When Kanye West and Kim Kardashian split in 2021 after 7 years of marriage, there were a lot of speculations about what would their future dating life look like, especially Ye's. The Donda rapper had been in the news for all the wrong reasons in the lead-up to the split and its aftermath as well. Even the time he spent with Julia Fox was marred with controversy, with the two ending things in the span of a few months. But he seems to have found the one for him, with rumors of his marriage with Bianca Censori running wild.
A surprise wedding for Ye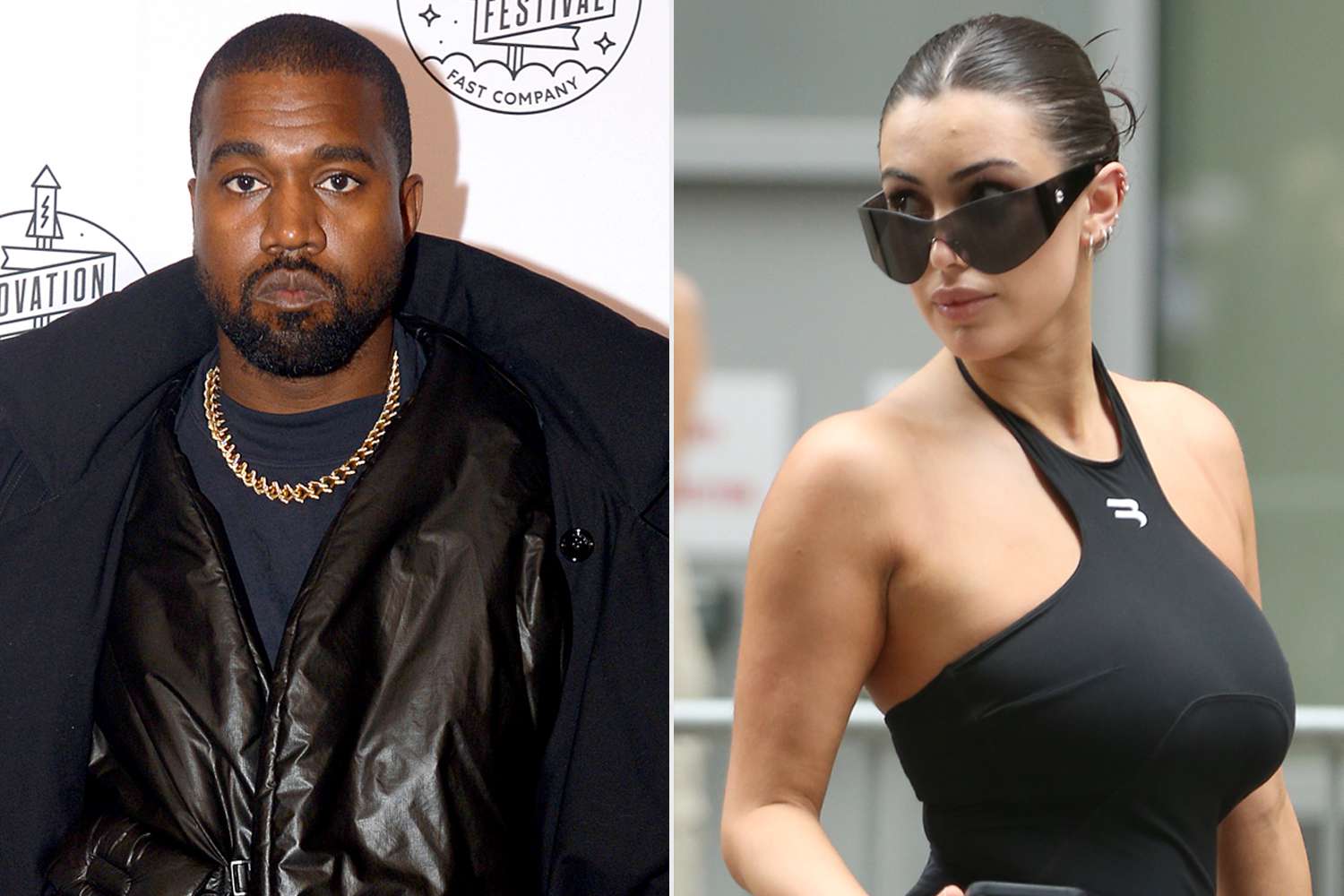 Kanye West and Bianca Censori's alleged marriage has caught a lot of people off guard. It is rumored that the two met in the course of work, as Censori works for his company, Yeezy. According to TMZ, the two had a private wedding ceremony on January 13 this year. They are still not legally man and wife.
But that hasn't deterred Kim Kardashian from making inquiries about the 28-year-old, who is set to be the step-mom of her children. According to The Sun, the reality star has real apprehensions about how her children will adapt to having a new person enter their lives.
Also Read: "That's like a Taylor Swift song": Jennifer Lawrence Roasted Kim Kardashian After $1.8B Rich Socialite Shared Her Sob Story of Being Cheated Upon
Kim Kardashian welcomes Bianca Censori to come to the table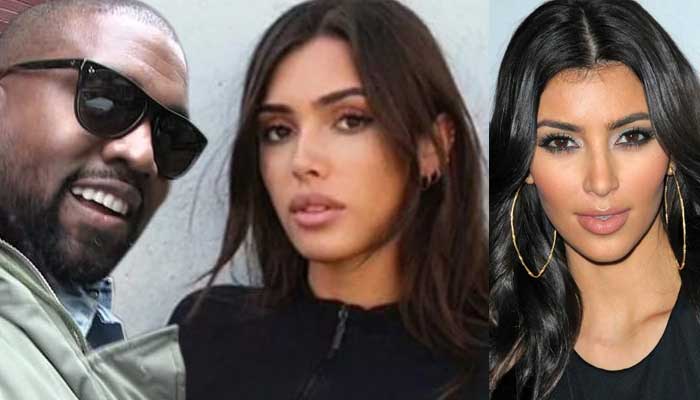 An insider said,
"She's sent a message through her team to Kanye's team, basically saying congratulations, and given that it looks like Bianca may soon becoming a stepmom to the kids, she would like to have a sit down to get to know her in a private meeting." 
The SKIMS founder's intention behind meeting Censori is simple – to establish some ground rules. The Keeping Up With the Kardashians star is making sure that Bianca Censori knows what her limits are. The insider said,
"She already has started to vet her, which is standard for anyone that comes into contact with her children and will have access to them."
But that doesn't mean she is ready to accept her.
Also Read: "She already has started to vet her": Bianca Censori Will be Forced to Follow Kim Kardashian's Rule Around Kanye West's Children
Kim Kardashian will set some ground rules for Bianca Censori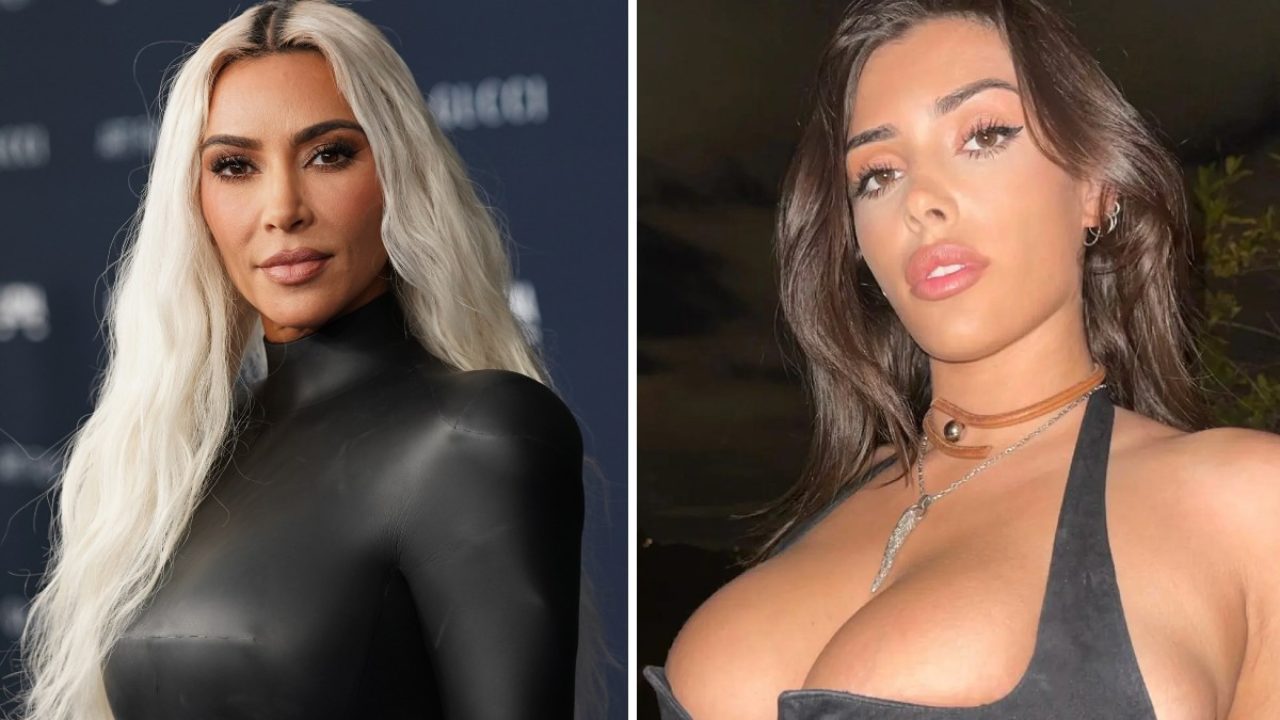 The SKKN owner is allegedly furious about the whole development with the Bound 2 rapper. She can't stand the double standards exhibited by the 45-year-old. It is worth remembering that West was not particularly delighted when Pete Davidson spent time with his kids. Now he seems fine with letting Censori in on that.
But The Kardashians star is not one to let him have his way. She is determined to regulate the time Censori gets to spend with her children. And no matter how much the 'allegedly' newly-married couple would have a problem with her conditions, they won't have any option, as "they are Kanye's rules anyway so he can't object."
Only time will tell how the situation evolves.
Also Read: Kim Kardashian is Now Coaching Prison Inmates in Solitary Confinement on Mental Stability as We Ponder How the Heck Did the World Come to This?
Source: The Sun