Channing Tatum is one of the most talented actors in the Hollywood industry, who has continued to entertain fans with a variety of roles. While the actor is busy preparing for the last installment of Magic Mike, he also expressed his thoughts recently on the horrifying divorce he had with his long-term partner, Jenna Dewan.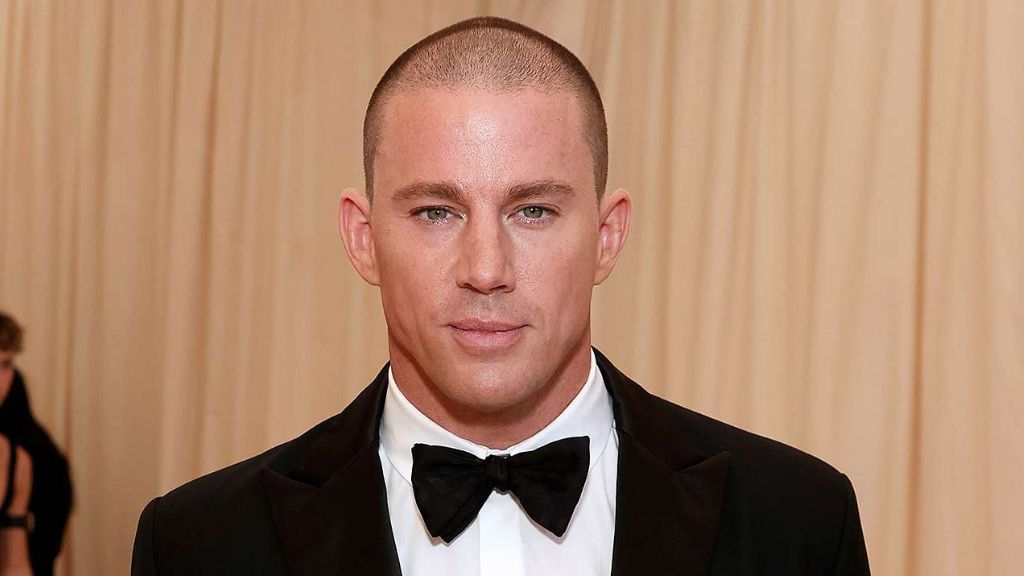 Also Read: 56-Year-Old Marvel Actress Salma Hayek Admits Lap Dance With Channing Tatum Was Difficult for Her
In addition to opening up about his separation from his former wife, he also discussed the possibility of getting married once again, which could happen, given the fact that he is currently dating The Batman actress, Zoë Kravitz.
Channing Tatum's Opinions About Settling Down With Beau, Zoë Kravitz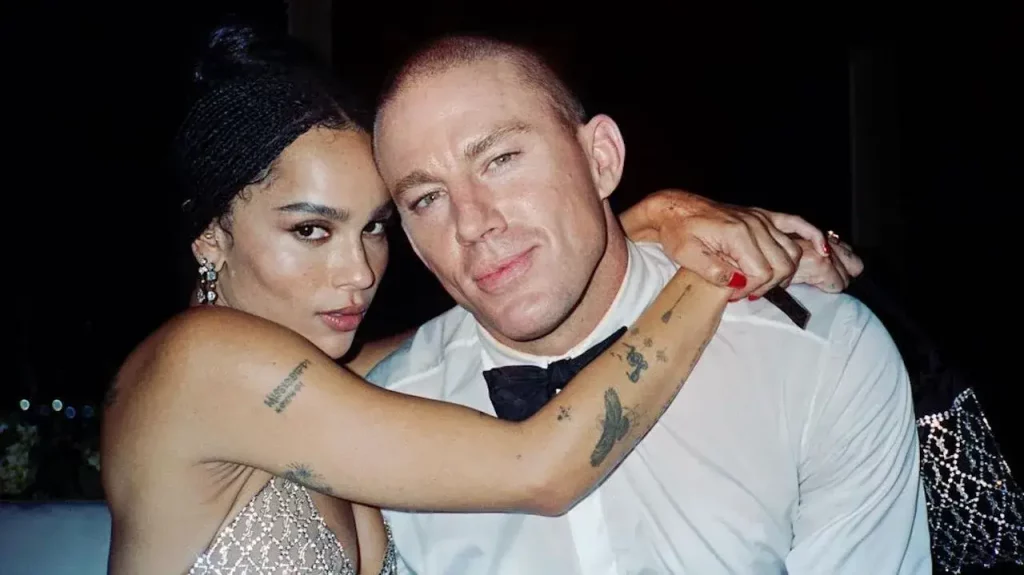 Also Read: Ellen DeGeneres Made Channing Tatum Extremely Uncomfortable, Crossed the Line By Making Him Confront His Worst Fear Without Consent 
In an interview with Vanity Fair published on Tuesday, the 42-year-old actor, Channing Tatum opened up about tying the knot for the second time after a terrifying divorce.
He is currently romantically involved with actress, Zoë Kravtiz. The duo met two years ago. Things turned pretty fast for them with the pair's new romance getting "quite intense and positive for both of them."
With things going this fast, many would be wondering if they would exchange vows given their past of going through a separation. On Tatum's part, he shared, "I don't know if I'm ever going to get married again."
He admitted that relationships for him are quite difficult "even though I am a bit of a monogamist."
He added,
"In business, I have no real fear of anything being destroyed. But heart things, when it comes to people I love, I have a really hard time. I end up trying too hard, you know?"
It looks like his previous wound which he got from dealing with his previous divorce is yet to heal. He also opened up about his past relationship with his ex-wife.
Channing Tatum Opened Up About His Divorce With Jenna Dewan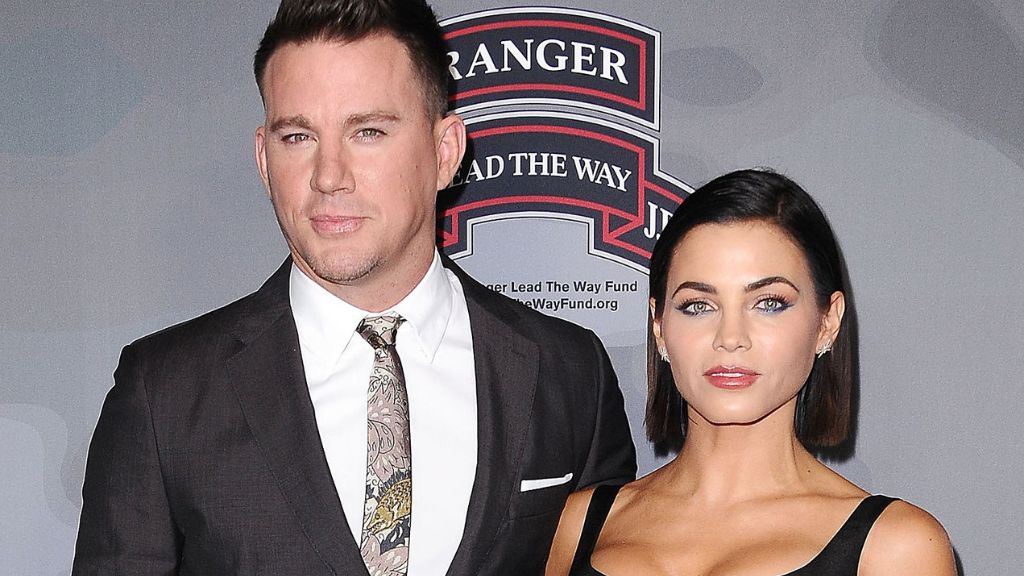 Also Read: Emma Watson Hated Working With Channing Tatum, Stormed Off Set After Actor Arrived Drunk in a Thong
The actor shared about his relationship with his former wife, Jenna Dewan. He shared about growing apart from each other.
"We fought for it for a really long time, even though we both sort of knew that we had sort of grown apart."
Even though at some point, they realized their differences, they just kept on going forward.
"I think we told ourselves a story when we were young, and we just kept telling ourselves that story, no matter how blatantly life was telling us that we were so different."
He went on to share how becoming a parent was an enlightenment for both of them as they eventually understood their differences. He rather focused on the positive side and shared how their split helped in figuring out himself and what to focus on next.
The ex-pair married in July 2009, however, they announced their separation just nine years after their marriage. They share a daughter, Everly. Their divorce was finalized in 2019.
Source: Vanity Fair