As the monarch of the United Kingdom, King Charles III hosted for the first time the traditional family Christmas at the Sandringham estate in Norfolk on Sunday since becoming king. Also, it's the first time the royal family spent Christmas at an eastern England estate since before the pandemic in 2019. The standard royal flag again flies above the house, marking the return of the long-standing holiday tradition. In addition, Sunday marks the first Christmas since Queen Elizabeth II passed away in September at age 96.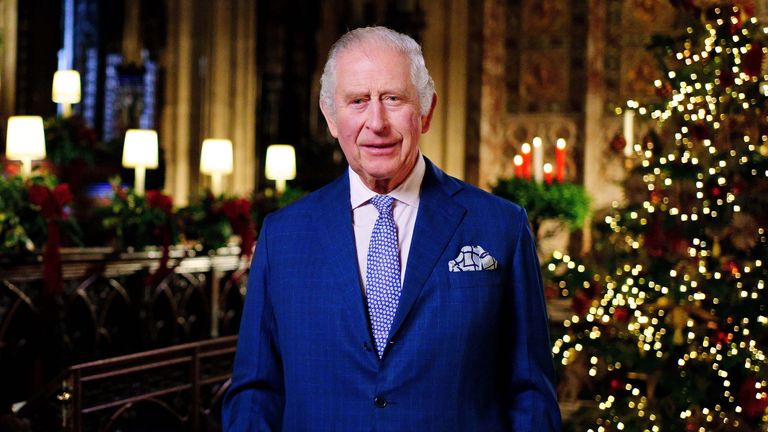 As King Charles III addressed the nation in his first-ever Christmas speech as the British monarch, he honored his late mother, Queen Elizabeth II, and paid a heartfelt tribute to her. Aside from that, the King used his first Christmas message to address the crisis of rising living costs.
Also Read: Princess Beatrice Reportedly Sides With Meghan Markle as Duchess of Sussex Assaults Royal Family With "Increasingly Ferocious Attacks"
King Charles III Paid A Heartfelt Tribute To The Late Queen Elizabeth II
In his first Christmas broadcast as the British monarch, King Charles III paid a heartfelt tribute to his late mother, Queen Elizabeth II. During a pre-recorded address he delivered from Quire of St. George's Chapel at Windsor Castle, where the Queen was laid to rest along with her husband, Prince Philip, the new King of the United Kingdom expressed his gratitude to the members of the public who had shown love and sympathy the country after the Queen's death in September.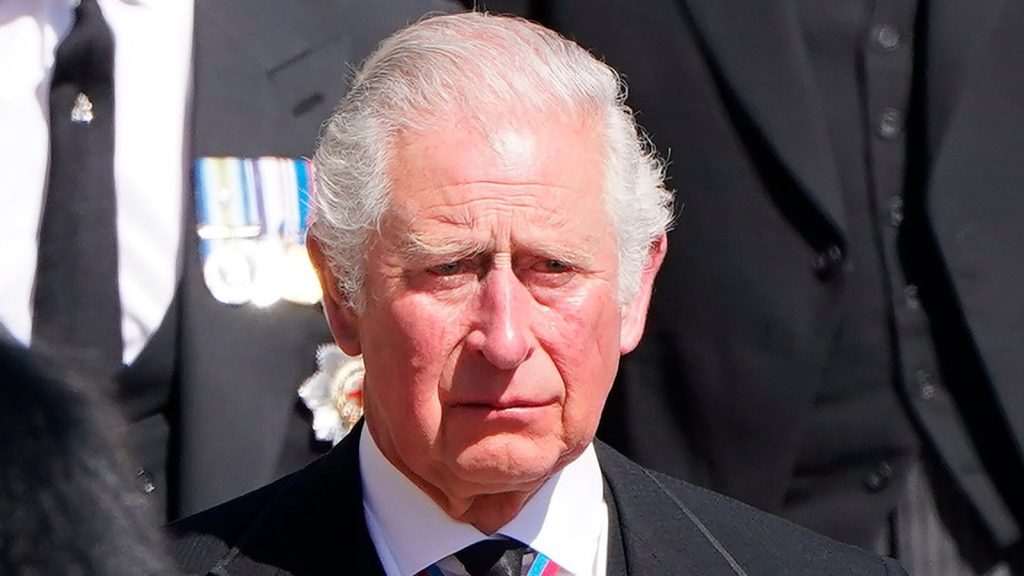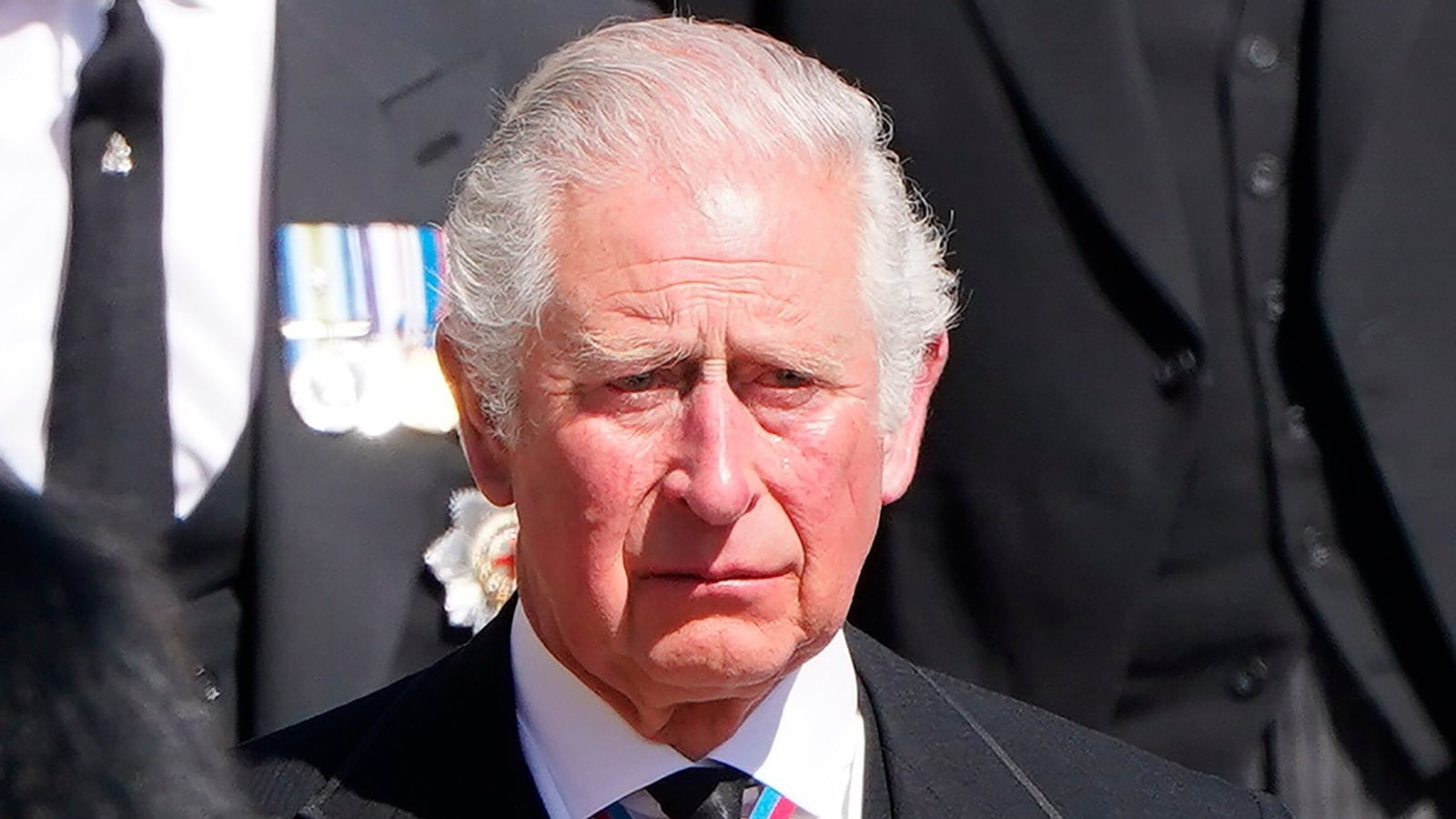 The King said,
"I am standing here in this exquisite Chapel of St. George at Windsor Castle, so close to where my beloved mother, The late Queen, is laid to rest with my dear father."
King Charles added,
"I am reminded of the deeply touching letters, cards, and messages which so many of you have sent my wife and myself, and I cannot thank you enough for the love and sympathy you have shown our whole family.
He continued,
"I am reminded of the deeply touching letters, cards, and messages which so many of you have sent my wife and myself, and I cannot thank you enough for the love and sympathy you have shown our whole family."

"Christmas is a particularly poignant time for all of us who have lost loved ones. We feel their absence at every familiar turn of the season and remember them in each cherished tradition."
There was a sense of honor throughout King Charles' speech as he referred to the Queen's legacy, recalling her belief in the power of everlasting light and her faith in the ability of people to make a positive difference in other people's lives.
Also Read: Royal Family Reportedly Complicit in Animal Cruelty, Accused of Hiring Famous Hunter To Kill a Fox Who Sh*t All Over Their Kids' Toys
King Charles III Addressed The Cost Of Living Crisis In His Christmas Speech
Unlike Queen Elizabeth II's first Christmas Day broadcast in 1957, this year's message is the first one not delivered by her. Her final Christmas speech last year emphasized the importance of "passing the baton" on to the next generation. As British Monarch this year, King Charles also made a subtle reference in his first Christmas speech to the war in Ukraine and the current cost-of-living crisis by describing a time of "anxiety" and "hardship" as the world faces conflict while those at home struggle to pay bills and feed their families.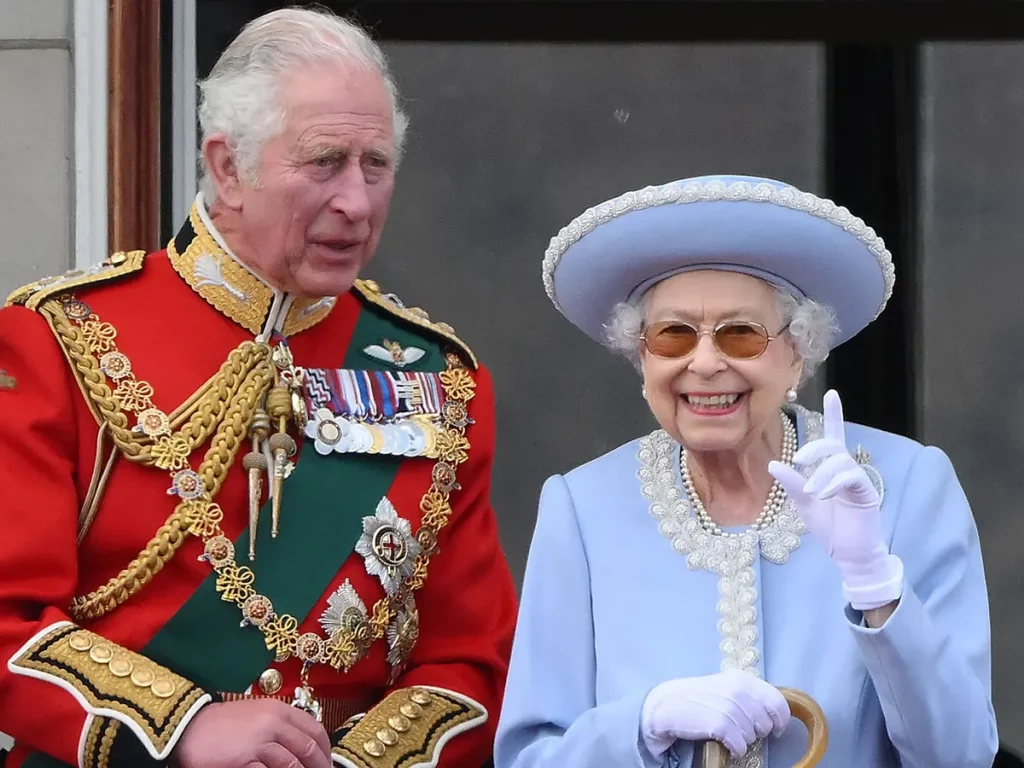 The King paid tribute to those who worked in public service; and said,
"We see it in our health and social care professionals, our teachers, and indeed all those working in public service, whose skill and commitment are at the heart of our communities."

"And at this time of great anxiety and hardship – be it for those around the world facing conflict, famine or natural disaster, or for those at home finding ways to pay their bills and keep their families fed and warm – we see it in the humanity of people throughout our nations and the Commonwealth who so readily respond to the plight of others."
Furthermore, the British monarch said,
"I particularly want to pay tribute to all those wonderfully kind people who so generously give food or donations, or that most precious commodity of all – their time – to support those around them in greatest need, together with the many charitable organizations which do such extraordinary work in the most difficult circumstances."
Continuing a tradition of the royal family dating back 90 years, the King's speech comes days after the Bank of England revealed the first images of the new monarch's banknotes.
Also Read: Meghan Markle and Prince Harry Might Regret Making Their Netflix Documentary as King Charles Has Started Planning to Punish Them
Source: HELLO!