Kris Jenner and Kylie Jenner are one of the best mother-daughter duos these days. This duo was recently seen on the Vogue show, and people are saying that it is definite that Kylie is Kris Jenner's favorite daughter. Well, it is no question that Kris Jenner loves all her children equally, but there is still one who is favored over all the other kids, and that might just be Kylie Jenner.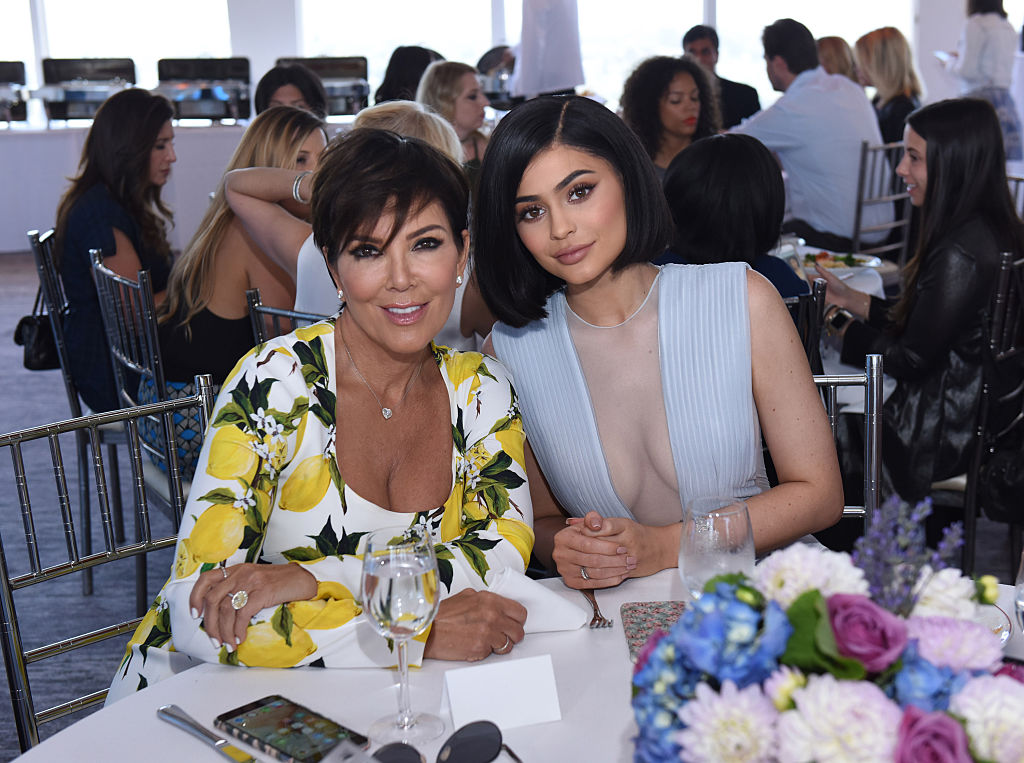 Also Read: "Oops! Looks like I'm lactating": Kylie Jenner Goes To Extreme Lengths To Exploit Her Motherhood For Fame, Posts Stained T-Shirt To Slam TikTok Haters
Kim Kardashian's theory on why Kylie Jenner is mum's favorite daughter.
In the previous "Keeping with the Kardashians" season, Khloé Kardashian spilled tea on one of her siblings. Kris Jenner considers her to be the apple of her eye, which is not a surprise.  Back when Keeping Up with the Kardashians was beginning to gain popularity amongst the audiences, Kim Kardashian always seemed to be the favorite of her mother Kris Jenner.  Kim Kardashian also confirmed it, when she and her sisters Kourtney and Khloé Kardashian were on the show, Watch What Happens Live with Andy Cohen back in the year 2019. She said that she used to be the favorite one ten years ago, but now the times have changed.  Khloé Kardashian explained it by saying "Kimberly 10 years ago," and "Kylie now."
Also Read: Kris Jenner Proves She is Not Afraid of S*x Tape Allegations From Kim Kardashian's Ex-boyfriend Ray J as she Celebrates the Launch of Kris Collection with Kylie Jenner
Other hints put a strong emphasis on how Kylie Jenner can be the favorite one. Kris Jenner likes spending most of her time with her grandchildren. And she is mostly seen spending her time with Stormi, Kylie Jenner's first child. Sources close to the family shared,
"Kris and Stormi spend the most time together because Kris is at Kylie's office every day, and there's a nursery in there for Stormi. Kris gets to have lunch with Stormi, read her books and put her down for naps. She's spending more time with her now than any of the other grandchildren."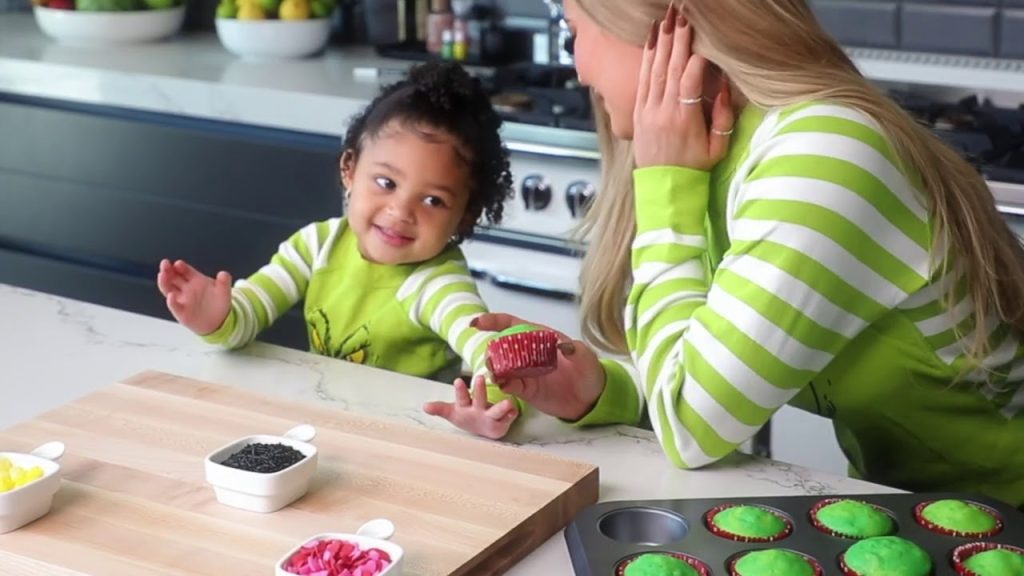 The source also adds,
"They're attached at the hip, it's adorable to see. It's kind of like Kris and Kylie's relationship. Kris makes sure that she doesn't buy her more things than she buys the other kids, but she calls her baby."
Is Kim Kardashian still Mumma's Favorite?
Kris Jenner loves her children so much that she has a new favorite every single day. In April, she tweeted that Kim Kardashian is her number one by saying, "I love my daughter Kim the most! She's just the cutest and sweetest!". To this Kim Kardashian replied, "Oh mom stop! I'm blushing".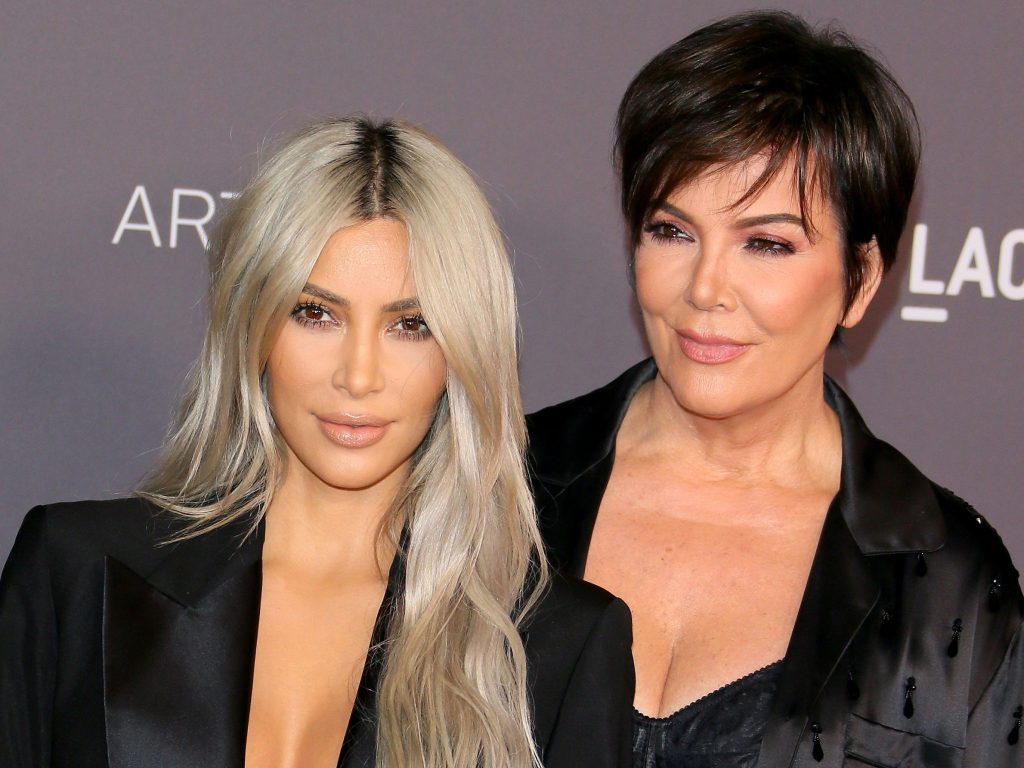 But no stop! In an interview with her very close friend Ellen DeGeneres back in the year 2020. Kris said that it all depends on the day, and that day she said, "Uh, Khloé".
Also Read: 'We're clearing everything up today': Kris Jenner Reveals Truth About Kim Kardashian Ripping Marilyn Monroe Met Gala Dress
No matter what Kris Jenner has to say, all the people over the internet are flooding with the same comments that Kylie Jenner is the favorite one. And after the recent Vogue show, the duo of Kylie Jenner and Kris Jenner is the new love for everybody. There are over thousands of comments on the video saying,
"Kylie is literally the nicest to kris out of all of them and actually treats and respects her as her mom which the others forget because she's their manager as well. I can see why Kylie is her favorite and can't blame her."
"You can definitely tell Kylie is Kris's favorite, she's always kind to her"
"So, can we get a Kylie and Kris cooking show? I loved watching this and it looks so good, and they are entertaining, and I like seeing the daughter duo cooking".
This mother-daughter duo is currently on everyone's mind, and they can also be seen mocking Kendall Jenner's skills in cutting a cucumber, saying "This is Genetic". They made martinis and also cooked pasta primavera for the promotion of their latest makeup collaboration.
Source: YouTube