Marvel has always had a diverse group of superheroes on its roster. From heroes of Chinese descent to some literal Viking gods and African descendants, we have seen the MCU bring most of them to life. And of course, the roster is incomplete without the Latin community. And who better to join the Marvel extravaganza than the most extravagant artist herself – Jennifer Lopez?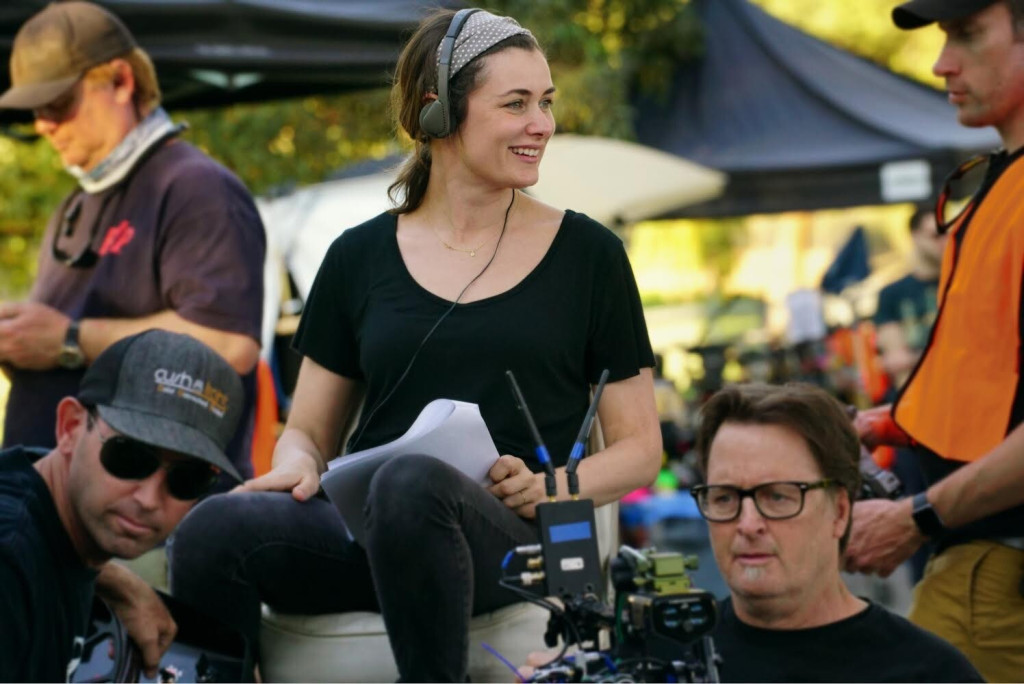 Jennifer Lopez to MCU – Yay or Nay?
Recently, Kat Coiro the director of Marvel's upcoming Disney+ series She-Hulk: Attorney at Law, subtly invited one of the world's most popular female celebrities to join the Marvel family. And it's none other than the Latin popstar, Jennifer Lopez herself. JLo is one of the world's highest-selling artists, with more than 80 million records sold worldwide.
Also Read: 'I Know What You're Thinking….This Can't Be Real': Marvel's Shenanigans Reach Cloud Nine as She-Hulk Gets a Tinder Profile
Lopez recently got married to beau Ben Affleck, after reuniting with the Batman actor last year. The couple had a low-key wedding at a Las Vegas chapel with only their children in attendance. And then flew to Paris for almost a month-long honeymoon, where JLo also celebrated her 53rd birthday.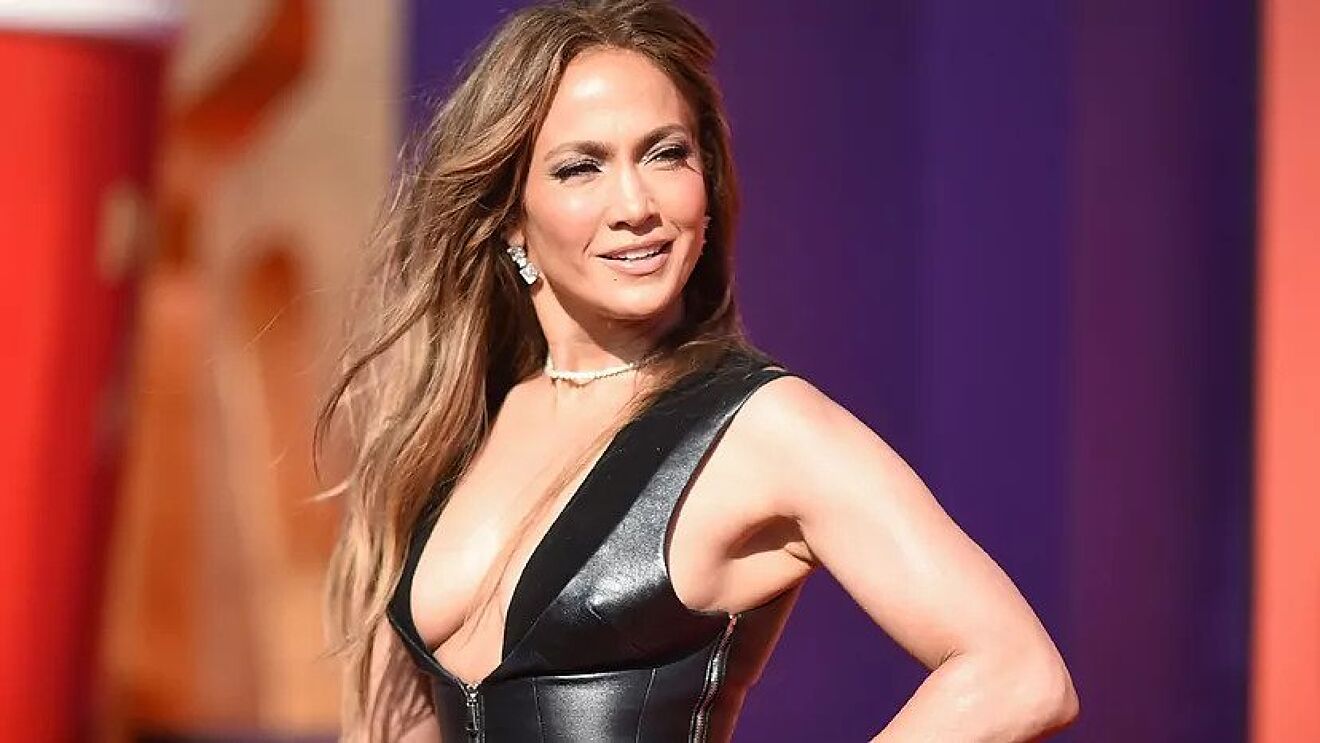 While Lopez's husband is a big name in the acting world, the singer herself hasn't had much luck in that department. Nonetheless, she has acquired an extensive filmography over the years, and it's not too out there for fans of the artist to want her to be a part of the Marvel discourse. After Coiro's subtle hint to the media, we have come up with a list of superheroes off the top of our head, who JLo could play, if she desired to join the Marvel Cinematic Universe.
Bonita Juarez (Firebird)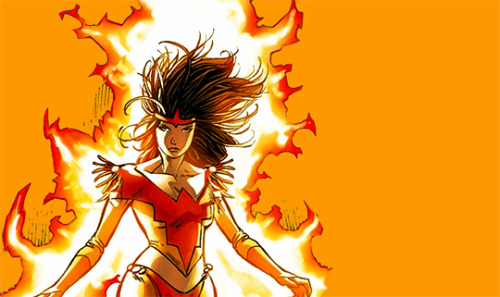 Bonita Juarez is one of Marvel's most notable Latina superheroes. Juarez came into contact with radioactive meteorite in the deserts of Albuquerque, New Mexico, which altered her DNA, and gave her the power to fly as well as generate heat and flames. Being a devout Catholic, Juarez believed her powers were a gift from God and named herself Firebird to protect her people.
Related Article: New Marvel Theory Has Figured Out How Kang Destroys Avengers: By Unleashing a God Emperor Doom Time Variant on MCU
This Mexican-American superhero first made her appearance in Marvel comics through The Incredible Hulk (vol. 2) #265.
Alejandra Jones (Ghost Rider)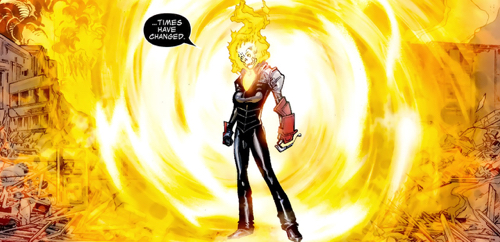 Sold to Adam by her own father, Alejandra Jones was groomed to become a Ghost Rider from her very childhood inside the temple of Nicaragua. After convincing Johnny Blaze to surrender his curse, Adam resurrected the Seeker to choose the next Rider, and Jones was it. Being the Ghost Rider, Jones possessed the powers of the Spirit of Vengeance within her.
Suggested Article: Most Relatable Ever? Every Time Ms. Marvel Was So Relatable It Hurt Us
The character of Alejandra Jones first appeared in Marvel comics in Ghost Rider (Vol. 7) #1.
Cecilia Reyes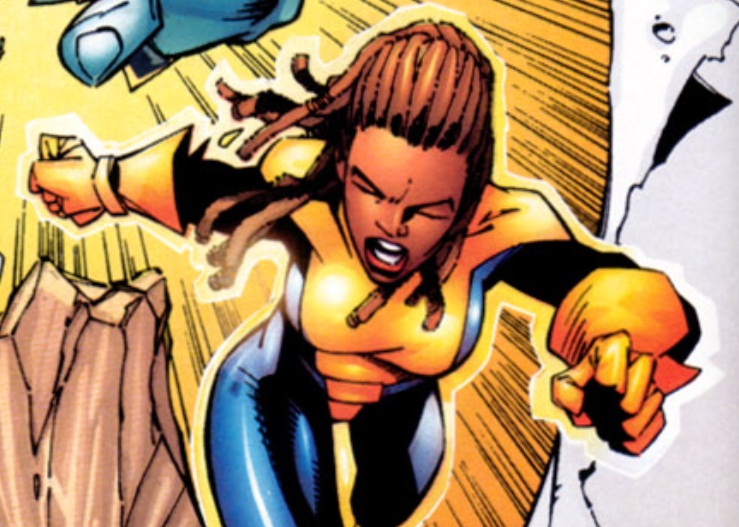 After having watched her father being gunned down at the age of 6, Cecilia Reyes dedicated her whole life to becoming a doctor. Soon after she discovered her latent mutant genes, but rejected Professor X's offer to join Xavier's School for Gifted Youngsters to continue her work as a trauma surgeon. Dr. Reyes is capable of generating a bio-field, which acts as a shield and increases her durability.
The Puerto Rican mutant first appeared in Marvel Comics in X-Men (Vol. 2) #65.
Angela Del Toro (White Tiger)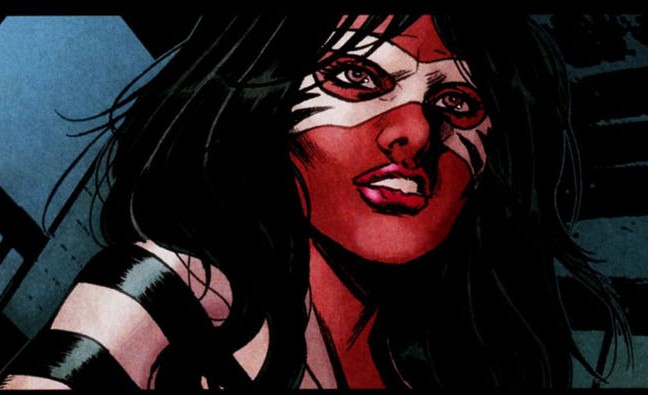 Angela Del Toro became the White Tiger after her uncle, Hector Ayala – the first White Tiger, was killed after being wrongly convicted of murder. The White Tiger Amulet found its way to Del Toro while she was working as an FBI agent. With some guidance from her uncle's attorney, our very own Devil of Hell's Kitchen, Del Toro found her footing as a fledgling vigilante.
You May Also Like: She-Hulk Head Writer Finally Answers Question That Has Been Haunting Marvel Fans – When Does She-Hulk Take Place in MCU Timeline?
The character of Angela Del Toro first appeared in the Marvel comics in Daredevil (Vol. 2) #58.
Ana Cortes (Lady Deathstrike)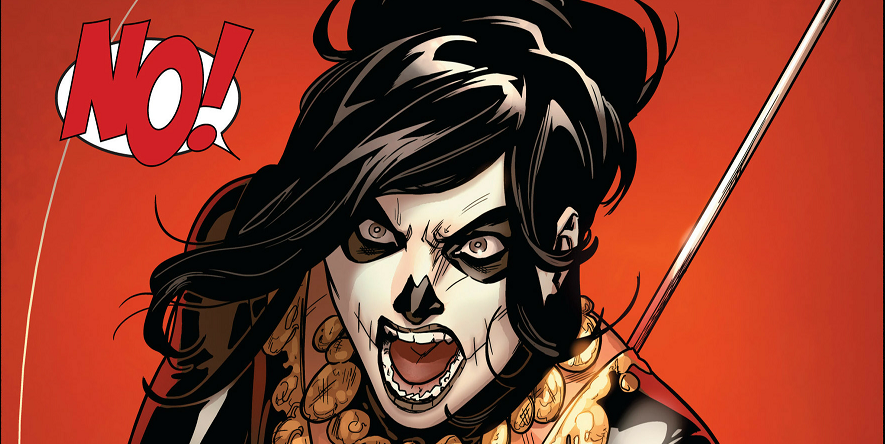 Ana Cortes is Human Cyborg, who hired the assassin Reiko to put Lady Deathstrike's consciousness into her own body. Cortes went on to form the Sisterhood of Mutants, similar to what Magneto did. With the help of the Sisterhood, Cortes was able to bring Arkea to Earth, but got fearful of Arkea's ambitions and contacted the X-Men to inform the heroes about the Sisterhood's current location.
Ana Cortes' first appearance in the Marvel comics was through X-Men (Vol. 4) #7.
Also Read: 'Stay Strong': Jennifer Lopez's Heartfelt Message Wins the Internet for Siding With Britney Spears Amidst Singer's Family Troubles, Proves Why She's One True Queen of Hollywood
Whether Jennifer Lopez joins the Marvel Cinematic Universe in the future or skips on it to cheer her husband's DCEU endeavors, these are some characters the artist could look into if her interests are peaked.