Talking about her new movie, a biopic on Emmet Till directed by Chinonye Chukwu, Whoopi Goldberg shared some weird reviews with the panelists of her talk show The View. Whoopi Goldberg, who stars as the Grandmother of the titular character Till, received a body-shaming review from a critic. The critic called Whoopie Goldberg's body a "distracting fat suit" that was unnecessary for the film. This review caught Goldberg's attention.
Whoopie Goldberg Responds to Criticism of her Body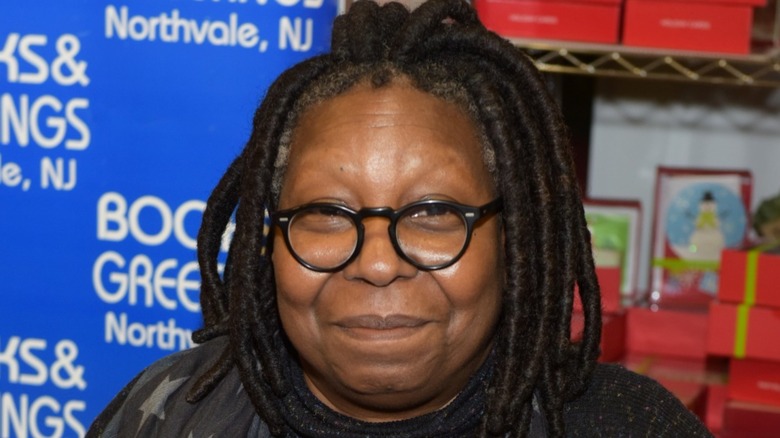 Recently, Whoopi Goldberg was promoting her upcoming movie Till, on her talk show The View. Amid many reviews of the movie, it seems that there was one that stood out to Goldberg. The review was from a young lady journalist at The Daily Beast which included a comment that called out Goldberg's body as a "distracting fat suit". The actress addressing the review on the show, responded with,
"I don't care how you felt about the movie, but you should know that was not a fat suit, that was me… I assume you don't watch the show, or you would know that was not a fat suit."
She also added, "Just comment on the acting, and if you have a question, ask somebody. I'm sure you didn't mean to be demeaning,"
Also Read: 'Made a fist……slamming it on the table: The View's Ratings Set For Nightmarish Plunge As Whoopi Goldberg Gets Into Fight With Co-Host, Tries Ending Show 20 Minutes Early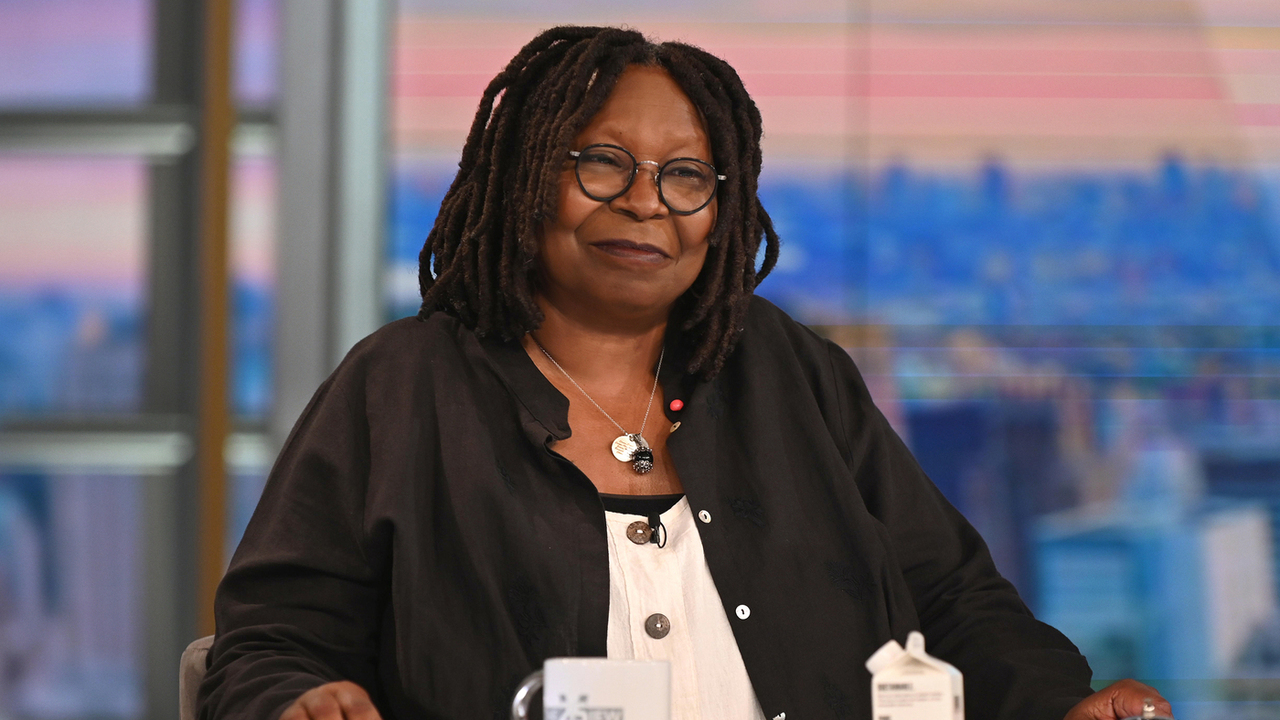 Goldberg explained that it was okay for people to not like a movie, but commenting on appearance should be avoided. "Leave People's looks out" she added. One of the talk show panelists, Susan Hostin, pointed out Goldberg's health challenges. In the past, Goldberg had some issues concerning her health which she got over only a few years back. Goldberg went on to address the review saying,
"If you're not sure if that's them in there, don't make blanket statements, because it makes you not sound like you know what you're doing."
According to EW, the comment has since been deleted from The Daily Beast's review.
Also Read: 'God Doesn't Make Mistakes': The View Faces PR Nightmare as Whoopi Goldberg Makes Yet Another Controversial Statement, Divides the Internet
Whoopi Goldberg in New Biopic Movie Till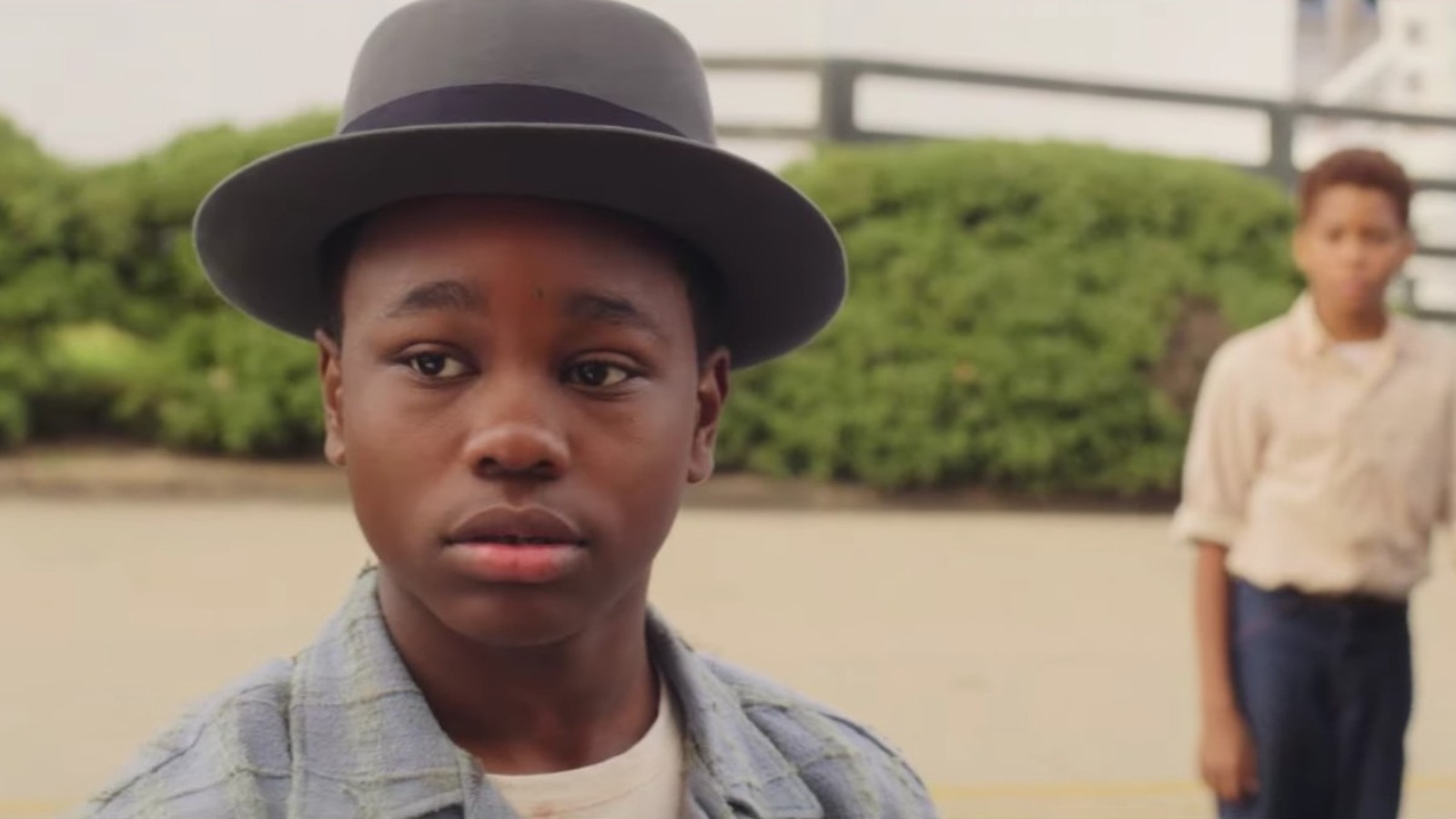 Till is a movie based on a true story, about the murder of 14-year-old Emmet Till in 1955. The story explores the journey of Till's mother Mamie Till (played by Danielle Deadwyler) to seek and fight for justice for her dead son. Emmet Till's grandmother Alma Carthan is played by Whoopi Goldberg.
The movie is directed by Chinonye Chukwu. She shared in a press conference that the real Till family gave their blessing to the movie. It is set to release on October 14 in select theaters and later have a nationwide release on October 28.
Also Read: 'A lot of the people who were part of the story are still with us': Whoopi Goldberg Plunges The View into Bizarre New Controversy, Blasts Netflix's Jeffrey Dahmer Series
Source: ew.com