Hollywood is a wild place for everyone. Some might get the silver spotlight and some might have to settle with ever they get. No matter how famous the star gets, they come to a situation where they lose all the stardom that they have. It is their work and luck that make them ordinary or legendary actors.
Below are some of the legendary Hollywood actors that are now forced to live mundane lives!
Rick Moranis
Having appeared in Hollywood films such as Ghostbusters, Little Shop of Horrors, and Honey, I Shrunk the Kids, Rick decided to retire after the demise of his wife. In 1997, he decided to leave Hollywood and focus on raising his two children. However, Rick returned as a voice-over artist for a few animated films, including Disney's Brother Bear.  
Checkout, Chris Evans Want to Replace Hollywood Legend Rick Moranis in Little Shop of Horrors Remake
Angus T. Jones
Angus started his career as a teen and appeared on Two and a Half Men during his teen years. Over the years, Jones had a change of heart and decided to become a member of the Seventh-day Adventists Church. 
Checkout, Stories From People Who Ran Into Celebs At Work
Jack Gleeson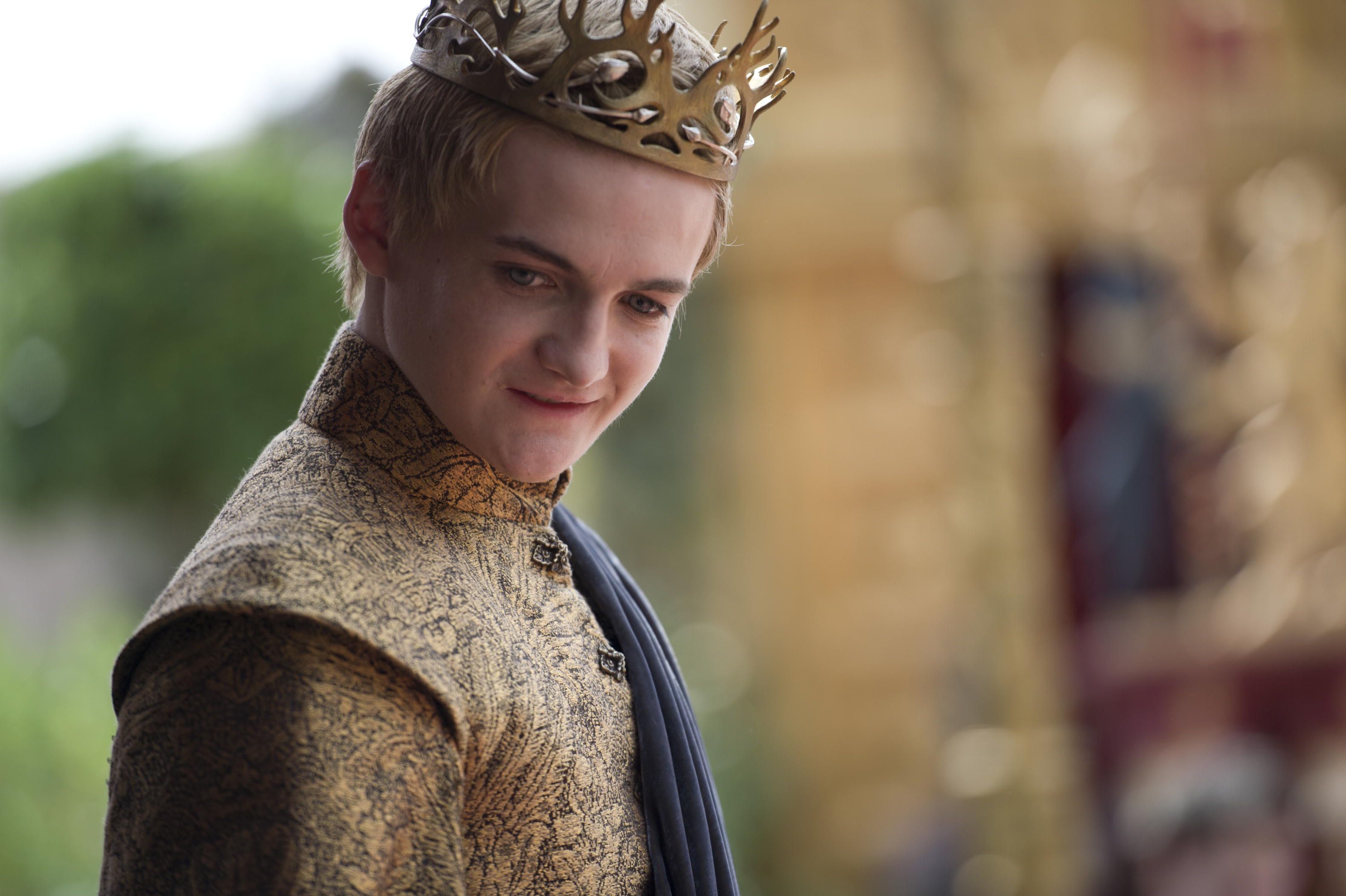 After playing King Joffrey on Game of Thrones for three years, Jack killed his career when his character was hated by the audience. Being the most hated character on TV, fans rejoiced when Gleeson was killed off from the Game of Thrones series. He later revealed that he no longer enjoyed it like he used to and chose to go and study philosophy and theology at college.
Checkout, How These A-list Hollywood Stars Have Changed Since Their Debut
Hayden Christensen
Born in Canada, Hayden started as a child artist and went on to win international fame after appearing as Anakin Skywalker in the Star Wars franchise. Even with the fame that he had, he chose to buy a farm with some of his earnings. Later he also started his own clothing company and launched a production company.
Chris Owen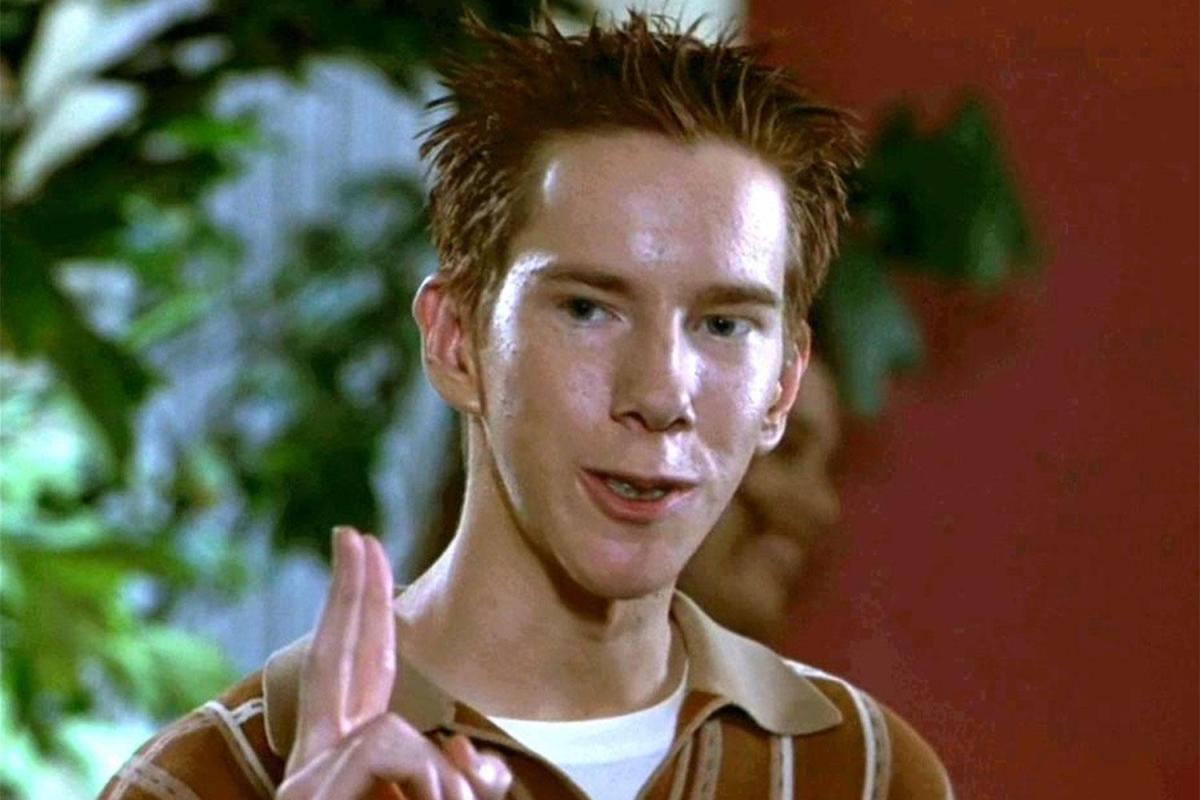 Known for his role in American Pie, Chris stepped away from the limelight out of necessity since he fell out of fashion. Chris Owen was never able to break out of the stereotype and could not continue in A-list movies. In 2013, he was also spotted working as a waiter and reportedly is now working as a photographer.
Jonathan Bennett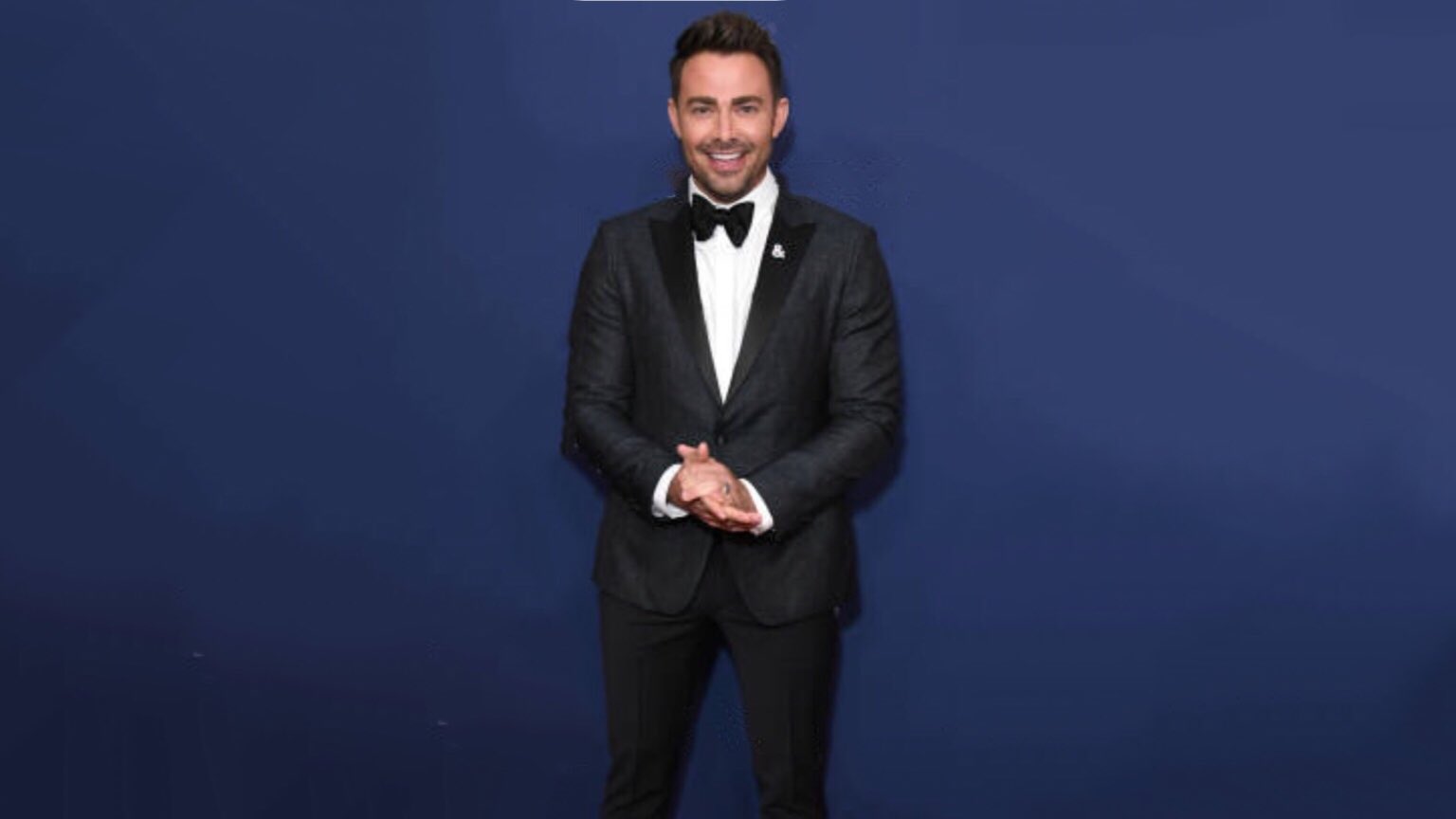 After appearing in Mean Girls, his co-stars have moved on to bigger, and fans didn't see much of Jonathan. He had the talent of a leading man but never reached that same level of acclaim he achieved in Mean Girls. In 2013, he was seen working as a spin class instructor at Flywheel.