An all-new LEGO set for The Batman has finally revealed Bruce Wayne's look as a 'drifter'. Directed by Matt Reeves, the upcoming DC Films project will debut Robert Pattinson as the next Caped Crusader. After the production of the film was affected by the coronavirus pandemic, resulting in its release date getting pushed back; and is now set for a March 2022 release.
New Batman LEGO set hints at his possible look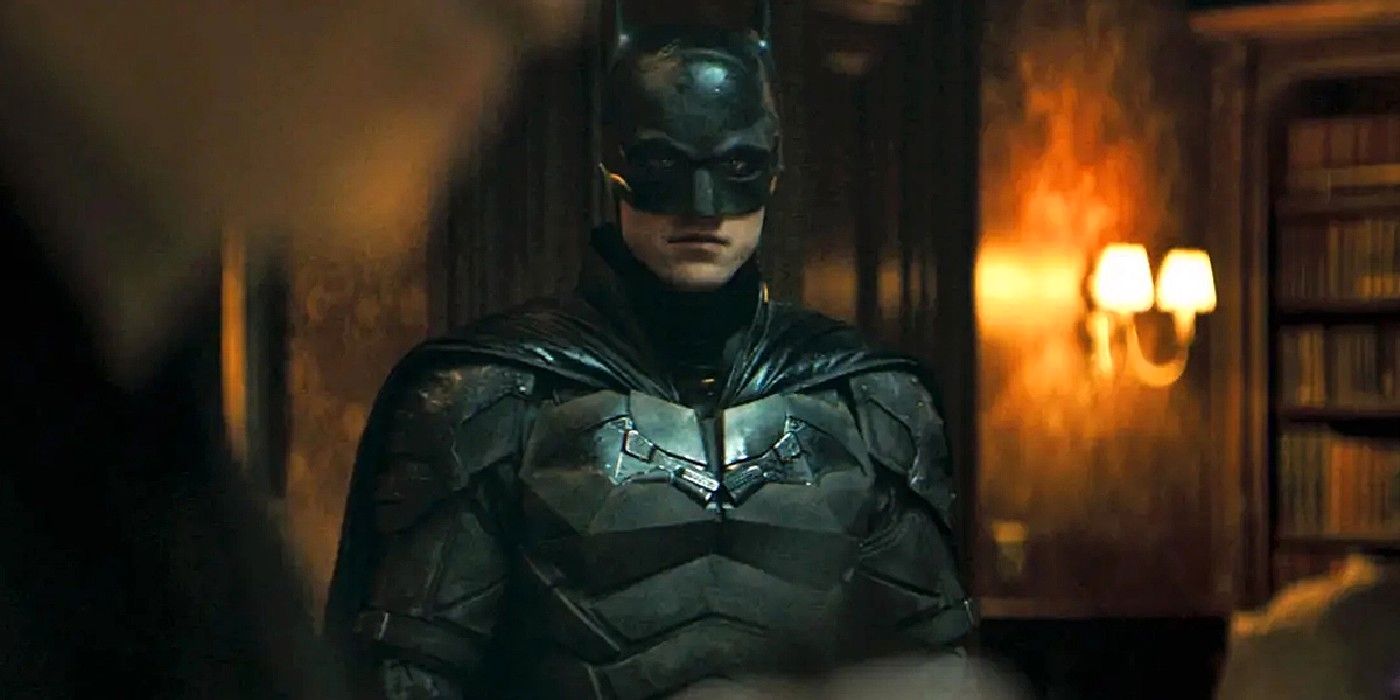 With the premiere date of the film inching closer, the marketing for the film has also gone up. Unlike DCEU's version of the character portrayed by Ben Affleck, Pattinson's Batman is fairly new in his role as the Caped Crusader of Gotham. Reeves revealed that the story of the film will revolve around the deeply rooted crime and corruption in Gotham and how the Waynes are connected to it. The Riddler will the main antagonist in the film, with Colin Farrell's Penguin and Zoe Kravitz's Catwoman as well, in the film. Meanwhile, Bruce will have his allies in the film, with Alfred and Commission Gordon, played by Andy Serkis and Jeffrey Wright.
Now, tie-in merchandise for The Batman has given us more information about what to expect from the film. The LEGO set sheds light on Bruce's 'drifter' disguise. Apart from this, fans can also see the character's full costume through the Minifigure. Here are the images: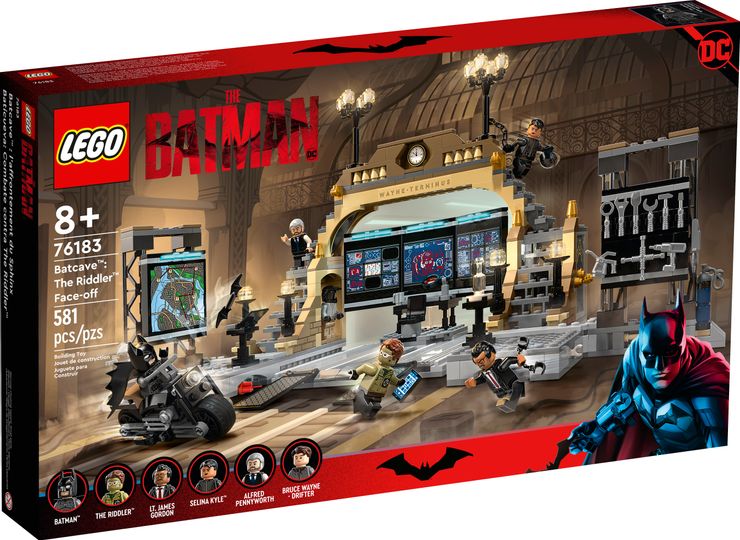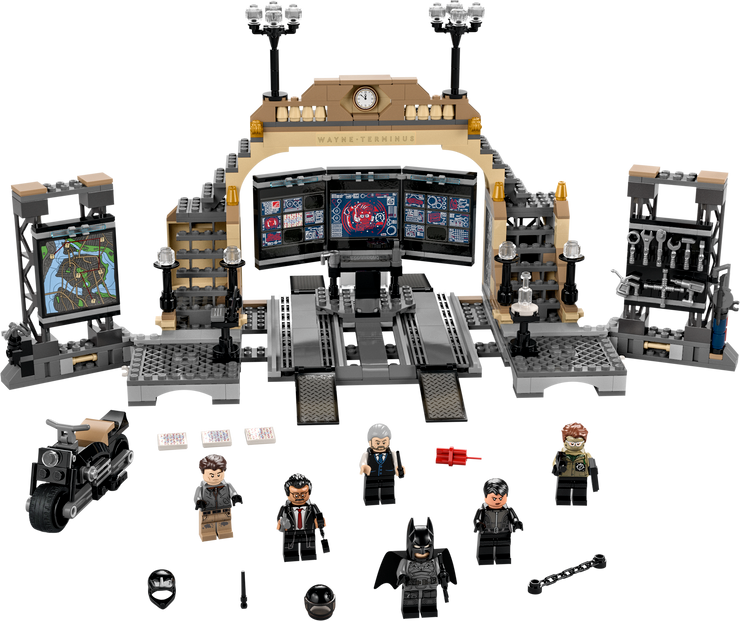 Apart from this 'Drifter' look, the LEGO set also reveals Alfred's costume, alongside Riddler getting inside the Batcave. There is also a recreation of Catwoman and Batman's chase which was previously seen through videos and photos. With regard to Batman's drifter persona, there isn't much interesting in terms of his whole aesthetic. Instead, it feeds more curiosity as to how this fits in the movie's narrative. As revealed by Reeves, Bruce has grown seemingly frustrated as two years of being Batman hasn't brought the changes that he wanted to bring in the city of Gotham. Perhaps being the drifter helps him to be on the ground and find more info about his missions. That being said, the fact that he can wander around without drawing much attention, could be a hint of how run-down the city could be.
The Batman will premiere In March 2022
While LEGO sets aren't a reliable source when it comes to story details, fans won't have to wait long to find out more about Batman. It's confirmed that a new trailer will debut at FanDome later this month. Other than that, Pattinson also teased that there are a few surprises for people who are tuning in.
Source: Screenrant