Leonardo DiCaprio and Gigi Hadid have been making headlines lately after being spotted together at a mutual friend's birthday party in Milan. The duo, who was previously rumored to have dated for a while, sparked relationship reconciliation rumors after being seen partying together at the event.
The rumors about their possible rekindled romance started when the two were seen chatting and laughing together at the party. According to sources, they were very comfortable around each other and seemed to be enjoying each other's company. It is also reported that they left the party together, further fueling the rumors.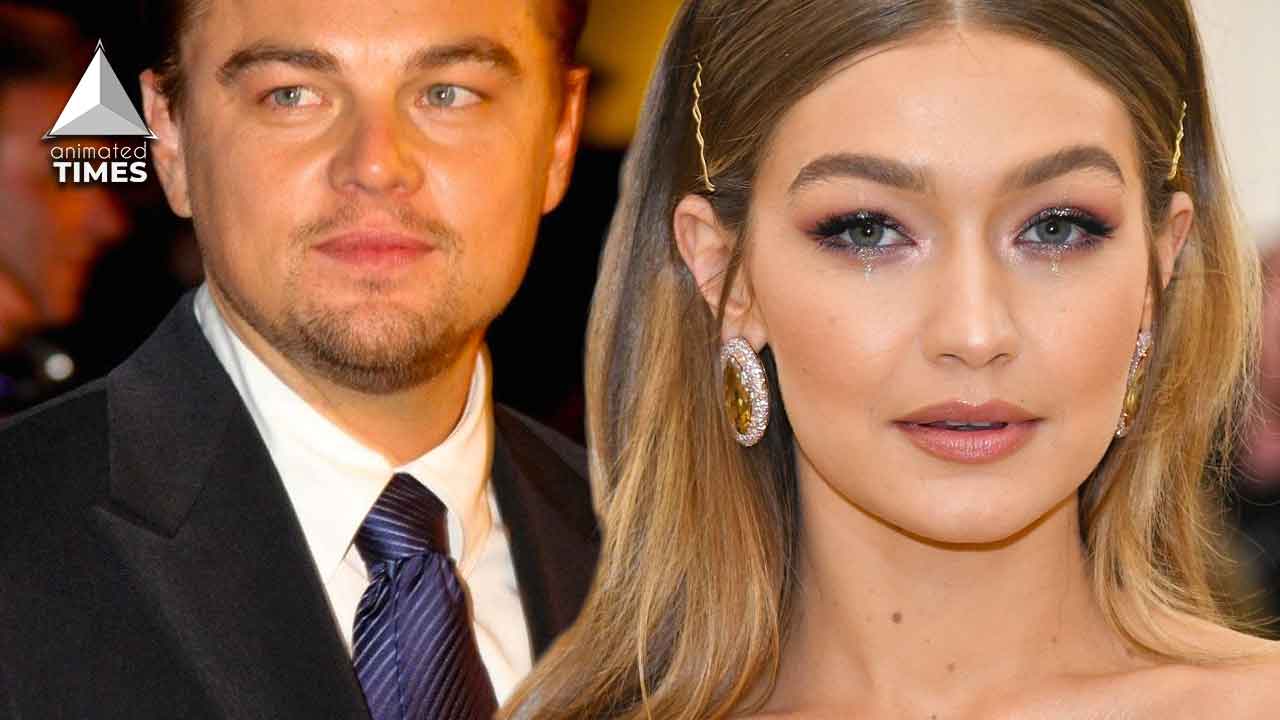 "Leonardo DiCaprio and Gigi Hadid Spotted Together at a Birthday Party: Are They Back On?"
Recently, Hollywood superstar Leonardo DiCaprio and model Gigi Hadid were spotted together at a birthday party in Milan. The two celebrities have a history of sparking dating rumors, and this latest sighting has left fans wondering if they are back on.
Leonardo DiCaprio is no stranger to dating models, and Gigi Hadid is one of the most sought-after models in the industry. The pair were first linked in 2015. when they were seen partying together in Cannes. However, nothing was confirmed, and they both went on to have other relationships.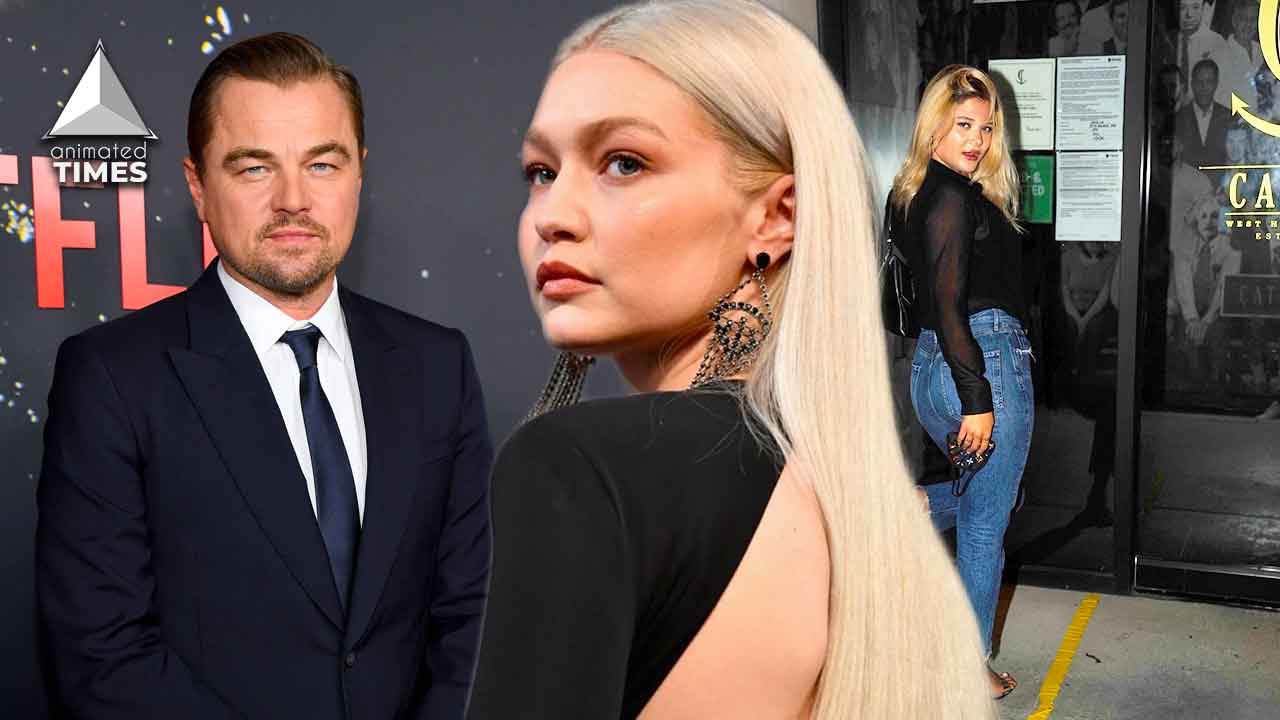 The recent sighting of the two together has once again ignited rumors of a possible romance. However, it's important to remember that they could simply be friends catching up at a party. It's also possible that they were both invited to the same event and happened to run into each other.
At this point, it's all speculation. Only time will tell if Leonardo DiCaprio and Gigi Hadid are truly back on. In the meantime, fans can continue to speculate and hope for the best.
Also Read-'He's saying they were never exclusive': Leonardo DiCaprio Reportedly Has Zero Remorse for Gigi Hadid Fling as Supermodel Looks for Closure
Dakota Johnson & Kendall Jenner were also attending the Soiree
A source claimed that "DiCaprio and the model sat at the private bar together, where they sat "close" to each other before the meal."
The source added, "They were smiling inside."
As soon as the A-Listers became aware of the paparazzi, they were perceived as stressed, and they left sometime after. DiCaprio kept the night going while Hadid went home to prepare for Milan Fashion Week.
"DiCaprio is not someone who is in and out of relationships," they explained. "He doesn't jump around hooking up." "They are taking it slow."
Also Read-Gigi Hadid Reportedly Actively Denying Leonardo DiCaprio From Getting into Boyfriend Territory, His Perverse 'Only Under 25' Women Rule Could Be the Reason
Leonardo DiCaprio and Gigi Hadid have once again sparked rumors of a possible reconciliation after being spotted together at a mutual friend's birthday party in Milan. Although the two have been linked before, nothing was ever confirmed.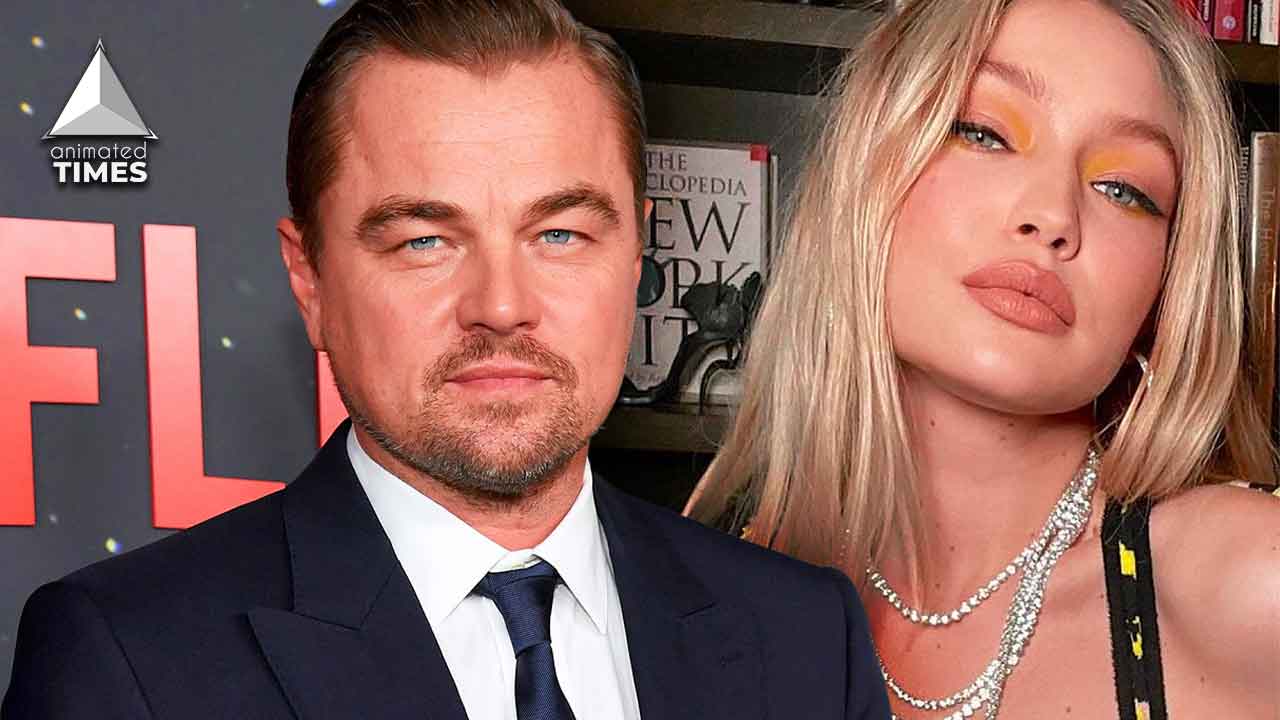 But their history of dating rumors has left fans speculating and hoping for the best.
Regardless of whether or not they are back on, it's clear that Leonardo DiCaprio and Gigi Hadid both have successful careers and thriving personal lives. Their mutual appearance at the party is just a small part of their busy lives in the entertainment industry.
Also Read-How Many Women Has Leonardo DiCaprio Dated Before Being Linked to 19 Year Old Eden Polani?
Soruce-marca