In today's digital age, sharing memes and TikTok content is a common practice on social media, even among celebrities. However, not all sharing experiences are positive, as a recent incident involving actress Millie Bobby Brown and her mother revealed. Despite their close bond, an unexpected clash occurred within their relationship due to an unfortunate TikTok incident.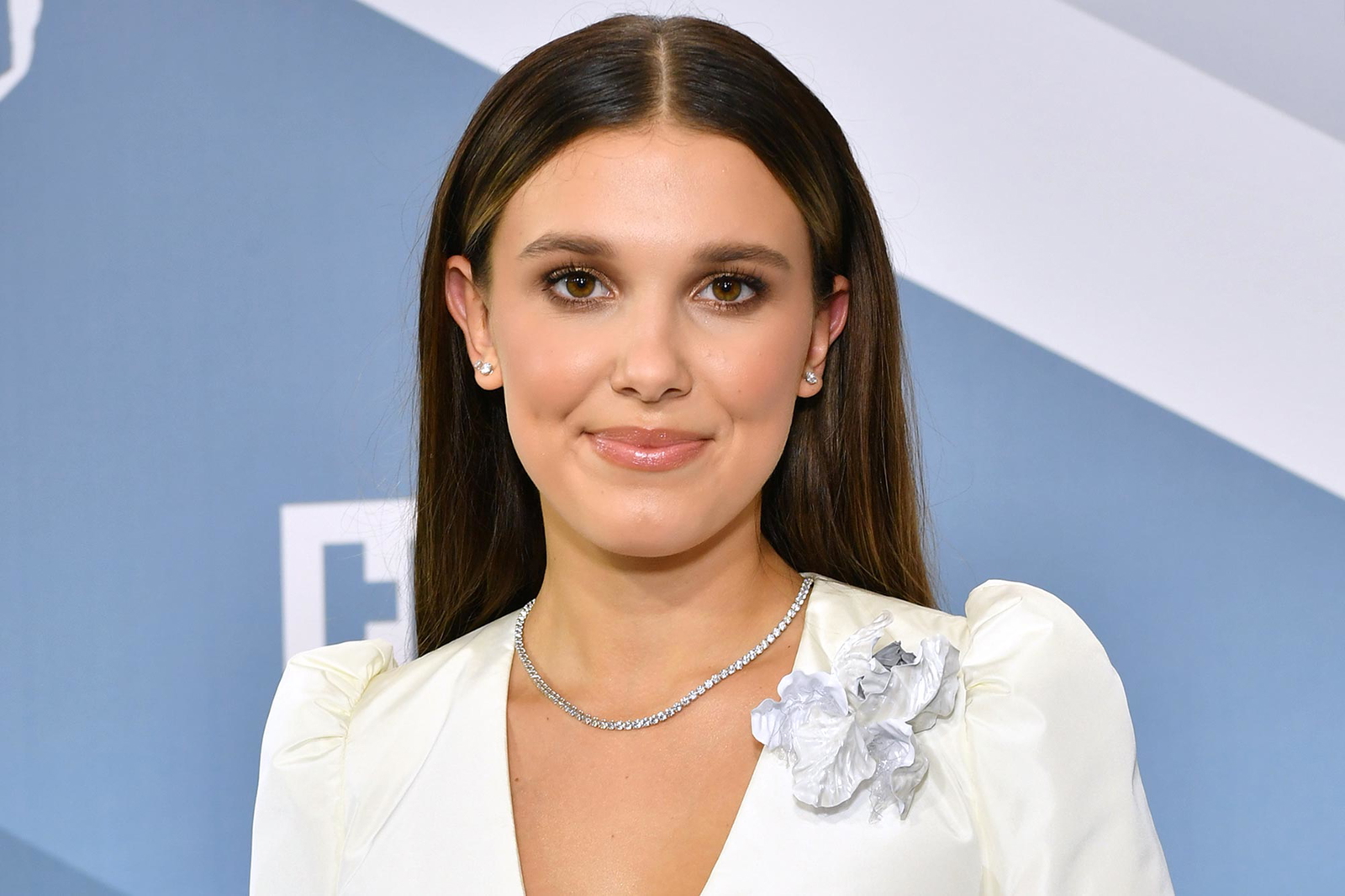 Millie Bobby Brown, a rising star celebrated for her talent and charisma, is not only known for her acting but also for her deep passion for animals. Her love for these creatures is evident to her fans through her frequent posts about her encounters with various animals on social media. In a move to protect her emotional well-being due to her strong connection to animals, Bobby Brown made the tough decision to block her mother on social media.
Revealing the Strained TikTok Dynamic between Millie Bobby Brown and Her Mother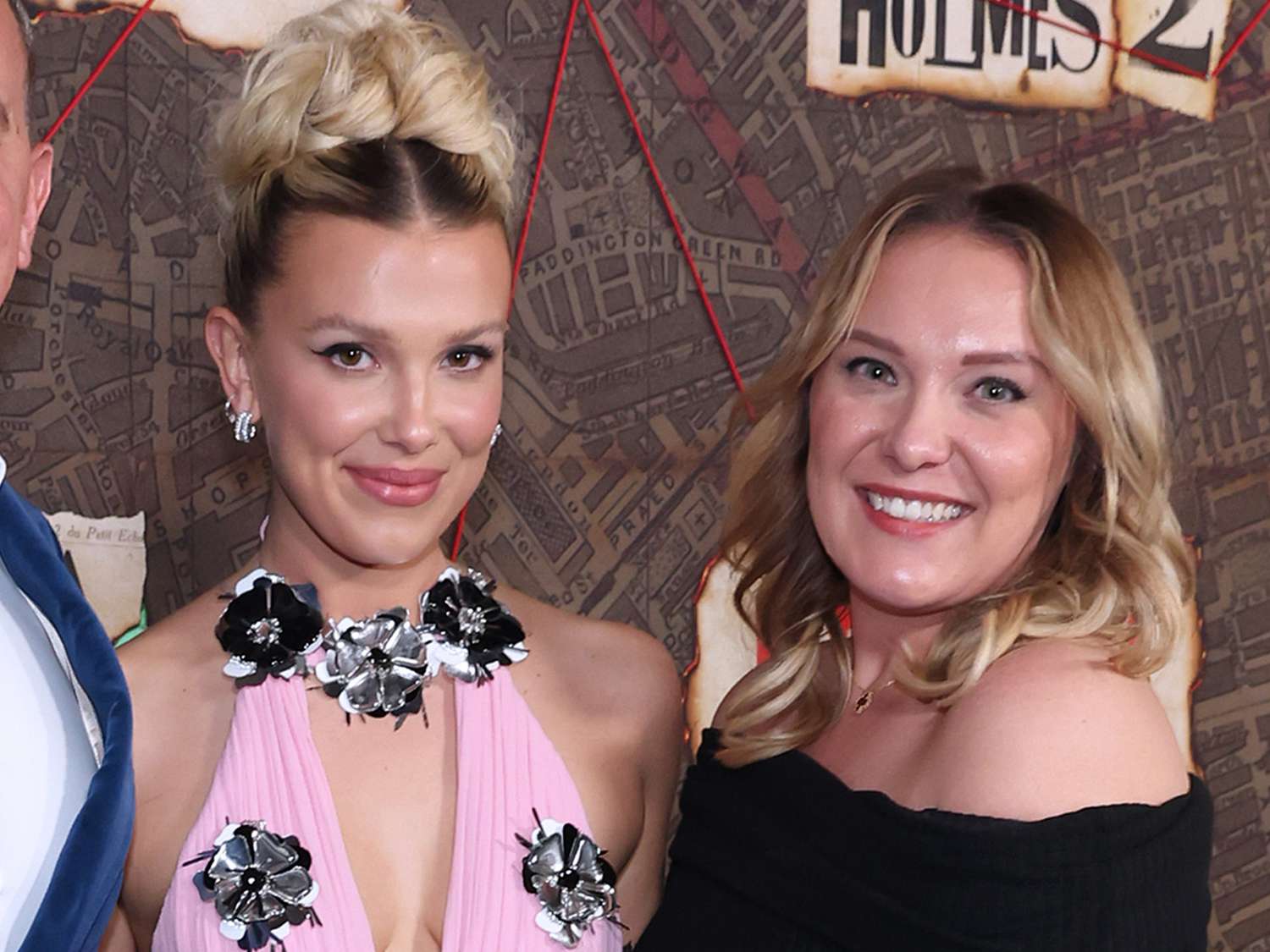 Millie Bobby Brown the talented young actress who gained fame for her captivating performance in the hit series Stranger Things, recently shed light on an interesting facet of her relationship with her mother during a candid interview. While social media has become an integral part of modern communication, Millie Bobby Brown admitted that she's not particularly inclined to share memes or TikTok content with others. However, her mother seemed to have a different approach to digital interaction.
Also Read: "I could tell her story in the right way": $14M Rich Stranger Things Star Believes She Can Tell Britney Spears' Story Better
In a surprising twist, Bobby Brown revealed her mother's relentless habit of sending her an overwhelming number of TikTok videos, but what made this especially difficult for her was the disturbing nature of the content. Instead of the usual lighthearted and entertaining TikToks, her mother's selections often took a darker and unsettling turn. Millie Bobby Brown told BuzzFeed,
"I have been contemplating blocking her," citing her mother's penchant for sending her "sad, sad TikToks of dogs being rehabilitated."
The continuous flow of unsettling TikTok videos started affecting Bobby Brown's emotional well-being. She realized that these distressing clips were taking a toll on her mental health. To prioritize her own well-being, she made the tough choice to block her mother on TikTok, an initially drastic but ultimately self-preserving action. Instead of letting this situation strain their mother-daughter relationship further, Bobby Brown and her mother opted for a different approach.
Also Read: One Piece Cast Salary – Netflix Paid Luffy Actor Iñaki Godoy 16X More Than Millie Bobby Brown's Stranger Things Debut – Reports Claim
Millie Bobby Brown's Unique Approach to Protecting Her Mental Health on TikTok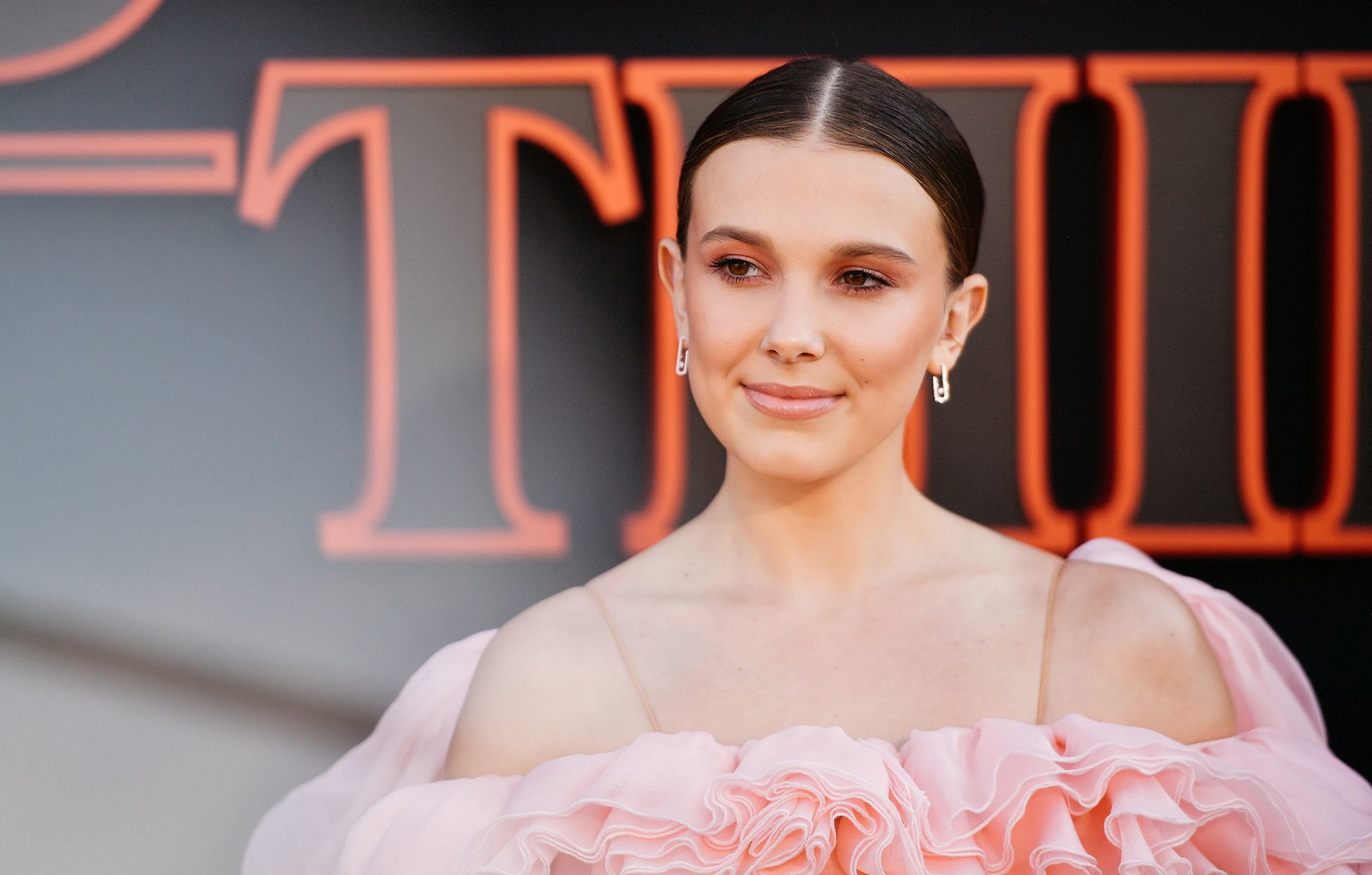 In a recent interview, Millie Bobby Brown opened up about her unconventional online interactions and her mother's unexpected part in her digital life. The conversation took an intriguing turn when she was questioned about her most recent TikTok meme share. Despite not having the TikTok app, the young actress candidly discussed her involvement in the exchange, expressing genuine concerns about the disturbing content her mother sent her, particularly those involving distressing scenes with animals. She humorously said to BuzzFeed,
"I cannot have any of this end sadly because I walk right onstage for something really important, and I just watched a cat be hit by a car."
In response to the incident, Millie Bobby Brown's mother offered a straightforward perspective, asserting that such events are a part of life. However, the Stranger Things actress chose a distinctive approach to safeguard her mental well-being. Millie Bobby Brown told BuzzFeed,
"And I'm like, 'Let's not make this normal. This isn't normal.' So we have made an agreement now that only happy videos…."
Bobby Brown's deep love for animals is well-documented, as evidenced by her Instagram page, which is filled with heartwarming moments featuring her numerous four-legged friends. She has eight dogs, four cats, three goats, a donkey, a pony, a sheep, and even a rabbit, making it abundantly clear that animals hold a special place in her heart. This aspect of her life further underscores the impact that disturbing TikTok content related to animals had on her emotional well-being.
Also Read: "U dont get to chose that for me": Despite Being Engaged To Bon Jovi's Son Drake "groomed" Stranger Things Star Millie Bobby Brown?
Source: YouTube
Thanks for your feedback!