On 11 April 2023, Jamie Foxx was hospitalized due to a serious medical condition. Foxx's daughter Corinne Foxx took to her Instagram to inform The Project Power fans her father was hospitalized but he was recovering and doing better. Foxx's many friends from the industry reached out to him and wished for the actor's speedy recovery.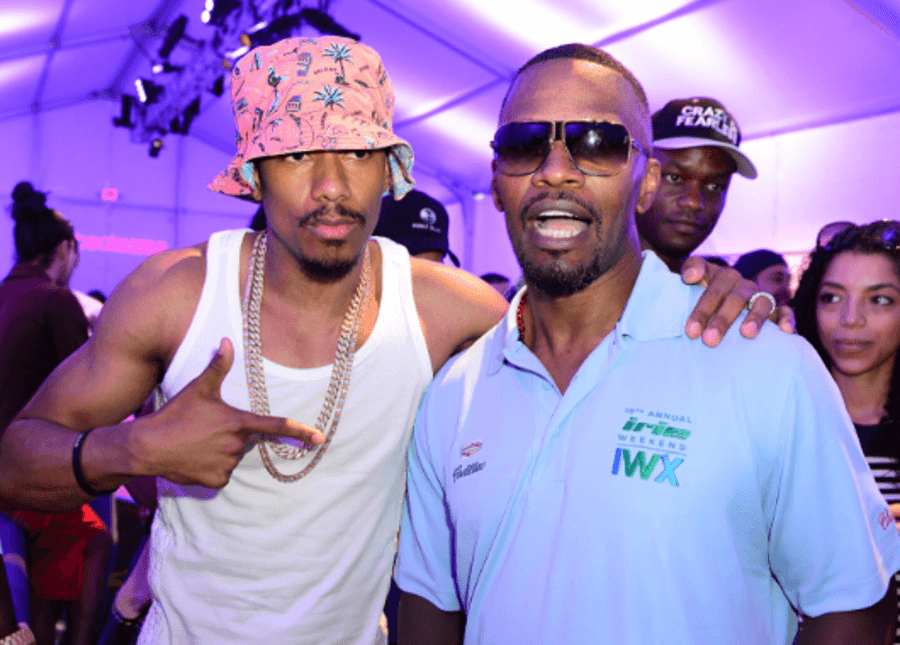 Recently, Nick Cannon who is Foxx's good friend talked about his health condition. 
Read More: Nick Cannon Would Rather 'Bounce Around' Than Let All His 12 Kids Overwhelm Him at Once
In a recent interview, Nick Cannon was asked to comment on his friend Jamie Foxx's medical condition. During the interview, he said since he received the news that the Day Shift actor was hospitalized he has been praying for him. The television host said,
"Man, I'm praying. You see, I posted on Instagram. I literally have been saying prayers out loud. Words of affirmation for my big brother." 
The comedian and rapper also expressed that he is planning to do something special for his friend Foxx. Reportedly, Cannon is planning a surprise welcome for Foxx after his complete recovery. While talking about the 55-year-old actor's medical condition he explained that "he is doing much better." Cannon didn't disclose any details about what exactly happened to Foxx.
Read More: Jamie Foxx's Medical Condition: Why Was the Spider-Man: No Way Home Star Hospitalized?
Jamie Foxx was in a serious condition when he was hospitalized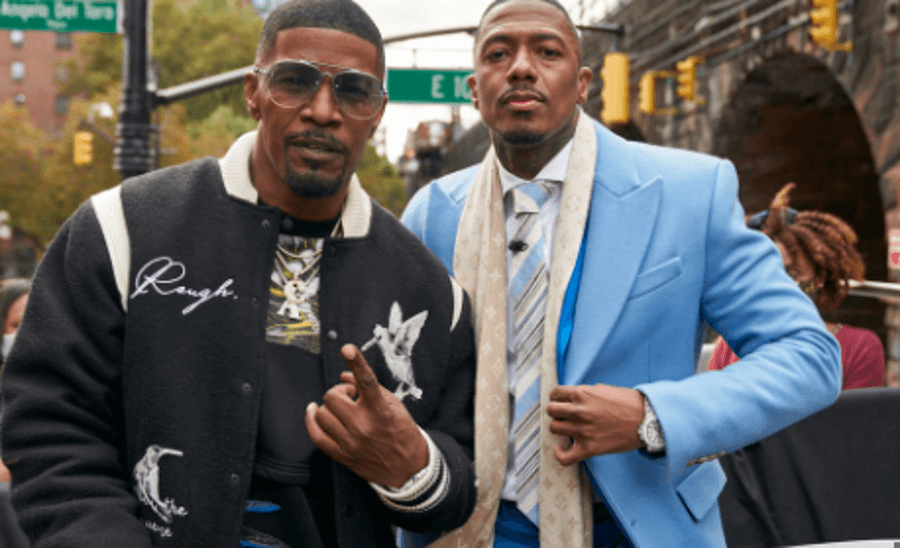 Foxx was hospitalized in Georgia after he was found in a bad health condition. Reportedly, the actor was very serious when he was hospitalized. It is still unclear if the actor was on the sets when he suffered the health issue. Foxx is currently filming for the movie Back In Action opposite Cameron Diaz and Glenn Close.
 Right after the actor was taken to the hospital many tests were undertaken to know the cause of his health issue as per reports. The actor got better after a few hours but he was in a vulnerable situation. Foxx's daughter wrote in the health update regarding her father on Instagram,
"From the Foxx family We wanted to share that, my father, Jamie Foxx, experienced a medical complication yesterday. Luckily, due to quick action and great care, he is already on his way to recovery. We know how beloved he is and appreciate your prayers. The family asks for privacy during this time. Much love, the Foxx family." 
Read More: Cameron Diaz Returns Back to Filming After Jamie Foxx's Infamous Meltdown That Led to Actress Announcing Second Retirement
Foxx received a lot of love from his fans after the news of his health issue was out in public. Many News outlets confirmed that the actor started doing better since the day he was admitted to the hospital. The actor's family was not in town when the actor suffered the health issue but soon everyone joined him at the hospital. The actor started recovering the day he was hospitalized as per his daughter Corinne. 
Source: Billboard; Hollywood Life