Mortal Kombat isn't just a game or movie; it's a quite exciting thing for the 90s kid. The first video game was released way back in August 1992. Though at that time, there were no play stations or high-end gaming consoles, it still became instantly successful and gained a broad popularity base in a short period. Today the franchise had moved way ahead and evolved themselves as a very successful enterprise contributing both in the field of games and movies.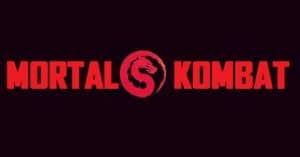 Movie or game, mortal Kombat is always recognized for its roughness and brutality. Neural injuries, blood spills, traumatic injuries, and others in numerous physical damage is quite a common thing in this franchise, and their upcoming games and movie series will follow a similar pattern. James Wan, one of the most exceptional directors and producers who contributed to many Blockbuster movies like Insidious, Aquaman, The conjuring, and other higher-end movies had started working as a director in a new project with Mortal Kombat along with Actor Lewis tan for the film Mortal Kombat reboot.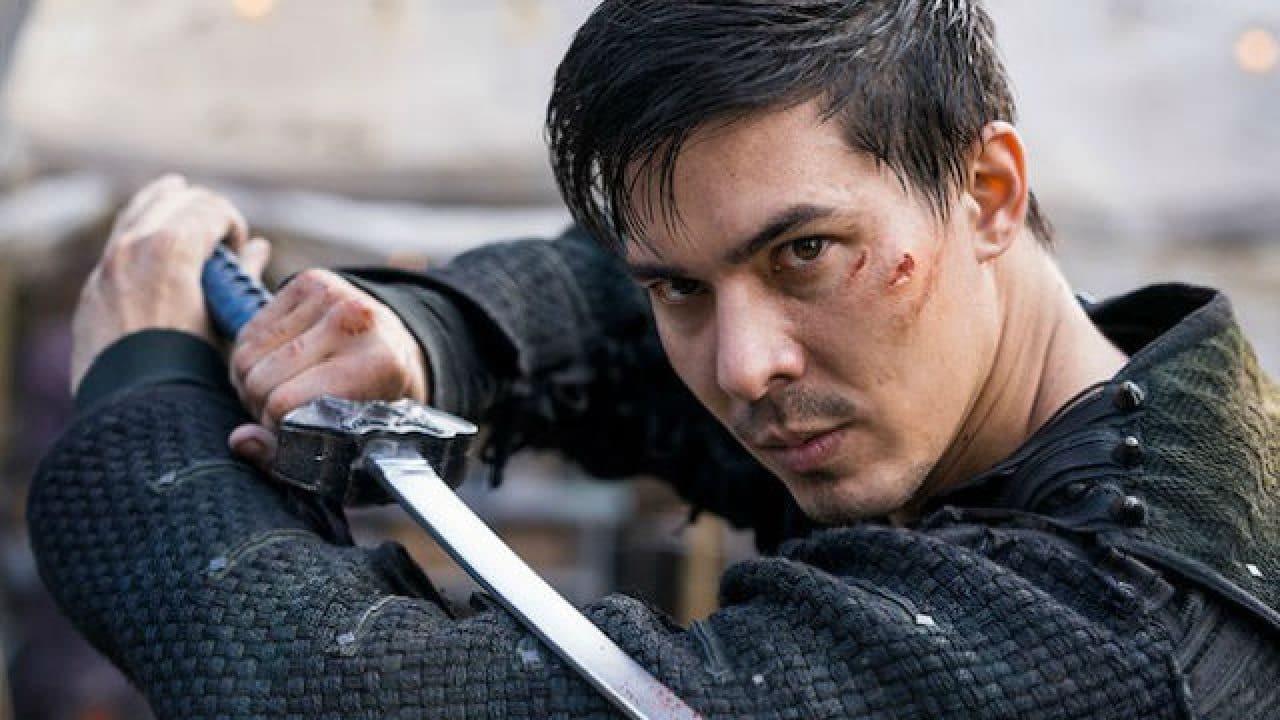 Lewis Tan was in talks with Comic.com there. He revealed that a surprising fact about Mortal Kombat. He said, "Let me say this, there were some days on set where I felt sick. I am not kidding; they did not hold back."According to him, the fatalities in the film made him sick, but the crew members didn't stop continuing their work.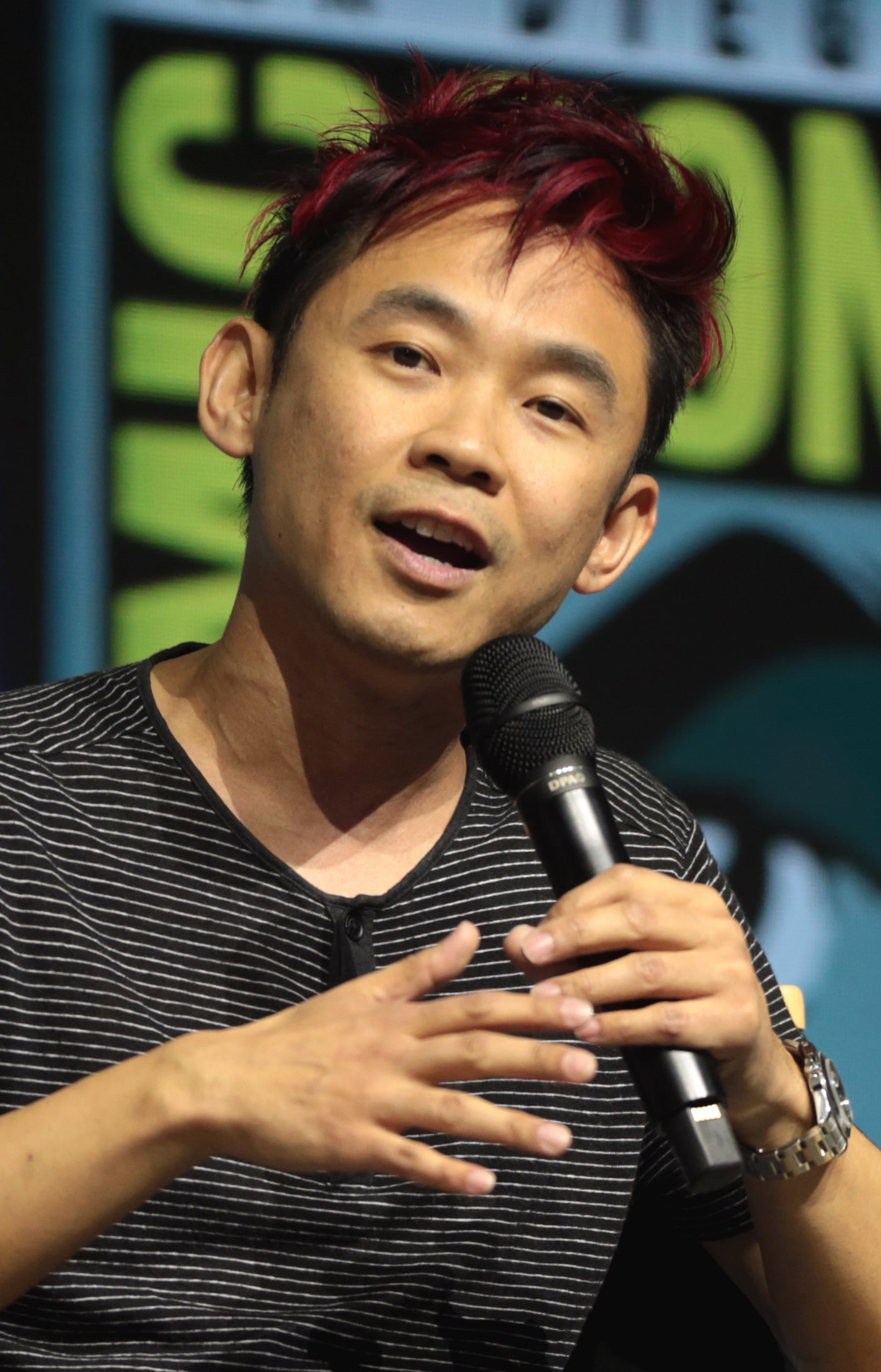 Producer of the film Todd Garner once revealed in the social media platform that this movie doesn't need a lot of CGI, which was a clear indication that the action and stunts will be performed by the actor only so that it gives a realistic feel for the fans. There is a thumb rule for this "more realistic action more will be the injuries. Writer Greg Russo in a recent interview with Comic.com revealed that they are going take up the fatalities from the game only, but they are also going to come up with something new for the fans of Mortal Kombat. From his words, it feels like some stupendous is coming up on its way. Irrespective of the COVID-19 pandemic, the movie is going to show up in theaters in January 2021.