After moving into the MCU with the critically acclaimed Disney+'s WandaVision, director Matt Shakman has now set his eyes on MonsterVerse (Legendary Pictures).
As per a report by Variety, Shakman has been chosen to helm Legendary TV's unnamed "Godzilla and the Titans" series, which is scheduled to stream on the Apple TV+ network. Shakman will also serve as an executive producer on the series, alongside directing its first two episodes.
Matt Shakman Is Best Known For WandaVision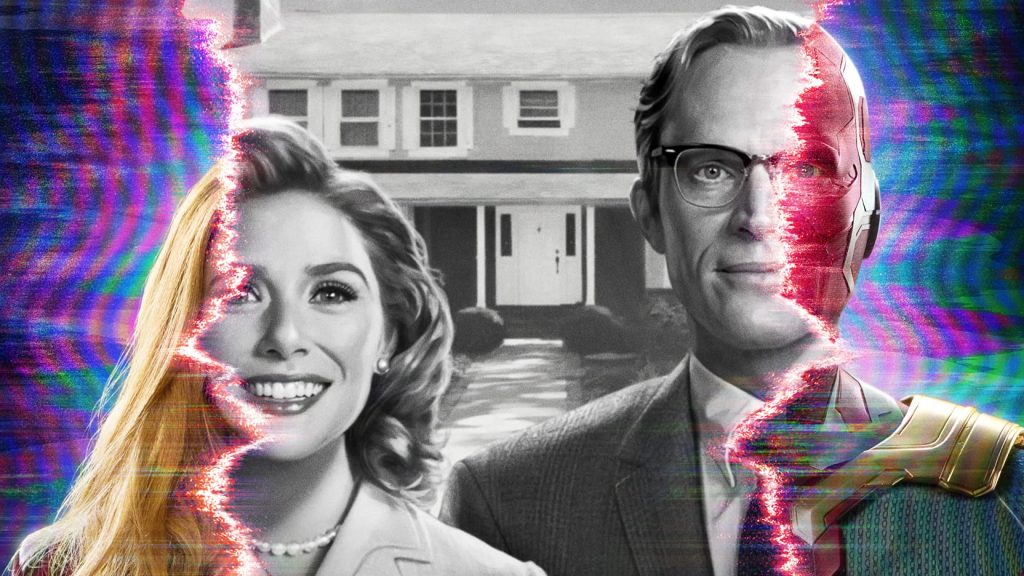 Matt Shakman is best known for his work on WandaVision, which also happened to be Marvel Studios' first original series on Disney+. Shakman directed all the episodes of the series. For his work on WandaVision, Shakman went to get nominated for the Directors Guild of America Award for Outstanding Directing – Miniseries or TV Film and also a Primetime Emmy Award for Outstanding Directing for a Limited or Anthology Series or Movie.
The reputed director is also popular for directing more than 40 episodes of It's Always Sunny in Philadelphia (FX). Shakman's other credits in direction also include some episodes of TV shows like Game of Thrones, Mad Men, The Great, The Boys, and Fargo. Last year, Shakman was tapped to helm the fourth movie in the Star Trek reboot series (by producer J.J. Abrams) for Paramount Pictures. The unofficially-titled Star Trek 4 is slated for a December 2023 release.
Shakman Will Helm The Godzilla Live-Action Series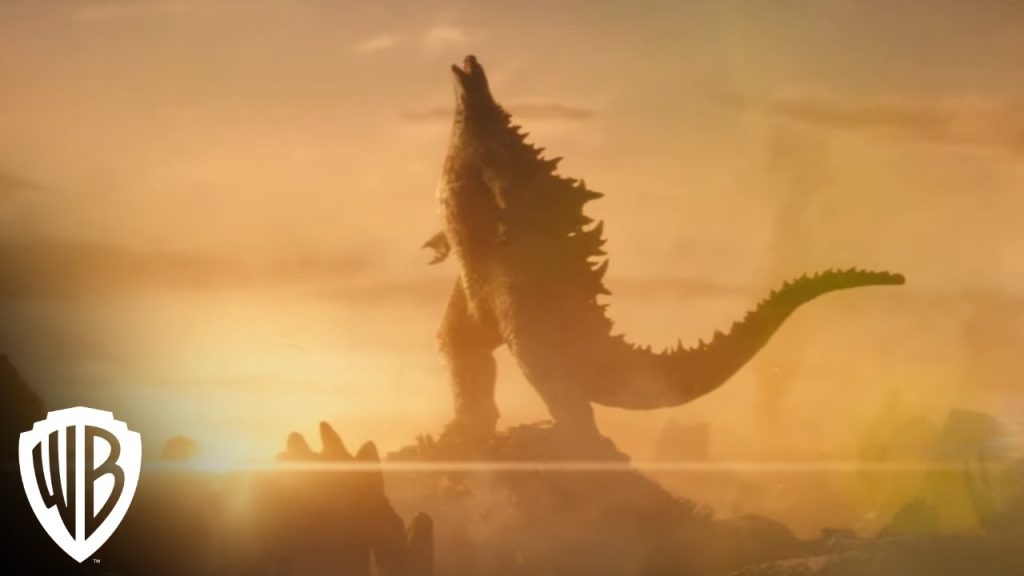 The MonsterVerse franchise by Legendary started with the 2014 film reboot of the classic Godzilla. The cinematic universe resumed with Kong: Skull Island (2017), Godzilla: King of the Monsters (2019), and Godzilla vs. Kong (2021). While the franchise doesn't seem to be over yet, as now a sequel to Godzilla vs. Kong is underway, with Adam Wingard coming back to the helm and Legion's Dan Stevens appearing in the lead role.
Godzilla Will Stream On Apple TV+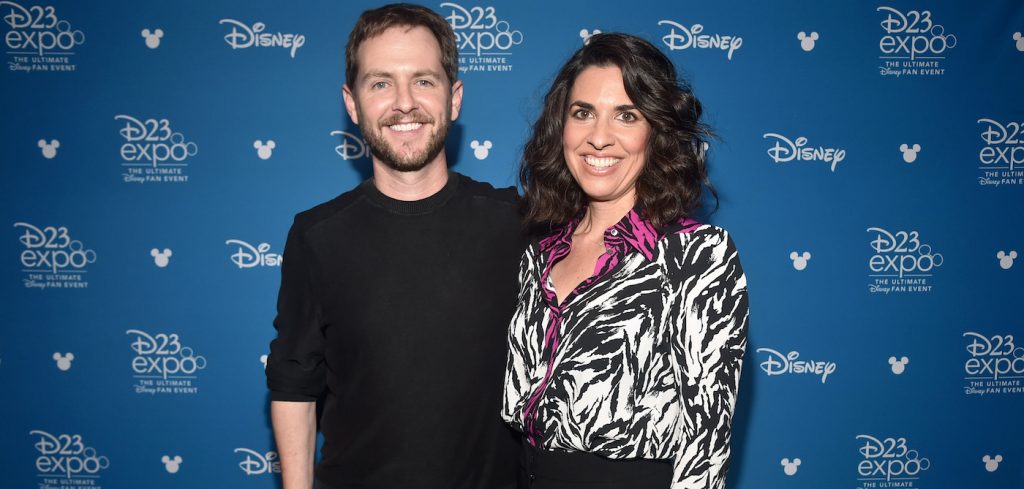 A live=action Godzilla series was ordered by Apple TV+ in January 2022, which will feature more "Titans" from the MonsterVerse — thanks to a deal with Legendary. Matt Fraction and Chris Black serve as its executive producers and co-creators, with Black also serving as the showrunner of the show. Shakman is the most recent joining to the series, which Variety states as follows "one family's journey to uncover its buried secrets and a legacy linking them to the secret organization known as Monarch" in the aftermath of the "thunderous battle between Godzilla and the Titans that leveled San Francisco and the shocking new reality that monsters are real."
Source: Variety