Loki is one character you cannot hate at all. He is the God of Mischief, the Trickster God. Loki has done a lot of things that make him an anti-hero. He does every possible thing to make it worse for the hero. But, in the end, he'll do one thing that will make us love him too much! All his life, Loki has made things difficult for Thor and in some cases, for even Odin and the Avengers. These things prove that Loki is the God of Mischief. Check it out! Let us know in the comments what you like/hate about Loki.
1. Loki Tricked Laufey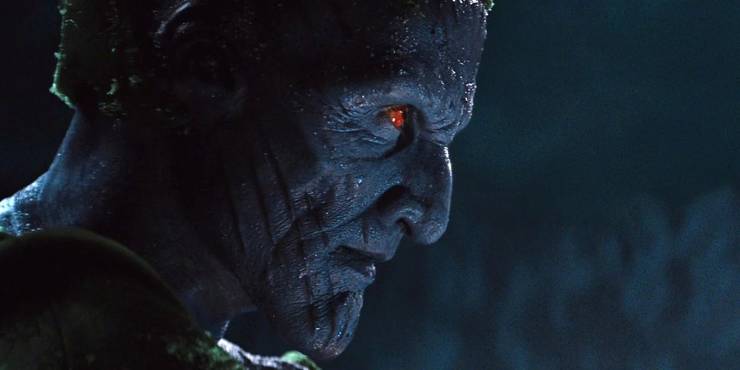 For thousands of years, Odin and Laufey were in a war but somehow maintained peace. But it was disrupted when Thor waged a war against Giant Frosts. This is when Loki realized he was one of the Giant Frosts. This is where all Loki's planning started. He convinced Laufey that he'll get Laufey into Odin's chambers to kill him. But instead, we all know what happened. Laufey was killed and Jotunheim was left without a king!
2. Influenced Thor To Attack Jotunheim
We all saw how Loki influenced Thor that he was on his side during their attack on the Frost Giants. But in reality, we all knew what his intentions were. All the time he convinced Thor that the attack they were doing on the Frost Giants was the best thing to do. If he would've explained to Thor the consequences, the war between Jotunheim and Asgard would've been avoided.
3. Disguised Himself As Odin
Loki disguised himself as Odin and made statues all around in Asgard commemorating Loki. He even arranged a play named "The Tragedy Of Loki Of Asgard" to show the 'sacrifices' of Loki. All this what for? To satisfy his ego! However, when Thor returned, he straight up busted Loki and his plan. Not going to lie, the whole scene was fun.
4. Engaged Thanos Till The Time Hulk Could Attack Him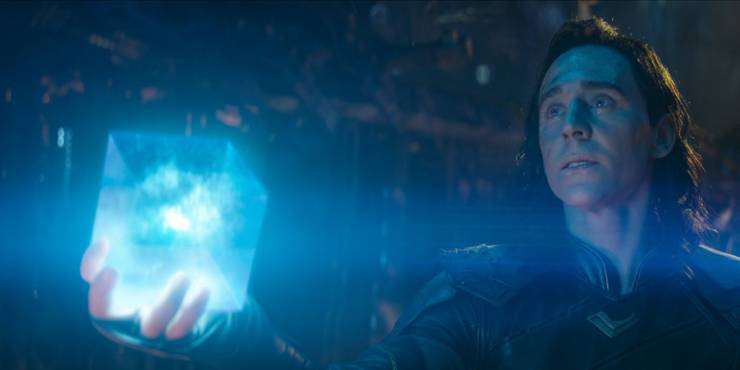 It is a difficult task to control or overpower the Mad Titan. However, given the huge size, we all thought the green guy, the Hulk could tackle him. So, Loki tried to engage Thanos till the time Hulk could attack him. Even though things didn't work out well for them, but Loki's efforts were commendable.
5. Loki Made People In Germany Kneel To Feed His Ego
When Loki came to Stuttgart, he made the people there kneel. Was that required? No. But he wanted to feed his ego and make sure that the people are terrified and feel dominated. The urge to control people around him made him do this. All his life, Loki has tried to prove himself as worthy of the throne. So, this is exactly what he was doing. He was proving himself to be strong.
6. Tried To Divide The Avengers And Cause A Rift Between Them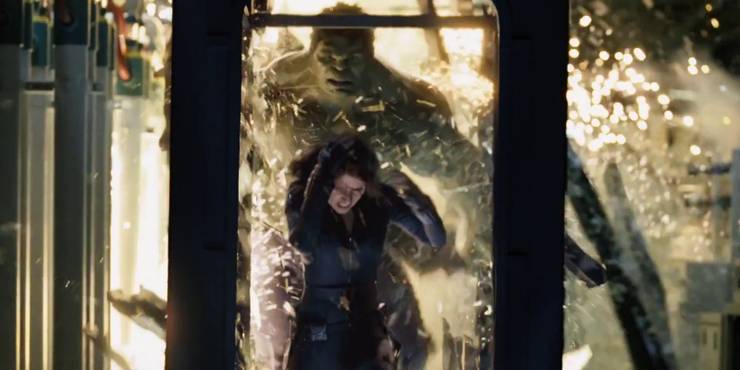 Loki played the game with his mind. He tried to divide and rule the Avengers. And, also use the always angry Hulk for his benefit. He was successful as we all saw. As a result, he managed to escape with his scepter and the Tesseract. Also, not to forget how he fooled the Avengers and killed S.H.I.E.L.D's agent Colson.
7. Loki Used The Battle Of New York To Make His Victory Public
The God of Mischief wanted to rule Earth and for that, he would go to any extent. One such was the Battle of New York. The Trickster God made sure his power and strength were visible to the world. Whatever the result was, the whole scene was fun, and let's not deny how much we love Loki for who he is!
Thanks for your feedback!