The SKIMS founder and the American Socialite, Kim Kardashian is pretty well known for her peculiar fashion choice. Despite the outfits being peculiar and straight-out weird sometimes, the Kardashians are a trendsetter. So, when Kim K wore a unique set of bracelets to The Late Late Show with James Corden, the host couldn't help himself but take a dig at them.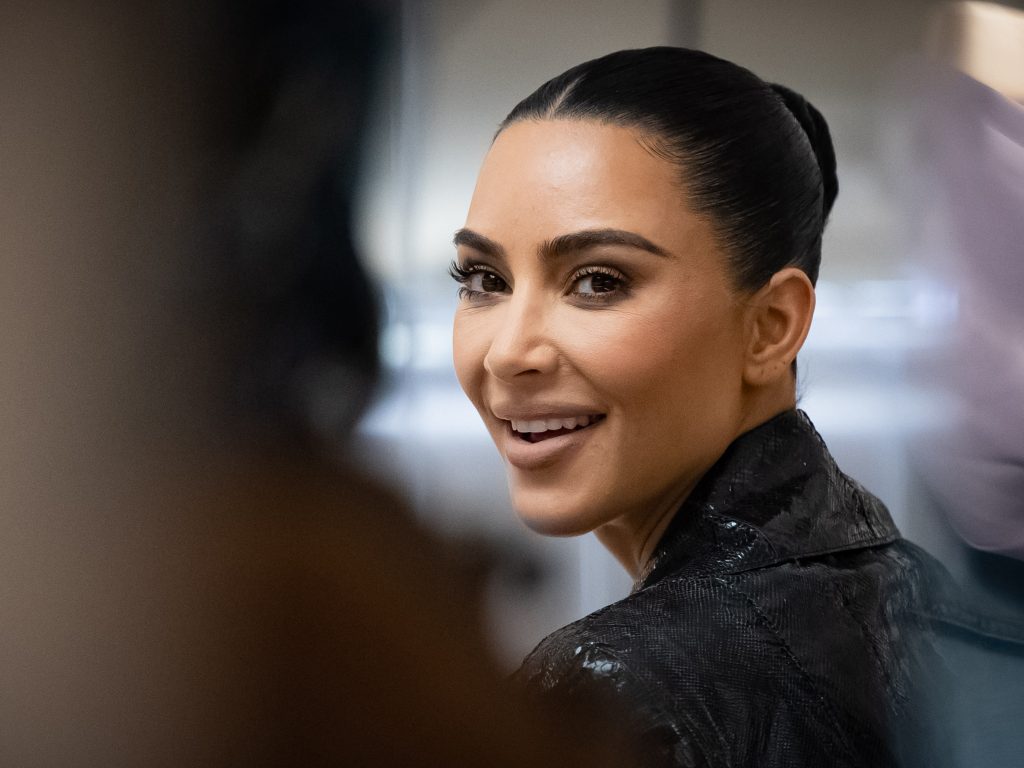 Also read: "I'm now obsessed with her": Kim Kardashian Desperate to Rope in Florence Pugh Into Her Social Circle After 'Don't Worry Darling', Reportedly Infatuated With Her For Her Hourglass Figure and Bone Structure
Kim Kardashian gets trolled by James Corden for wearing weird black bracelets
The American socialite appeared on The Late Late Show with James Corden a few weeks back. Right off the bat, James Corden asked Kim Kardashian about the bizarre black bracelets that she had on. He said that he loved those bracelets only to troll her later. The American model explained that they were heavy and handed one of them to the host. Corden replied that those bracelets "look like a pipe from underneath your sink."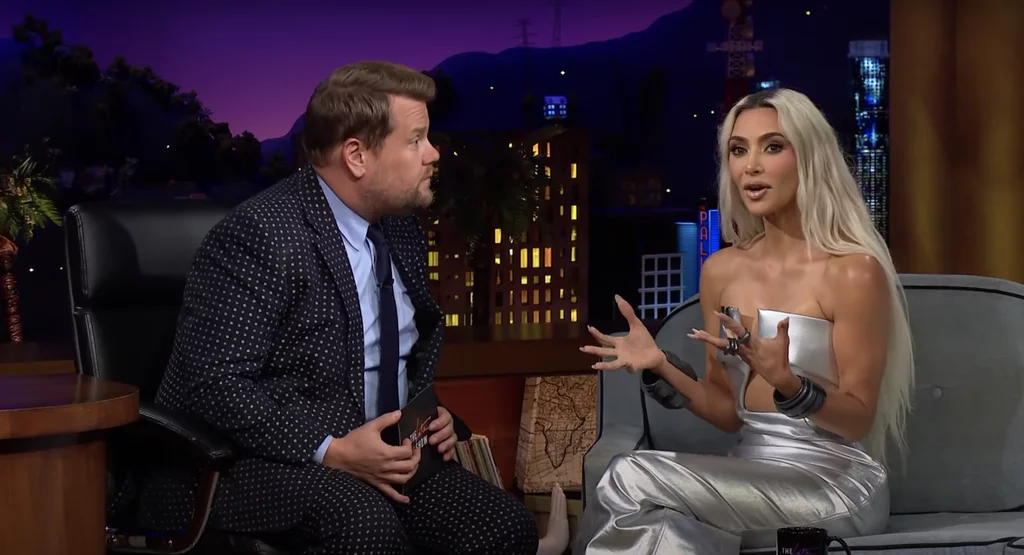 Also read: Kim Kardashian Makes North West Wear Full Face Leather Mask, Bedazzled Crocs as Fans Ask Why's a 9 Year Old Making Absurd Fashion Statements
He handed the bracelet back to the star and asked if it is the new trend and if should everyone start wearing them. Kim K sarcastically replied to this and agreed before the topic changed to her love life.
The Kardashians star wears bizarre outfits and accessories quite often
Although she is a trendsetter and one of the most influential people in the fashion industry, sometimes her outfits just don't make sense and look bad. For instance, her outfit at the 2021 Met Gala. She looked like a freakin dementor or bondage ninja with that all-black outfit wrapped around her body.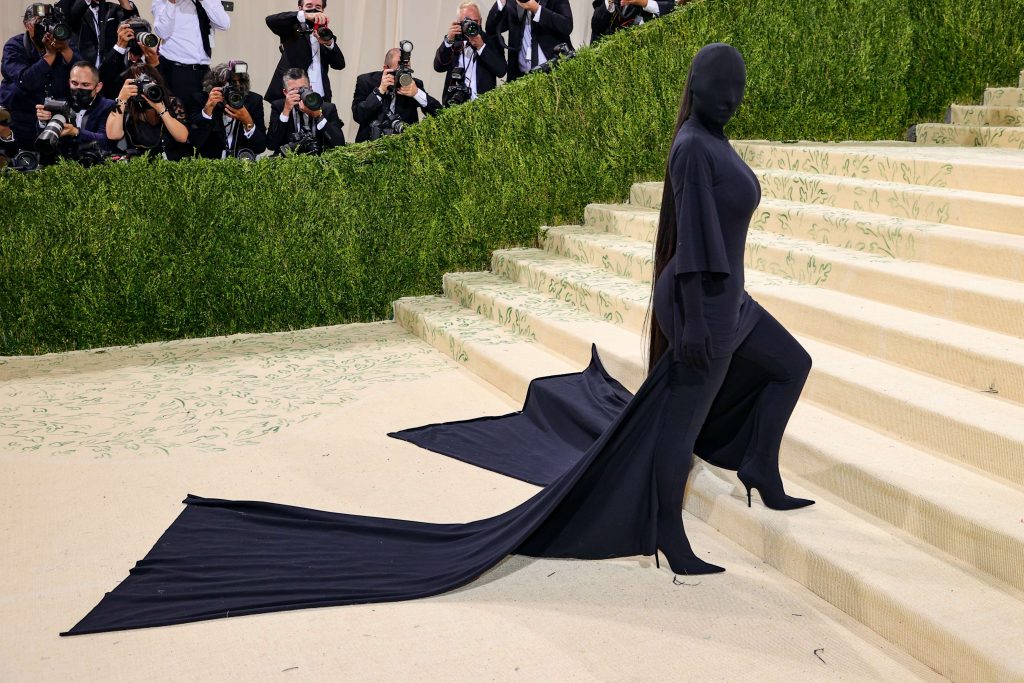 Also read: Kim Kardashian Shares Never Before Seen Note From Late Father Rob Kardashian
The same thing happened when she was trying to take the trend of distressed denim to a new level. What she wore could hardly be called jeans, it was more of a bunch of fabrics sewn together so that they look like some threads are covering her legs. Check out the outfit here.
The Kardashians are the trendsetters of the fashion industry, but sometimes even their choice of outfits is questionable.
Source: YouTube