The favorite singer couple of Hollywood is all set to welcome their second child. Rihanna and A$AP Rocky were long friends before they started dating in 2020. The couple announced they were expecting a child in January 2022. They welcomed their baby boy in May 2022. The singer and her boyfriend are enjoying parenthood by taking care of their little one.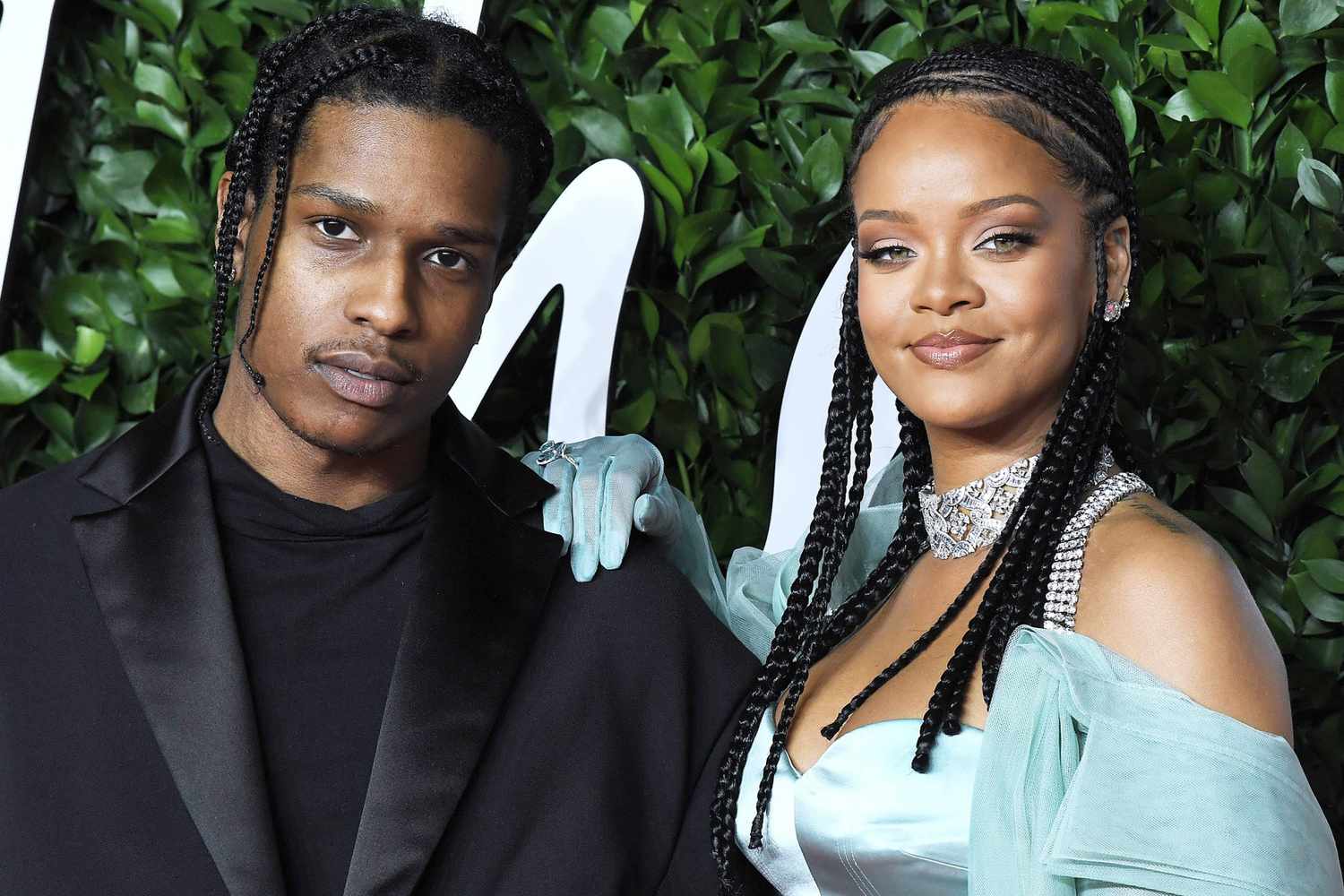 The Diamonds singer made her musical return on the biggest stage. She went live on stage during halftime at Super Bowl LVII in Arizona on February 12. She shared the biggest news of her pregnancy with fans during her performance. The couple is set to welcome their second child, and as per reports, they are supposed to get married.
Read More: "It was just us as parents and our baby": While Rich Hollywood A-Listers Abandon Their Kids, $1.4B Rich Rihanna Didn't Hire Nannies To Take Care of Her Son, Wanted To Be a Model Mom
Rihanna plans to get married to A$AP Rocky in Barbados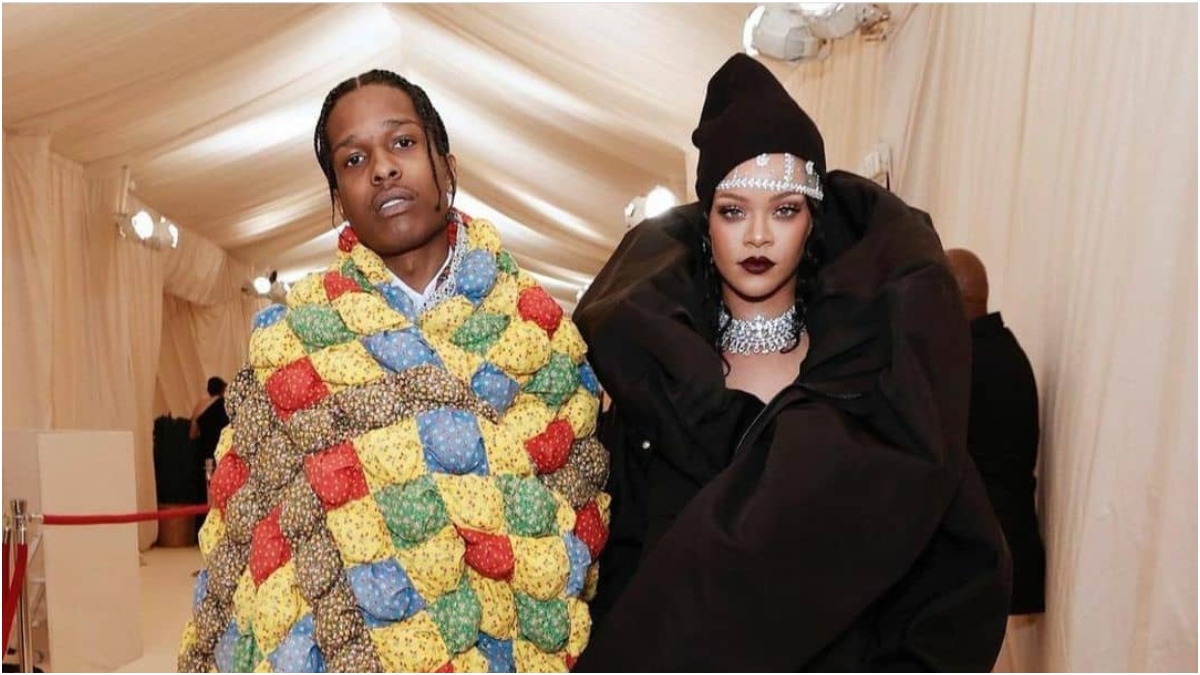 The couple has sparked rumors of their marriage for quite a time now. The couple has been dating since 2020 and had an on-and-off romance. They confirmed their relationship in 2021 and announced expecting a baby in 2022. Since then, the fans are waiting for Rihanna to get married to her boyfriend. She has finally found the man of her dreams and is planning a Barbados wedding. 
A source revealed the 34-year singer has personal reasons for celebration as she is eager to tie the knot with A$AP Rocky. 
The source said,
"Throwing a wedding and having another baby are Rihanna's main focus at the moment. Agreeing to do the Super Bowl definitely reinvigorated her love of performing, but it still doesn't compare to what she has at home."
They also confirmed that the rapper is on-board with the wedding. The insider claimed, "Luckily, A$AP's on board, too."
The Fenty Beauty founder plans on saying "I do" to the father of her child in her Caribbean homeland, surrounded by friends and family.
The source added, "RiRi's wedding will be over-the-top. She wants it to be in Barbados, a super glam event, but she also wants to be able to run around barefoot."
There is no confirmation on whether the Love on the Brain singer and the Goldie rapper will tie the know before or after their second baby is born. But, surely, the Umbrella artist has big plans for her special day.
Read More: Rihanna's Dad Ronald Fenty Reportedly Disappointed Rihanna Doesn't Have a Daughter as Cool as His Yet, Wants Baby No. 2 to Be a Granddaughter
Rihanna plans to have more kids with A$AP Rocky
The Barbadian singer has finally found love with the rapper after many failed relationships. She became a mother of his child in 2022 and had a second baby on board. The couple is finally planning on getting married after becoming partners and parents.
The Love the Way You Lie hitmaker has expressed having a house full of kids. A source said, "She has talked about wanting three or four children in total."
She wished to have a baby girl and wishes her Baby no 2 to be a girl. The source added, "Rihanna would love to have a girl next — she and A$AP even have names picked out already."
The couple hasn't revealed the name of their baby boy. They are yet to disclose information about the singer's second pregnancy.
Read More: "Keep your f—king thoughts to yourself": Shaquille O'Neal Shows No Mercy to Rihanna Haters Including Donald Trump, Threatens Everyone to Leave Her Alone After Super Bowl Performance
Source: Radar Online