Rihanna has been the talk of the town for a while ever since she was confirmed to be performing at the 2023 Super Bowl Halftime Show. The NFL event was a major success with the singer being credited for making noise not just because of her energetic performance but the major surprise she gave to the world. On watching the show, her avid fans quickly noticed the baby bump which is now making headlines on the internet.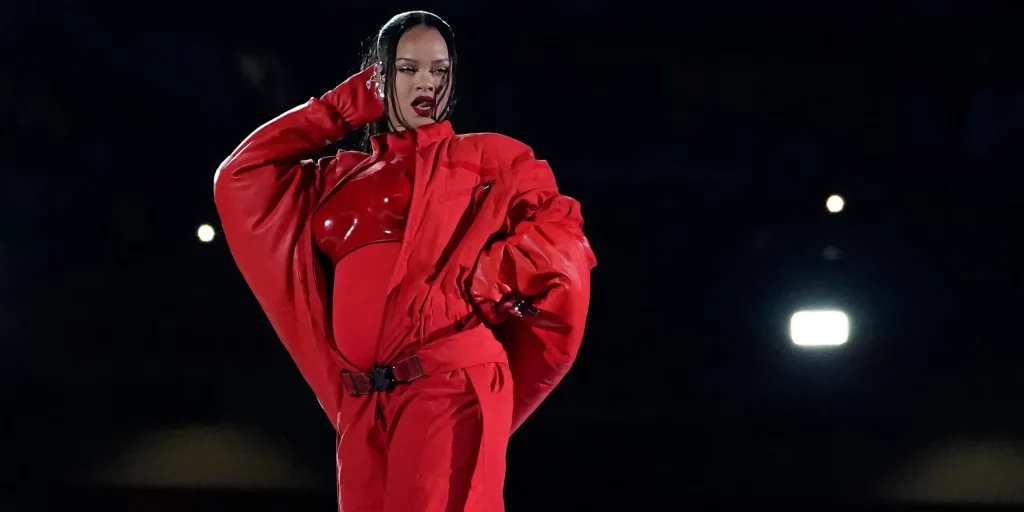 Also  Read: Shaquille O'Neal Shows No Mercy to Rihanna Haters Including Donald Trump, Threatens Everyone to Leave Her Alone After Super Bowl Performance
Just like her fans, her father Ronald Fenty also got to know about her second pregnancy at the show which is now making things quite different as her father wants a granddaughter from his successful daughter.
Rihanna's Father, Ronald Fenty Hoping for a Granddaughter!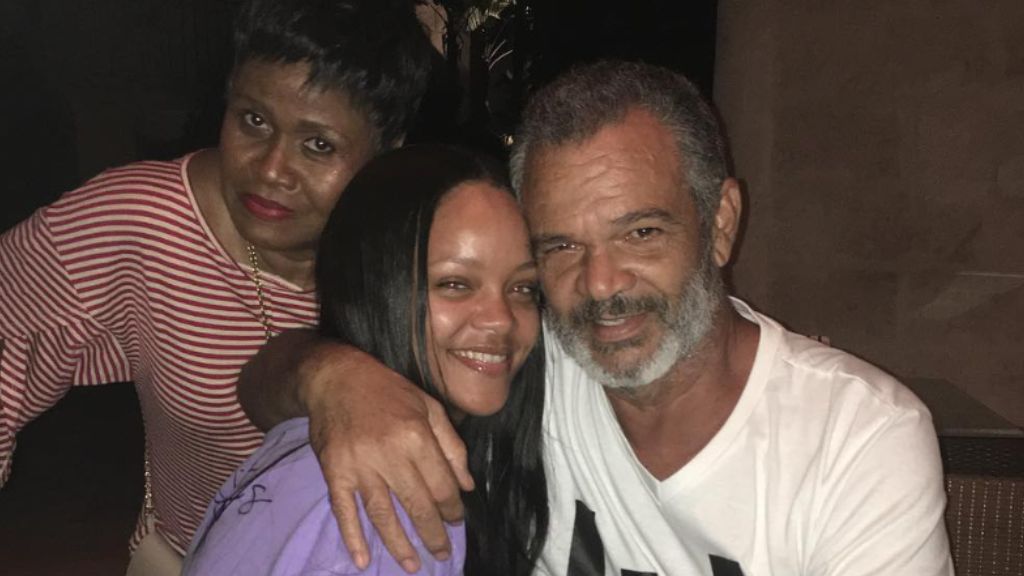 Also Read: Chris Brown is Tired of Getting Bullied For Assaulting Ex-girlfriend Rihanna Before Their Ugly Split
Ronald Fenty who is the father of Barbadian superstar, Rihanna has recently expressed his thoughts on getting to know about his daughter's pregnancy during her performance at the 2023 SuperBowl. When the singer and her beau, A$AP Rocky announced expecting their first child last year, the former was over the moon with the news.
Though he got happy when a baby boy became the new member of the family, he still had hoped for a granddaughter. Now, that the singer has already dropped a major happiness bomb on her fans, her father as per TMZ is "hoping RiRi can shake things up with a girl."
He told the outlet about being super excited at "the prospect of having a granddaughter" given that he already is a parent to a world-renowned superstar.
He opened up about how he was clueless about the big news and was overwhelmed with happiness when he saw her bump from the stands. The outlet shared that he told his partner,
"Oh my god! My baby girl looks pregnant!"
He is already a grandparent to four grandsons which is why he is super fixated on having a granddaughter this time. Though their father-daughter bond was not always a good one as she sued him in 2019.
Rihanna Sued Her Father for Allegedly Using Fenty Brand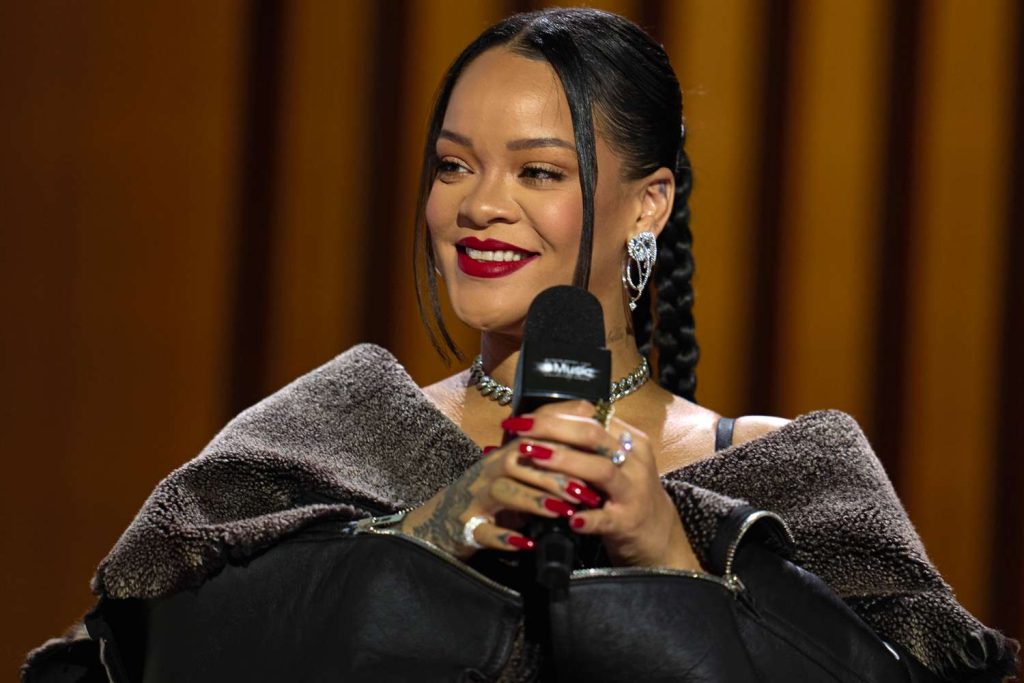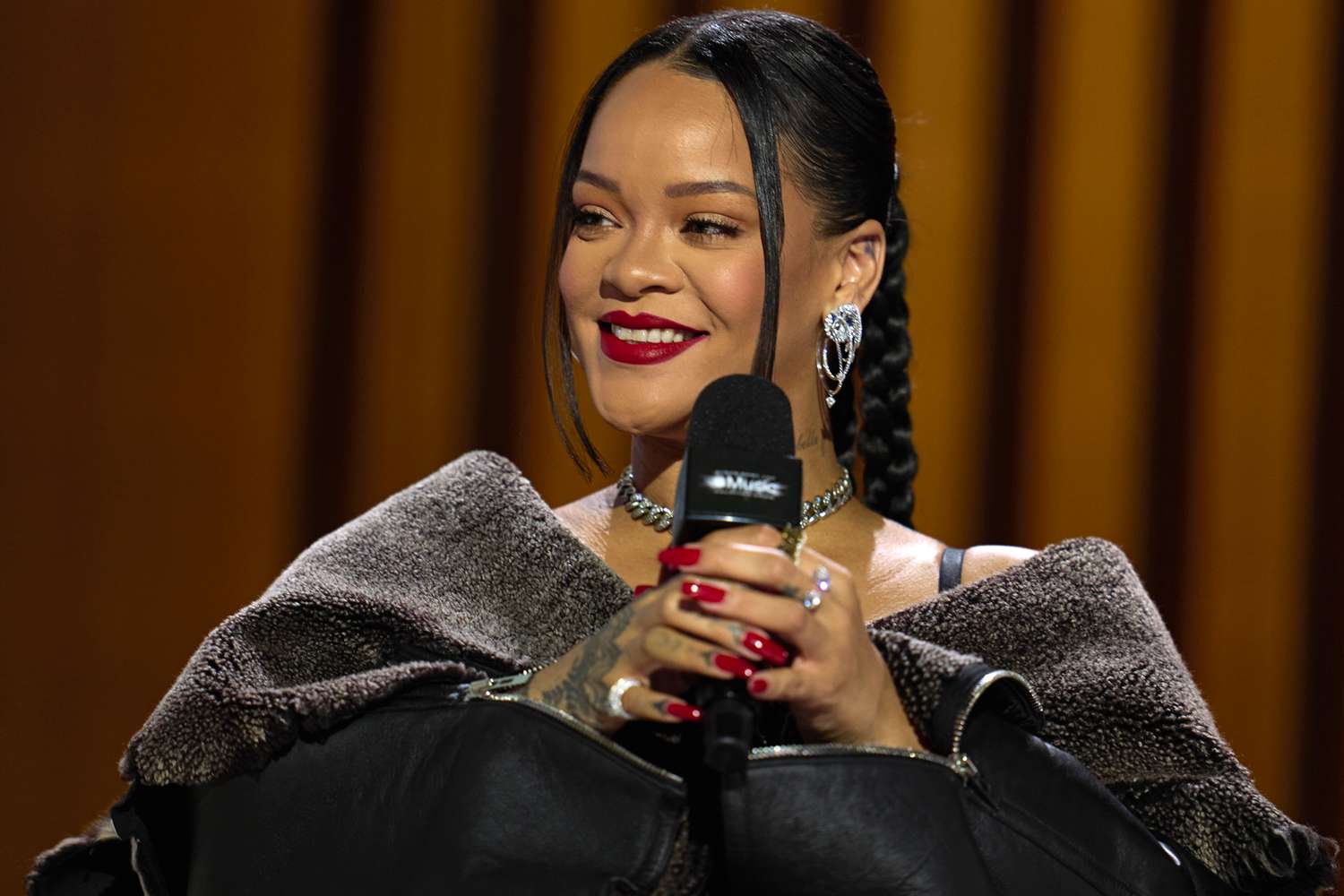 Also Read: Chris Brown Plays Race Card to Get Away from Abusing Rihanna, Claims White Celebrities Who Date Underage Girls Are Forgiven by Fans Easily
Back in 2019, the 34-year-old singer filed a lawsuit against her dad for allegedly making use of the Fenty brand and her relationship to launch his own business.
Back at the time, court documents as per the outlet obtained revealed that he started a talent development company in 2017 named Fenty Entertainment. The company name was the major issue as Riri has already trademarked "Fenty" and uses it for her different ventures. Even her Fenty Beauty line is based on the same name which is quite renowned in the cosmetics industry.
She claimed that her father was making profits with the brand name she made by herself and even used his relationship with her to further make the company reputable. However, she finally ended up dropping the case. Back at the time, Fenty stated that they are on good terms after the incident happened.
Source: TMZ