Chris Hemsworth will be seen in the upcoming Mad Max: Fury Road prequel Furiosa that enters the production stage. Furiosa will be a prequel to 2015's Mad Max: Fury Road and Hemsworth revealed the logo and confirmed this by sharing a photo of the clapperboard. Furiosa will be the fourth installment of writer-director George Miller's Mad Max series. 
Furiosa Title Announcement
A new journey in the Mad Max saga begins #FURIOSA pic.twitter.com/nhxqRXB73z

— Chris Hemsworth (@chrishemsworth) June 1, 2022
Thor star Chris Hemsworth took Twitter to announce the start of production with a caption, "A new journey in the Mad Max saga begins." The clapper board also gave the first look at the Furiosa's official logo and title which was written in chrome.
What to expect from Furiosa?
The prequel film will tell the origin story of the Furiosa origin story. The Queen's Gambit actor Anya Taylor-Joy will be taking over for Charlize Theron as a younger version of the eponymous character, Furiosa. Miller is also developing a direct sequel to Fury Road, titled Mad Max: The Wasteland which will continue the story of Furiosa. Miller teased about the spinoff movie during a press conference last year. 
"Whereas Fury Road essentially happened over three days and two nights, this happens over many years." 
MCU's Thor in the Mad Max Franchise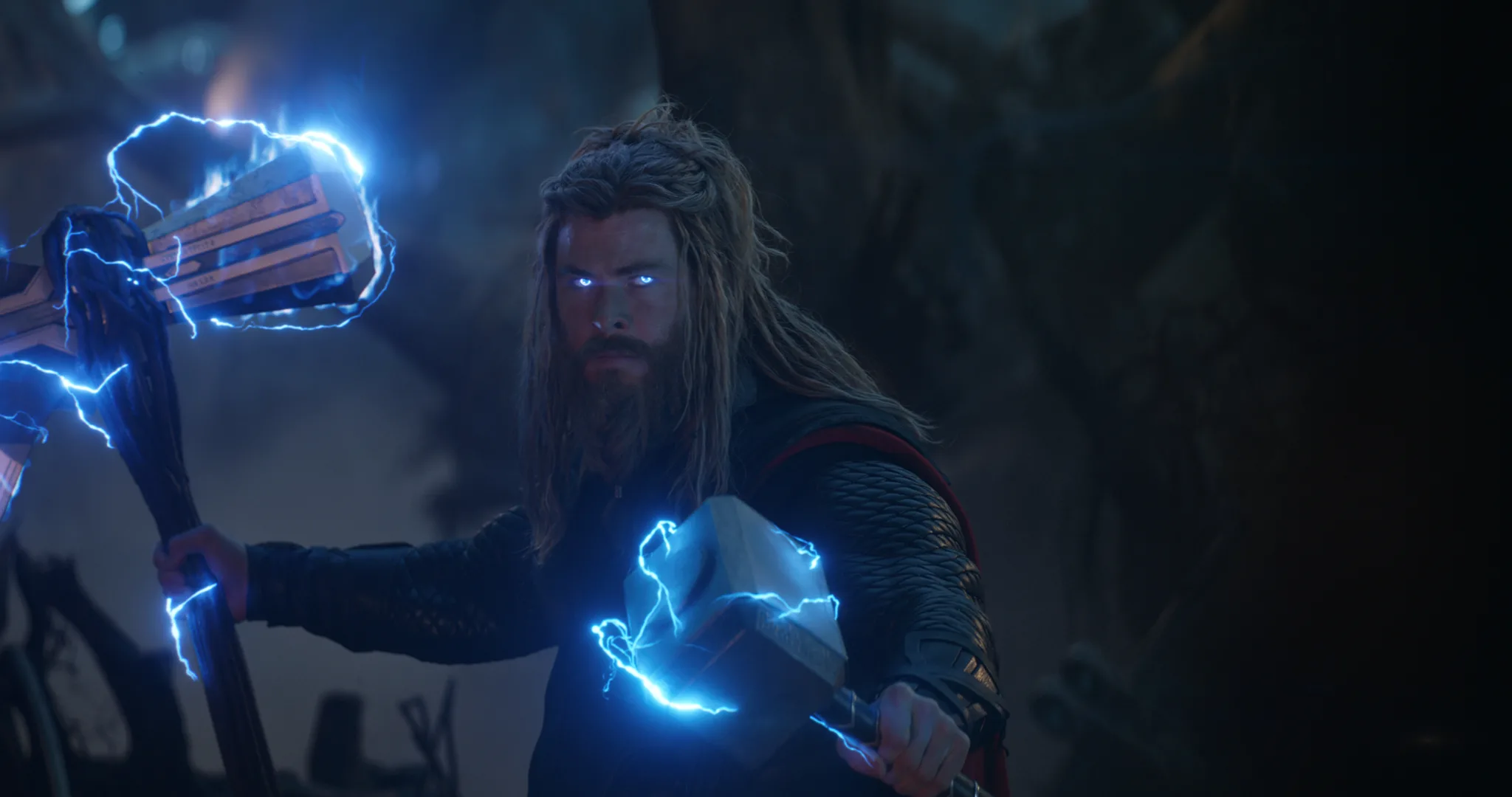 Reportedly, Warner Bros were eyeing the MCU's Thor, Christ Hemsworth for a major role in the Mad Max franchise. He was considered to play the Fury Road prequel's male lead, simply known as Dementus. In 2020 October, it was announced that Christ Hemsworth has finally joined the cast of Furiosa. 
Tom Hardy's Mad Max: Fury Road success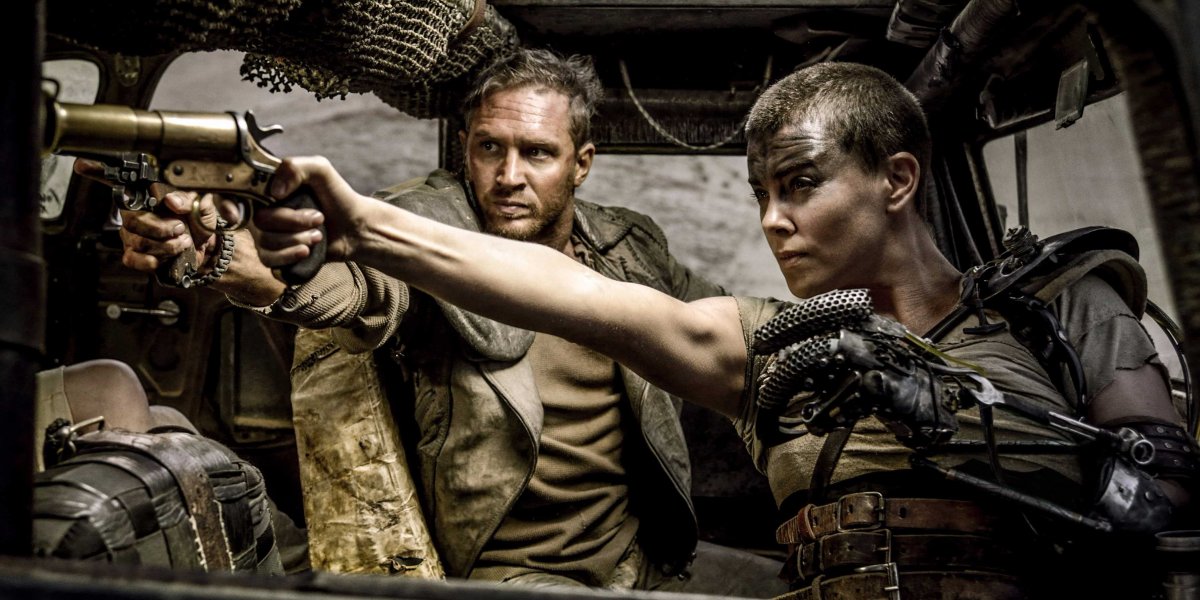 Mad Max: Fury Road released in 2015 made over  $400 million worldwide at the box office and won 6 Academy Awards (Oscars). Fury Road starred Tom Hardy as Max Rockatansky with Charlize Theron as Imperator Furiosa. Reportedly, George Miller also intends on making sequels centered on Tom Hardy's Mad Max. 
Nothing much has been revealed about the project, but Furiosa is slated to release on May 24, 2024
Thanks for your feedback!