The dating rumor between Sydney Sweeney and her Anyone But You co-star Glen Powell has gained more momentum. Sweeney was spotted leaving for LAX airport recently without her engagement ring.
Reportedly only some time ago her fiance Jonathan Davino was spotted leaving their home. This has unquestionably fueled the talks about Sweeney and Powell's undeniable chemistry even off-screen.
Many film crew members have also shared similar views on the two co-stars' chemistry. Adding to this fact, Powell recently broke up with his girlfriend Gigi Paris. All this only helps to take the rumor further.
Sydney Sweeney Spotted Without Engagement Ring Amid Dating Rumor With Co-Star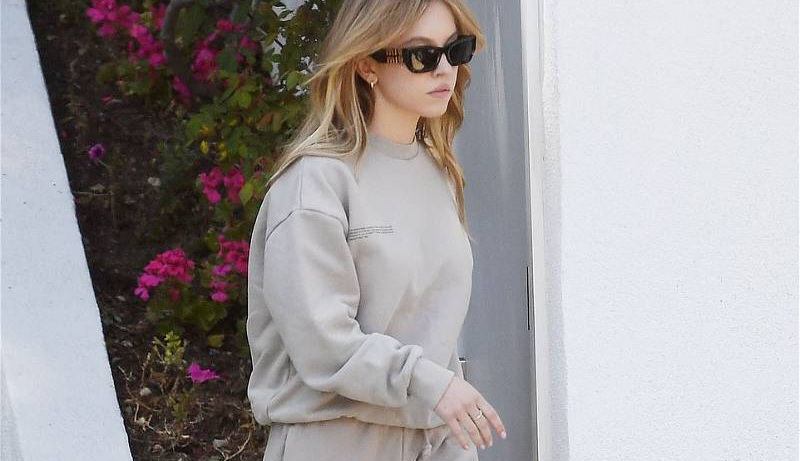 Since Sydney Sweeney started working with Glen Powell in Anyone But You, the two actors have displayed undeniable chemistry. It seems that their onscreen chemistry continued to the off-screen world. This was visible to the film crews as is evident from what many of them had to say about their chemistry. One said,
"There was talk about it during (production) breaks that they seemed close from day one."
Furthermore looking at the pair, some even thought the two were already a couple in real life. However, the dating rumor between the two started making the rounds following their appearance on the Las Vegas movie showcase red carpet.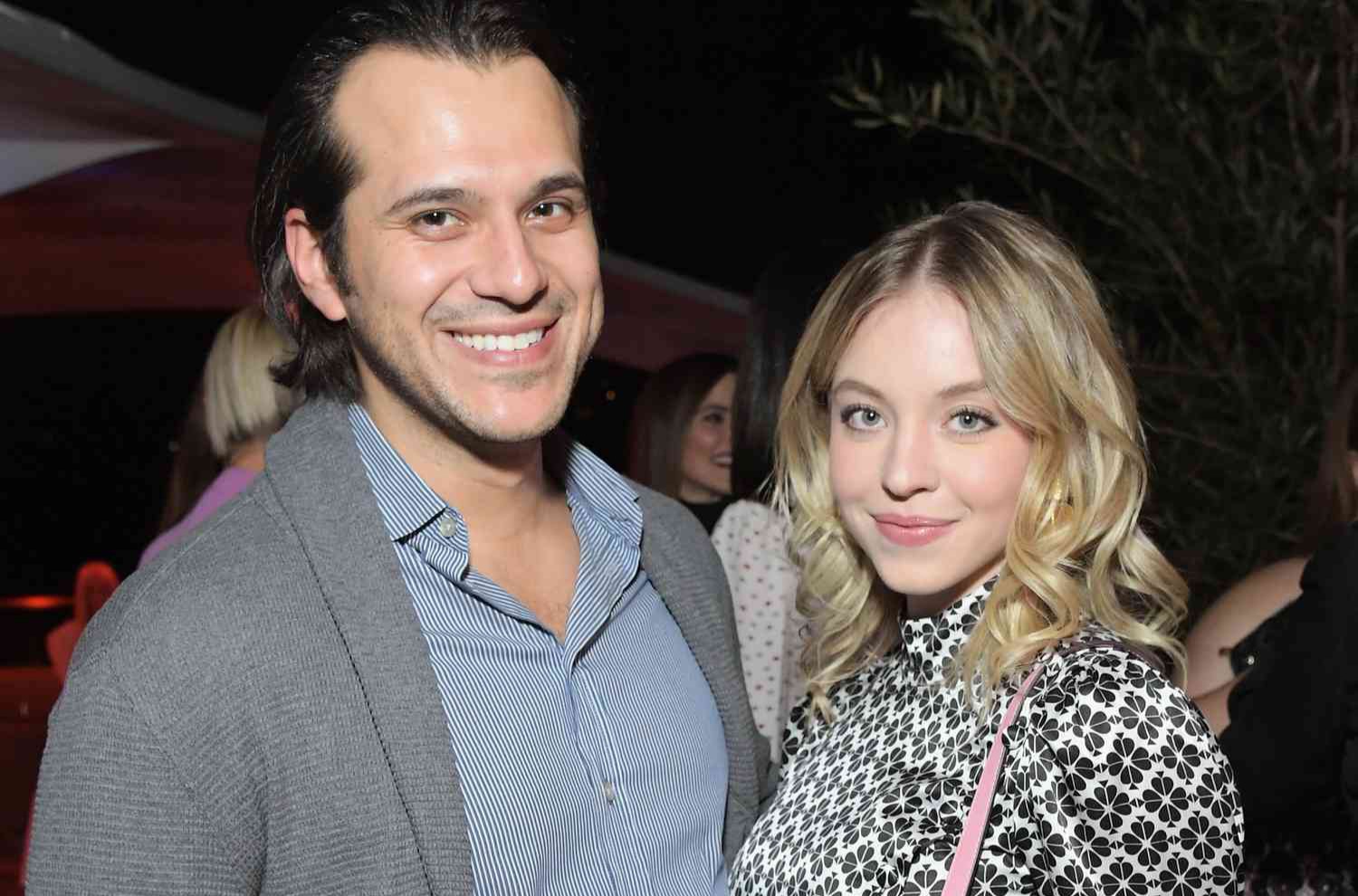 Undoubtedly their chemistry oozed out even at this event. But the rumor could not go further as the Euphoria star is engaged to her long-time fiance Jonathan Davino.
Also Read: Sydney Sweeney Dating Life: Is Zendaya's Euphoria Co-Star Having an Affair With Glen Powell After Top Gun 2 Star's Girlfriend Shows Public Disdain?
But all that has changed as more recently Weeney was spotted without her engagement ring at LAX airport. This has further fielded the already existing rumor of her dating Powell.
But nothing can be ascertained at the moment as there is no proof whether the engaged couple is undergoing any relationship issues or not. Also as per Radar Online, the perfect chemistry between Powell and Sweeney only seems to be for the film's promotional activity.
Also Read: Did Sydney Sweeney Break Glen Powell's 3-Year Relationship With Gigi Paris? Couple Calls it Quits after Powell's Alleged Affair With Euphoria Star
Who Is Glen Powell in a Relationship With?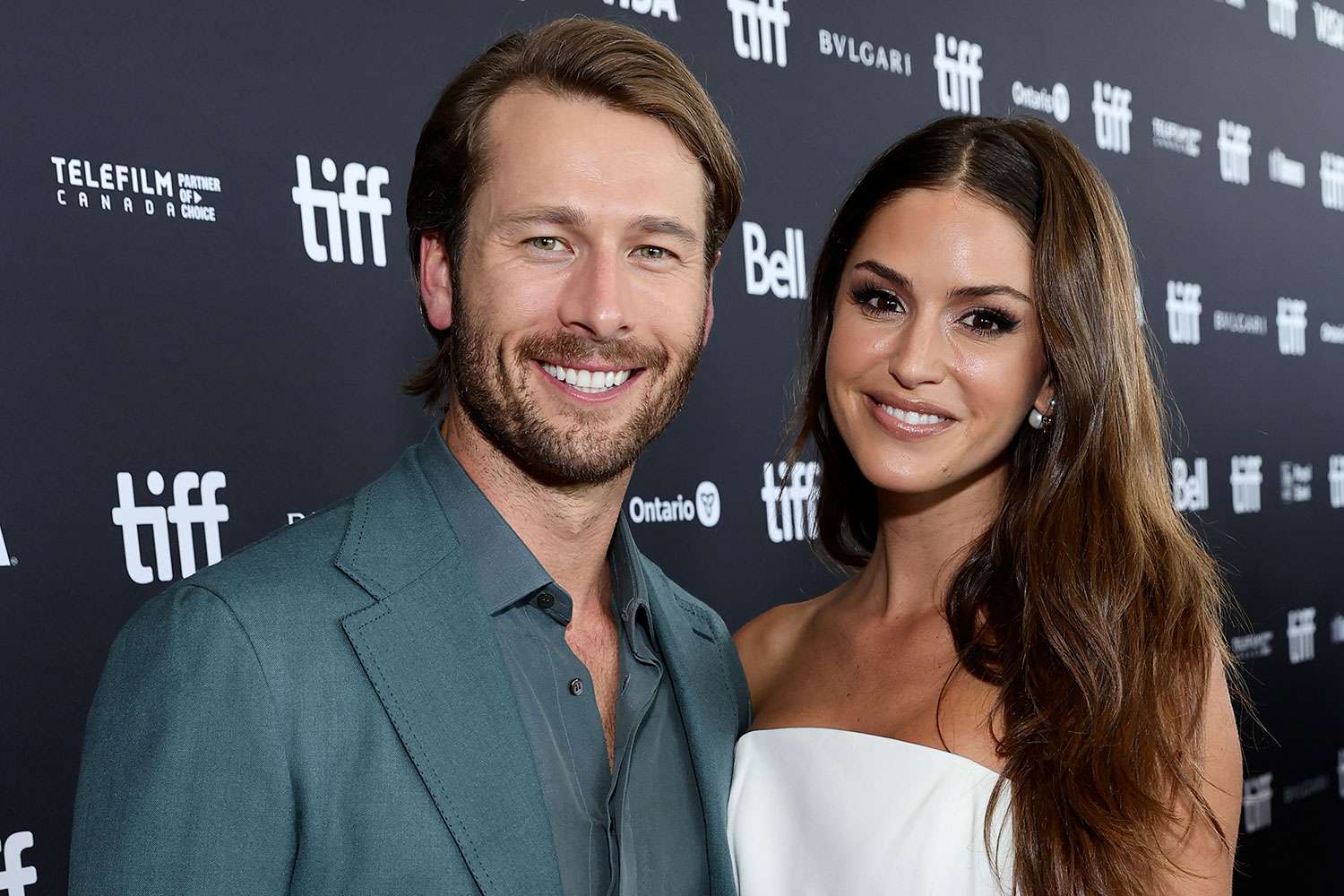 Glen Powell had been in a relationship with his ex-girlfriend Gigi Paris for three years. However following her visit to Australia where Powell was working on his movie Anyone But You, the two called it quits last week. Paris even hinted at the split by posting a video of herself on Instagram with the caption,
"know your worth & onto the next"
The news about their split came after Entertainment Tonight reported that the pair have called it quits. Now, it seems Powell is single and ready to mingle.
Also Read: "Let that rom-comm flop. Make all this drama pointless": Internet Wants Sydney Sweeney-Glen Powell Movie 'Anyone ButYou's' to Bomb after Alleged Affair
Source: Radar Online