Thanks to his depiction of Joey Tribbiani in the wildly successful and adored NBC series Friends, Matt LeBlanc (born Matthew Steven LeBlanc) is an actor who people of all generations are familiar with. We choose to share some fun facts about the actor in honor of his 55th birthday as he has been making us laugh with this performance since 1994. Happy Birthday, Matt LeBlanc!
Joey from Friends, Matt LeBlanc, learned carpentry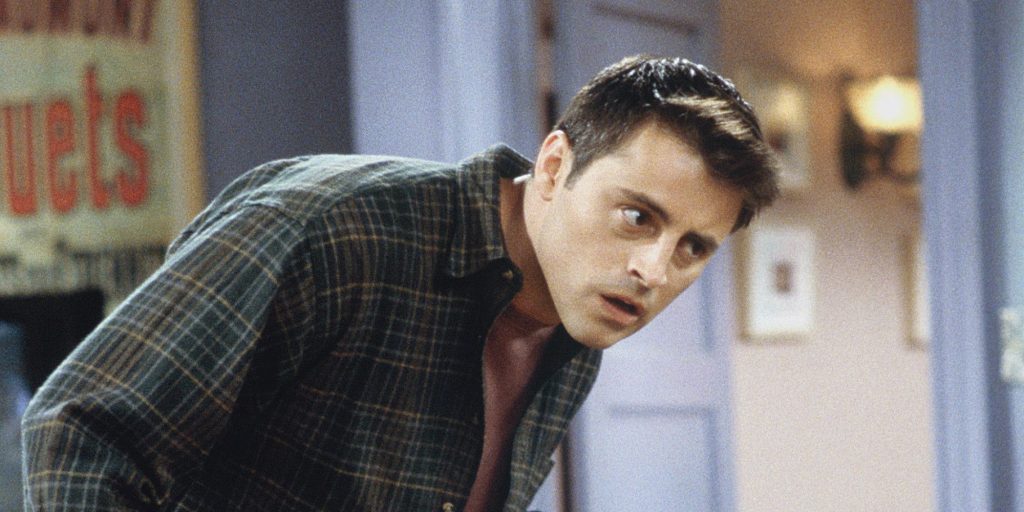 The famous actor from the very successful sitcom, F.R.I.E.N.D.S., Matt LeBlanc revealed that his skills went beyond acting. In an interview in 2015 with Jimmy Kimmel on the show Jimmy Kimmel Live, the actor confessed to knowing carpentry. Matt LeBlanc was questioned by host Jimmy Kimmel if he always knew he wanted to be an actor. The F.R.I.E.N.D.S. star shocked everyone by responding that he had truly planned to become a carpenter. As "everyone in my family goes to work with some kind of tool in their hands." the "Joey" actor claimed he attended a technical vocational high school where he studied carpentry.
Also Read: Friends Co-Creator 'Pledges' $4M to Charity For Show's Lack of Diversity, Fans Troll "'Pledges'….Now Where Have We Heard That Before"
Matt LeBlanc harnessed everything it takes to be a carpenter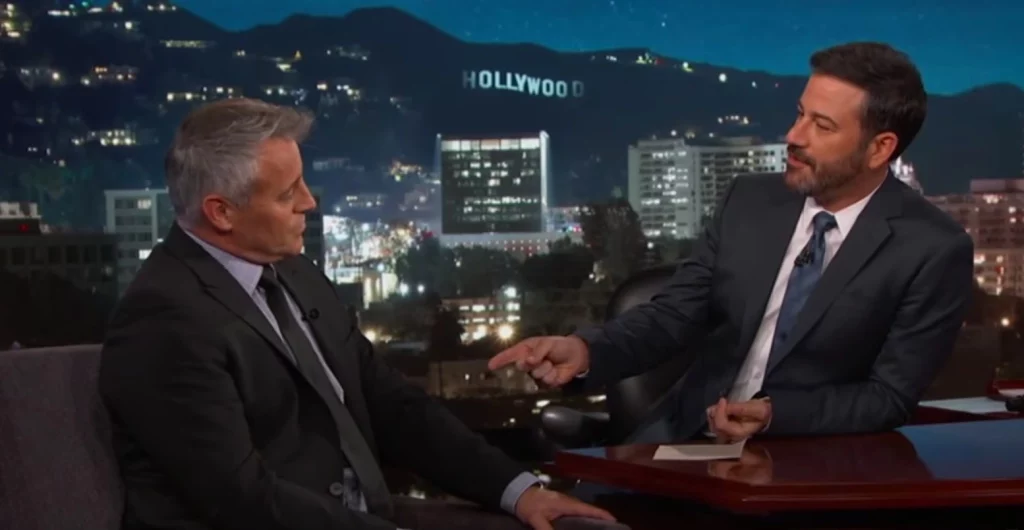 Even more shocking, the actor admitted, "I made a complete kitchen and installed it in a house." He also humorously remarked that his high school instructor profited from his efforts before he considered a career move while still in a lighthearted attitude.
Matt LeBlanc enrolled in a number of carpentry courses at Boston College, but, according to Comedy Central, he ultimately made the decision to leave after considering that he was already proficient in everything he was learning in school. Shortly after, he started his acting career and has since been providing entertainment for all ages.
Also Read: 'I Was The Only One': Friends Star Lisa Kudrow Says She Was the Only Actor Forced to Do 'Special Interview' for the Role of Phoebe
Fan theories suggest he put his woodwork skills to good use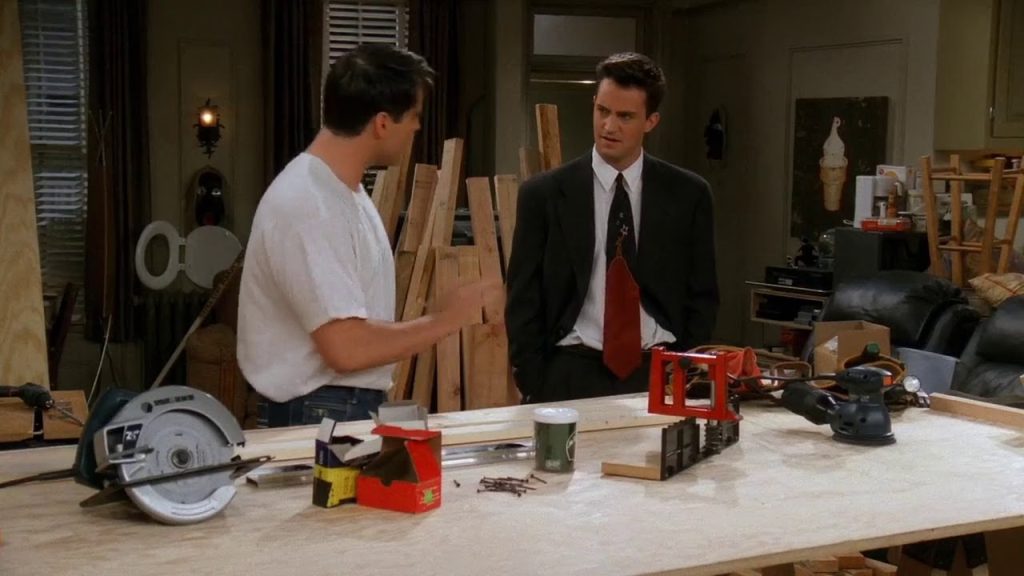 Fans have speculated that Matt LeBlanc may have actually built Joey's entertainment center in the episode "The One With Frank Jr.". This is due to the fact that the actor not only can do it in real life as he has already mastered carpentry, but it would also save time and create a new level of authenticity to the prop within the episode of F.R.I.E.N.D.S. It just goes to show that the man not only has a niche for comedy, but also for carpentry.
Source: Jimmy Kimmel Live
Also Read: 'It's Really Good, Mom': Lisa Kudrow's Son Recently Discovered Friends, His Reaction After Watching 2 Episodes Makes Us Wanna Say 'Sit Down Son, Let Us Tell You a Story'
Thanks for your feedback!