American sitcom Friends (1994 to 2004) lasted ten seasons and is one of the most successful sitcoms in television history. This sitcom introduced us to many characters and moments that are still being doted today. Stealing millions of hearts, this sitcom's cast members were reunited for a Friends: The Reunion that aired on HBO Max on May 27, 2021.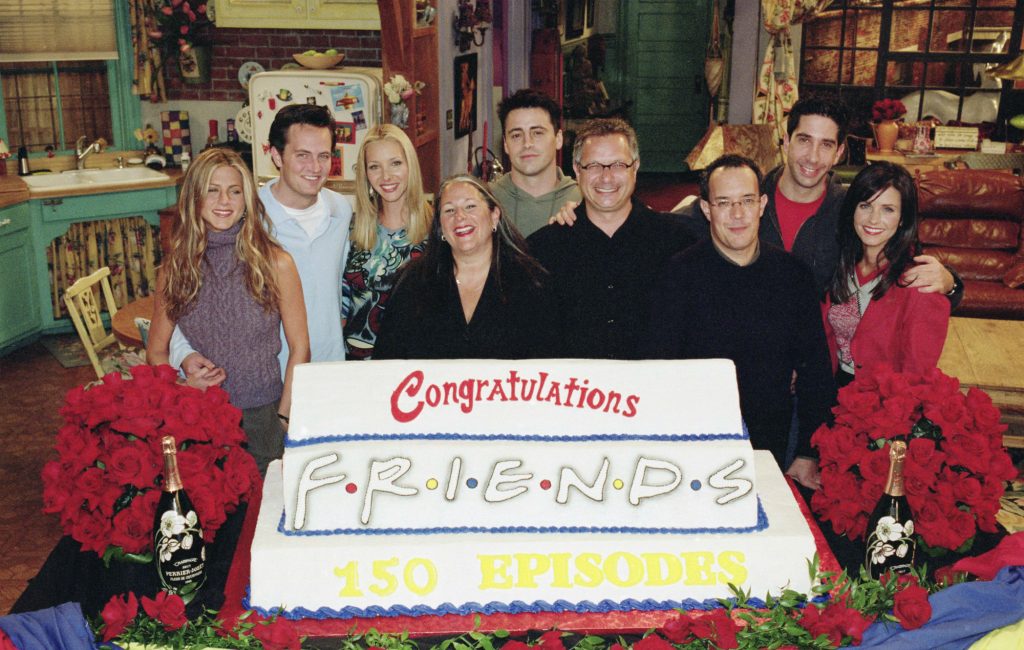 Related: Friends Co-Creator Marta Kauffman Blames Iconic Show's Lack of Diversity, Claims Show Propagates Systemic Racism
Though the series offered various great moments, it was criticized for the show's lack of diversity by emphasizing more white characters despite the city being highly diverse. This problem was addressed by the show's co-creator Marta Kauffman in 2020 during a panel at the ATX TV Festival sharing that she "didn't do enough" to promote racial diversity in the show.
Marta Kauffman Addressing The Lack of Diversity In Friends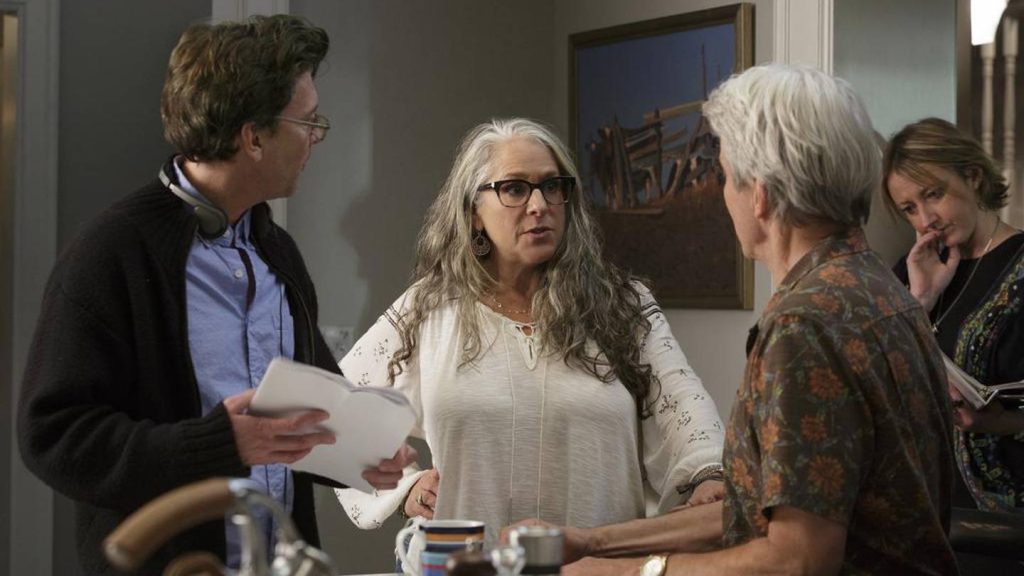 Also Read: FRIENDS Star Matthew Perry Reveals He Fell Hard For Co-Star Courteney Cox, Fans Point Out He Has Dated Her Doppelgangers
Friends' co-creator Kauffman shared with Los Angeles Times how her thoughts on this topic changed after the murder of George Floyd in 2020 by a Minneapolis police officer. "It was after what happened to George Floyd that I began to wrestle with my having bought into systemic racism in ways I was never aware of," Kauffman said. "That was really the moment that I began to examine the ways I had participated. I knew then I needed to course-correct."
The moment she began understanding the problems deeply, she admitted that "accepting guilt is not easy" which is why she decided to pledge $4 million to her alma mater, the Boston area's Brandeis University, to establish The Marta F. Kauffman '78 Professorship in African and African American studies department.
Fans Trolling The Friends Co-Creator For Pledging $4 Million To Make Amends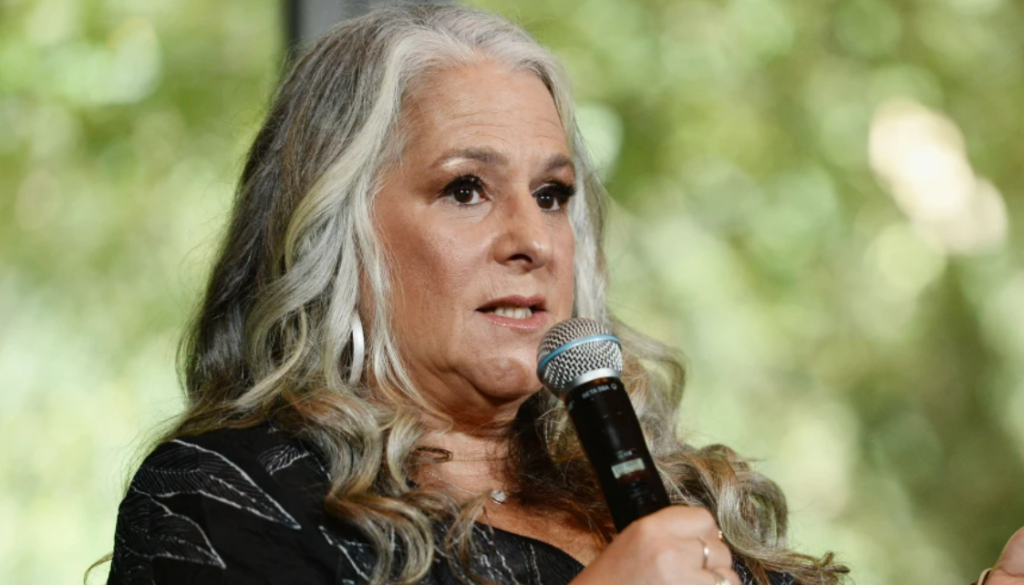 Also Read: Jennifer Aniston Reacts to Rumoured Relationship With Friends Co-Star David Schwimmer
Though the co-creator shared that she had been getting a positive response for her actions, many would not agree on the same. Many fans took to the social media platform and trolled Kauffman for The Marta F. Kauffman '78 Professorship she did to make amends after admitting that she is  "embarrassed that" she didn't know "better 25 years ago."
Check out the tweets below.
https://twitter.com/TheRealMEEKGEO/status/1542626154074472448
"Pledges" I'm crying 😂

— Taylor'sReputation💜 (@reputaionslover) June 30, 2022
https://twitter.com/needysctrl/status/1542626863872217088
Reparations to WHOM?

— Miss P (@p00320401) June 30, 2022
No offense it's too little too late. Why is it 25 years later you have learned your mistakes when you should have seen it while making it.

— ♫ Ⓜя SøĻô Ðõ£ό™ ®♫ (@Kanyewest247) June 30, 2022
I smell tax issues and a nice tax credit from this to fix this

— Jiggly Wigglytuff (@biglypuff2) June 30, 2022
For the unversed, The Marta F. Kauffman '78 Professorship will support a scholar studying Africa and the African diaspora and assist the department to recruit more expert scholars and teachers while providing new opportunities for students to engage in interdisciplinary scholarship.
Source: Los Angeles Times 
Thanks for your feedback!