American sitcom Friends has always been a popular series to date that garnered major success not only for the series but also for the celebrities who were a part of it. Their characters are still cherished by many all around the world, with one of them being Lisa Kudrow, who played the role of Phoebe Buffay in the famous sitcom.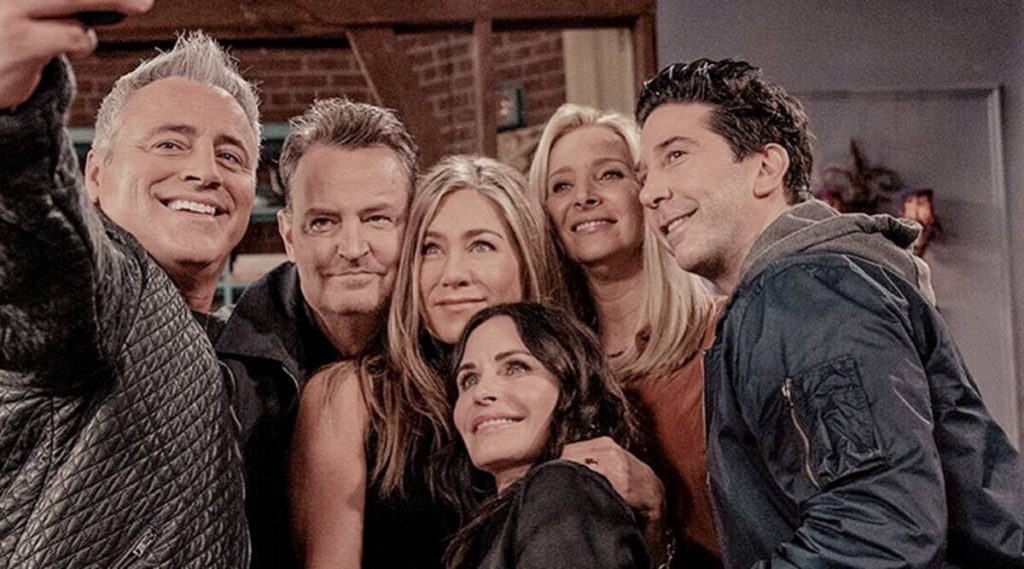 Related: Why Winona Ryder Was Forced to Make a Cameo in Friends
Friends lasted for ten seasons from 1994 to 2004 that revolved around the lives of six friends in New York City that were portrayed by Lisa Kudrow, Matthew Perry, Courteney Cox, Matt LeBlanc, David Schwimmer, and Jennifer Aniston. Kudrow in a recent interview shared how she had to give a special interview to bag her role in the series.
Friends Star Lisa Kudrow Shared Her Story About Giving A 'Special Interview' To Get The Role In The Famous Sitcom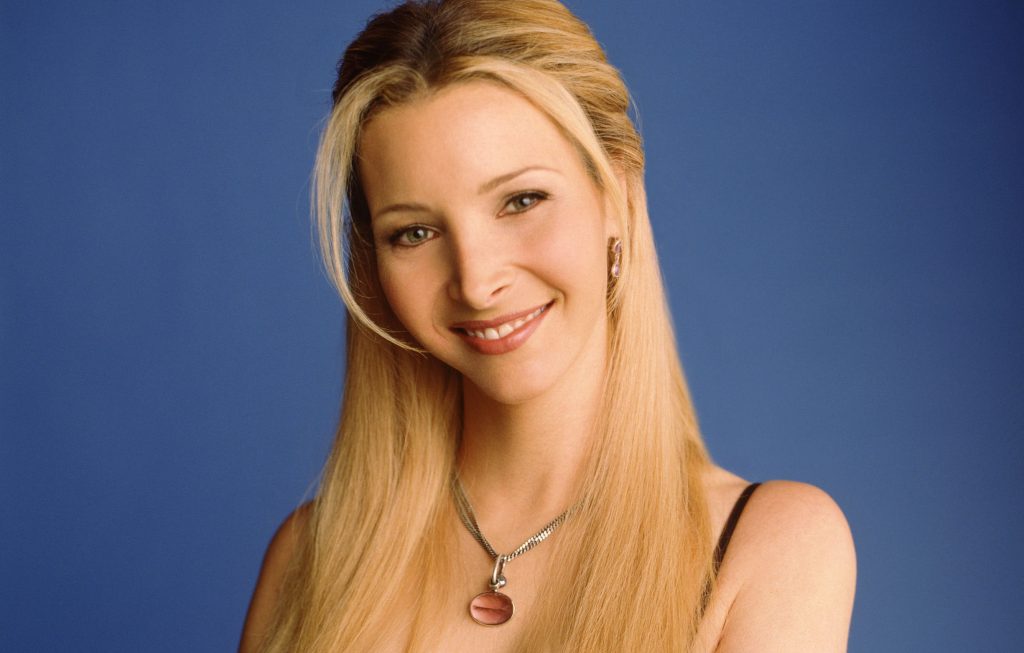 Also Read: 6 Times Rachel Was The Most Toxic Friend Ever To Ross
In a recent appearance in a podcast on Jess Cagle's Podcast With Julia Cunnigham, the actress revealed that she had to give an extra audition for the director Jim Burrows to bag her role in the sitcom. She mentioned that the special audition would prove to director Jim Burrows that she was perfect for the part. This is because she was earlier dismissed from the director's other famous show Frasier, in which she was 'mistakenly cast'.
Also Read: Friends Co-Creator 'Pledges' $4M to Charity For Show's Lack of Diversity, Fans Troll "'Pledges'….Now Where Have We Heard That Before"
She shared about the 'special interview' thinking that it had been given by everyone, however, she found out years later that she was the only one who gave that interview. "I knew that Jim clocked that I was wrong from the table read and so I thought, 'Oh he doesn't like me or what I do.'"
"I thought maybe everyone had to do it, but I found out a few years ago that I was the only one. Just to make sure that it was all OK with Jimmy that I played Phoebe," she added.
Lisa Kudrow's Role In Friends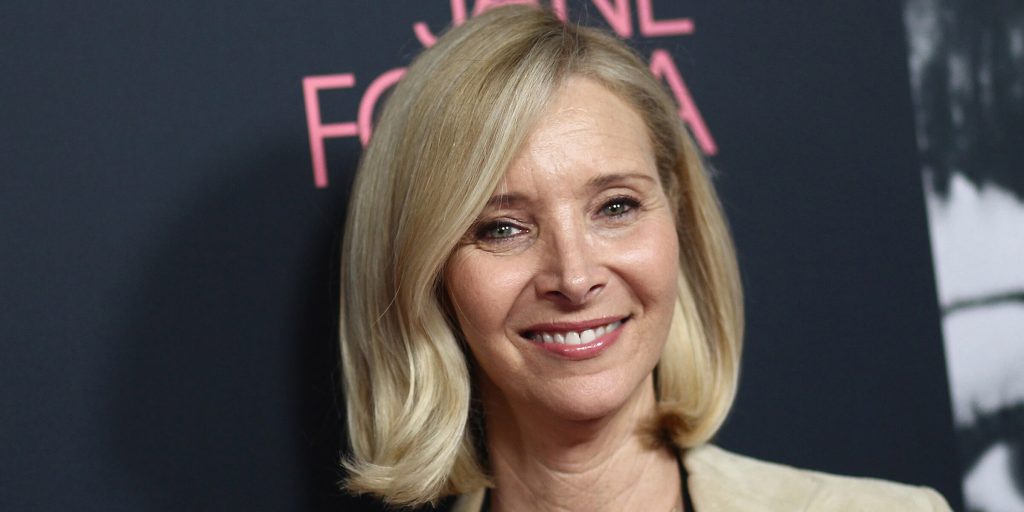 You May Also Like: Jennifer Aniston Reacts to Rumoured Relationship With Friends Co-Star David Schwimmer
Kudrow played the role of Phoebe in all the ten seasons till the last episode and is one of the fan favorites in the world. She also earned her Primetime Emmy and Screen Actors Guild awards for the sitcom series. Not only that, her character is even recognized as one of the greatest female characters in American television.
Source: Jess Cagle Podcast with Julia Cunningham
Thanks for your feedback!