Madonna has reportedly vowed to go back to her natural look after receiving harsh criticism for her changing appearance. She is determined to "look more like her old self" for her upcoming sold-out 'Celebration Tour'. 
The 64-year-old music legend sparked a flurry of plastic surgery rumors when she was spotted at the 2023 Grammy Awards in February sporting a noticeably different appearance. 
Because of this, it's been said that the American singer, songwriter, and actress is working to regain her natural appearance ahead of her upcoming world tour. The mother of six kids faced backlash after giving a brief appearance at the Grammy Awards in February during which she flaunted a striking new look.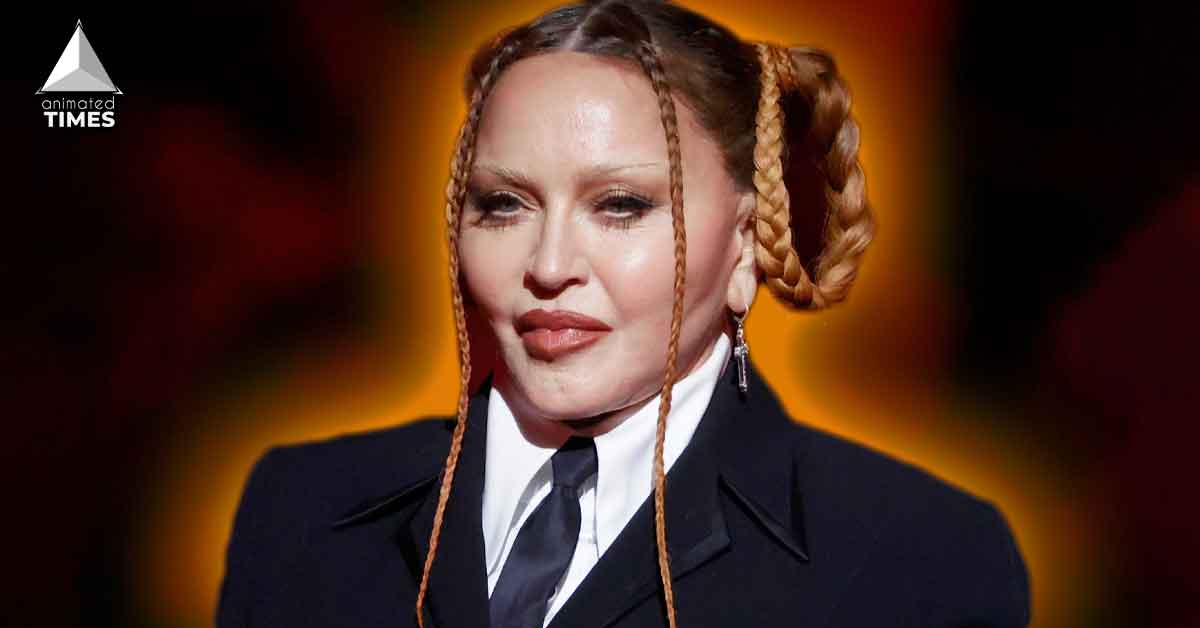 Madonna was deeply affected by the criticism and is now seeking to change up her appearance once more, despite responding to critics and refuting rumors that she had plastic surgery. The Like A Prayer singer is reportedly undergoing procedures to restore her natural features because she wants to appear more like herself to her fans during her upcoming tour.
Also Read: Kate Hudson Wants Comedian Dane Cook To Be "Canceled" after He Named Her Worst On-Screen Kiss
Madonna to Restore Her Natural Look Again Ahead of World Tour
According to a report by Daily Mail, Madonna is prepared to go to any lengths to get back to her natural appearance before her eagerly expected world tour.
After her brief appearance at the Grammy Awards in February, the 64-year-old 'Queen of Pop' was subjected to a barrage of criticism. Madonna is now considering changing her appearance once again after responding to rumors about her potential plastic surgery. 
According to recent reports, the Back That Up To The Beat singer is undergoing procedures that will help her regain her natural features. "She sees and hears what people are saying about her and, for the tour, she wants to look like herself again for her fans."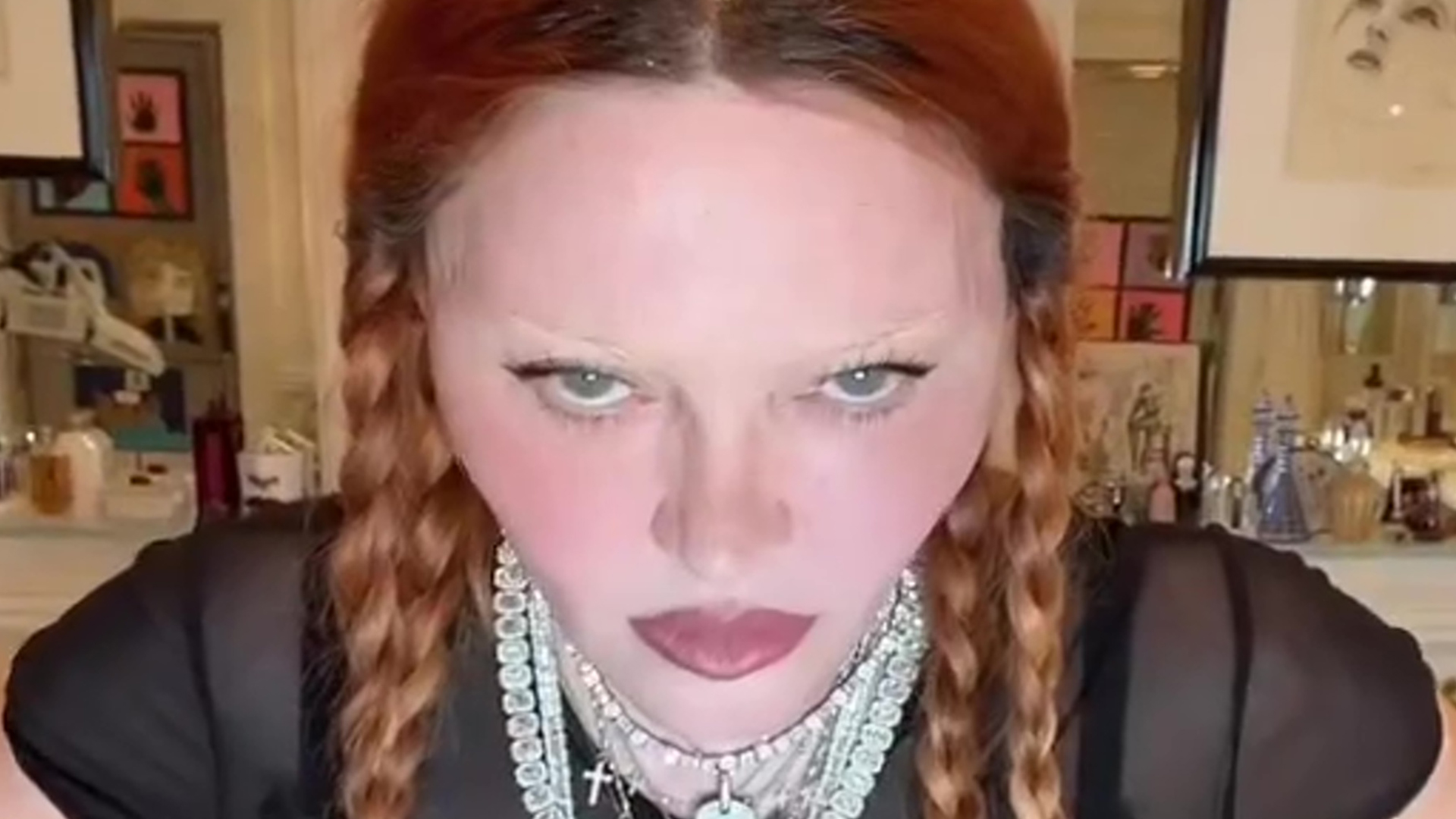 The mother-of-six and chart-topper reportedly also intends to include her kids in her  upcoming performances, with the insider revealing, "She will be bringing them along on tour and will include them in the show." 
The insider went on to say that Madonna, who is known for her perfectionism, is really putting her all into the tour because she realizes it might be her last. 
Also Read: Kate Hudson Wants Comedian Dane Cook To Be "Canceled" after He Named Her Worst On-Screen Kiss
She Received Criticism for Her Appearance At the Grammys 2023
After introducing Kim Petras and Sam Smith for their performance of Unholy on the Grammy stage, Madonna became the target of the joke for her changed looks.
She quickly became a trending topic during her short on-stage appearance after onlookers noted how different her face appeared in comparison to her entire career. The singer was compelled by criticism to point out that audiences preferred to focus on her outward appearance than the speech she gave.
On February 7, Madonna added a caption to an Instagram video. To quote her:
"Instead of focusing on what I said in my speech, which was about giving thanks for the bravery of artists like Sam and Kim, many people chose to talk only about close-up photos of me taken with a long lens camera by a press photographer that would distort anyone's face."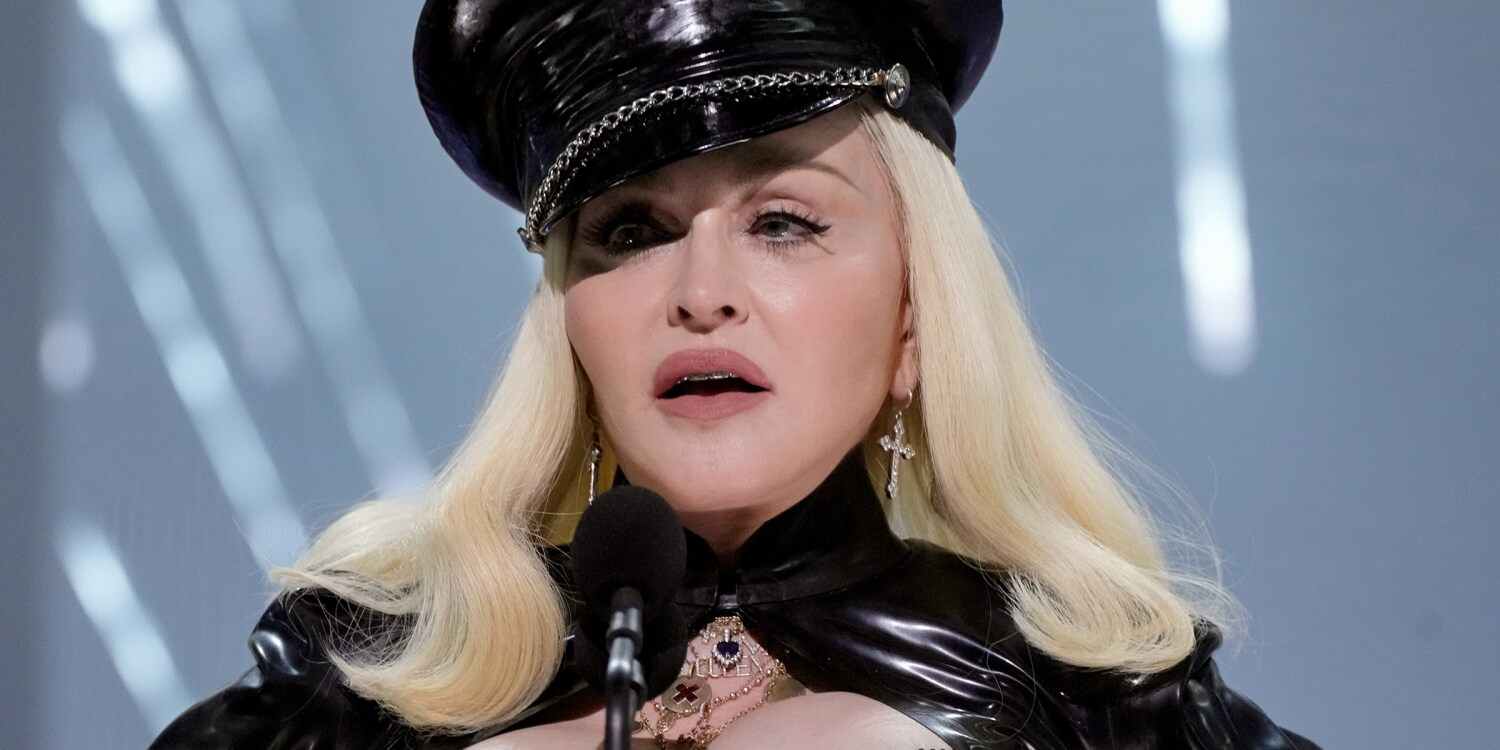 The La Isla Bonita singer admitted in 2012 that she was "not against plastic surgery," despite never publicly confirming or dispelling rumors that she had undergone surgery.
The 'Celebration Tour,' which celebrates Madonna's four decades in music, will get underway on July 15 in Vancouver.
Also Read: "You have to do this or it will be one of the biggest regrets of your life": Matthew McConaughey Was Warned by a Fortune Teller About his Movie Role
Source- Daily Mail