Fan favourite Man of Steel actor Henry Cavill is set to play as Sherlock Holmes in the coming Enola Holmes book series movie adaptation.
Henry Cavill as Sherlock Holmes?
Cavill will be in the lead as Sherlock with other cast members like Millie Bobby Brown as the titular teen sleuth and Helena Bonham Carter as Enola's mother.
What is Enola Holmes book series?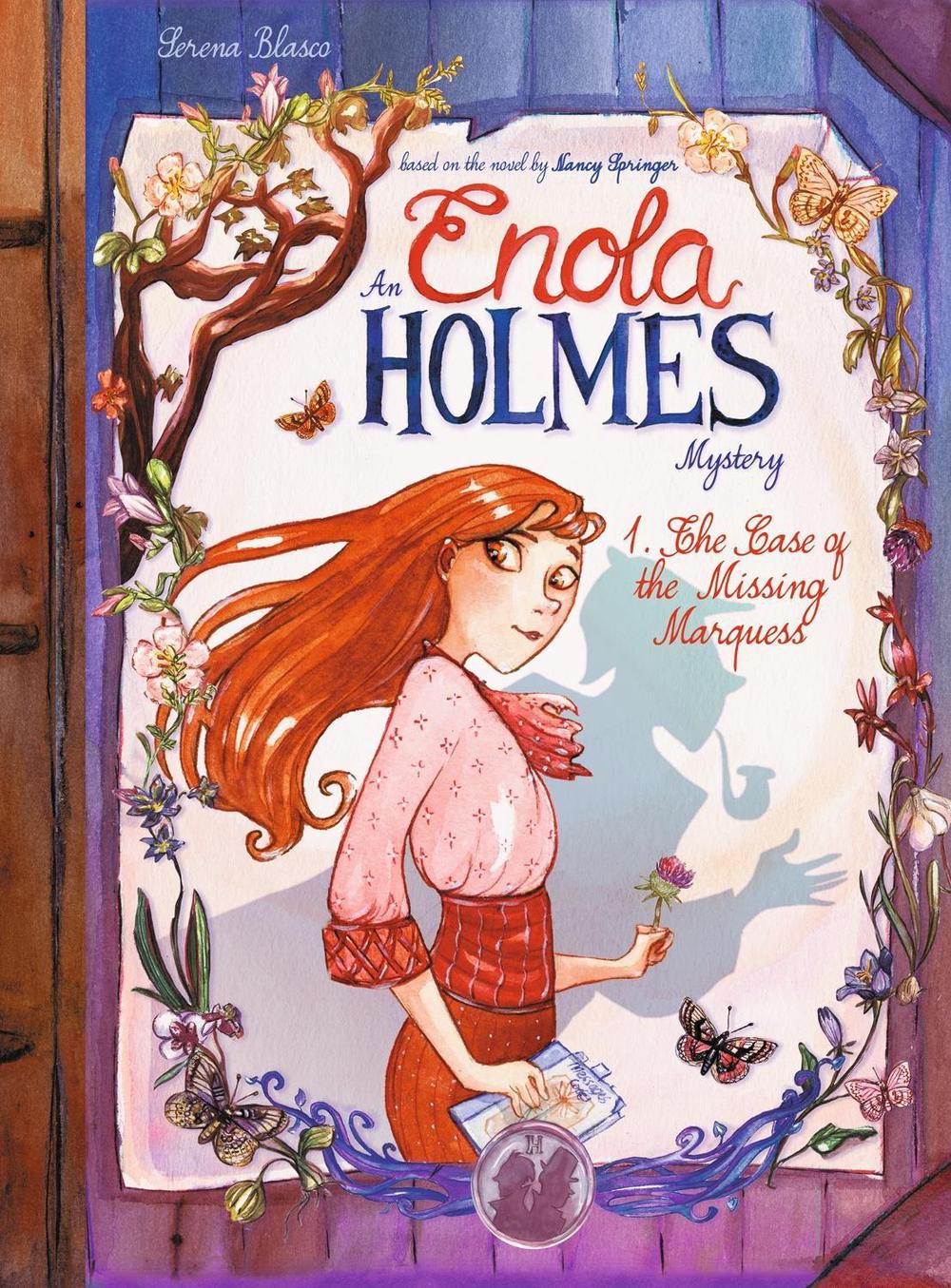 The Enola Holmes book series is a young adult mystery novel series which takes the storyline to revolve around Enola, Sherlock's younger sister. She is an exceptional detective herself. Enola Holmes series made its debut first in 2006 with The Case of the Missing Marquess.
The latest addition to the series is The Gypsy Goodbye launched in 2010. As of now, a total of six books have already been published.
Thanks for your feedback!