Cara Delevingne has been in the news for issues related to her mental health and Suicide Squad star Margot Robbie showed her concern for her supermodel friend. The reported incident on Cara Delevingne's disheveled public appearances started when she was also spotted tired and had a meltdown at Van Buys Airport. Cara Delevingne reportedly could not control her body movements and was seen smoking alone in a parked car. Since no official reason has been stated for her condition various outlets have reported her visit to the Burning Man event has made her this way. 
Read more,  Cara Delevingne Latest Photos From The Burning Man Festival Nearly Confirms Actress Is Struggling With Addiction, Explains Margot Robbie's Distressed Looks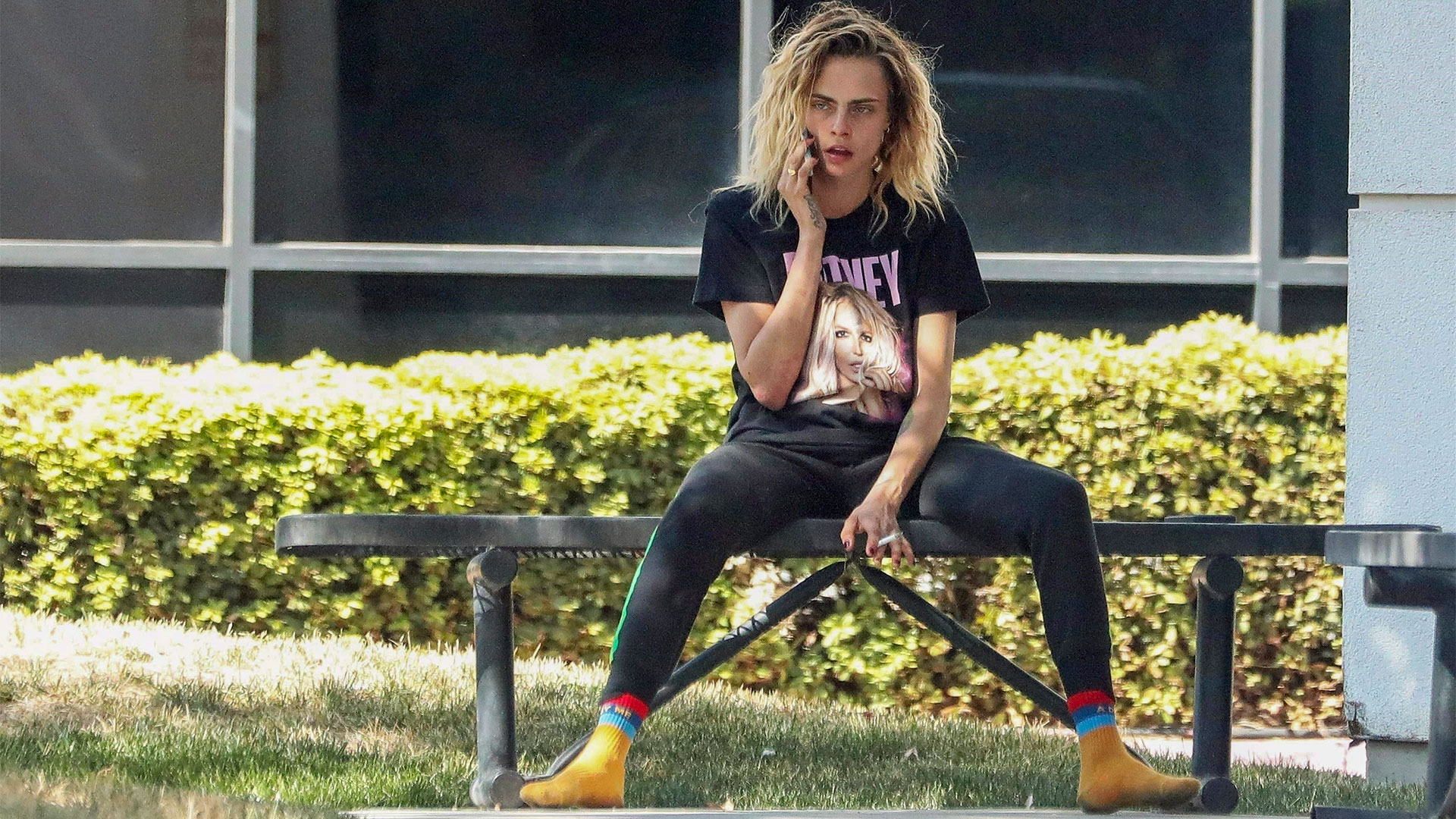 The Oscar-nominated actress Margot Robbie showed up to support Cara Delevingne and reportedly tried to convince her to join the rehab. Margot Robbie looked distraught when she was spotted while leaving Cara Delevingne's L.A. home. 
Also read, "Did she force her to join the cult?": Margot Robbie Spotted Extremely Distressed While Leaving Cara Delevingne's House, Fans Ask If She's Worried About Mutual Friend Amber Heard
Margot Robbie advocating for Cara Delevingne  to join the rehabilitation center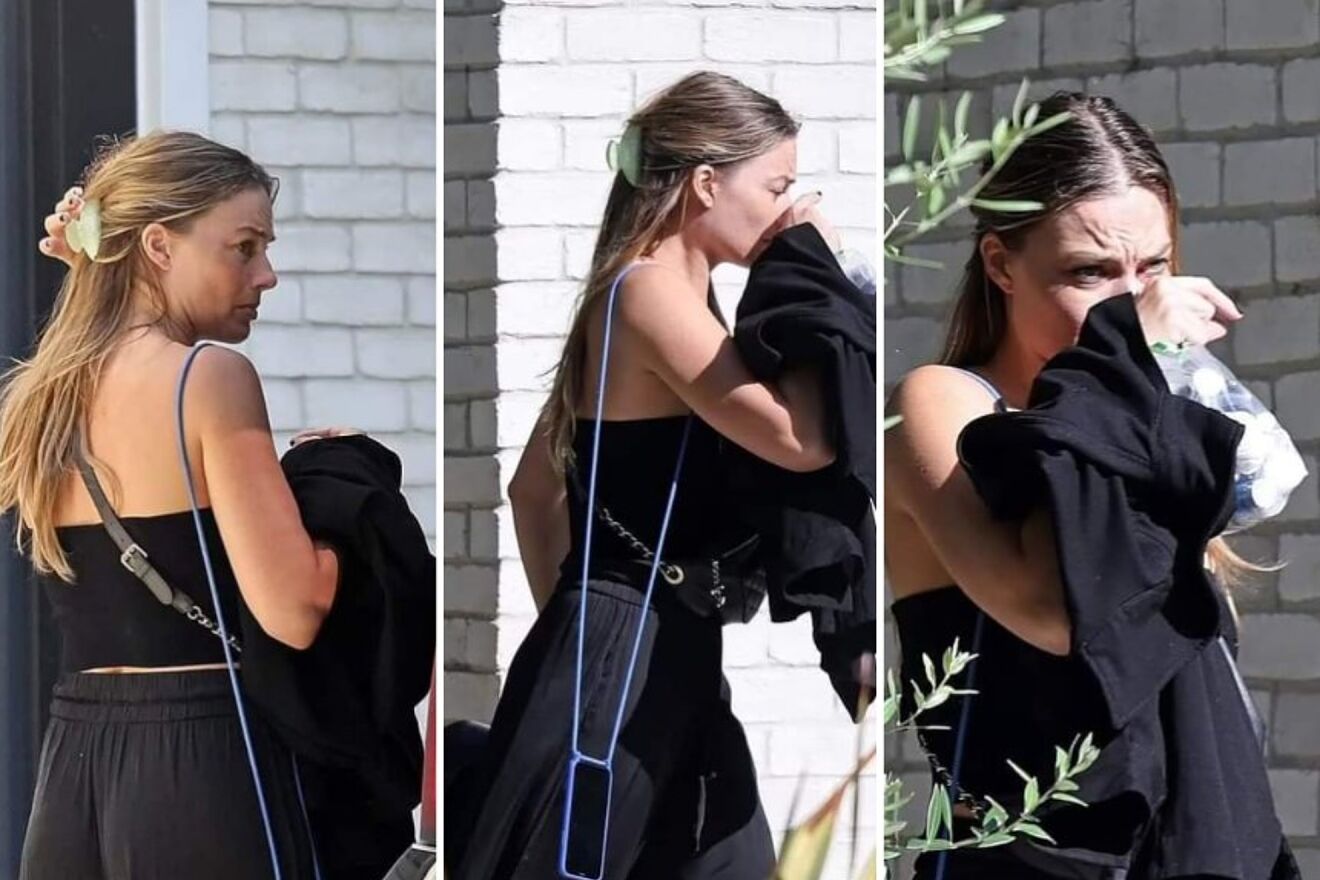 According to sources of TMZ, Margot Robbie is "advocating" for Cara Delevingne to enter a treatment program at a rehabilitation center. Margot Robbie also wants Cara Delevingne to get proper mental therapy and substance abuse treatment to improve her mental state. While the Oscar-nominated star could not control her emotions while leaving her friend's house, it was evident that the situation is serious. 
Checkout, 'People find me a bit odd, but that's me': Cara Delevingne Defends Her Weird Behavior With Megan Thee Stallion, Gets Called Out For Being Creepy and Making Others Uncomfortable
Cara Delevingne and Margot Robbie: Friendship Timeline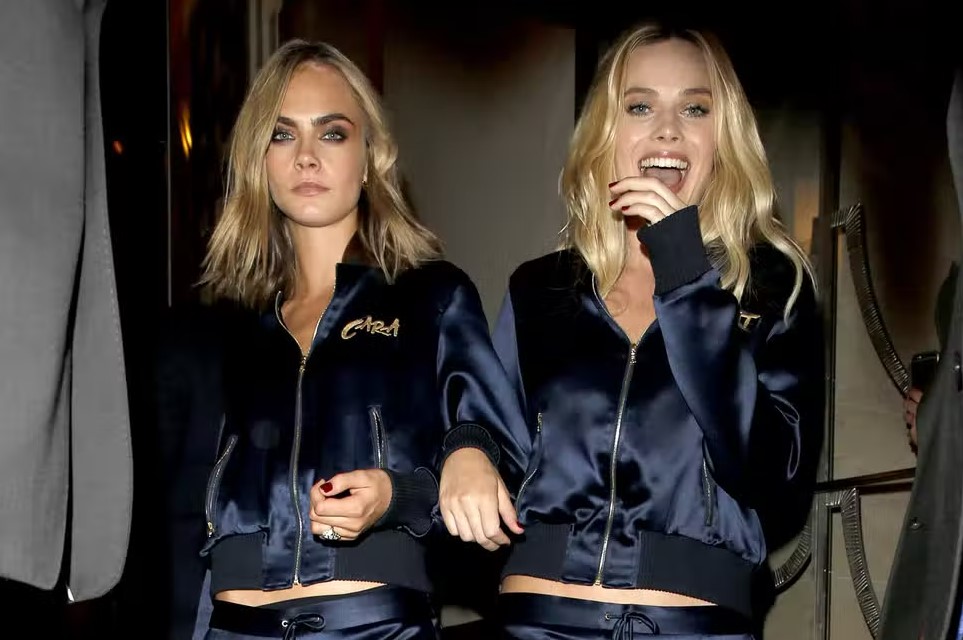 Their friendship started on the sets of the 2016 movie, Suicide Squad where Margot played the role of Harley Quinn and Cara Delevingne played the role of Enchantress, a.k.a. June Moone. Back in August, the supermodel celebrated her 30th birthday and had a vacation where the Harley Quinn actress accompanied her. The trip to the Spanish Island of Formentera had Cara Delevingne with her family and friends including Avril Lavigne and Sienna Miller.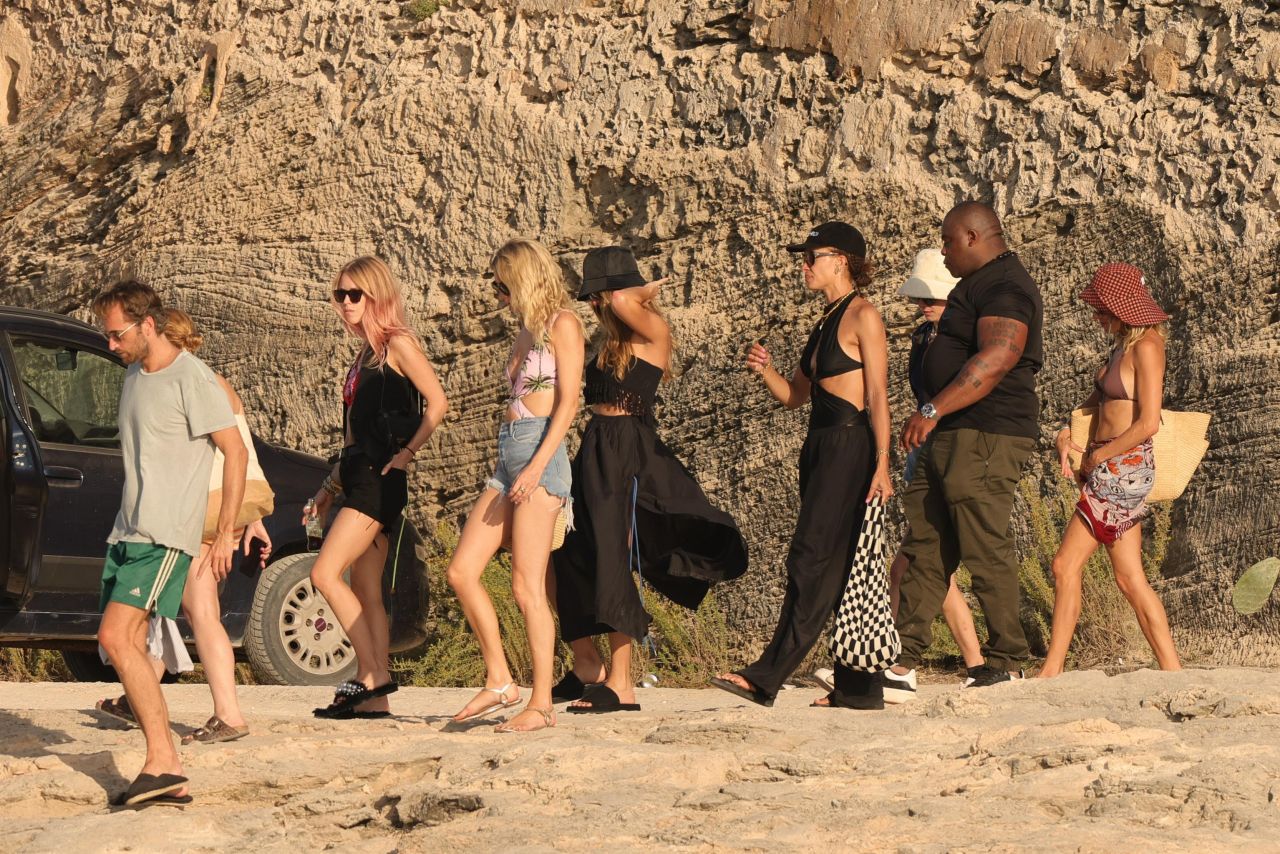 While many family members and friends are showing their concerns for Cara Delevingne, her recent appearances have raised serious questions about her mental health. No official response has been released by the reps of Cara Delevingne or Margot Robbie but many outlets are reporting her struggles are just getting worse.