Kelly Ripa is known for being open about her personal and professional life. The talk show host has shared multiple stories about herself, her husband, Mark Consuelos, and even her kids on the ABC morning talk show. And followed by her huge success on Live, she has now started a comedy podcast, Let's Talk Off Camera with Kelly Ripa, that premiered on Apple Podcast earlier this week.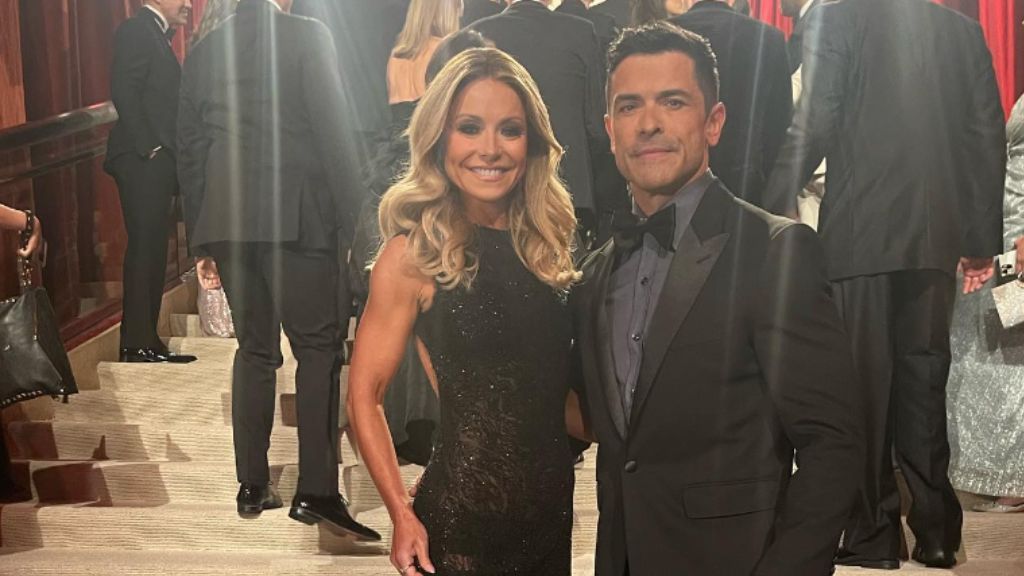 And as her husband joined her on the first episode of her podcast, the couple opened up about the secret behind their intimacy and how they have kept it going for more than 25 years.
Read More: "I became so alarmed of my appearance": Kelly Ripa Had to Keep Mark Consuelos S-xually Satisfied After Husband Threatened to Leave Marriage if She Denied Him S-x
Mark Consuelos Gets Candid About His S*x Life
Joining his wife in spilling the beans about their lives, Mark Consuelos got candid about their s*x life on the podcast. While talking about their "s*xual ritual," the actor opened up about the effects it would have if the couple was no longer making love to each other. He called the situation a potential deal breaker.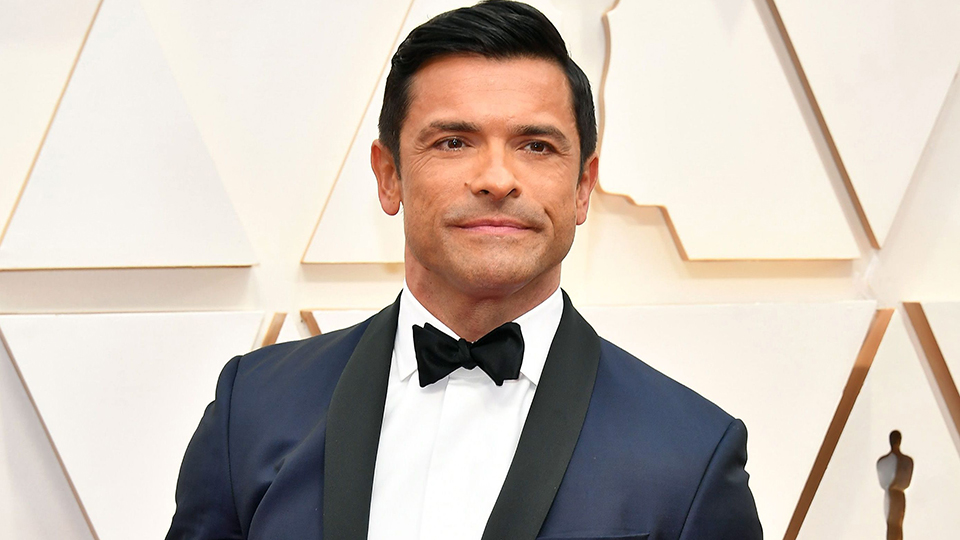 "That could be a potential deal breaker…Unless you had some type of medical condition where, like, you lost the use of [your body]," he said. He shared that it took him some time to understand the difference between s*x and intimacy. His wife also agreed and supported her husband's points and also opened up about some of the rituals they followed to keep intimacy alive among them.
Read More: Kelly Ripa Calls Mark Consuelos 'Insanely Jealous' For Defending Her Honor After 70 Year Old Waiter Hit on Her: "You picked a horrible fight"
Mark Consuelos And Kelly Ripa Reveal Their S*xual Rituals
Kelly Ripa invited her husband and marriage counselor, Dr. Linda Carter, on the first episode of the show. During the episode, Mark Consuelos also revealed how he and his wife kept the spark in their marriage, even when he was away from his wife for work.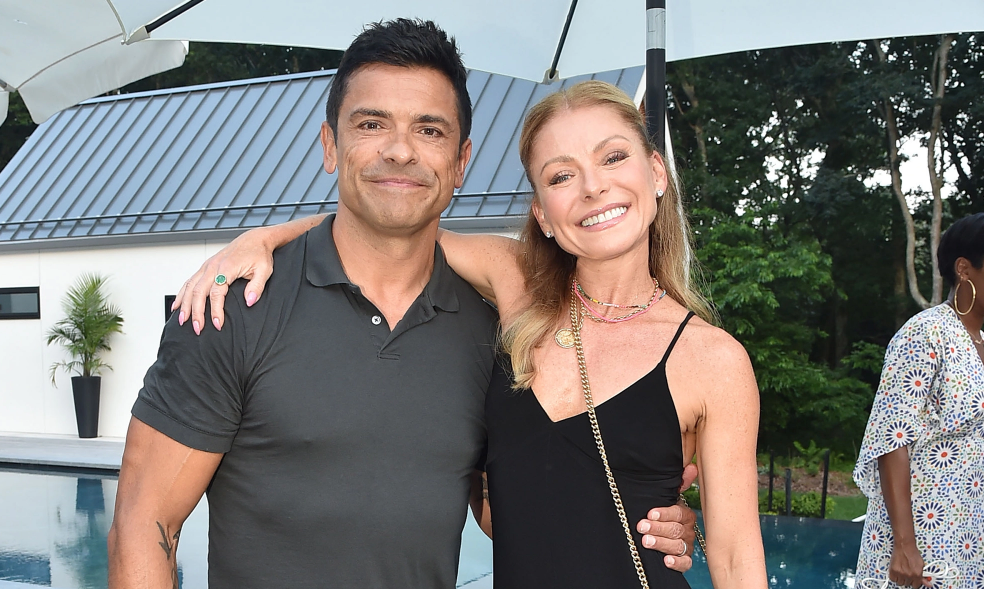 The couple shared how they maintained intimacy in their relationship with some "s*xual rituals" while the Riverdale actor had to stay away for his shoots. As Consuelos shared the details, Ripa added, "We had, can I tell you something, we had s*xual rituals that were so ludicrous, over FaceTime." Listeners can expect to get some more exclusive information about the Live host in the upcoming episodes of her podcast.
Read More: Kelly Ripa Feels the Pressure: TJ Holmes, Amy Robach Using Her To Get Back at ABC, in Talks With Major Networks for Their Own Talk Show to Rival 'Live' – ABC's Crown Jewel