Kelly Ripa is quite a bold lady who has been candid about the intimate chapters in her life. It also includes her spicy time with her husband, Mark Consuelos as they admitted having a very healthy s-xual life. While the actress has already unveiled some of the amusing stories of her bedtime with her better half, her recent podcast dives further into this segment.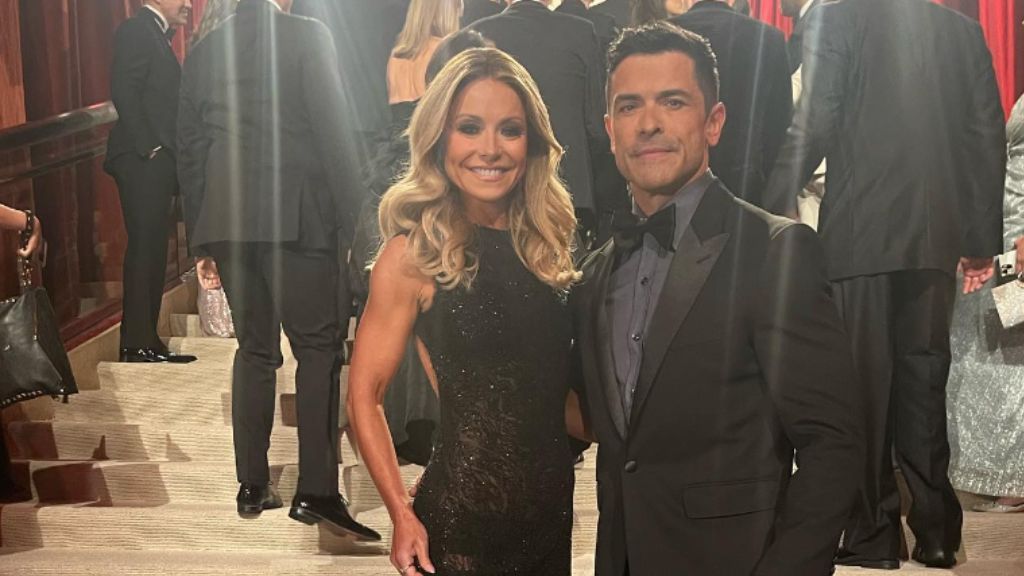 Also Read: "Relationships and Marriages!" Who Did Kelly Ripa Date Before Marrying Mark Consuelos?
After revealing her new podcast, Let's Talk Off Camera on Instagram recently, she has finally released some of the interesting stories in the premiere episode with her first guest being her husband. In the segment, Ripa revealed some of the secrets that the duo followed to feel close to each other.
Kelly Ripa Revealed Having S-xual Rituals With Her Husband, Mark Consuelos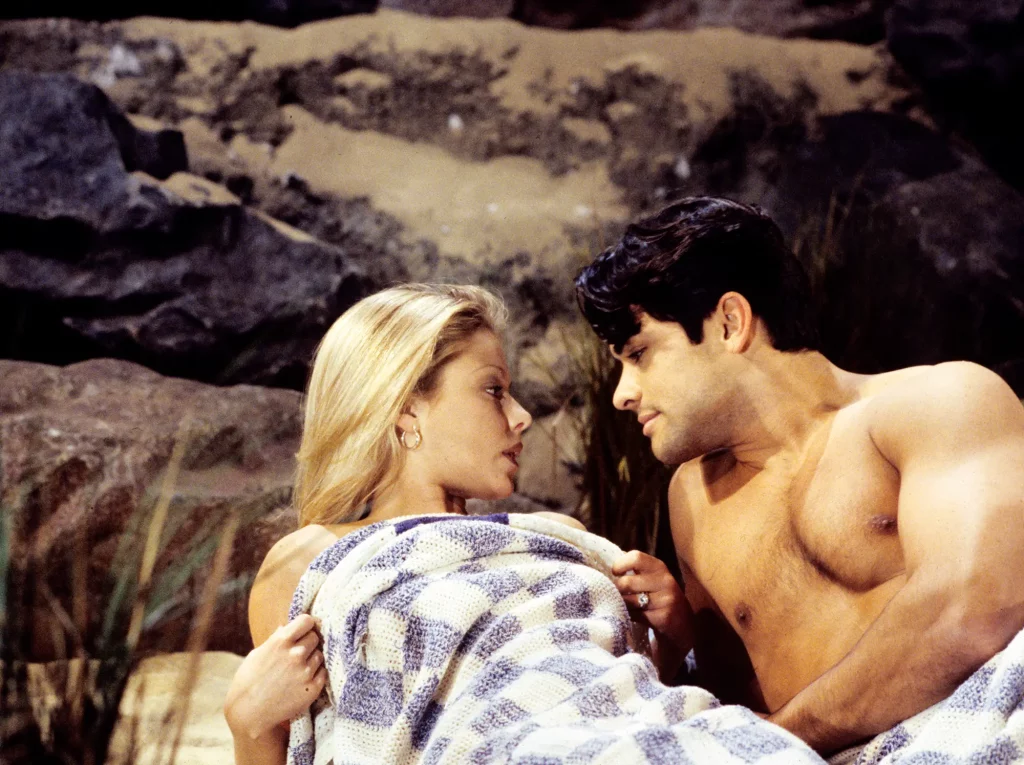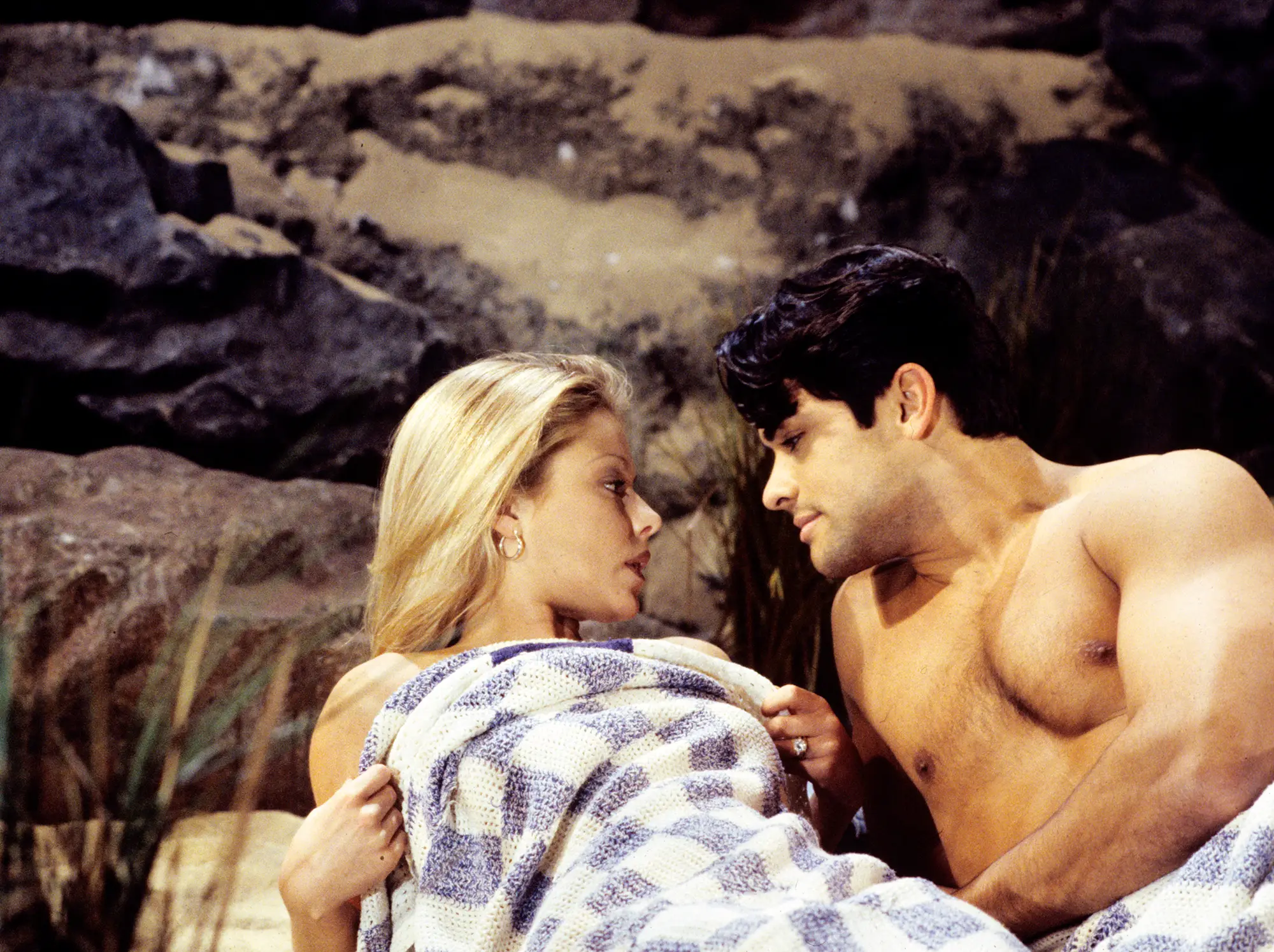 Also Read: Kelly Ripa Calls Mark Consuelos 'Insanely Jealous' For Defending Her Honor After 70 Year Old Waiter Hit on Her: "You picked a horrible fight"
With one of the spiciest lives in Hollywood, Kelly Ripa and Mark Consuelos have continued to unravel their steamy romantic stories over the years. She once again shared their relationship secrets which contributed to their long-lasting marriage. It especially worked when the duo was driven apart in 2020 as the former was in NYC meanwhile her beau was filming Riverdale in Vancouver.
She opened up about her Facetime secret rituals as they were physically apart and only meeting each other virtually for about two weeks.
Recalling that time, she shared,
"They were so ludicrous over FaceTime. I became so alarmed at my appearance over FaceTime that I started rigging the computer to hang from a ladder."
She continued,
"I hung the computer over a ladder so that I could look up to Mark and he did not have to see what gravity was actually doing. You get really close to yourself in situations when you're separated from your husband for long periods of time."
In addition to those steamy Facetime moments, they also had their interactive bracelets to feel each other's presence. If one person would touch the bracelet, the other would vibrate, thus they would know when they miss each other.
Mark Consuelos Opened Up About The Deal-Breaker in His Marriage With Kelly Ripa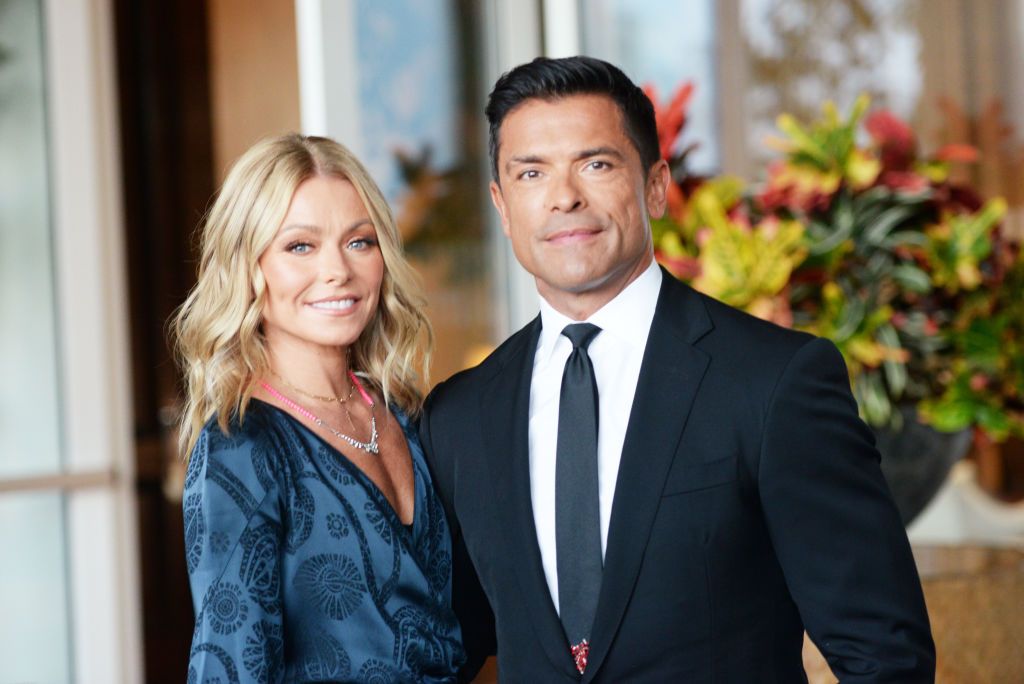 Also Read: Kelly Ripa Feels the Pressure: TJ Holmes, Amy Robach Using Her To Get Back at ABC, in Talks With Major Networks for Their Own Talk Show to Rival 'Live' – ABC's Crown Jewel
The Riverdale actor opened up about how he would have a "potential dealbreaker" in their relationship if the Live! host "cut [him] off s-xually."
He expressed his opinions on how making love is a way for them to maintain their marital relationship.
He admitted, "If you just decided we're not having s-x anymore, I would probably have a problem with that." However, he further shared that he would have let it pass if she would have some sort of "medical condition" which made her s*xually inactive.
The duo has been taking marriage counseling to work on their marriage meanwhile their children, Michael, Lola, and son Joaquin, 20 are staying away from their parents to chase their dreams.
Kelly Ripa's podcast, Let's Talk Off Camera is streaming on Stitcher.
Source: Let's Talk Off Camera