If there is one well-known director in Hollywood that is as relevant as ever is undoubtedly none other than Martin Scorsese. Starting his directorial debut back in the 60s, he has delivered a remarkable collection of movies throughout his career spanning over 5 decades.
Apart from all the critical acclaim and other academy award nominations, the films have helped him earn millions with his most well-liked film The Departed of 2006 earning a whopping 291.5 million dollars at the box office.
Along with that royalties and such have helped him gain much more than making him a multimillionaire in his 80s.
A Look at Martin Scorsese's Multi-Million Dollar Net Worth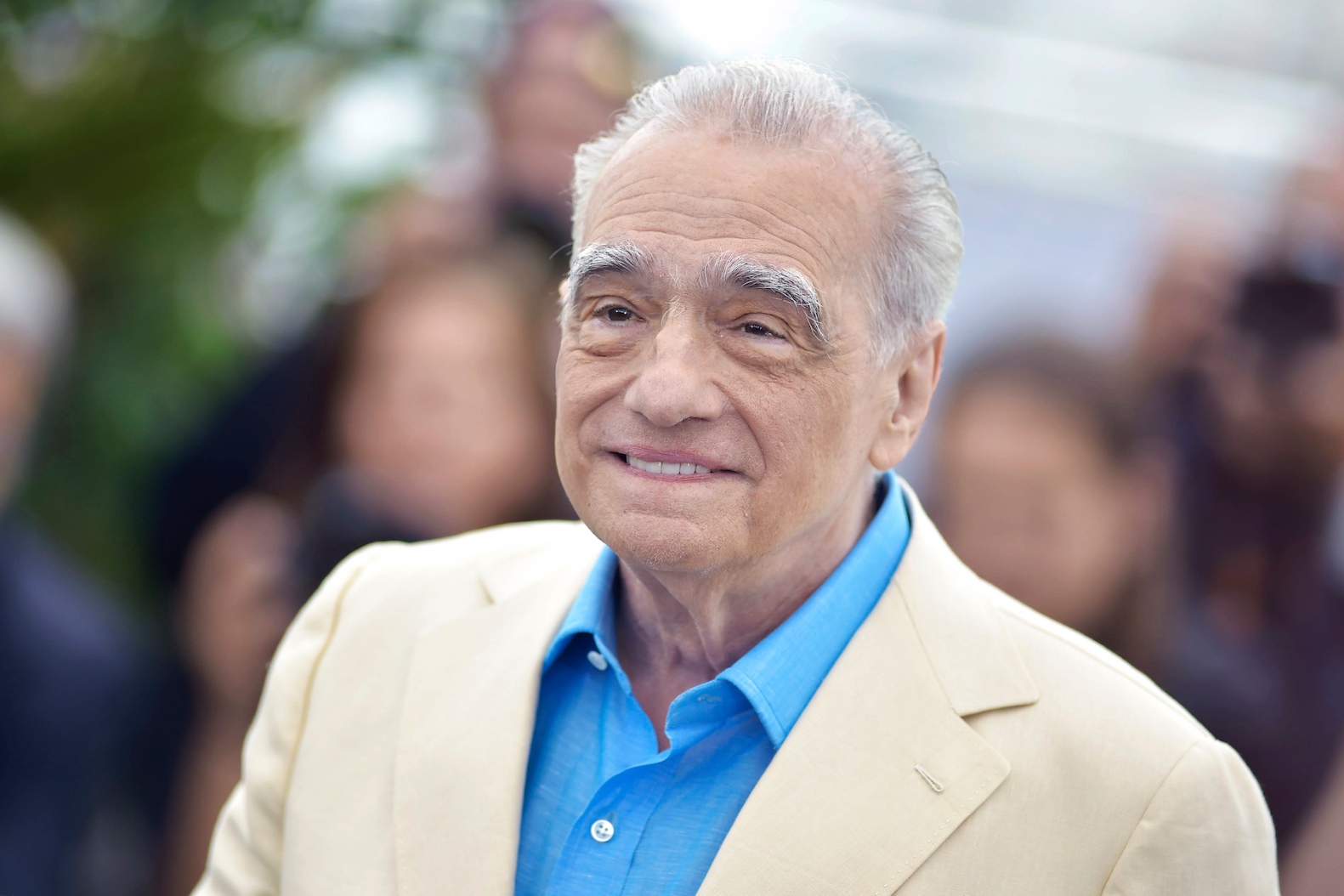 Much of what Martin Scorsese has earned throughout his career has been mostly from the tons of movies he directed. And there is no question that most of his films have been one of Hollywood's most highly regarded and memorable ones. These include his most popular,  The Departed released back in 2006 for which Scorsese received the 2007 Academy Awards for Best Director.
Also Read: Natalie Portman Defends MCU In The Scorsese-Marvel War
This film made him millions at the box office with a budget of around, 90 million dollars the film managed to earn 291.5 million dollars.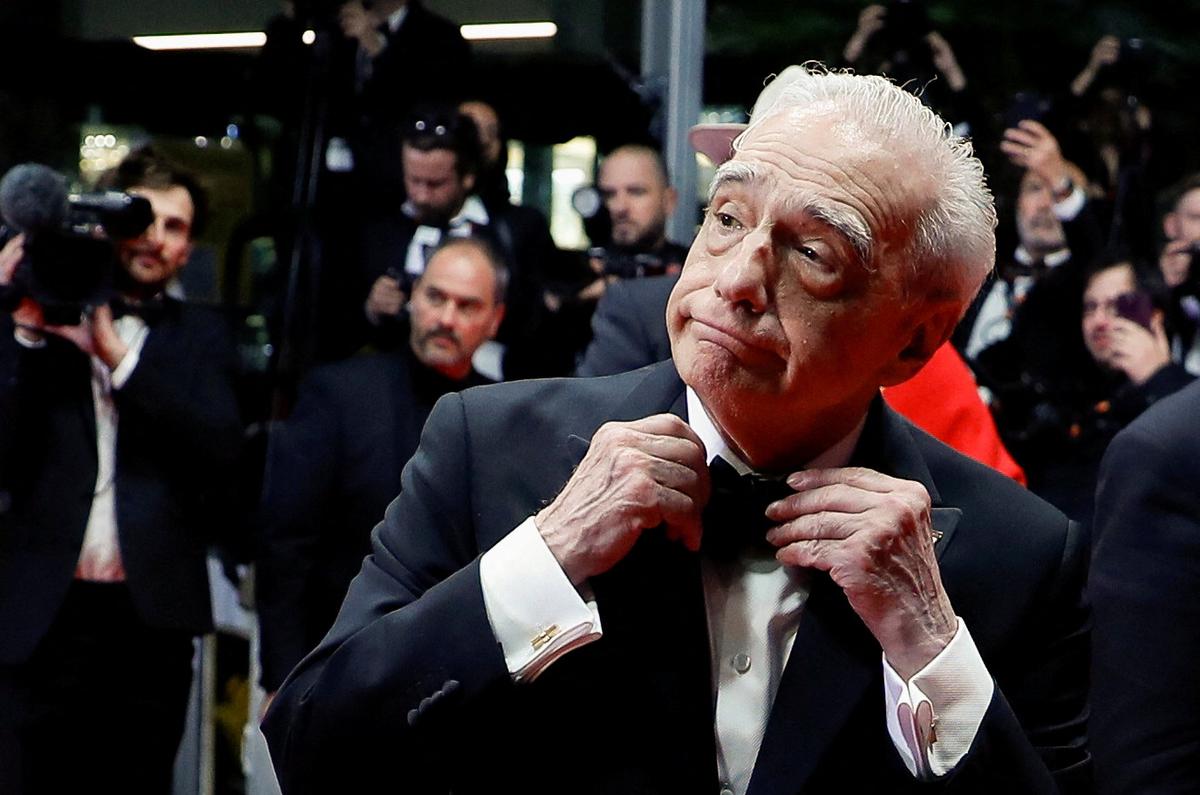 And as of now, the director has been nominated 9 times for the Oscars. All of these movies including the royalties he earns from them have brought the total net worth of the 80-year-old director to 200 million dollars. All of the box-office earnings of all the movies combined amount to around 2 billion dollars. His directorial work is still going strong even though Scorsese is hitting the age of 81 this year.
Other more successful films by the director are Raging Bulls, Casino, Gangs of New York, Hugo, etc. His upcoming project is titled Killers of the Flower Moon starring one of his well-known actors Leonardo DiCaprio which is called to release on the 6th of October.
Also Read: Benedict Cumberbatch Takes A Centrist Position In The Scorsese-Marvel War. Read His Comments Inside.
More on Martin Scorsese's Life and Career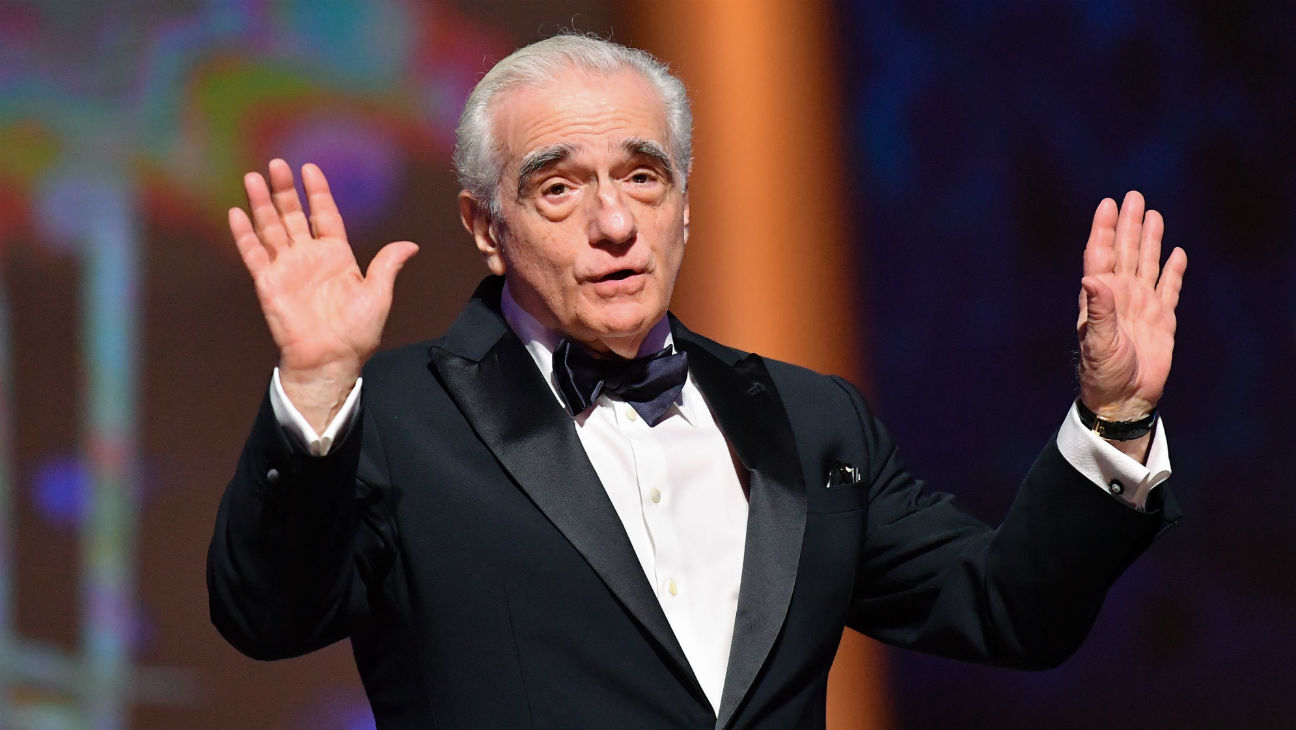 One of the most well-known directors of all time, Martin Scorsese started his directional work back in the 60s by filming short movies. Some of these include titles such as The Big Shave from 1967. Since then Scorsese has undoubtedly come a long way in his journey to being a director.
He is also known for working with the same actors multiple times with the most famous example being Robert De Niro who aha worked with him on 20 outstanding projects. Another muse includes  Leonardo DiCaprio who has worked with him in Hollywood hits like The Wolf of the Wall Street etc.
Also Read: Martin Scorsese Admits Comic Book Movies Are Not Cinema
Source: Celebrity Net Worth