Due to the success of WandaVision and Doctor Strange in the Multiverse of Madness, fans have been extremely eager to hear confirmation on a new solo film starring Elizabeth Olsen's Scarlet Witch. If you're one of those excited for more from Marvel's most powerful sorceress, we recommend you take a look at Marvel Studios' new intro. With that being said, the intro includes a still picture of the Maximoffs (Wanda, Billy, Tommy, and Vision). But what does this mean? Let's check it out.
Related: How Playing Scarlet Witch Affected Elizabeth Olsen Personally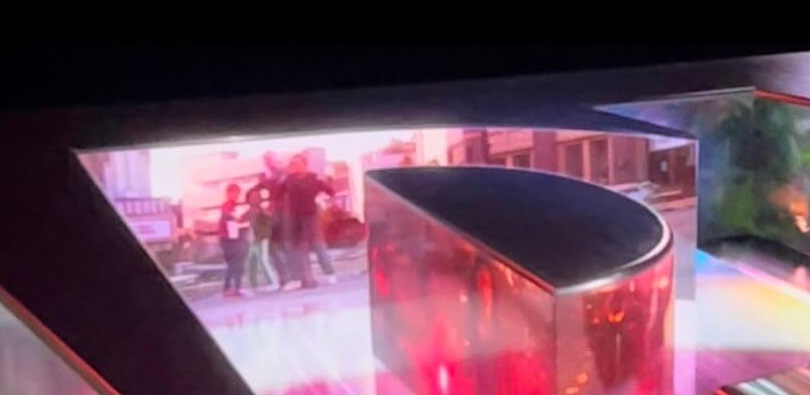 Wanda Maximoff's Children Were Last Seen In Doctor Strange 2
Like every superhero, Billy Kaplan and Tommy Shepherd (Wiccan and Speed) also have a 'secret origin'. Unlike other superheroes, however, the twins' origins are quite literally 'lost in time', and piecing together their story is difficult. For example, it's almost impossible not to mention the fact that the boys' powers began to manifest as teens. It goes without saying that this isn't normal. But it only gets more complicated from there.
Related: Scarlet Witch: 3 MCU Characters On Her Level (And 2 Nowhere Close)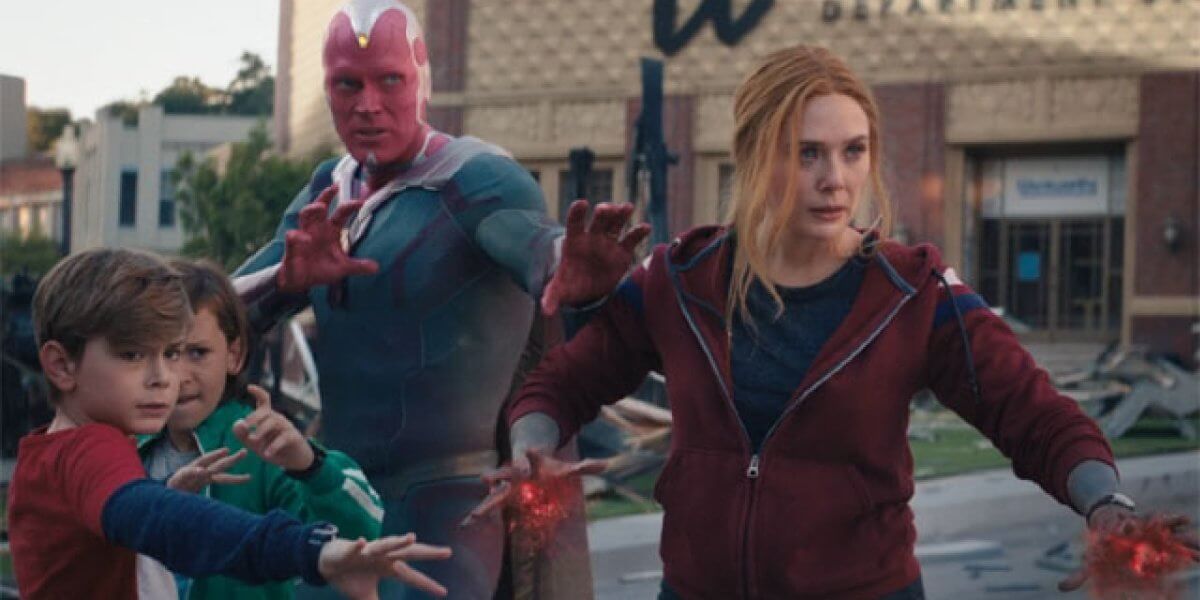 In the comic world, Wiccan and Speed are still young, but they've already had an impact. Both are members of the Young Avengers and other various heroic teams to help keep the family names alive. Though their powers aren't used as often when it comes to reuniting with their original families in alternate realities or finding new skills, they're more than happy to become master magic users in whichever way possible.
The New Marvel Studios Intro Sparks Young Avengers Rumors
In the wake of the events that unfolded in WandaVision and Doctor Strange in the Multiverse of Madness, Wiccan and Speed were last seen in the latter movie. The Moon Knight Director has revealed quite clearly that WandaVision will not be getting a sequel. But Marvel Studios is planning for a Scarlet Witch/Wanda Maximoff solo film by 2024, as per the rumors. That's probably why these two Young Avengers have been included in the new Marvel Studios intro. And as it turns out, this is how the Young Avengers will join up with the MCU.
Related: Young Avengers: 5 Ways They Can Debut In The MCU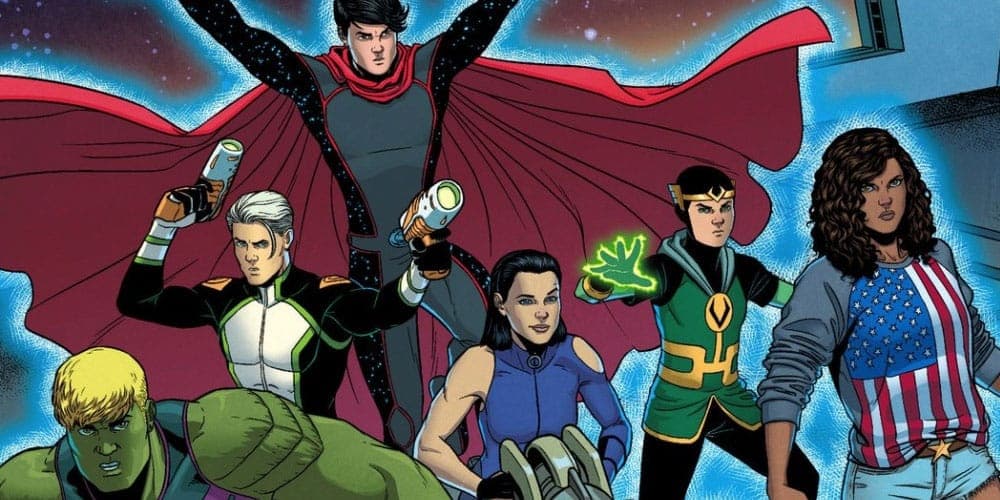 Also, check-out: Young Avengers: 10 Strongest Members You Will Soon See In MCU
Upcoming MCU movies –
Thor: Love and Thunder (July 08, 2022)
Black Panther: Wakanda Forever (November 11, 2022)
Ant-Man and the Wasp: Quantumania (February 17, 2023)
Guardians of the Galaxy Vol. 3 (May 05, 2023)
The Marvels (July 28, 2023)
Thanks for your feedback!