The newest addition to the Marvel Cinematic Universe franchise is Thor: Love and Thunder. The 4th installment of the Thor movies. The movie was released on the 7th of July 2022. The Taiki Waititi-directed movie got off to a shaky start and has faced criticism from audiences. Amidst tough competition from movies like Minions: The rise of Gru and Top Gun: Maverick. Thor 4 was released in a competitive situation.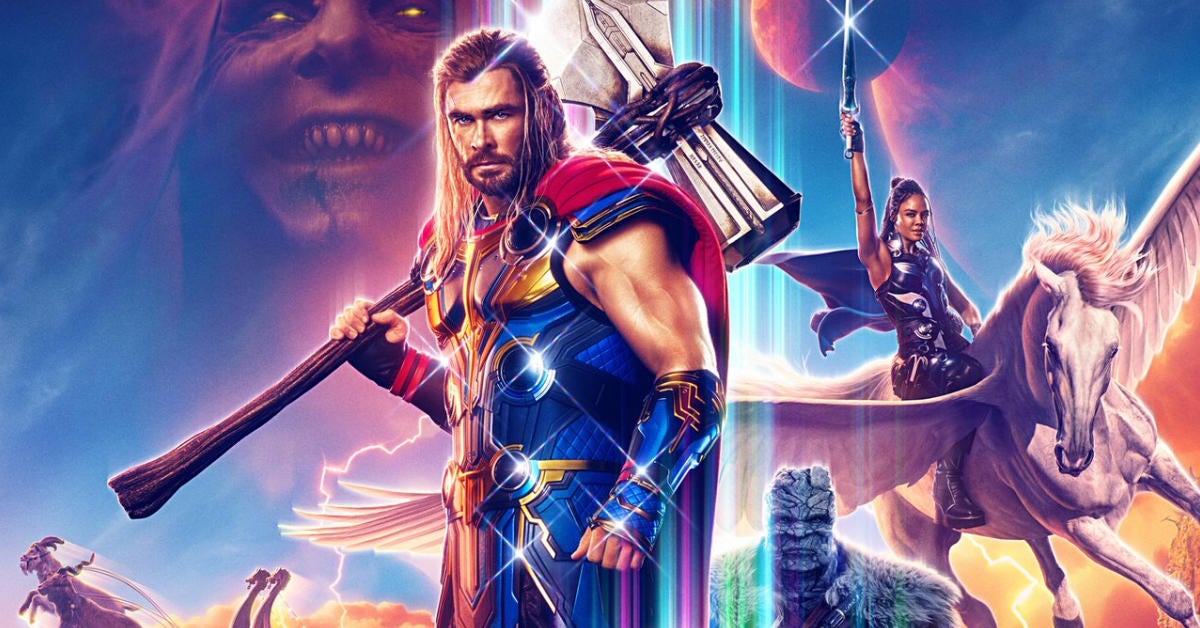 Regardless, on Thursday the 7th of July the movie cashed in  $29 million from showtimes post 3 p.m. Making it the second highest-grossing movie of the year (2022) behind another Marvel release, Doctor Strange in the Multiverse of Madness. While 2017's Thor: Ragnarok sustains its spot for the highest-opening and -grossing installment in the Thor franchise.
Thor. Hits back.
While fans were eccentric about Taiki Waititi taking charge for the sequel to 2017's Thor: Ragnarok, the 3rd installment in the Thor franchise. The new release has not lived up to the expectations, being unable to surpass previous box office collection records. Nonetheless, the movie has been highly rated on Rotten Tomatoes projecting a steady footfall of MCU fans. Given how the Marvel Cinematic Universe fans back the brand, it would not be a surprise if the numbers start soaring for Thor: Love and Thunder.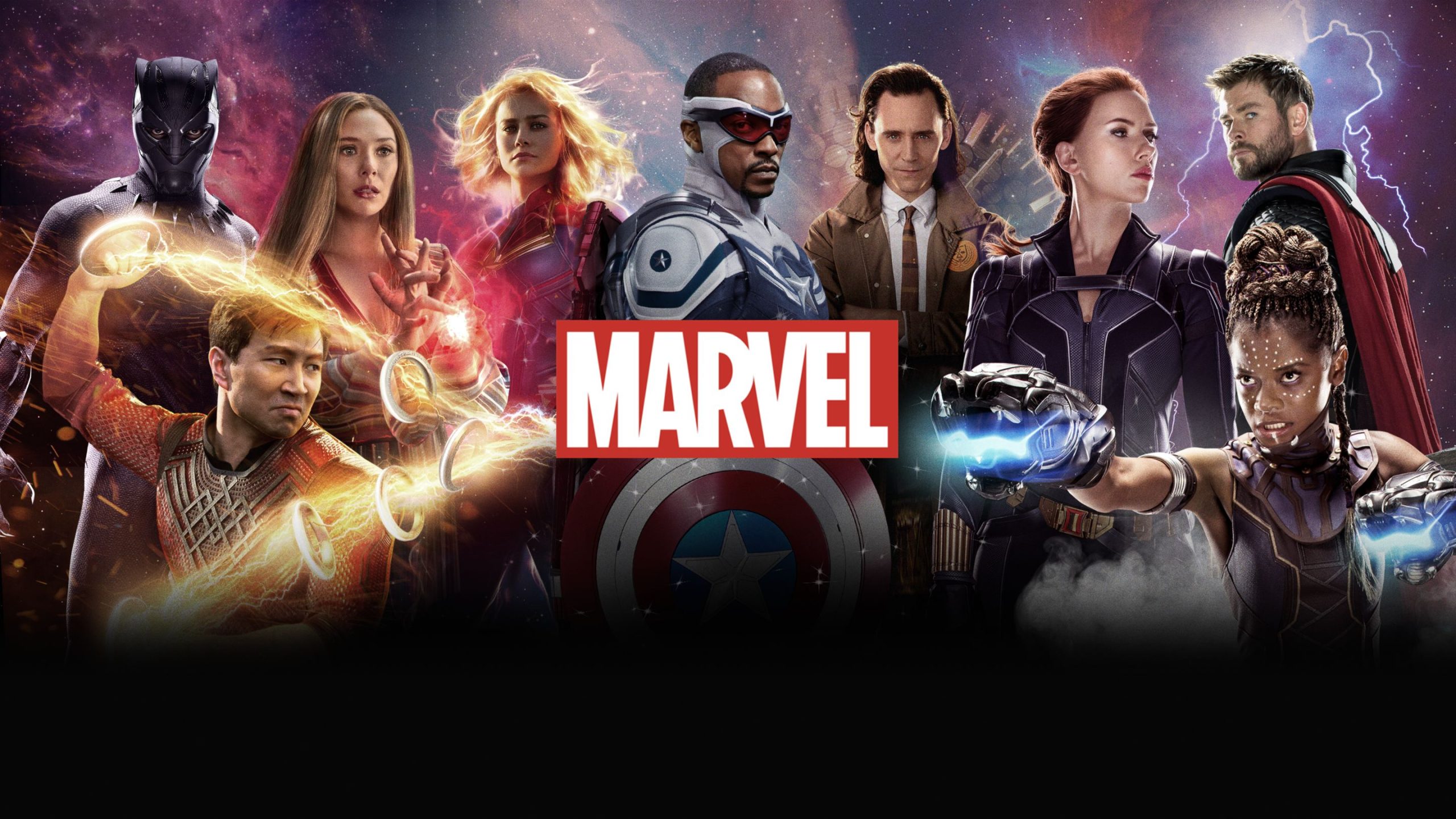 In the past,  Avengers: Age of Ultron had a lower preview number of $27.6M next to Doctor Strange 2 but ended up collecting a higher weekend take of $191.2M. Similarly, Black Panther got off to a slow start but wound up collecting a 202M box office collection (owing to a four-day Presidents Day Weekend). Thor: Love and Thunder could still soar to give Oscar-winning director, Taiki Waititi his biggest ever opening weekend. Fans have taken on Twitter to express their support. A Twitteratti wrote,
https://twitter.com/GenericPerson0/status/1545425930155282434
Another user commented,
Thor: Love and Thunder brought in $29 Million at the US box office from Thursday's previews (via Forbes) pic.twitter.com/1N16AT06em

— Morning Brew ☕️ (@MorningBrew) July 8, 2022
Twitter was buzzing about Thor: Love and Thunder, with tweets like:
Holy crap!! I remember when movies did that kind of money on their opening DAY and were considered a amazing success..let's see how this will playout during the weekend.

— Pablo Soares 🇧🇷 (@pablet2099) July 8, 2022
Disney right now. pic.twitter.com/JhHwIIwqKh

— timothy osborne (@TimothyBOsborne) July 8, 2022
It's flawed for sure, but most of its weaknesses are strengths, it has the heart & should of the director AND the cast all over it and it very much moves a few of Phase 4's key goals forward. You'll either have the best time, or 🤷🏿‍♂️. Also The 2022 pros & Cons of The Volume debate

— Everton Carter🇬🇧/🇯🇲💙 #NHSblueheart 💙 (@therealeverton) July 8, 2022
Thor: Love and Thunder. Predictions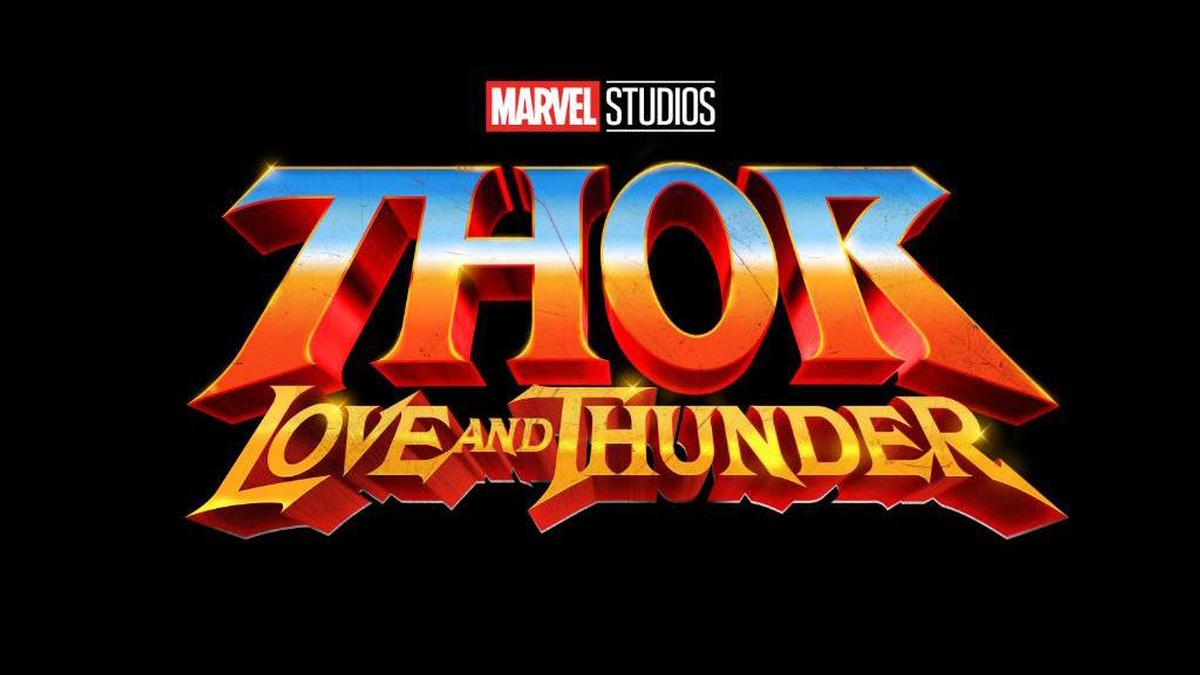 Pre-sales for Love and Thunder came in at $48 million, which, while falling short of Doctor Strange 2's $85 million (that film riding the coattails of Spider-Man: No Way Home), outperformed Jurassic World Dominion's $40 million, Top Gun: Maverick's $38 million, and The Batman's $42 million on a Thursday before opening day.
At $187.4M, Doctor Strange 2 currently has the biggest opening of the year. Jurassic World Dominion is in second place with $145M. The latter film barely made $18M off of Thursday night and early-week screenings combined at 4 p.m. Love and Thunder's weekend will in all likelihood, surpass the dinosaurs'.
Thor: Love and Thunder is now in cinemas
Source: Deadline
Thanks for your feedback!