Thor 4  reviews are out and fans have debated over the much-awaited return of Thor Odinson after the events of Avengers: Endgame. Since the start of 2008 and the first movie of MCU, critics have always targeted Marvel for making the same formula movies. They did not find any experiments in Marvel movies. But with the upcoming phases of MCU projects, Marvel has tried to bring many variations of characters to the screen.
Read More, 'Don't even compare it with Man of Steel': Fans Defend Zack Snyder As Thor: Love and Thunder RT Rating Plummets To Concerning Levels
Thor 4 and Eternals RT Ratings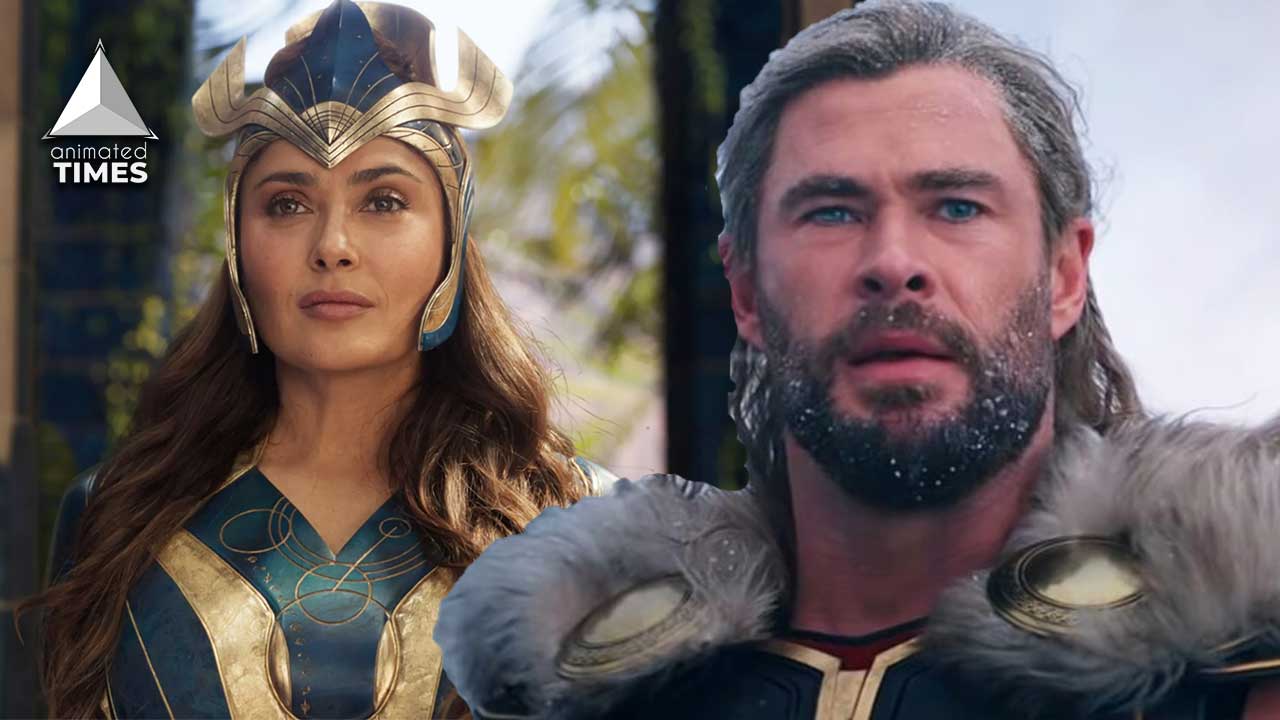 With the Rotten Tomatoes ratings on Thor: Love and Thunder being one of the lowest movies in the MCU, fans seem divided. However, Eternal fans seemed to enjoy the moment but it seems like it won't flop as Eternals did. The new team of gods has so far 70% approval from critics for a "fresh" Rotten Tomatoes score. 
Related, 'Hope it drops even further': Eternals Fans Celebrate Thor: Love and Thunder Dismal RT Rating,
Marvel's experiment in Thor: Love and Thunder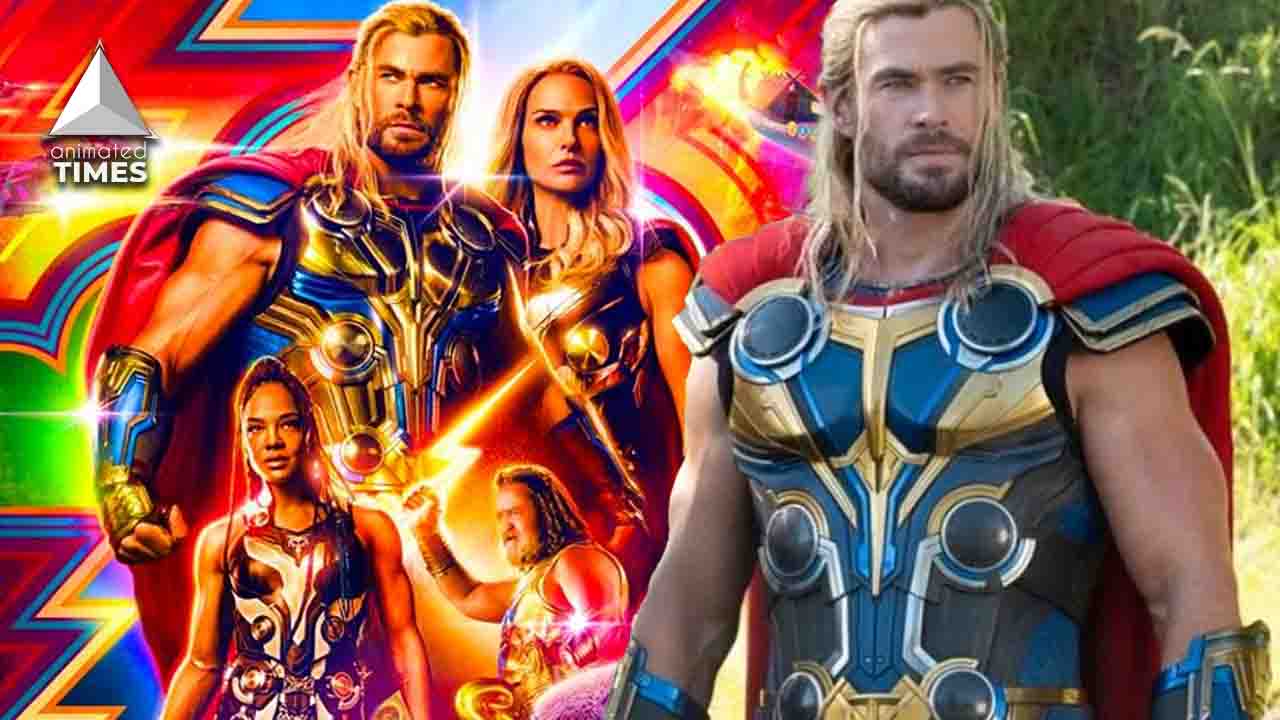 As Marvel tried to experiment with its new projects, Thor: Love and Thunder reviews show that it has overdone. Director Taika Waititi also went on to remove some of the Gorr The God Butcher's scenes from the final cut. Reportedly, It included his origin story. Natalie Portman also added that the movie had great stuff that they just couldn't stuff all of it into the final cut.
Related, 'I'm going to ruin Star Wars': Taika Waititi Hits Back At Fans After Accusations of Destroying Thor in MCU
Fans' reaction to Rotten Tomatoes rating
Following the incident, fans tweeted about the revies of the new Thor movie. A user tweeted about what the Marvel fans want, and their reaction when they get what they wanted!
People: "DO SOMETHING DIFFERENT MARVEL!"
Marvel: *releases eternals, shang-chi, thor: love and thunder, new characters introduced in disney+ shows*
People: "TOO DIFFERENT!"

— Guy At The Movies (@GuyAtTheMovies1) July 5, 2022
this movie is why thor's rotten tomato scores don't scare me. horrible reviews, great movie pic.twitter.com/Ei1bTPe2Bo

— jojo (@TheIndgNerd) July 6, 2022
Minions: Rise of Gru has a better rating than Thor: Love and Thunder on Rotten Tomatoes 😬😬😬😬 pic.twitter.com/O1FpzrtKmF

— Cade Onder (@Cade_Onder) July 5, 2022
What to expect from Thor and Mighty Thor?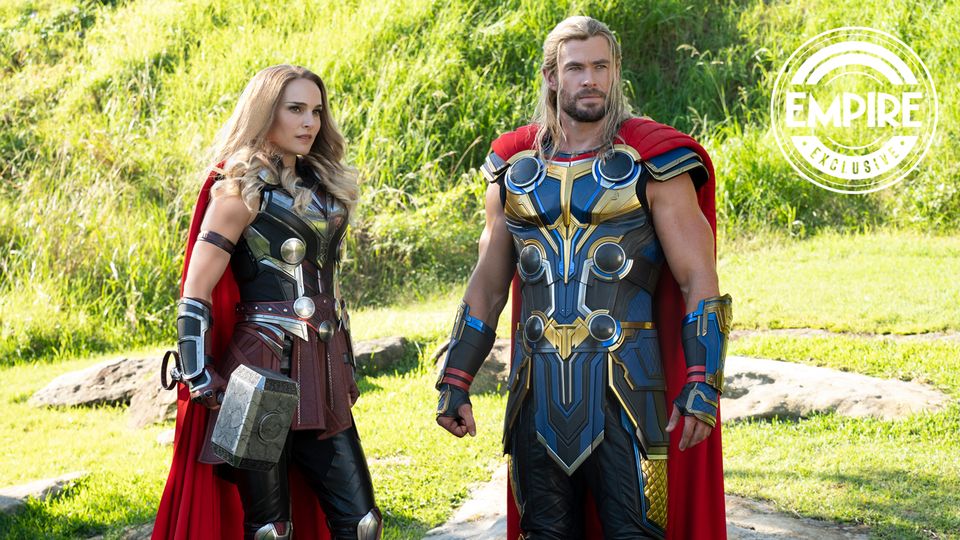 With all the mixed reviews, the movie promises to be a big hit that Marvel has been waiting for it. Fans are waiting to see what the self-proclaimed 'Strongest Avenger' is up to after the events of Avengers End Game. They are eagerly excited to watch the reaction to Thor meeting the Mighty Thor who happens to be his long-lost ex-girlfriend. The new team-up with Korg, Valkyrie, Mighty Thor, and Thor Odinson to defeat Gorr The God Butcher has certainly made the hype all around the world. 
Thor: Love and Thunder is ready to strike in theatres this Friday, 8 July 2022