Marvel Studios is having a tough time because its movies aren't creating the same magic as they used to. The fate of the universe depended on Jonathan Majors, even though recent films haven't received the positive response they'd hoped for.
Majors was predicted to be the Multiverse Saga's next villain after his explosive performance in Loki. But as the actor became involved in controversy, the studios took action to avoid using his name in promotional materials. 
Well, in addition to his performance as Kang the Conqueror in Ant-Man 3, Jonathan Majors also appeared in two Post-credits stingers for the Phase 5 movie. One of which showed him portraying several different Kang characters.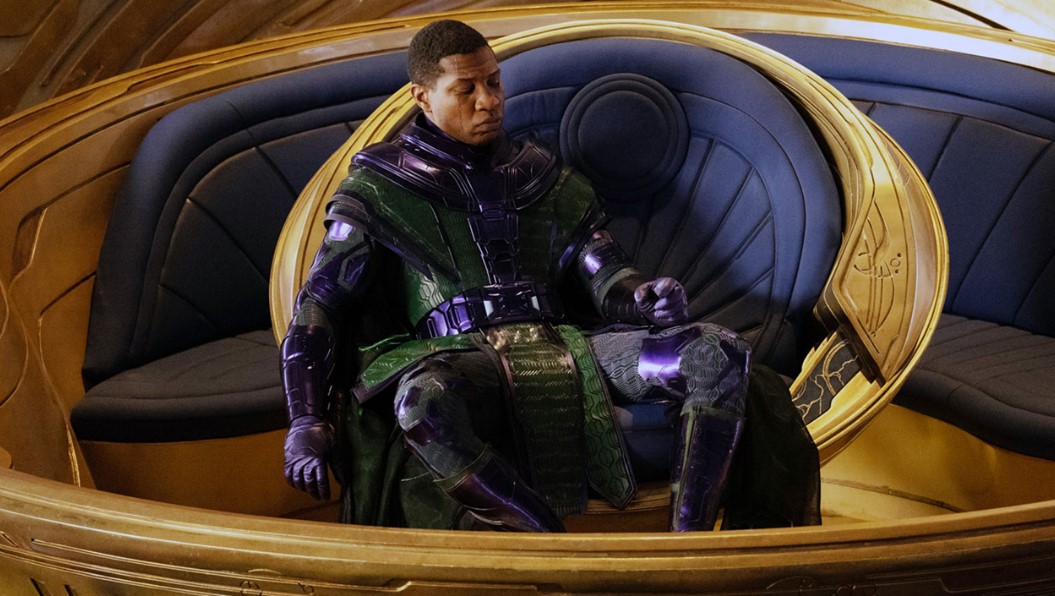 But are Majors' Kang Post Credit Scenes something Marvel should be concerned about? This could potentially haunt upcoming MCU films. Let's find out, why?
Also read: "Genuinely feel like someone's after him": Marvel Fans Suspect a Conspiracy as Kang Actor Jonathan Majors Faces 1 Year Jail Sentence
Why Jonathan Majors' Kang Post-Credit Scenes May Cause Marvel To Regret It Soon
A few weeks after Jonathan Majors appeared in Creed 3 and Ant-Man 3, the actor was detained in New York City on charges of assault. Additional information surfaced in the days and weeks that followed, and Majors was fired from upcoming projects and advertising opportunities. 
The actor's case is still pending, and his subsequent court appearance is scheduled for June 13. 
Marvel Studios has not yet responded to the situation, but given the slim chance that it will continue to use Majors, there is growing talk of switching out the actor. The issue with this is that Majors was already well-known as Kang the Conqueror's face, a fact that complicated Loki's Season 2.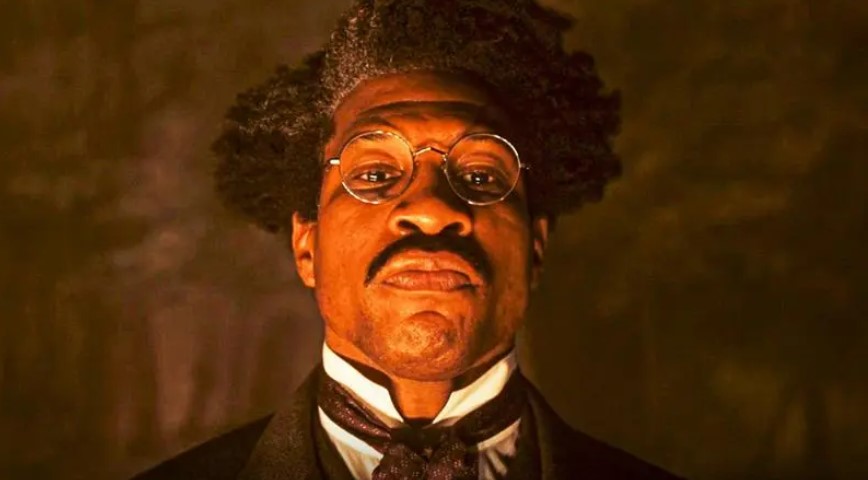 The second post-credits scene in Quantumania, which introduced the Council of Kangs, and set the stage for Avengers: The Kang Dynasty, probably caused the biggest fan reaction. Majors played all of Kang's characters in this scene, including Immortus, Scarlet Centurion, and countless other time-lords, because he is the live-action representation of Kang.
And recasting him now will affect not only Kang the Conqueror, but also Immortus, Rama-Tut, the Scarlet Centurion, Victor Timely, and all other time-traveling tyrants. This will seriously cause confusion and a lack of cohesion. 
Also read: Jonathan Majors Gets Support from New Girlfriend Meagan Good Despite Marvel Star Facing Assault Charges
How Will Marvel Work On Jonathan Majors' Kang Bet?
Jonathan Majors, who resembles Josh Brolin's Thanos more than Robert Downey Jr.'s 'Iron Man', received a sizable bet from Marvel Studios. This is because Downey had the responsibility of launching the Marvel Cinematic Universe. And if he had failed, the MCU would likely have as well. 
Although Kang is a villain and not a hero, he was intended to serve as a central figure and catalyst in the Multiverse Saga, much like Iron Man did in the Infinity Saga. And thus, this specific Ant-Man and the Wasp: Quantumania scene was meant to serve as the framework.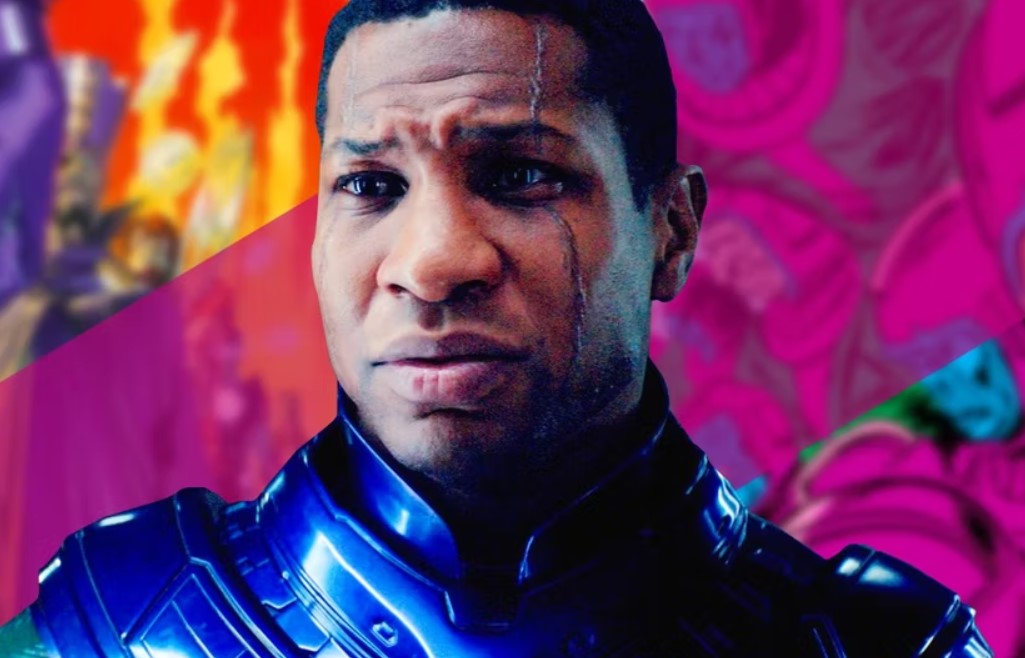 The question is not just who will take Majors' place, but also how Marvel will handle the already established framework. 
Well, no matter how the studio navigates these uncharted waters, it's safe to say that one of Marvel's most significant post-credits scenes is now one of its biggest challenges. 
You can watch Ant-Man and the Wasp: Quantumania on Disney+.
Read more: Paul Rudd Gifted Jonathan Majors 'Greatest Gift' Due to Jealousy: "you need to bring this down like a middle aged father"
Source- The Direct