Paul Rudd starrer Antman and The Wasp: Quantumania is the first movie of Marvel Phase 5. In the movie, Antman fights Kang played by Jonathan Majors. We have all seen the chemistry between the Marvel cast and Rudd is one of the coolest guys among them. Every exclusive interview with any of the Marvel actors has moments worth watching. In a recent interview, Majors was asked about his experience with the MCU. He was overwhelmed by the love that the fans have for him.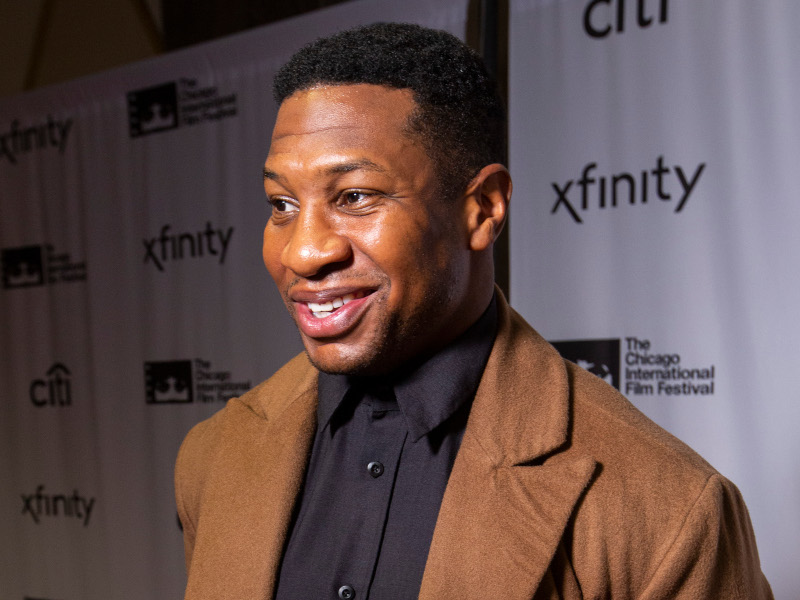 Even though he plays the villain in the movie, the character establishment has created a worldwide fan craze. Kang has definitely made a space for itself on the top shelf of Marvel characters.
What Was Paul Rudd's Gift to Jonathan Majors?
In the interview, Jonathan Majors was interrupted but none other than our 'Antman', Paul Rudd. Majors welcomed him and revealed that Rudd gave him the "Greatest Gift". Rudd explained why he gave Majors an Argyle V-neck sweater. He said,
"I'm sorry, he's like such a fashionable guy right? I mean like Jonathan! whenever you see Jonathan, he always looks super cool, he's got a great style. You gotta bring this down to a middle-aged father."
Rudd jokingly indicated that his gift to his co-star was out of jealousy. He is jealous of Majors's look and physique. Later in the interview, more discussion about the Creed III actor's body takes place.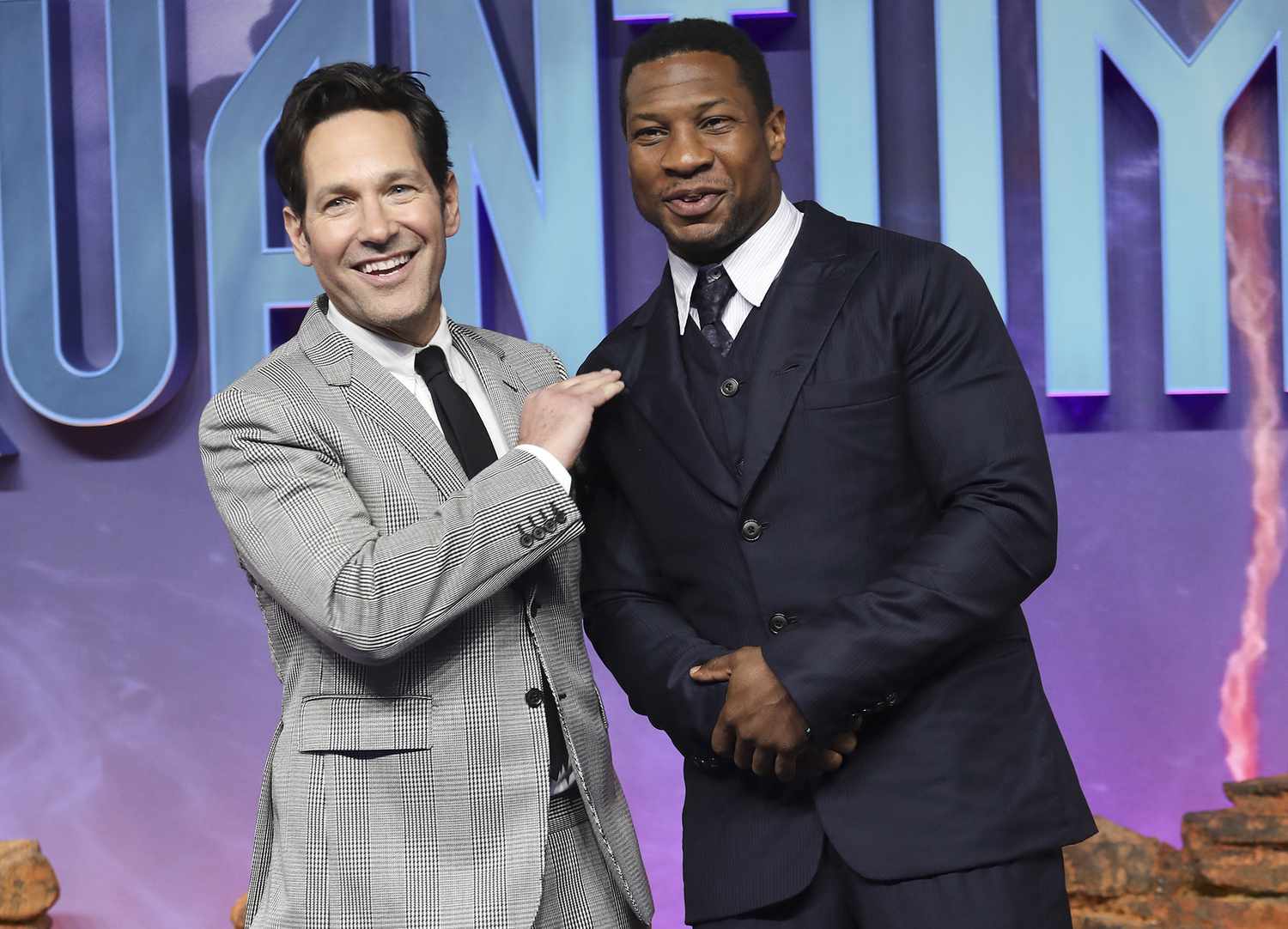 Suggested Article: Paul Rudd Didn't Want To Become MCU's Ant-Man, Compares $40.8B Franchise to Dancing With the Stars
Jonathan Majors is in Legal Trouble!
With the Creed III star reportedly facing further potential abuse charges from more women in an explosive Manhattan case, his Hollywood friends have turned "cold.". On March 25, Majors was arrested on charges of allegedly choking a 30-year-old woman in New York. The alleged victim had "minor injuries to her head and neck.". After his March arrest, more women are coming out against Majors, for charges of strangulation, assault, and harassment.
Actor Jonathan Majors has put out a statement regarding domestic dispute charges. pic.twitter.com/GWPXm45I3v

— Astrid Martinez (@astridtv1) March 26, 2023
Noting that Majors' latest film, Creed III, came out on March 3, after another high-profile hit, Ant-Man and the Wasp: Quantumania, in February, these legal issues couldn't have come out at a worse time.
Suggested Article: "Cannot abuse, harass or threaten you": Jonathan Majors Banned From Meeting His Alleged Victim Despite Providing Evidence to Prove His Innocence
Over the past few years, Marvel fans were promised that Kang would be the next Thanos-level threat to the shared universe, which is why Avengers 5 is one of the most highly anticipated upcoming Marvel movies. The actor made a splash in Ant-Man 3 as well as the Loki Season 1 finale, which is why so many eyes are on how Majors' legal issues might affect the MCU.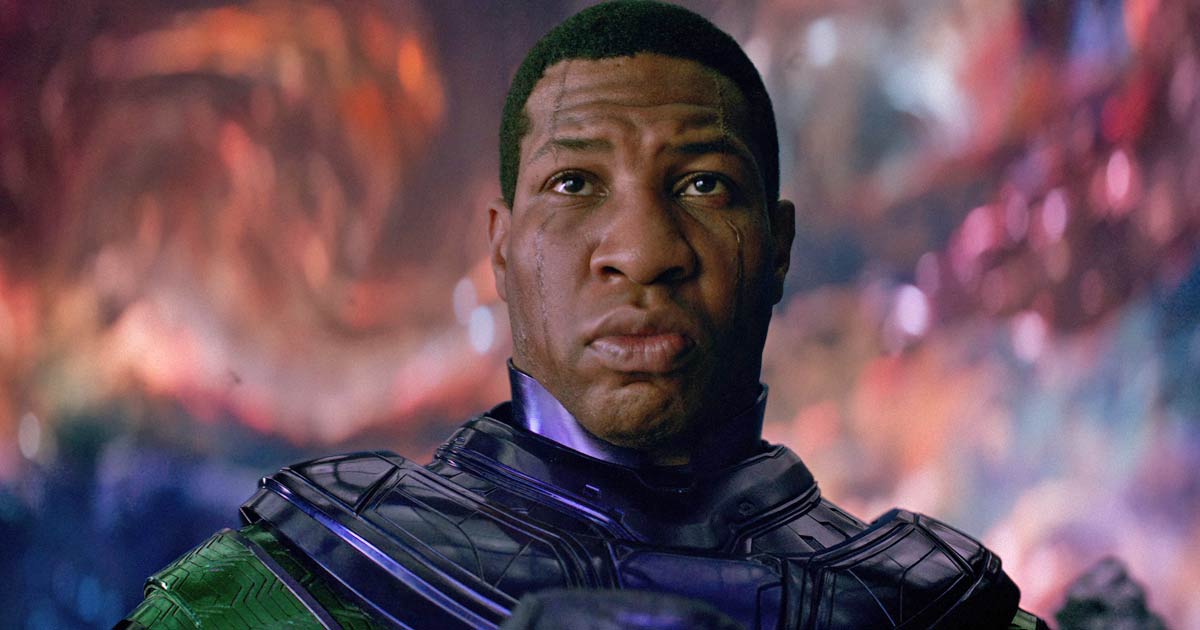 However, this is still an ongoing issue and we never know what time has for us in its store. The actor has been given a big responsibility as Kang in the MCU.
Suggested Article: "They can't pay their own VFX team": Jonathan Majors' Massive $20M Salary Dwarves MCU Veterans After Unmade 'Kang Dynasty' Gets Blasted as Actor Faces Assault Charges
Source: Variety