We have many blockbuster series in Marvel Avengers. Now it is time for a modern era. After the "Infinity War" Marvel's team revealed the new movie for the Black widow. This movie entirely focuses on the Black widow.
What is the story?
The movie Black widow is wholly based on the origin of the assassin Black widow (Natasha Romanoff). The first trailer of this movie is also released, which makes the fans to get goosebumps. Also, the first poster of this movie was posted on Instagram by the marvel artist Andy Park. The poster shows the villain Taskmaster battle with the Black widow.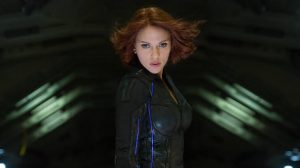 Releasing Date:
This movie is going to be directed by the smart legend, Scarlett Johansson. Marvel team also announced that fans might expect the film in May 2020.
About the cast and plot:
The comic con team also released the news that Florence Pugh will act Yelena Belova, Natasha's surrogate sister and Super spy leader are Rachel Weisz. In this film, Red guardian is David Harbour. David Harbour announced that the film would take place after Captain America, and before" Infinity War." He also quoted that his character and Natasha is like a Captain America of Russia. He also added that this film mostly focuses on the Hungarian capital, which is the reference in the marvel's first movie.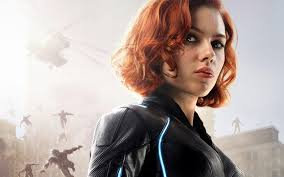 So by this interview fans believed that the movie would give a new concept and twists in the Black Widow movie. Because they are waiting for a solo film of Natasha and also fans believe this movie will reach the top of the world. 
Source: We Got This Covered
Thanks for your feedback!