Evan Peters is well-known for portraying intimidating characters on screen. From 2011 to 2021, he appeared in multiple roles across the ten seasons of Ryan Murphy's FX anthology series American Horror Story and was highly appreciated by the critics as well as the audience. The actor was also cast as QuickSilver in Marvel's WandaVision.
He will reportedly appear on screen alongside Jared Leto in a future science fiction film. Another character he was praised for was Peters' portrayal of Detective Colin Zabel in Mare of Easttown alongside Kate Winslet. His persona has displayed imposter syndrome as a result of taking credit for a case that he was unable to crack.
Read this: Jared Leto Allegedly Dating 24 Years Younger Girl Thet Thinn as Hollywood Actors' Obsession With Disturbingly Young Partners Grow Exponentially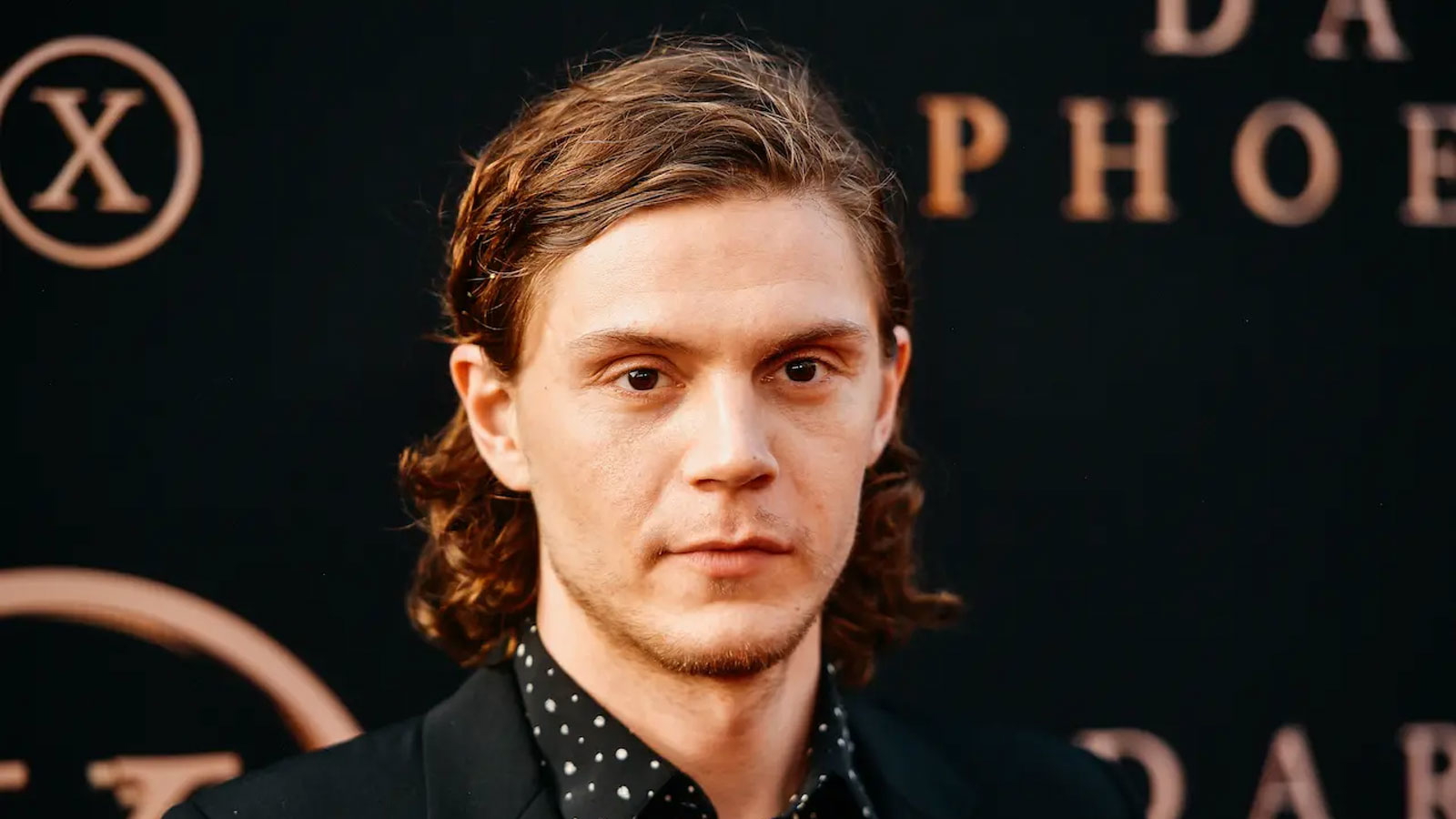 Evan Peters to star in Tron: Ares
According to reports, the upcoming Disney movie following the beloved cult Tron franchise, Tron: Ares will star actor Evan Peters. Although the actor's part in the film has not yet been revealed, it is expected to be a significant one according to the sources. Jared Leto, known for his roles in Dallas Buyers Club, Morbius, and the Suicide Squad, will co-star with Peters in the film.
Joachim Renning is directing Tron: Ares, with a screenplay by Jesse Wigutow. Tron debuted in 1982 with Jeff Bridges and continued with 2010's Tron: Legacy, which featured Bridges, Garrett Hedlund, and Olivia Wilde.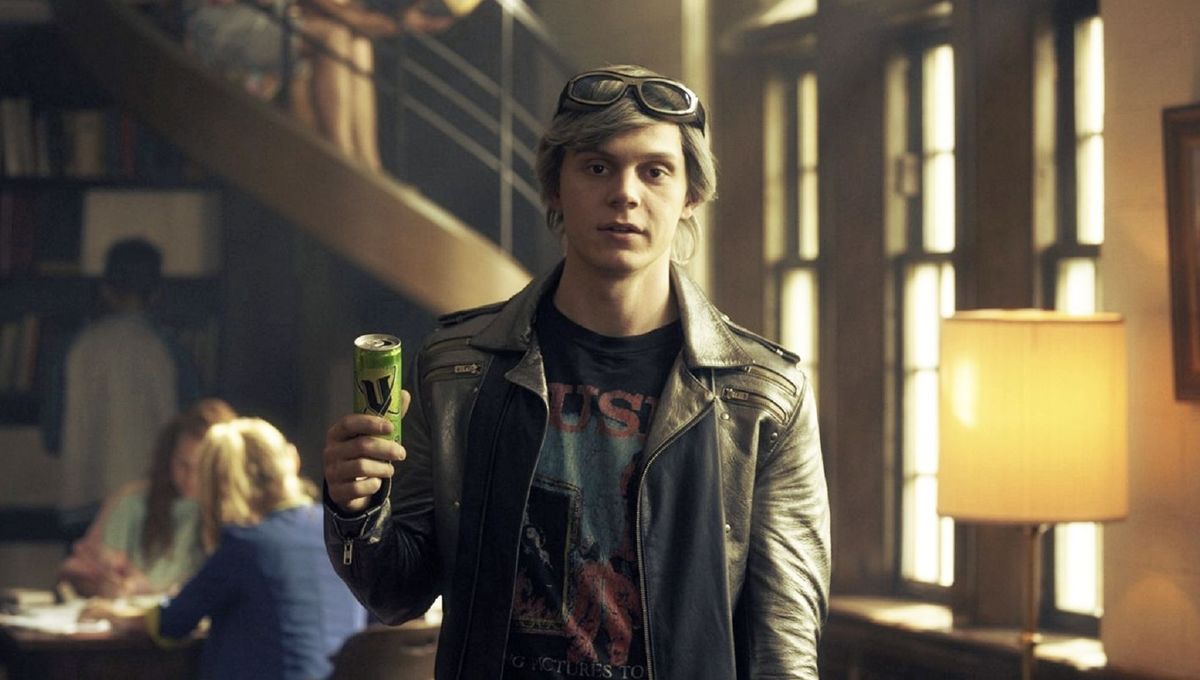 Leto joined the cast of and served as producer for the third Tron film in 2017, and he has remained involved ever since. The film is a very lengthy and intricate history of science fiction that uses computers. The remaining cast members, whether they are newcomers or old favorites, have not yet been revealed.
Read this: "I now see why moms are always tired": Domestic Abuse Allegations Won't Stop Emma Roberts From Being a Wholesome Mom To Her 2-Year-Old Kid
Evan Peters on saying yes to Monster: The Jeffrey Dahmer Story
As much as people did not want to watch something so gruesome as what they witnessed in  Monster: The Jeffrey Dahmer Story, they were intrigued by the story and wanted to see it through to the end, which is why the show went viral online when it first appeared on Netflix. The tale served as the basis for a notorious Milwaukee butcher.
Even though Peters' performance on the show, which was hailed as one of his best to date, gained positive reviews and awards, he was unable to avoid the controversy, which made some wonder why the actor agreed to the project in the first place. At The Hollywood Reporter's Drama Actors Roundtable, he finally revealed his motivation for accepting the role.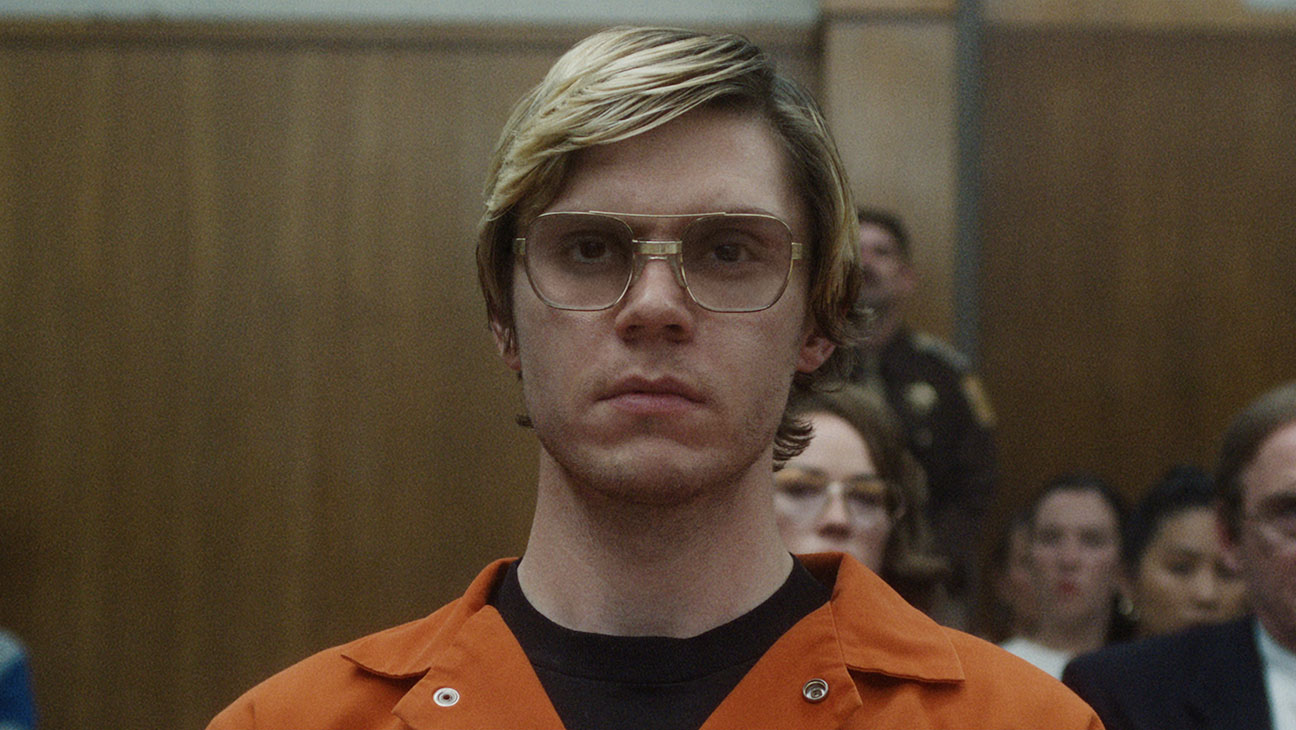 "I definitely, I didn't wanna play any more bad guys.I was like not doing that anymore. And then, of course, I read the script. And I don't know, I just, I felt, I didn't… First of all I didn't know the story and the case of Jeffrey Dahmer and I think I was just, yeah, I was pretty upset about, just the amount of times that the police department and the justice system failed to stop him, because of racism, homophobia, prejudice. It was just, it was just too much. It was too much. And so, I was really compelled to try to push myself and try to dig into that and see really just give it 120%. And it was gonna be an incredible challenge, but it felt like the message of that piece was worth it to do that."
Read this: "It was an experience that I had to have alone": Absurd Reason Why Jared Leto Did Not Talk to His Co-stars and Crew Members
Jeffrey Dahmer victim's mother condemned Evan Peter's Golden Globe Award
The mother of Dahmer victim Tony Hughes, Shirley, felt that Peters should have said that Hollywood should stop telling and glorifying stories about killers while accepting his Golden Globe win for Best Actor in a Limited or Anthology Series award.
She also criticized the actor for not mentioning the victims during his acceptance speech, who pointed out that the show simply went ahead to add to their grief as they had to watch their reality all over again. Mother of Tony Hughes said, "It's a shame that people can take our tragedy and make money. The victims never saw a cent. We go through these emotions every day,"
Tron and Tron: Legacy are available to stream in their entirety on Disney+.  Monster: The Jeffrey Dahmer Story is streaming on Netflix.
Source: Giant Freaking Robot