MCU's Reed Richards AKA Mister Fantastic made everyone surprised when John Krasinski appeared in Doctor Strange in the Multiverse of Madness. Fans were enthralled when they saw The Office star Krasinski after making the fan casting of him as Reed Richards a reality. However, with a short appearance, the cameo was loved and highly appreciated by the marvel fans. 
Checkout, Fans Stunned as Doctor Strange 2 Confirms Major Doctor Doom Reference
Marvel President wanted to make fans' dreams come true
'Let's make that dream come true.' said the Marvel president Kevin Feige making it clear that John Krasinki was Mister Fantastic only in an alternate universe hinting that John Krasinki may not be seen again in the MCU.  The Director of Doctor Strange 2 movie, Sam Raimi revealed that Kevin Fiege cast John Krasinki to make the fans' casting come true. 
"It's so funny that Kevin [Feige] cast John [Krasinski] because the fans had a dream of who the perfect Reed Richards would be. And because this is an alternate universe, I think Kevin said, 'Let's make that dream come true.' I've always really enjoyed all of his performances.'"
Checkout, Doctor Strange 2 Reed Richards Memes That Troll The Not So Smartest Man Alive
How did F4 member join the MCU?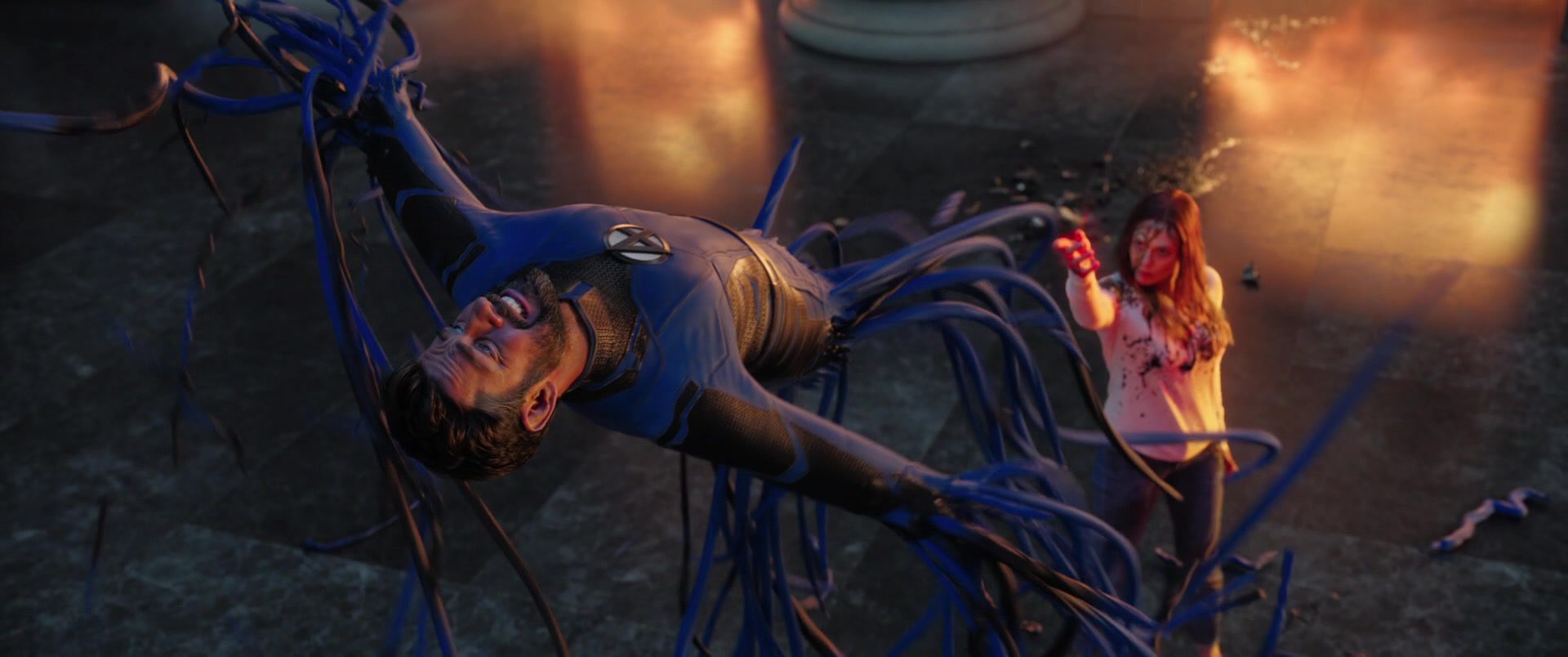 Disney acquiring Fox studio made the fans casting of John Krasinski a reality. Little did the fans know that Scarlett Witch will make him Mr. Spagetii. With The Fantastic Four project lined up for Marvel and John Krasinski being dead in Dr. Strange, it is nearly not possible for Krasinski to reprise the role of Reed Richards. 
Checkout, Every Major Character That Was Cut From Doctor Strange 2 Theatrical Cut
Fans' reaction to Reed Richards not returning to the MCU
While some fans were on the edge of their seat when they saw John Krasinski as Reed Richards, some fans did not like it much. 
I genuinely hope that this wording implies John Krasinski isn't coming back to play Mr. Fantastic. Just leave that casting as a one-off fandom nod, please. https://t.co/zVcIngcW7v

— Sawkman| #NewDeal4Animation (@sawkman) June 25, 2022
"should be a younger and relatively unknown actor to build this iconic marvel franchise around", fans wanted a young version of MCU characters would build-up to the next Young Avengers. 
this is all john krasinski should do in the MCU imo, i'm even fine with him popping up again down the line

i think when the MCU finally introduces F4/Reed then he should be a younger and relatively unknown actor to build this iconic marvel franchise around https://t.co/t44p8fOMdd

— Colin 🎄🐻‍❄️ (@TheColinGaughan) June 25, 2022
Be careful what you wish for
This is like be careful what you wish for, they gave us one of the smartest men in the Marvel universe and made him an idiot and unlikable.

Almost like Kevin wanted to punish the fans for forcing his hand 😂😂

— Bamalam (@Bamalam) June 25, 2022
I really want another actor to play main Reed.

I'm kinda burned out of this fan casting and want a. new face.

SUGGESTION: Jason Sudeikis

— champser (@champser2) June 25, 2022
Also checkout, How Charlize Theron's Clea Sets Up Doctor Strange 3
Why did Marvel have Krasinski for a cameo?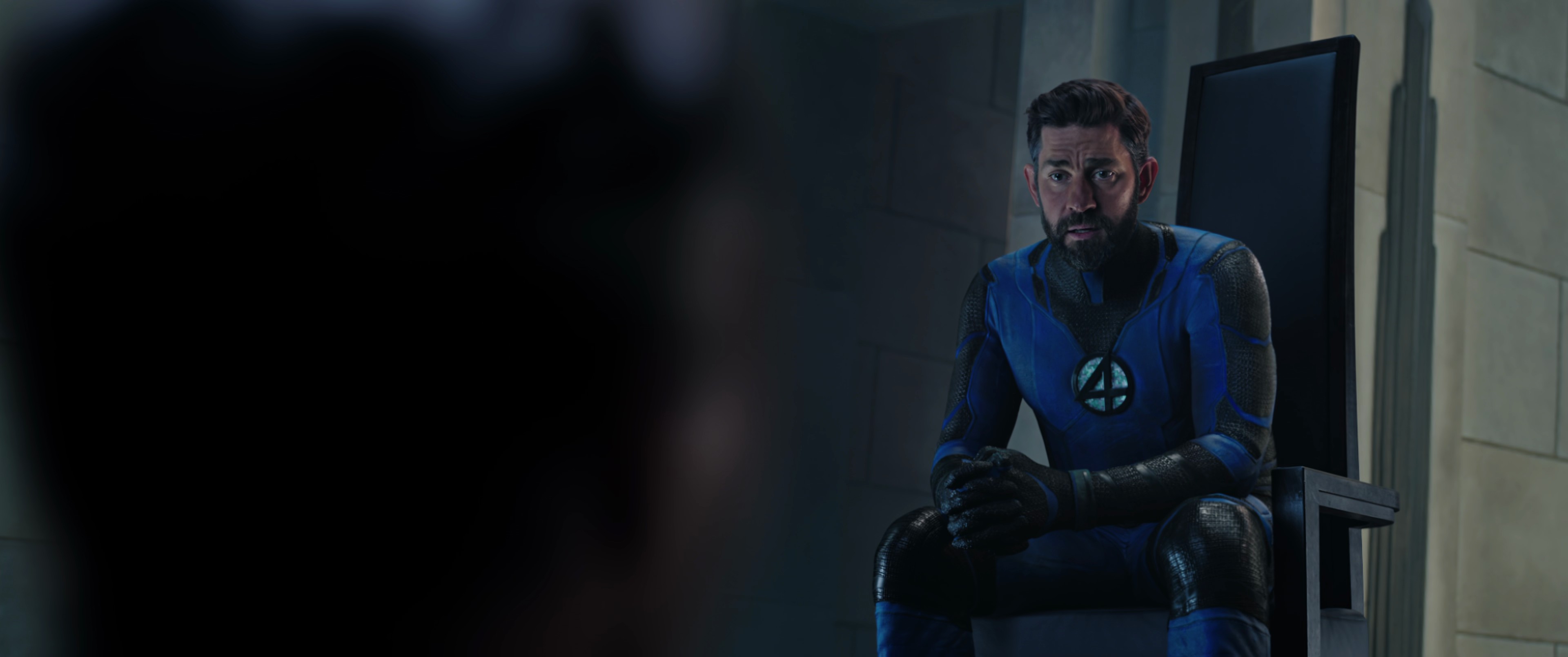 John Krasinski's short appearance is similar to casting Evan Peters as a fake Quicksilver on WandaVision for the sake of a joke. Marvel killing the character of Krasinski's Reed Richards is a sign that they just wanted to satisfy the fans. 
Doctor Strange in the Multiverse of Madness is now streaming on Disney+
Thanks for your feedback!