Everyone knows DC's Aquaman from the comics to the games and most commonly through the DCEU. However, the same cannot be said for Marvel's Namor as the character has not starred in any films yet. The rumors of the character coming to screens in Black Panther 2 have the fans of the character excited to see him in action within the MCU.
Due to the recent hype built around the character, the internet has chosen to compare the two rulers of the sea when it comes to who is more badass of a character.
It'll be hilarious if the MCU makes Namor what Zack Snyder wanted Aquaman to be originally.

— Unbiased Snyder Fan (@snyder_all) June 27, 2022
Snyder's Aquaman has already shown to be a ruthless warrior who commands the seas.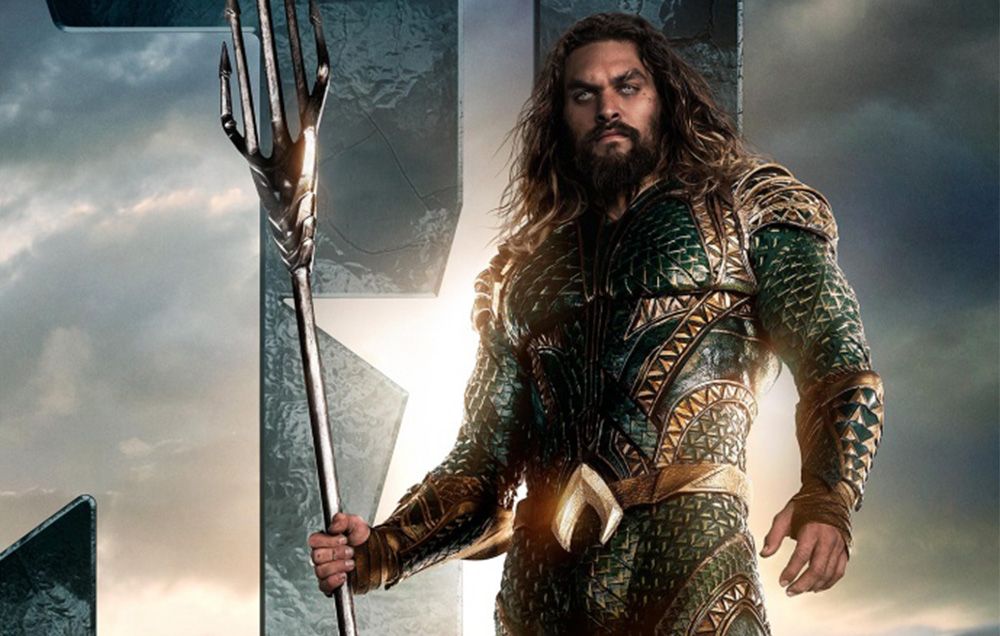 In one of his early appearances, Momoa's Aquaman is depicted as a wild and boisterous tavern visitor. Although Momoa's Aquaman is noisier than the comic book character, this isn't a bad thing. It can be tedious to read about the regal, quiet king of Atlantis from the comics. Momoa is much more animated and outgoing in his portrayal, which makes for a far more enjoyable screen presence.
However, Aquaman's transformation from a widely joked figure into a charismatic, amusing, and strong hero is possibly its biggest triumph. Rarely has a superhero performance been as contagious with delight as Momoa's portrayal of Arthur Curry. Aquaman has a rich history in comic books, despite being reduced in common culture to a character that simply "talks to fish." Although Arthur Curry has undergone many adventures and reboots, none of them have completely transformed him into the persona that emerges in Wan's movie. The Aquaman played by Momoa is somewhat of a synthesis of Aquaman's history's various eras.
No way they gonna make like Zack's Aquaman

— Foncho (@ArkhamNationBG) June 28, 2022
Also Read: Aquaman 2 Can Replace Amber Heard's Mera With Another Intriguing Love Interest
Marvel's Namor is expected to be the prime antagonist for Black Panther 2.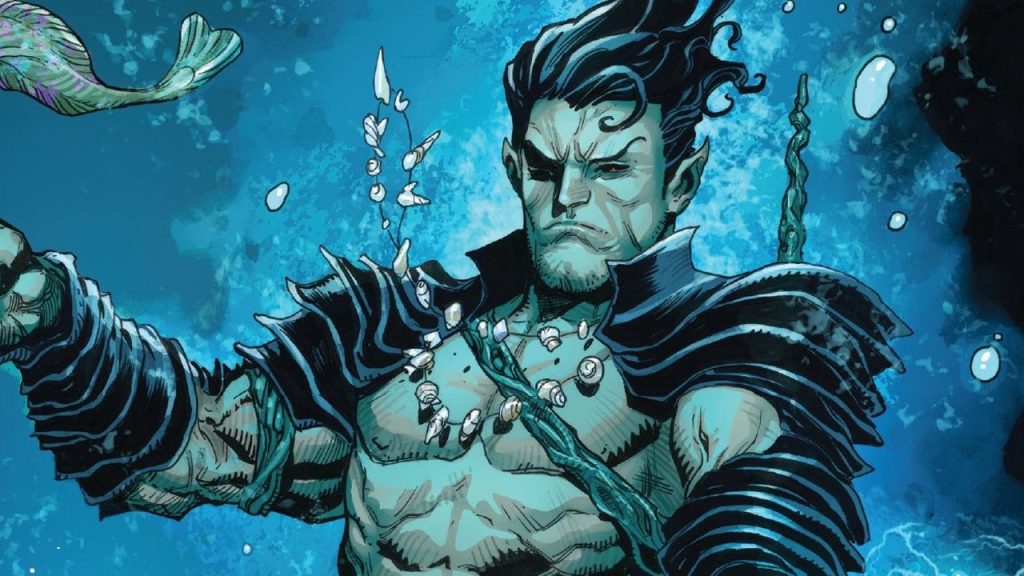 In the comics, Namor's ego is his most noticeable personality attribute. This holds true regardless of whether he acts in the roles of "vengeful ruler" or "noble champion." Even though he has the ability to be kind and fair, he frequently acts impulsively and overconfidently without thinking through the effects of his choices. He doesn't particularly care for the world on the surface and finds it offensive when environmental crimes are committed in the sea.
Like Wakanda, Latveria, and Attilan, Atlantis is one of the secluded, paranoid, inaccessible, and clandestine governments on Marvel's Earth. but something everyone must always pay attention to. And since Namor is its ruler, everyone must pay respect to him. Furthermore, Namor is one of the most powerful beings in the world and not just a monarch. No matter how powerful you currently perceive Namor to be, you most likely greatly underestimate him.
Almost as if a certain someone was a blueprint

— Joy Boy🩸BGB (@WorthyFFS) June 28, 2022
These traits are most likely going to help in making him a possible antagonist turned hero in the MCU. Unlike DC's Aquaman, Namor is not exactly a team member for any of Marvel's group of superheroes, making him more of a lone wolf in the comics.
Also Read: 7 Times Studios Successfully Ripped Off Marvel
Black Panther 2 could possibly give an answer to all the speculations of which lord of the seas is more badass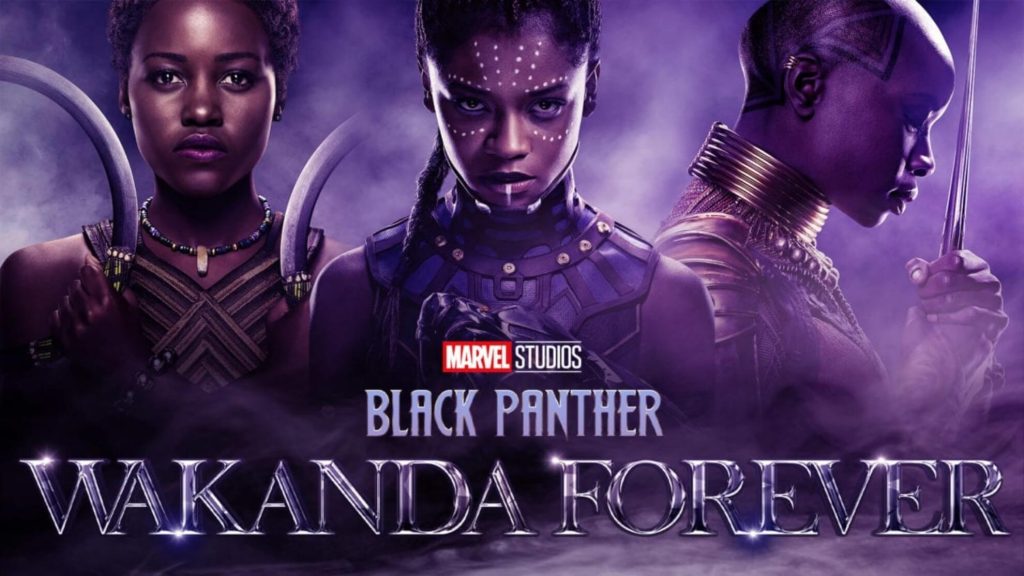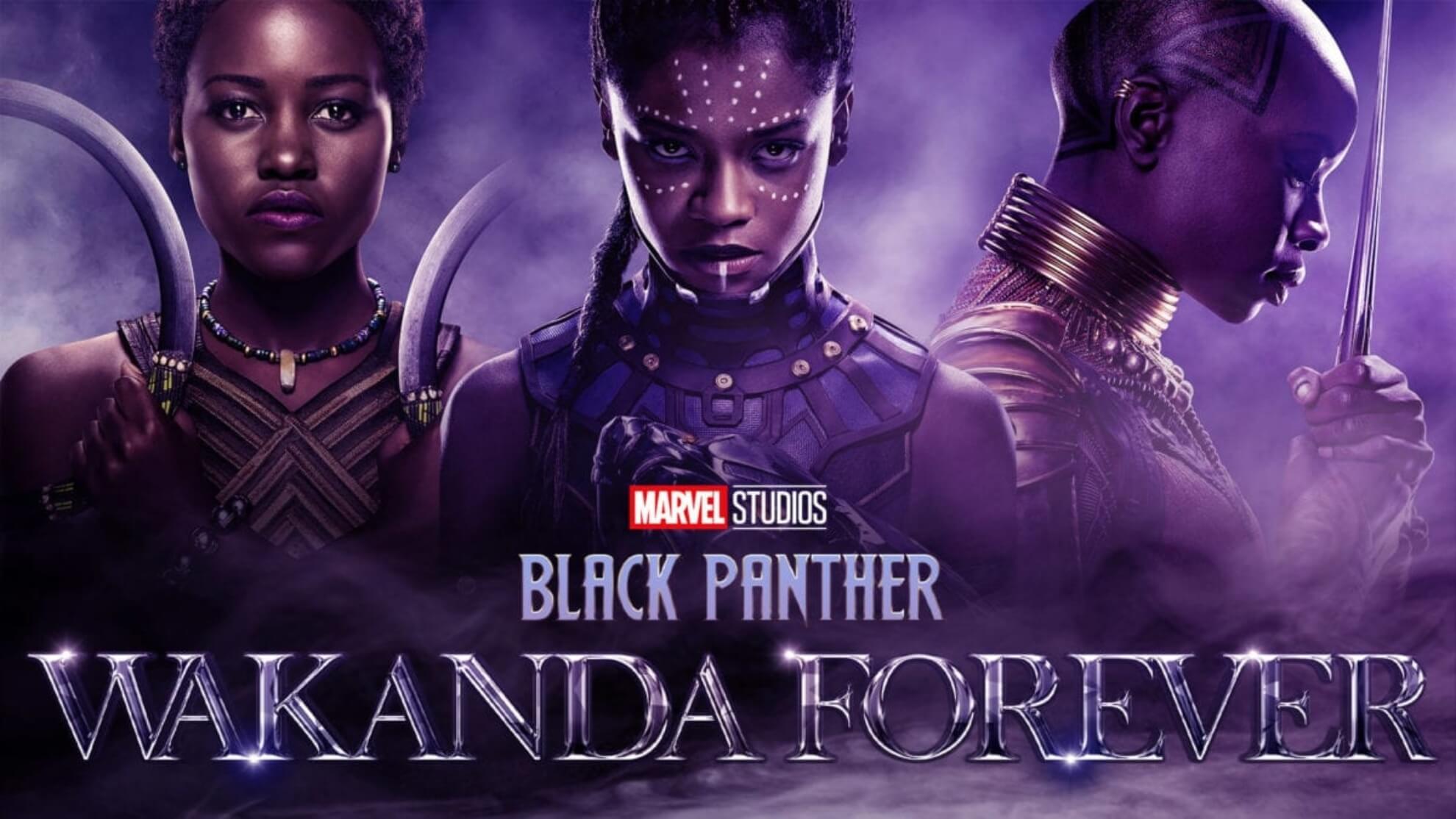 As we have witnessed on multiple occasions, the MCU takes inspiration from its comics but doesn't necessarily have to follow it note for note. The best example would be the ongoing series on Disney+, Miss Marvel. The character depicted in the comics has a vastly different reason for having her powers. Not to mention that her powers in the comics are also different from the ones seen in the MCU.
lol let's not give the mcu too much credit now…

— Jp♎️⚒🏆 (@Jp_Paternostro) June 27, 2022
Due to this, Marvel fans can never be too sure what to expect from a new character entering the MCU as they could have their powers or personality changed to suit their universe. Whatever they decide to show Namor as it would give some clarity to the fans who have been debating on who is the better version for the ruler of Atlantis.
Also Read: MCU Namor From Black Panther 2 Rumored To Have Shockingly Different Origin From the Comics