Leonardo DiCaprio made quite a few headlines when he broke up with his longtime girlfriend, Camila Morrone, almost instantly after she turned 25. The entire internet went haywire about how concrete this theory was turning out to be. And that how it was one of the irrefutable laws of nature. Gags aside, there were also serious concerns about DiCaprio only being interested in young women no matter what his own age was. And one of his former co-actors has expressed concerns about this weird 'rule'.
Miriam Margolyes planned to give Leonardo DiCaprio a piece of her mind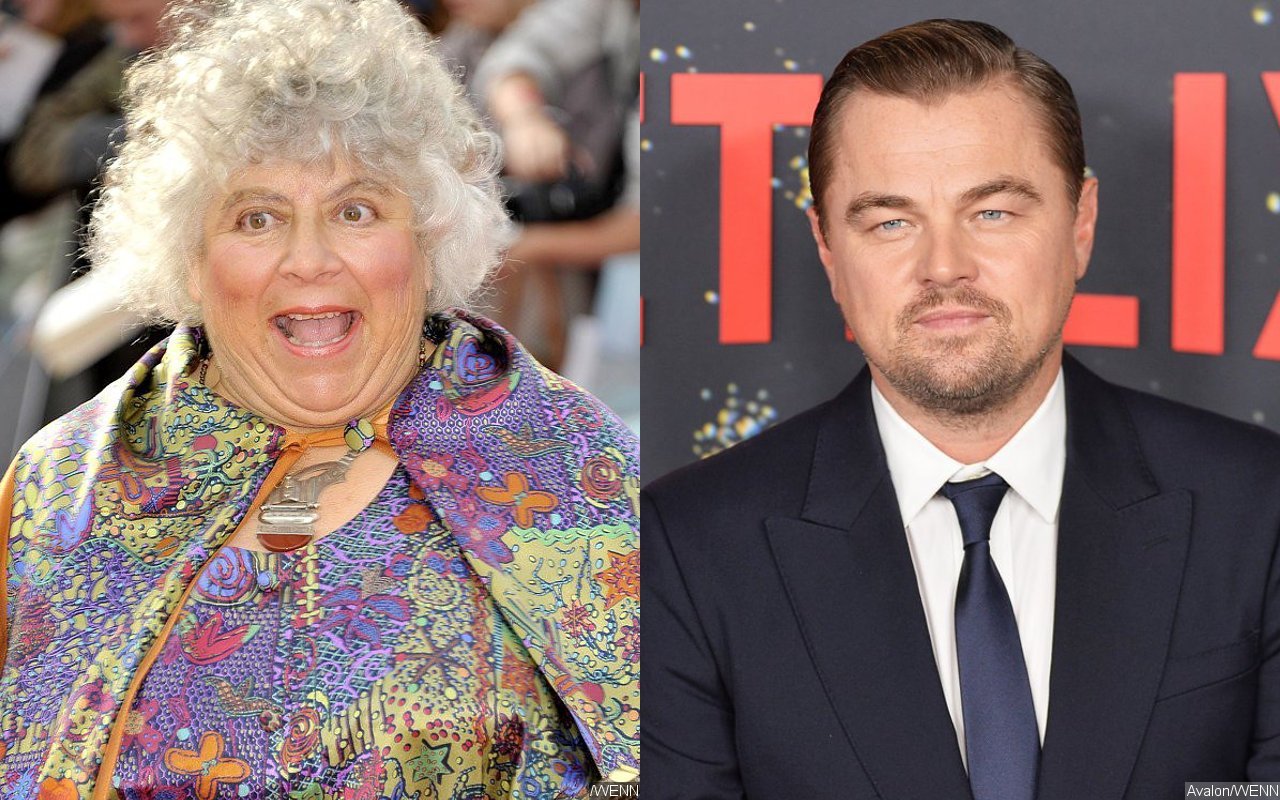 Miriam Margolyes recently gave an interview to The Sunday Times where she talked about Leonardo DiCaprio, her co-star in Romeo + Juliet. She referenced his peculiar no-dating-women-over-25-years rule, and that she is planning to have a "word with him" about the same. In her words, "That's very stupid."
However, the Harry Potter and the Chamber of Secrets actor then went on to justify the rule even, saying,
Leonardo DiCaprio isn't looking to settle down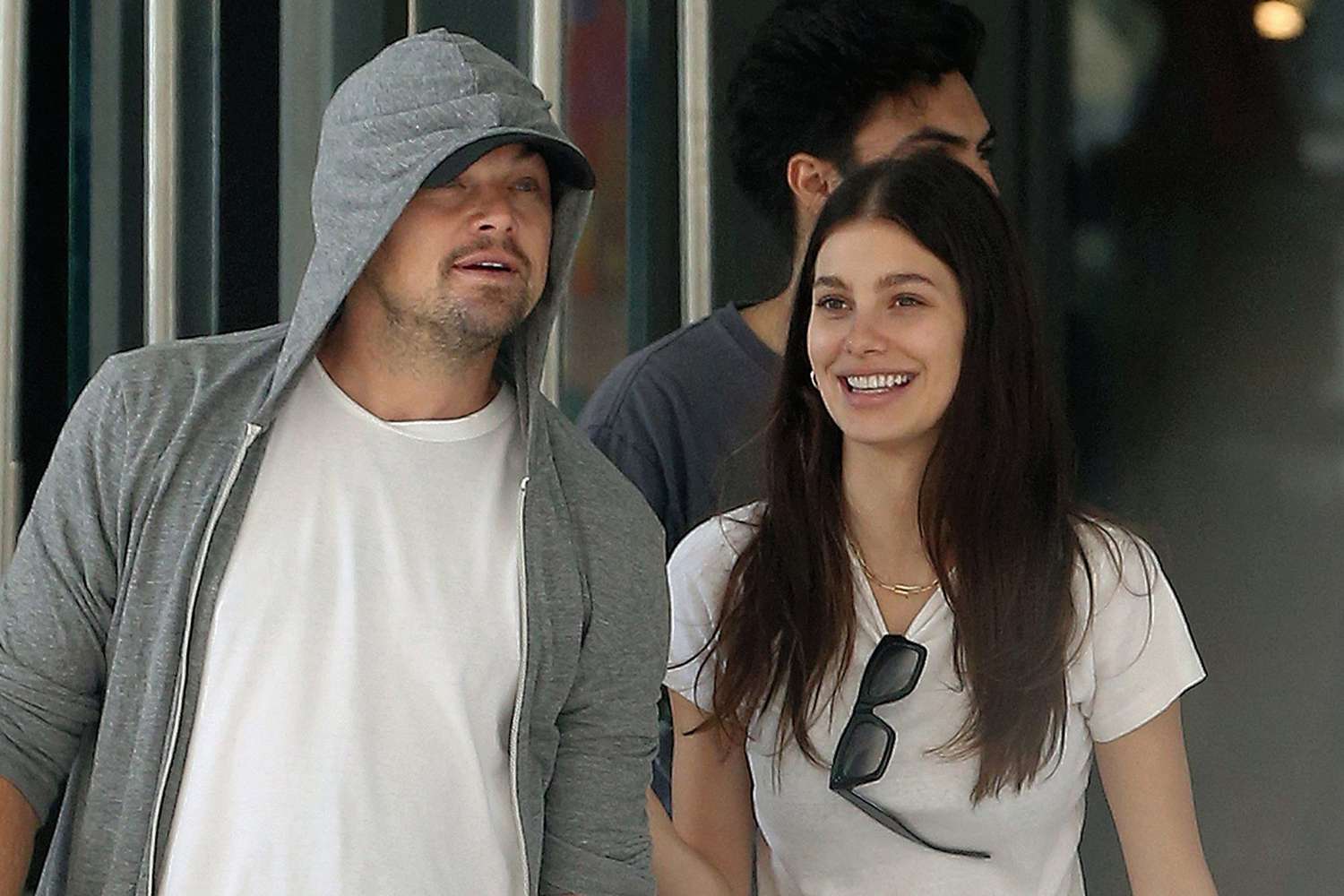 After Margolyes' assumption, another insider talked to The Post on the same subject as well. The source revealed that the Django Unchained actor splits with women over 25 years of age because he does not wish to settle down and women at that age are looking for a long-term commitment. The insider said,
"By the time girls reach 25, they're looking for more — they're looking to get married and settle down. That is not what Leo wants.

He does not want a family and does not want to be around women who may press him for that."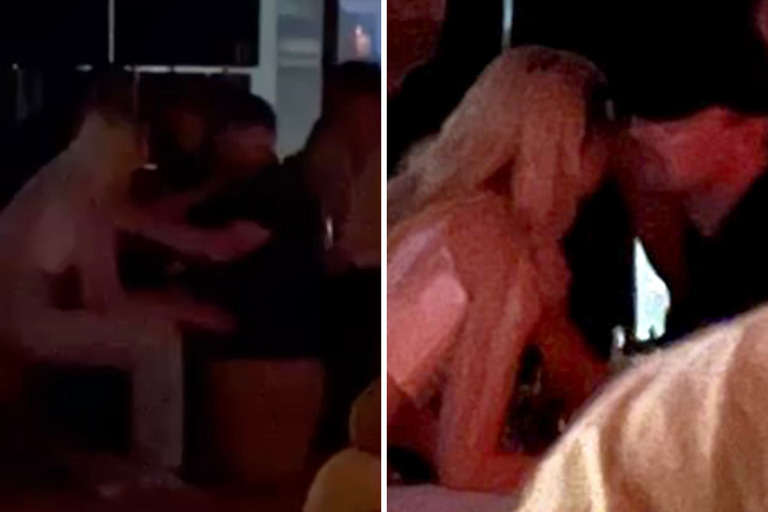 Also Read: "There were like a 100 models. No one was 'normal' looking": Leonardo DiCaprio Surrounds Himself With Beautiful Women in $150M Superyacht Party after Gigi Hadid Reportedly Left Him
However, the Inception actor himself broke his so-called rule, albeit 'slightly' when he went on to date 27-year-old supermodel, Gigi Hadid weeks after breaking things off with Morrone. Although their romance was a hushed affair, pictures of them cozying up did break the internet. Several reports followed, including a statement by none other that the Guest In Residence owner's father.
Flash forward a few more weeks, Hadid and the Once Upon a Time in Hollywood actor have already split up, and if reports are to be believed, Hadid was the one to call it quits this time. Now that must have been quite a shock for the 48-year-old who first broke his rule, and then, apparently his heart.
Also Read: 'He wasn't drinking because he was hydrating': Leonardo DiCaprio Reportedly Taking Gigi Hadid Rejection Very badly, Partied So Hard Around Beautiful Models He Ended Up Dehydrated