The Marvel Cinematic Universe has blessed us with it's existence since 2008 and now it amazing collection of 24 movies with Black Widow recently released in the theatres and another three exceptional series like WandaVision, The Falcon and the Winter Soldier and Loki.
And we all should have guessed that as they introduce new characters in these series, these characters would reach a point that they will be reviewing what has happened in the initial Marvel films.
And all these films have so much of importance and the MCU is smartly making the new storylines on the same line and as swiftly the MCU expanding, it stands to reason that these movies provide a strong foundation for Marvel to accomplish the new stories.
The novel trend first showed up in WandaVision when Jimmy Woo and Darcy Lewis spoke about all the happenings of Avengers : Endgames as if they watched the movie.
This could have been a bit of an error from Marvel because no one else could have known that Wanda almost tore Thanos singlehandedly.
It was a vital piece of information which would showcase how powerful Wanda is but it was just about the matter of characters citing a prior MCU event that they weren't even a part of and yeh they knew all about the important characters.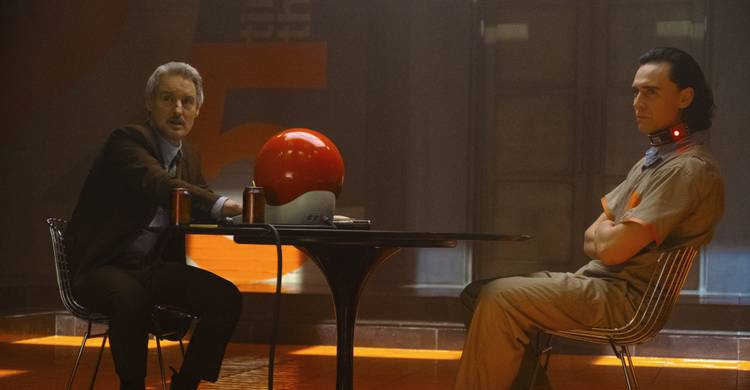 Marvel corrected their blunder with Loki where in the God of Mischief watched old MCU parts and the ones including 2012's Loki had not experienced the death of his mother Freya in Thor : The Dark World and even his bonding with Thor and even his own death in Avengers : Infinity Wars.
We as audience have already witnessed all these moments but now characters within the MCU are getting chances to witness them.
And now in the Black Widow movie, villain Taskmaker has an ability that it can mimic any fighting style it sees and it has watched all of the Avengers.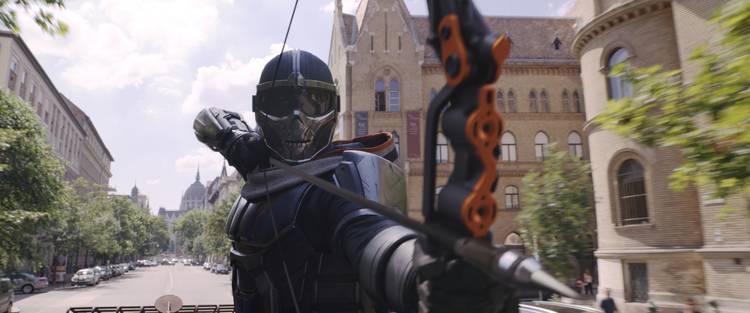 They basically can mimic any moves from Captain America, Hawkeye, Black Panther and so many more.
It's a great thing that Taskmaster has no identity of its own and as a result has to copy the Avengers in order to fight and in order to understand this villain, one might have to understand the MCU at large.
MCU is not becoming "Meta" at all. Instead it has been a brilliant edition to the stories.
The fans are debating over the introduction of some old characters and even about the fact that the characters are watching themselves.
It's become sort of a confusing mess for new watchers of the MCU because in order to watch and understand Loki better one has to watch or re-watch the Thor : The Dark World.
If one wants to know more about the Taskmaster, they will have to watch Captain America : The Winter Soldier.
Is this a way for Marvel and Disney to milk money as the most possible way would be having a Disney + subscription also do these characters also already have it considering they seem to be enjoying watching themselves so often. Or is this a way to show casing the victorious Avengers again and again?