It's a whole new world out there. The world is changing and so is peoples' perception of things that tend to go unseen. the world that was before is different than the world that we have today. People need to be a bit wary of what they say and how they do things. Star Wars, a multi-billion dollar movie franchise that's Lucasfilm's crowning achievement, used to do things one way. After Disney acquired it, things changed. For example, Disney has decided to rebrand Boba Fett's ship, earlier known as Slave 1. and this has not sat well with Star Wars fans.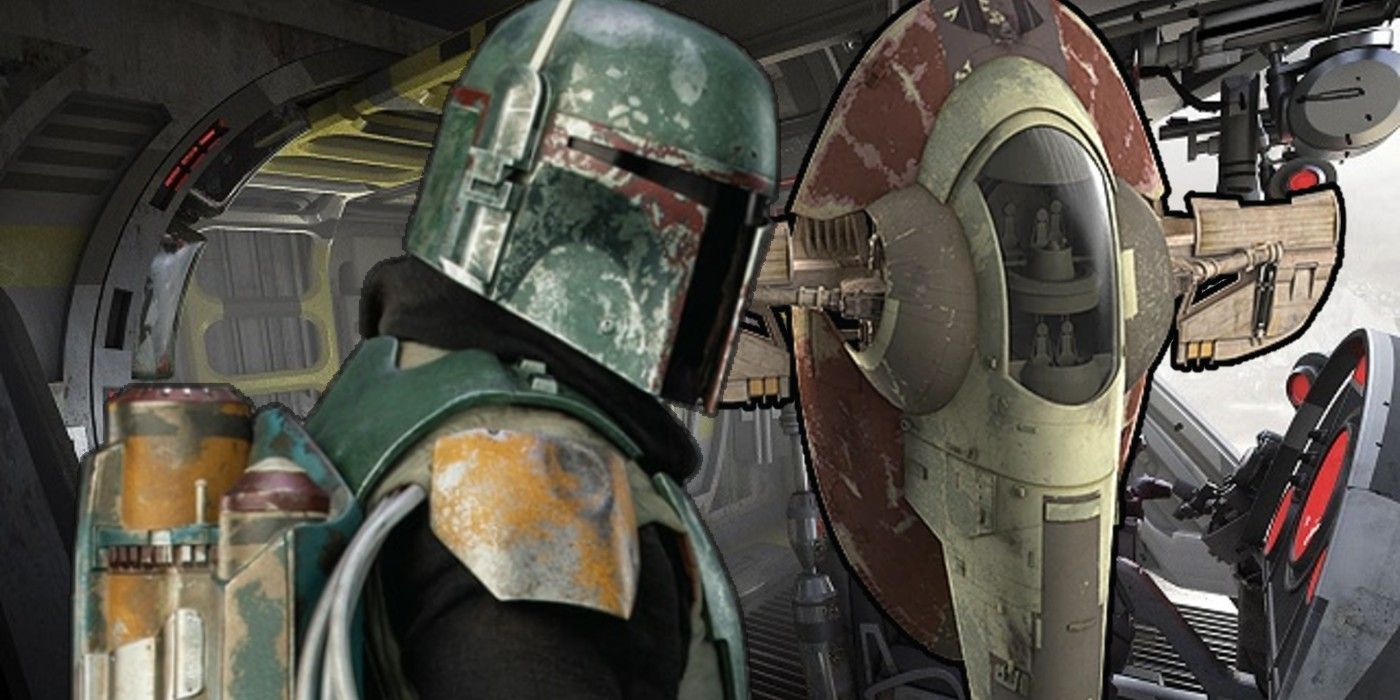 The fan base has even launched a Change.org petition detailing their cause for the campaign. As weird as it sounds, the petition is gaining enormous traction already. It states: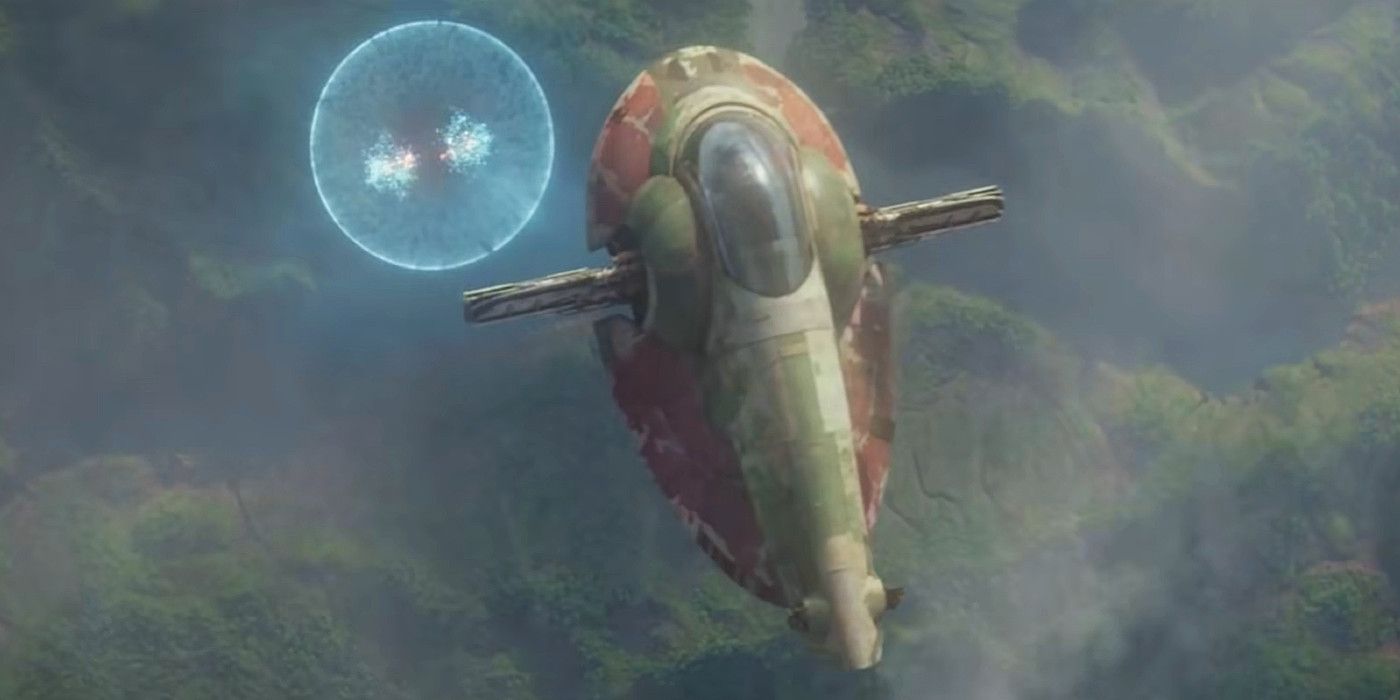 "Recently it has been revealed by jedinews.com that the iconic space-ship that Boba flys around in Star Wars will no longer be using the name 'Slave-1' for unknown reasons," the Star Wars Change.org petition says. "Disney has requested all companies including Legos and Topps trading cards to stop using the name. We want you to sign this petition showing that you still want the name to be the Slave-1 not and 'Boba's Star Ship.'"
It Gets Better
But wait this bizarre movement gets even better. Do you know how it all started? It all started with, believe it or not, a toy!! The petition states that the recently launched LEGO Stars Wars set of Boba Fett's ship is the root cause of the problem. While the ship of the famous bounty hunter was called Slave I in the classic trilogy, that name is no longer associated with any merchandise being launched or about to be launched in the future. The LEGO Boba Fett ship is simply branded as "Boba Fett's Starship" And this has irked the fan base that is now reeking with toxic fumes on both sides of the socio-political spectrum.
LEGO's Michael Lee Stockwell says:
We're not calling it Slave I any more. This is Boba Fett's Starship."
Cancel Culture vs. Racist Culture
While it is foolish to rename the title of an iconic ship to pander to a new age audience, the petition has its flaws. Some people who agree with the petition's cause are closeted racists just as cancerous as the SJW warriors who filed a complaint against Boba Fett's ship name in the first place. Let us all let bygones be bygones and focus on the fact that Star Wars has entertained us for so many years. It would be foolish to turn a beloved franchise into a cesspool of intense political discussion.
Hollywood as too much of that already.
While LEGO has taken necessary steps to change the name, the name of the ship in the official Star wars site is still termed as Slave I. Many well-known actors from the franchise, including Mark Austin, who played Boba Fett in A New Hope, have been lashing out at Disney for the unnecessary name change.
Slave1. Period. Move along!!! Move along!!! pic.twitter.com/xkfWPZuKa1

— Mark Anthony Austin (@BobaFettANHSE) June 28, 2021
But Disney could not care less. For years it has just been reacting and pandering to trends and it looks like Lucasfilm, owned by Disney, has also joined in on the bandwagon.
Thanks for your feedback!