Before the Skrulls' return in Phase 4's Secret Invasion, Phase 3's Far From Home already introduced one particular shapeshifting character who could impersonate anyone. In the Marvel Comics lore, the Skrulls are seen as an entire species of aliens whose shapeshifting abilities became a force to be reckoned with throughout the universe. Subjugated by the Kree Empire, they have attacked Earth on various occasions in their quest to attain power. Since their introduction in Captain Marvel, the MCU has depicted them as a more benevolent race where they only want to defend themselves from the Kree.
Secret Invasion is on the cards!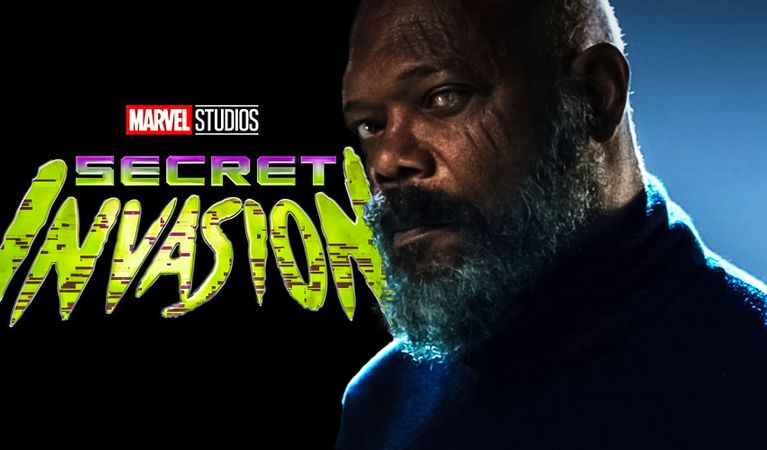 Now that the ongoing Phase 4 is set to include an upcoming Secret Invasion, one may wonder why actually the Skrulls would want to infiltrate the Earth. However, if Talos' impersonation of Nick Fury, while Soren's Maria Hill impersonation in Far From Home is anything we can take forward, it's quite possible that various Skrulls have already infiltrated human society since the 1990s. What may lead them to the events of Secret Invasion is still quite a mystery, but Far From Home had secretly introduced one Skrull who is certainly more villainous than any other.
Who is Dimitri Smerdyakov?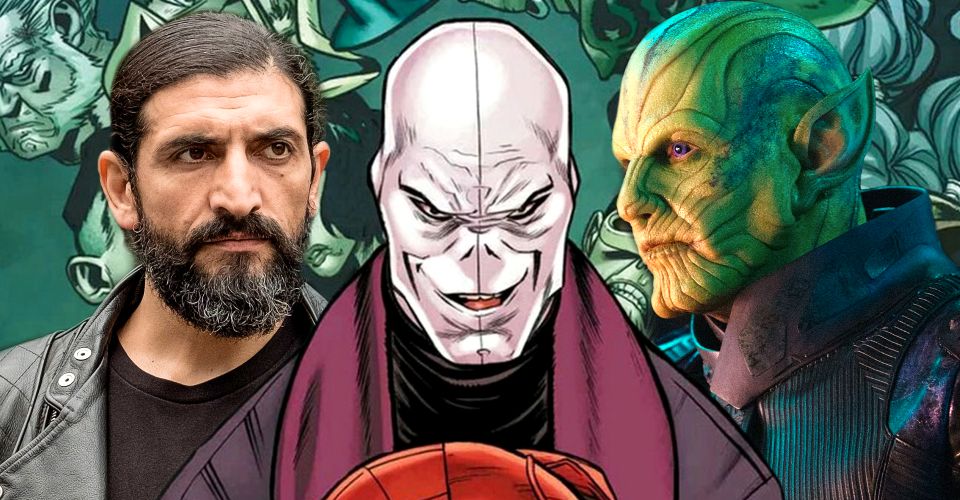 In Far From Home, Dimitri Smerdyakov was seen assisting Talos while the latter posed as Nick Fury. Smerdyakov also drove Peter Parker to Prague so Parker could receive his stealth suit to fight the Elemental "Molten Man." In the Marvel comics, Dimitri Smerdyakov is "the Chameleon", the very first villain Spider-Man had ever faced.
While Dimitri Smerdyakov did not show any sign of being evil in Far From Home, then the events of Spider-Man: No Way Home mean that he will never be able to use his knowledge of Peter's secret identity against him if he was. However, we cannot deny that the Chameleon might eventually become a threat to our wall-crawler. After all, the technology required to make his impersonations believable exists in the Marvel Cinematic Universe: the Photostatic Veil.
SO MANY UNANSWERED QUESTIONS!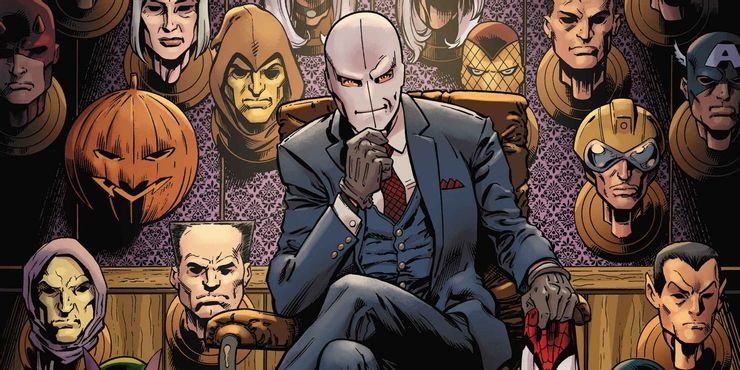 Earlier used by Black Widow in The Winter Soldier, the veil allows its user to actually mimic the voice and appearance of any other person. If the Chameleon still has access to the resources of SHIELD, he could get his hands on one or more of these masks. And since all fans expect all MCU impostors to be Skrulls, getting the Chameleon back as a shapeshifter while the Skrulls invade Earth would be quite an effective twist.
However, when Peter Parker used Iron Man's E.D.I.T.H. glasses to look into Dimitri Smerdyakov's background in Far From Home, no info was shown available. This would have been logical if Dimitri was employed by the actual Nick Fury, but as he was actually hired by the Skrulls, it's possible that the MCU's version of the Chameleon is a Skrull in disguise, which means that he could be a member in the events of Secret Invasion.