How many times have we ended up stalking Celeb kids? (we would say once every week at least). It's almost every day we come across stories and news about these celebs living their best lives in the best shape and eating the best food and all of that gives us FOMO. It is understandable. These celebs have struggled and proved themselves to live tier life "king size". But what really makes us jealous is that these celeb kids are much richer than an average employed adult.
These celeb kids are living the Richie Rich lives we have always dreamed of while watching that cartoon! We have seen few celebs showing off their kids living extravagant lives and don't even get us started on Stormi's birthdays. We present you with some celeb kids so rich that even a small country doesn't generate this kind of money!
1.  Princess Charlotte of Cambridge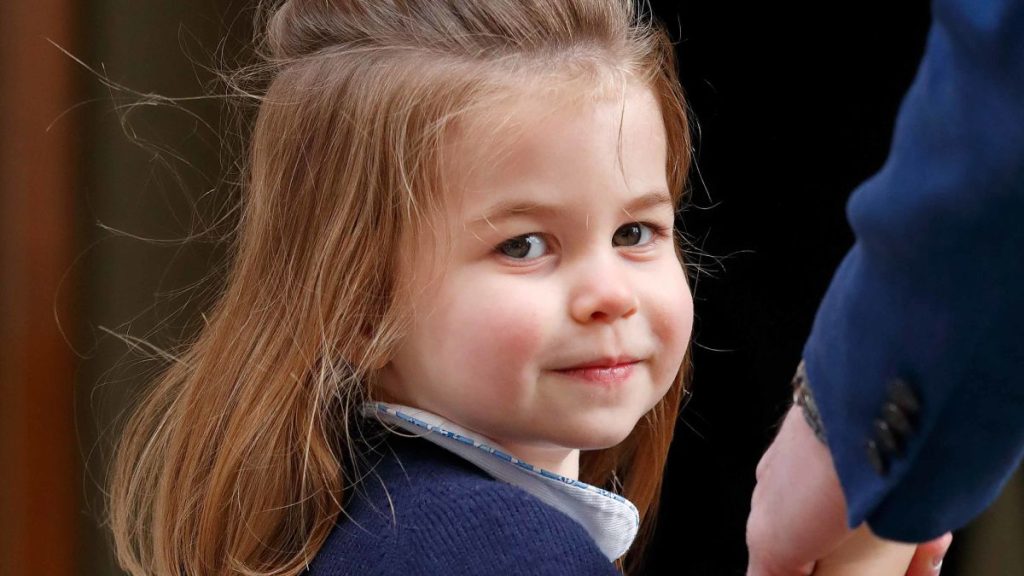 She is born royalty so doesn't come as a surprise. But Princess Charlotte's net worth is more than her brother's! She tops the list of richest celeb kids in the world and has a net worth of $5 billion approx! Princess Charlotte was born to Prince William and Catherine (Duchess) on the 2nd of May in 2015 and is their only daughter!
2. Prince George Alexander Louis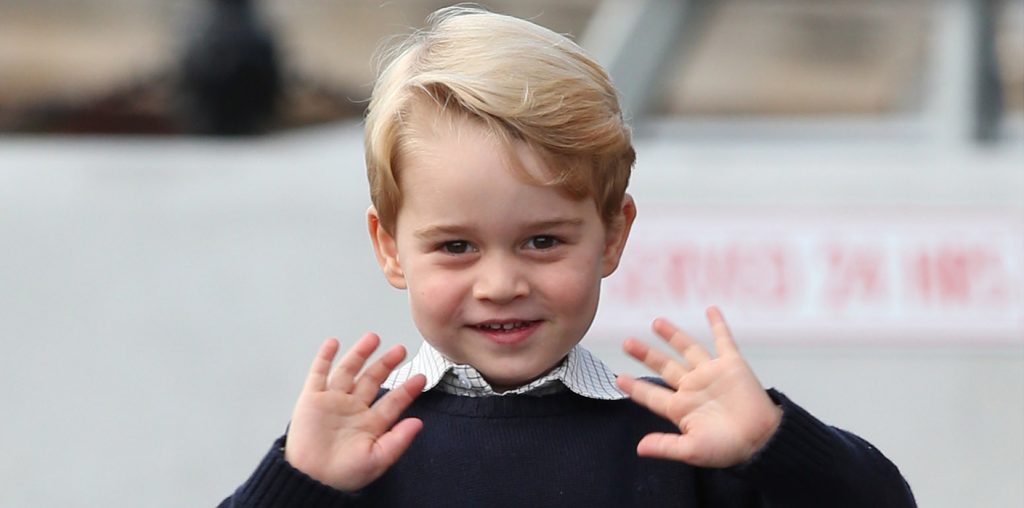 He doesn't fall far behind his sister. Prince George Alexander Louis has a net worth of approx $3 billion as of 2022 making him the second richest celeb kid in the world. He was born to William and Catherine on 22nd July 2013. He is third in line for the British throne. And he is expected to get an inheritance of approx $40 million from his father.
3. Blue Ivy Carter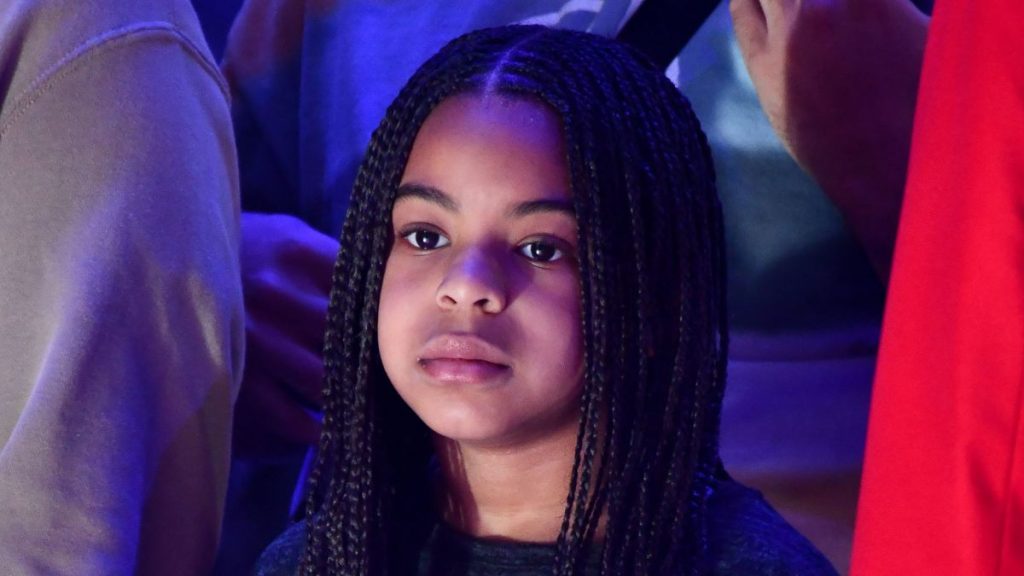 Born to singers Beyonce and Jaz-Z who themselves have a net worth of $500 million and $1.3 billion each, Blue has an estimated net worth of $1 billion. She has been making the headlines every time she has bid on any auctions! When she was just 9, she won MTA VMA, making her the youngest to win one.
4. Valentina Pinault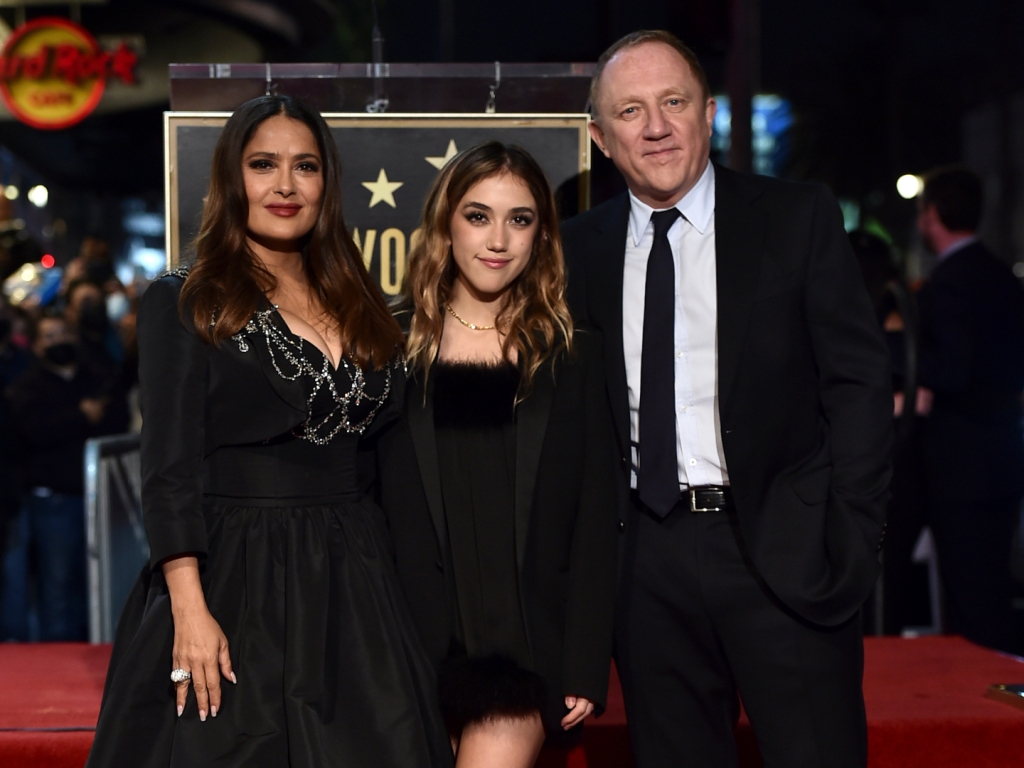 Born to Salma Hayek and a French businessman Francois-Henri Pinault (who is the CEO of luxury fashion group Kering that owns Gucci, Balenciaga, and Yves Saint Laurent), Valentia is an expected name of this list. Her mom's net worth is $200 million and her dad is worth around $7 billion (estimated). She is already expected to inherit wealth around $12 million or maybe even more!
5. The Beckham Kids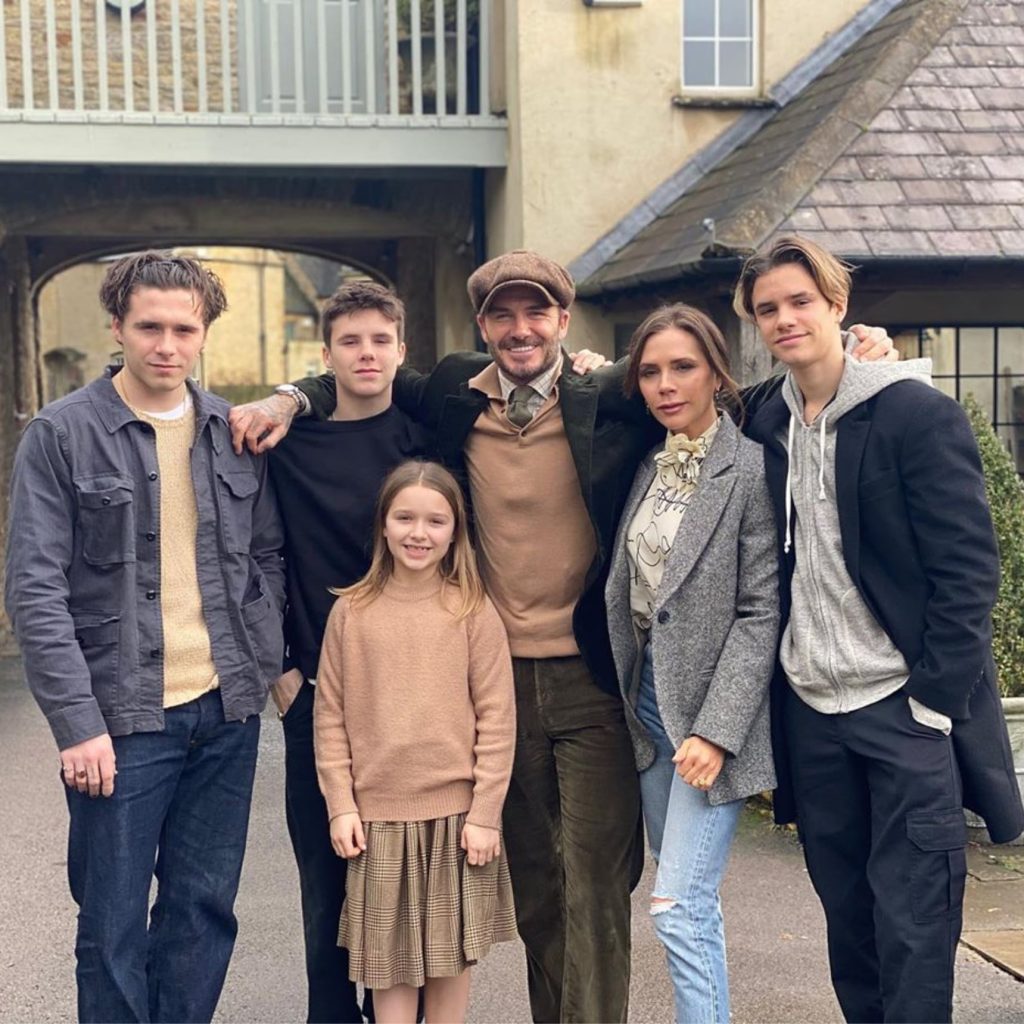 What's there not to boast about when your mother is a former Spice Girl and your dad is one of the most acclaimed footballers in the world? David and Victoria Beckham were already giving us couple goals, but after they became parents, the way they have raised their kids is applaudable. The duo doesn't hide their love towards the kids, be it cool trips, expensive gifts, or fancy restaurants, the Beckhams do everything together. Victoria and David are together worth around $450 million so the kids are not far away. Brooklyn is worth $10 million and his younger siblings $1.5 million each. But they are going to catch up pretty soon.
6. Suri Cruise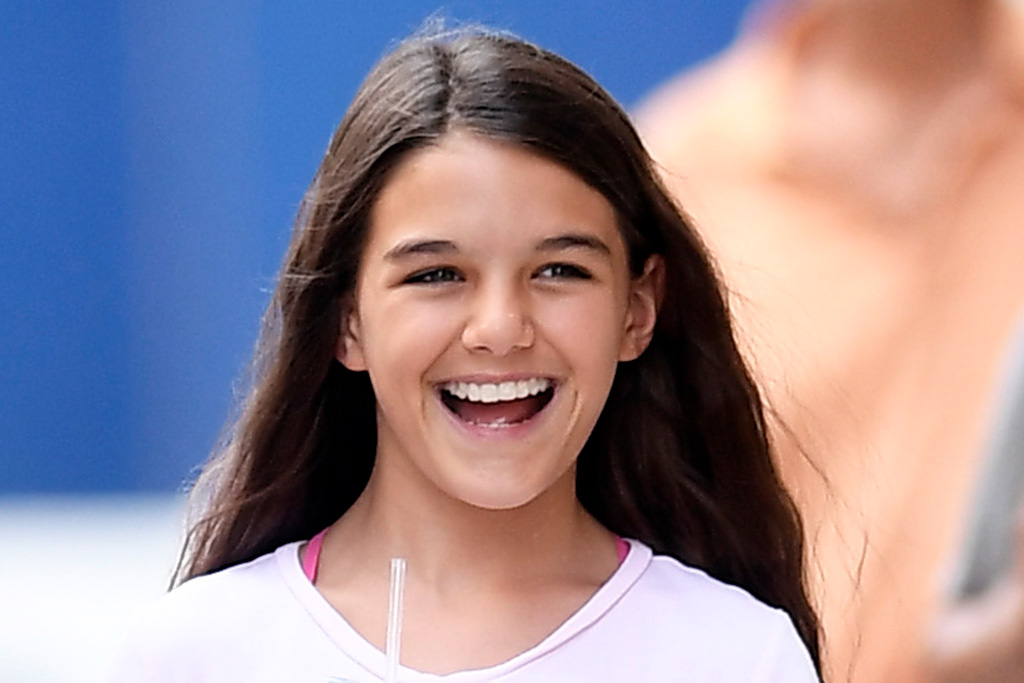 Her father is Tom Cruise so we would say she has already won in life. Suri made the headlines when Tom and Katie Holmes announced their divorce. Tom's net worth is around $600 million and she is surely going to inherit some from her father and her mother. Suri's estimated net worth is $25 million.
7. Stormi Webster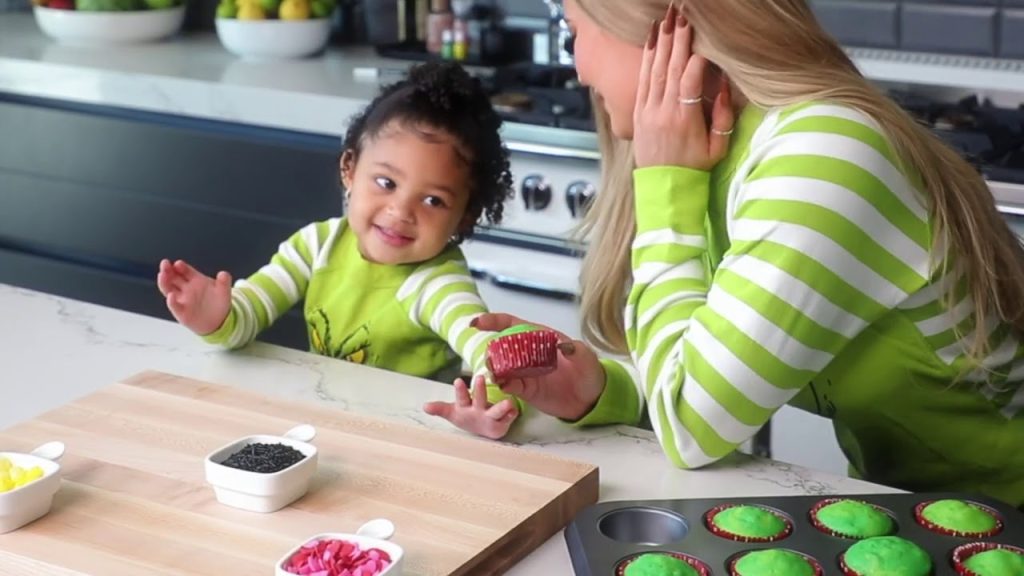 Brace yourselves for this one, because you were no way ready for the amount! Stormi Webster, the daughter of Kylie Jenner and Travis Scott already has a designer wardrobe and a luxury playhouse for herself which was already making us jealous. Thanks to her multi-millionaire mom and rapper dad, she probably doesn't need to go to work EVER. Stormi's net worth is approx $726 million and she is 4. JUST 4! And we are sure her baby brother is going to catch up to it sooner or later.
Thanks for your feedback!