The younger son of King Charles III and the late Princess Diana, Prince Harry is also known as Prince Henry Charles Albert David. Despite belonging to the Royal family, he is, however, carving out a unique place for himself in society as a non-working royal. As a result, the Duke has a lower net worth than either his father or brother, Prince William, who is the legitimate heir to the British throne.
And most likely as a result of this, it was recently revealed by Page Six that Prince Harry and Meghan Markle have hired a renowned Hollywood dealmaker to help them increase their wealth. It is believed that the Duchess and Duke of Sussex first met this notable Hollywood's top dealmakers, through their close friend Ellen DeGeneres.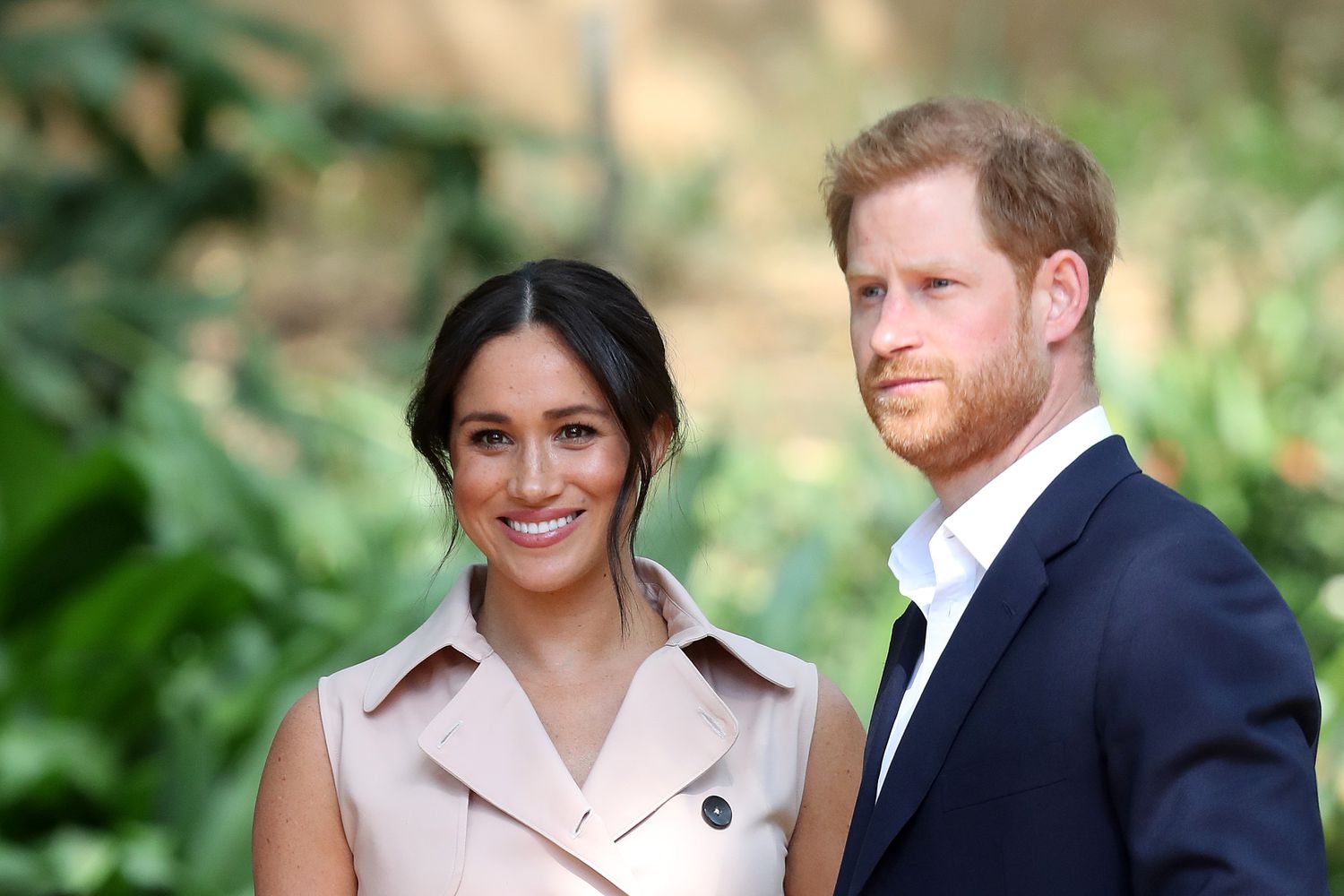 Even though they don't belong to the rich royals' club, Prince Harry and Meghan Markle are still loved by many and rank among the most well-known royal couples.
Also read: "I'm the older woman who took Prince Harry's virginity": Prince Harry Reportedly Made King Charles' 19 Year Old Gloucestershire Stable Girl Take His V-Card
Prince Harry hired Hollywood's Powerful 'money maker'
Since shocking the world by quitting their jobs as working British royals three years ago, Prince Harry and Meghan Markle have been hard at work, announcing a number of ventures. They have also started writing books, with the Duke's bestselling Spare breaking records. But that's not all. Additionally, they include works that are reportedly estimated to be worth more than $135 million in their list of films, shows, and podcasts. 
Contrary to other working royals, who derive the majority of their wealth from the sizable landholdings they control, this royal couple chooses to work for their money in order to ensure their security and raise their children. 
The Duke and Duchess of Sussex are thought to have recently met Adam Lilling through their close friend Ellen DeGeneres, who has known Lilling for a long time and is considered to be one of the top dealmakers in Hollywood. The grandson of Queen Elizabeth II and Prince Philip was seen introducing Lilling to other guests at DeGeneres' unannounced vow renewal to Portia de Rossi last week in California.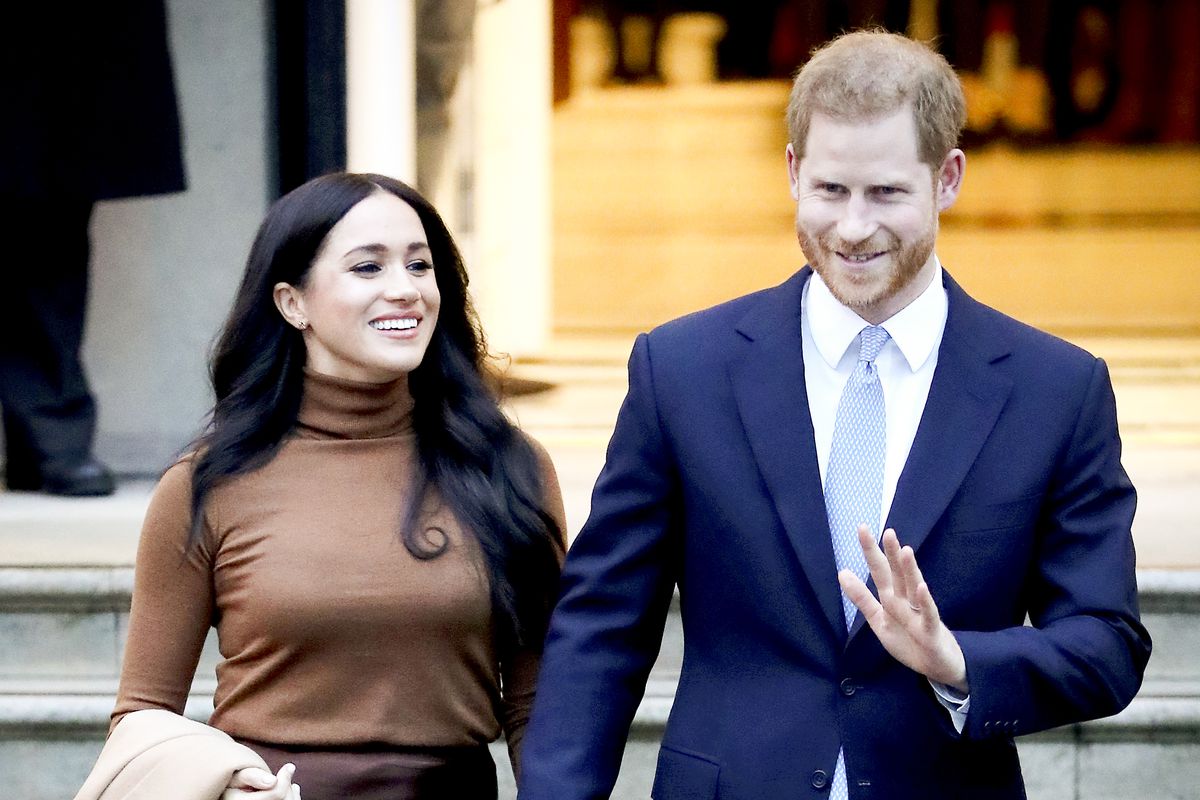 Prince Harry reportedly received a $20 million advance for his most recent project, thanks to the contentious tell-all book Spare, which allegedly sold more than 1.4 million copies on its first day of release. It is now the fastest-selling nonfiction book ever, according to Guinness World Records, surpassing the 887,000 first-day copies sold by former President Barack Obama's 2020 memoir.
Also read: Prince Harry, Meghan Markle To Be Deposed in Half-Sister Samantha Markle's Lawsuit Over Bombshell Oprah Winfrey Interview
Who is Adam Lilling?
A list of the 'Top dealmakers of 2022' was released by The Hollywood Reporter in December last year, which included Adam Lilling and his business partner Amanda Groves, along with 43 other notable people. In the midst of the streaming wars, he is said to have negotiated significant deals, developed content, and created new brands in Hollywood.
As Lilling said, "Our mission is to take people who can affect change in the world and marry them with the top operators and entrepreneurs." 
Matthew McConaughey, Multiverse with Paul George, Terry Crews, and Vegamour with Nicole Kidman are just a few of the big names among the more than 250 deals they've worked on with. Their main goal is to match their clients' profits, passions, and purposes with business opportunities in private equity.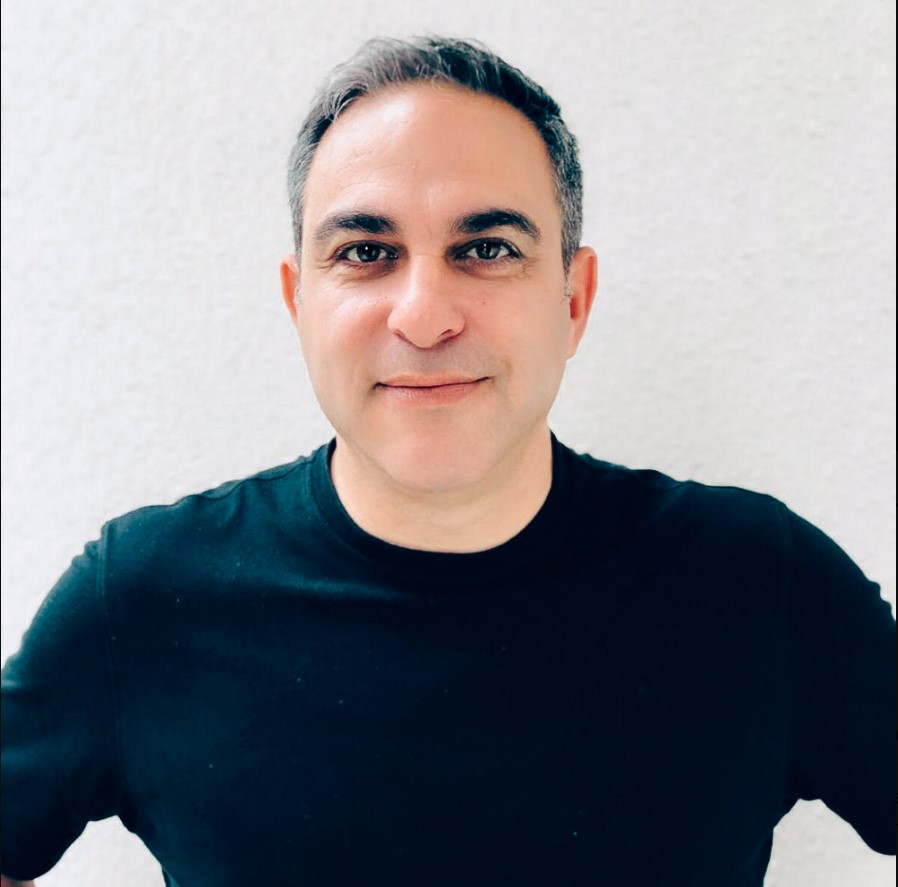 He concluded, "We're not really focused on their entertainment endeavors." 
Perhaps there's a chance for him to work with the Royal couple. 
Related: "Sick to their stomachs over the whole situation": Kate Middleton Will Never Be Friendly to Meghan Markle Again After Her Alleged Evil Plans Involving Prince Harry
Source – Page Six