Born in Los Angeles, Meghan Markle is an American actress who was formerly a member of the British royal family. The 41-year-old rose to fame for her role as Rachel Zane in the legal drama series Suits. In 2017, she married Prince Harry, the younger son of Prince Charles and the late Princess Diana, becoming the Duchess of Sussex. The ongoing drama surrounding the royal family has once again made headlines, this time with controversial remarks made by a PR expert about Markle and Prince Harry.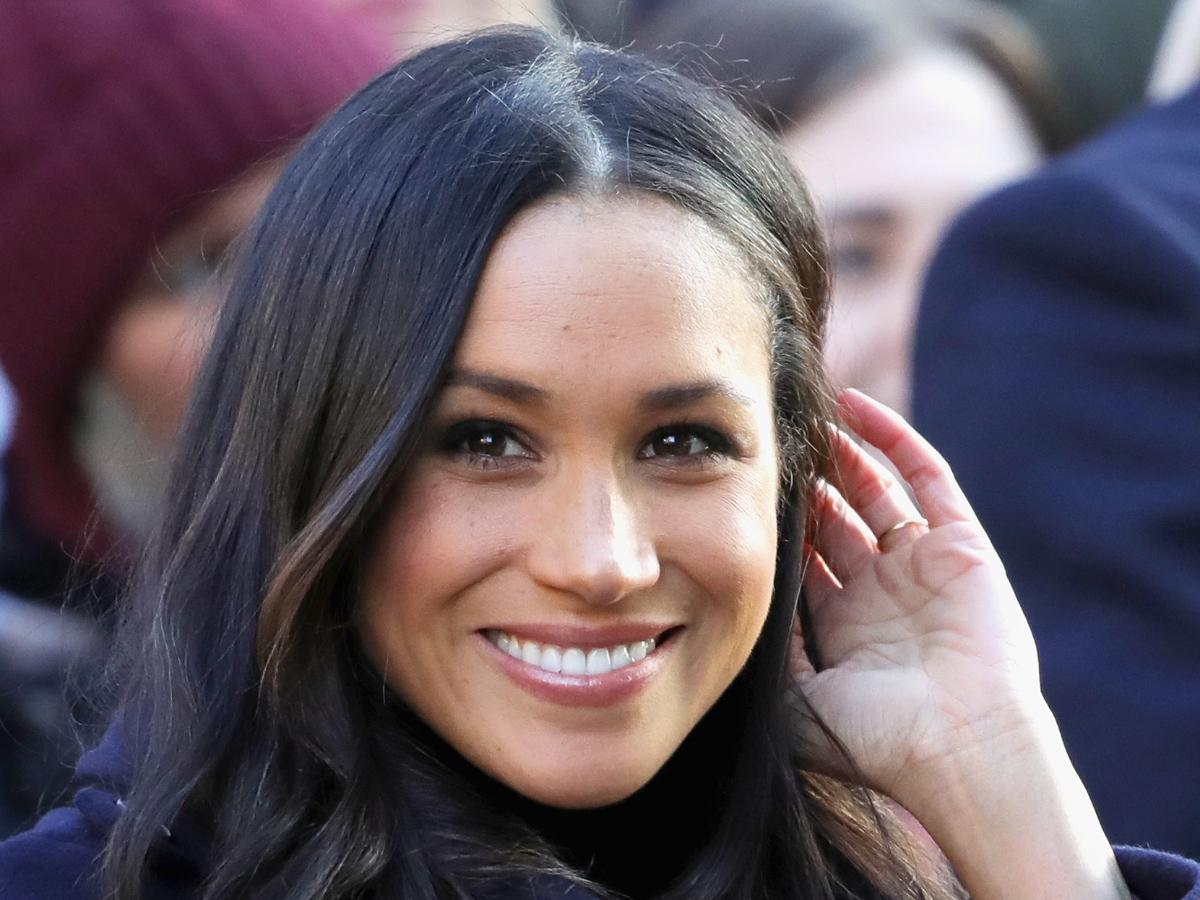 Read more: "He Doesn't Look Happy To Me": Prince Harry Should Have Married Someone Like Kate Middleton, Ex-Girlfriend Claims He Is Not Happy With Meghan Markle
Controversies Over Meghan Markle & Prince Harry's Drama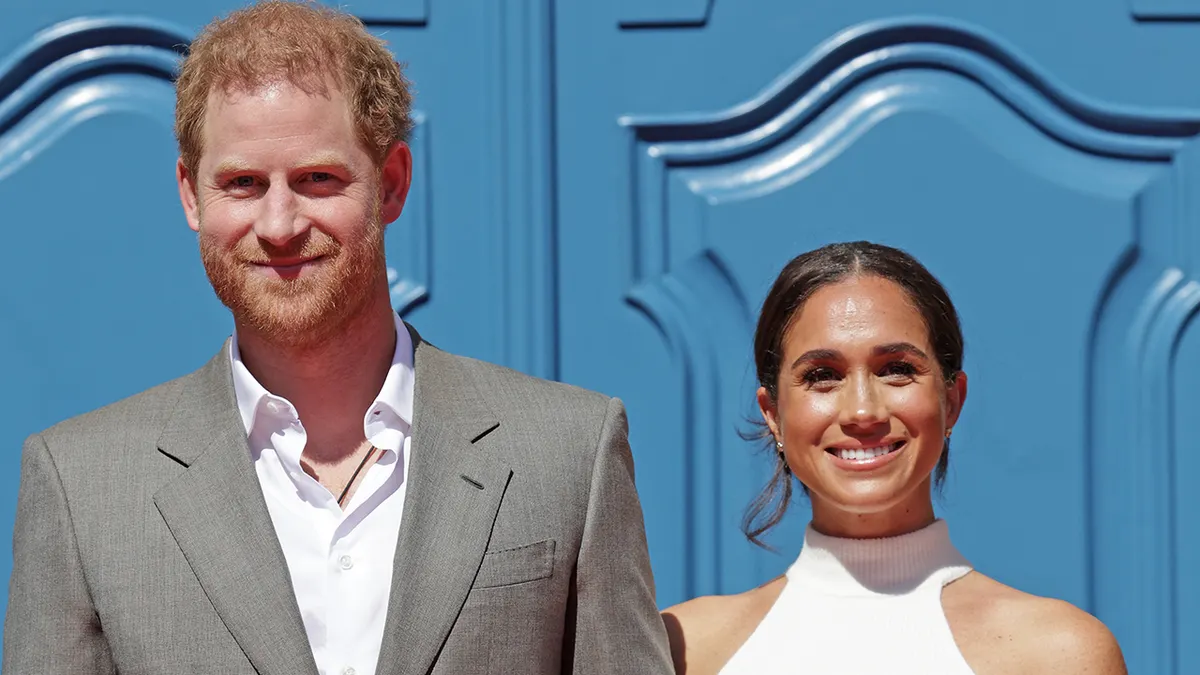 Read more: Meghan Markle Just Worked For 1 Hour For $13M Charity Organization That Received Mystery $10M Donation From Just 1 Donor
Matt Yanofsky, the founder of The Moment Lab and a PR expert, has cautioned Meghan Markle that she has already utilized all the potential royal drama, and the only way to gain more attention is by divorcing the 38-year-old in the future.
Yanofsky made this claim in response to Markle's alleged bid for better finances. He stated, "Until she divorces Harry, she's exhausted all the royal drama there is to exploit."
The Duke and Duchess of Sussex released another docuseries on Netflix, following their previous project Harry & Meghan which aimed to shed light on the pressure they were subjected to by the press and the British royal family. 
However, Yanofsky is unsure if a second season of Markle's docuseries or a sequel to Harry's book would be successful, he shared, "It's unclear if people would watch a second season of her docu-series or buy a sequel to Harry's book." and continued,
"Many celebrities sell millions of copies of their first dramatic memoir, but the second often fails because they have no secrets left to sell." 
Despite the controversies, Meghan and Harry continue to make headlines with their work and activism. Markle has also sparked speculation about a potential foray into politics after seeking advice from Michelle Obama's former press secretary. 
Expert Says Meghan Markle Needs Huge Change For A Political Career
A PR expert has warned that Markle needs a huge change in her public image if she wants to pursue a career in politics. Yanofsky advised the Duchess of Sussex to distance herself from past controversies and focus on her work.
He believes that Suit player would likely lose if she runs for office due to her inability to appeal to working-class Americans. He explained that Americans elect controversial celebrities for office, but these celebrities usually appeal to working-class people. PR expert disclosed,
"Americans elect celebrities for office, even controversial celebrities, but historically, these celebrities have been more WWE than Vogue. Look at Donald Trump and Jesse Ventura. Even Ronald Reagan appeared in Westerns and B-movies; he wasn't classy Oscar bait. He appealed to working Joes. "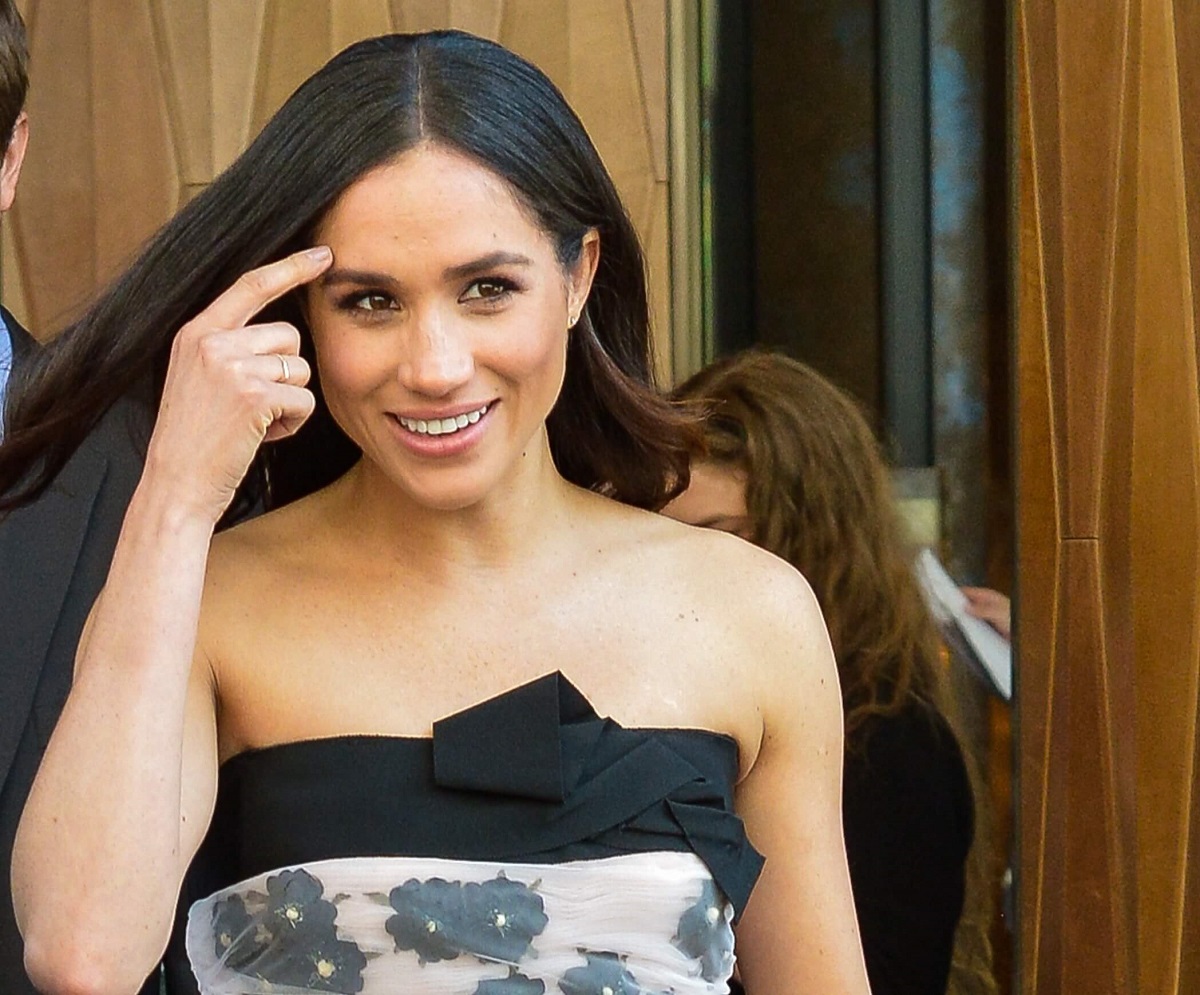 Read more: "That Was The Point She Was Dating Harry": Critics Accusing Meghan Markle Of Marrying Prince Harry For Fame Might Be Horribly Wrong
There have been rumors that Meghan may run for office after it was discovered that she and Prince paid almost £90,000 ($112,000) to Obama's former press secretary for "strategic support for social impact PR." 
Yanofsky believes that the actress seems more interested in charity than running for office, but charitable giving alone won't keep her in the spotlight.
He added, "Charitable giving alone won't keep her in the spotlight, Many women attend charity balls, and you don't see them in the newspapers. Take Nicky Hilton." He says,
"She lives the old-fashioned, charity-ball-driven heiress life, but nobody cares about her. They care about her sister Paris, who is on reality TV, causing drama, and partying in Ibiza."
He persisted about the charity talks and said, "Sex and drama sell. Charity doesn't."
The Duchess of Sussex was politically outspoken before joining the Royal Family and has resumed some lobbying activities since stepping down as a working royal. 
Source: Mirror