Lebanese-American celebrity, Mia Khalifa who became a prominent face for being an adult entertainment star from 2014 to 2015 has revealed that she only made a total of $12k throughout her adult movie career. She is also known to be the new face of a Texas-based sports commentator who talked about some of the common misconceptions about her time as an adult actress in a video she shared with her Instagram followers.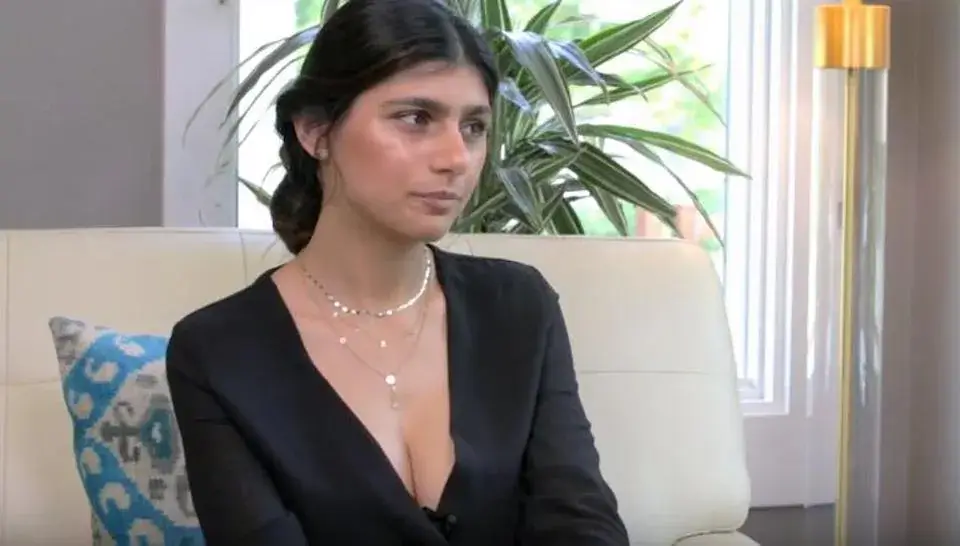 Also read: Child Actors To Turn To Adult Careers
The former p*rn star also revealed that it was nearly impossible to lead a normal life after she returned to a normal office, leaving the adult industry. She shared details about the experience that changed her narrative and why she moved on to start over.
Mia Khalifa Says People Think She Earned Millions as a P*rnstar
Mia Khalifa joined the adult film industry in October 2014 but gained widespread popularity and also criticism after the release of a viral scene in which she was seen wearing a hijab during a threesome. According to sources the former p*rn star only worked in the adult film industry for three months but her videos went wildly popular in 2018, she was the number two most searched-for star on P*rnhub. Earlier, she tweeted:
"I was involved in p*rn so briefly, but my actions spread like wildfire, and I continue to be ranked (truly baffles me) 5 years after leaving the industry. This is why people think I still perform."

"People think I'm racking in millions from porn. Completely untrue. I made a TOTAL of around $12,000 in the industry and never saw a penny again after that. Difficulty finding a normal job after quitting p*rn was … scary."
Related: "He saw that I had a lot of these fantasies": Disney Teen Actor Turned Adult Star Maitland Ward Reveals Her Husband Pushed Her To Do Adult Scenes With Other Men
During an interview in 2019, she said that while working in the adult industry she only earned $12,000 which is less than a baker's annual salary in America. Unlike many of the lowest paying jobs in America, a baker's annual earnings are stated to be approximately $28,548 annually which is a pretty source of income as compared to working in an adult industry which pays you less even if a star becomes famous.
Related: "They pretend they are squeaky clean": Former Disney Star Turned Adult Actress Maitland Ward Trashes Mega Studio, Reveals Explosive Truth About Hollywood's Dark Belly
Mia Khalifa Talks About Life After Leaving Adult Industry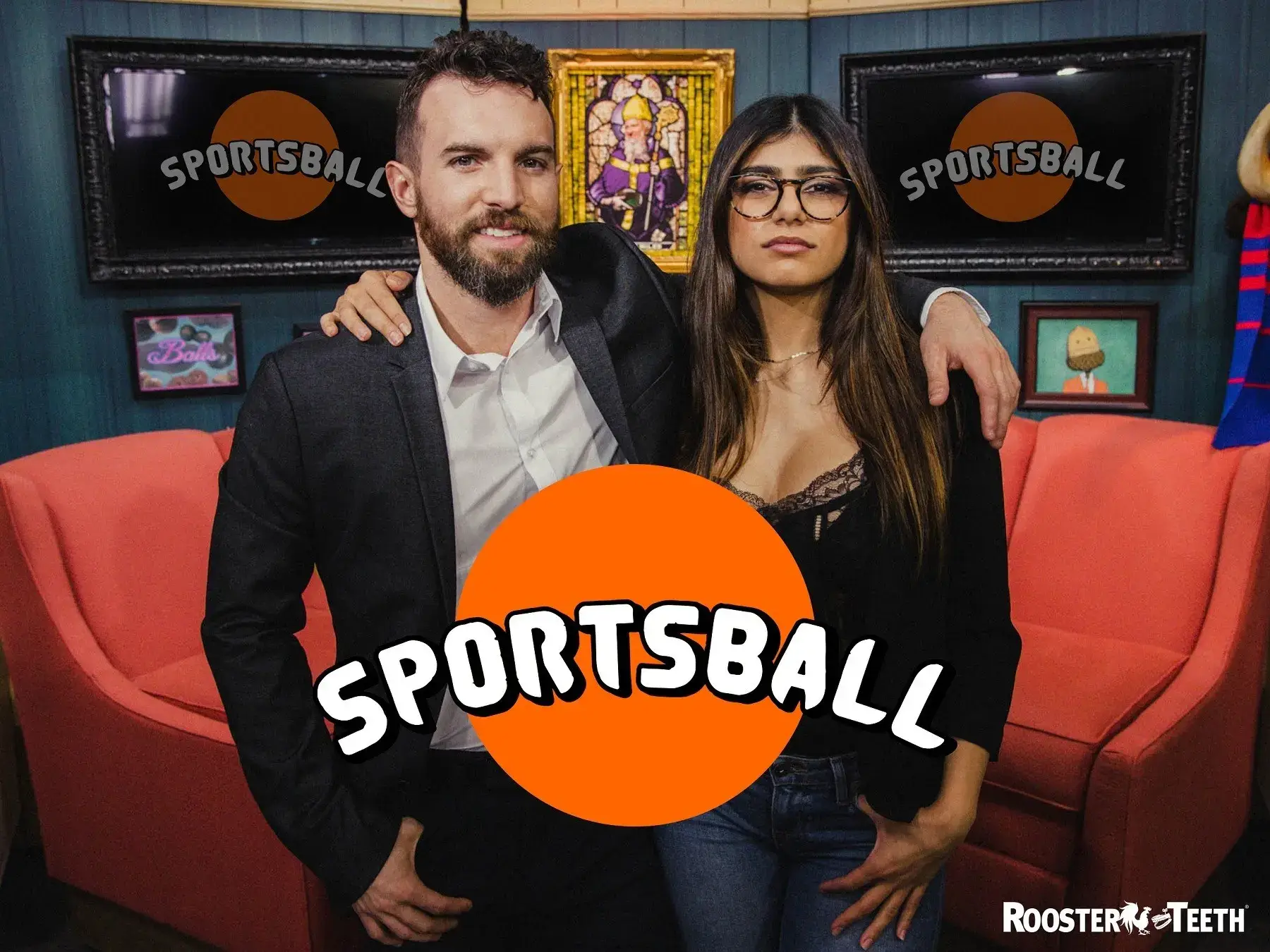 Although it has been many years since the star quit working in the adult film industry, she said that she has no personal life even at this point. She also said during the show that her family had no idea about her stint in the adult film industry initially and they disowned her when they found out. The former star also worked as a sports presenter on YouTube channel Complex News, said it has been difficult getting a traditional job. She said she had to keep up her social media profile as a source of income.
Source: marca.com