Shakira needs no introduction. The singer has built a juggernaut for herself with her hard work. She found her singing passion and made her recording debut with Sony Music Colombia at age 13. The queen of Latin music has been in the music industry for decades. She has been ruling the hearts of millions with her amazing vocals. In her storied career, she delivered several record-smashing albums and became one of the top-selling artists in the industry. 
Shakira was previously in a relationship with a retired FC Barcelona player Gerard Pique. However, after staying in a romantic relationship for nearly 12 years, the former couple announced their separation in June 2022. Now she is single, and recently rumor mill started that she is allegedly dating the hottest man in the entertainment industry. After being recently spotted hanging out with Tom Cruise at the Formula 1 Miami Grand Prix 2023, fans want Shakira to date him.
Shakira And Gerard Pique's Relationship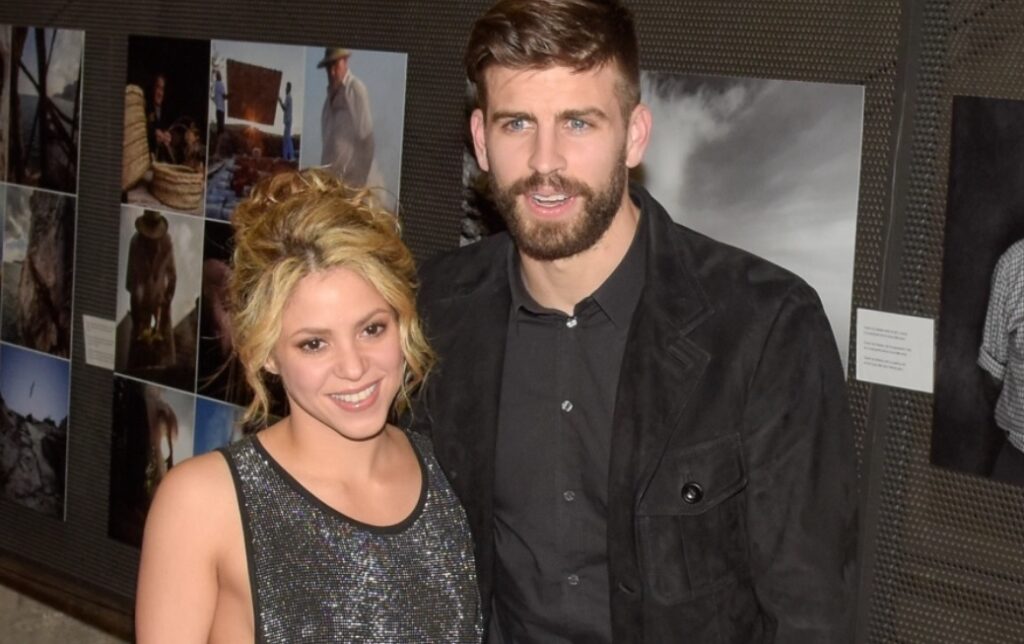 Shakira is one of the most famously recognizable artists in the world. She is supremely talented and has collaborated with some of the finest singers in the music industry. Since she announced her traumatic separation from her longtime partner Gerard Pique, fans have been theorizing the reason for their split on social media. 
The former Flames PR firm released a statement in June 2022 on behalf of their breakup:
"We regret to confirm that we are separating. For the well-being of our children, who are our highest priority, we ask that you respect our privacy." 
Gerard Pique seemingly threw shade at Shakira during his appearance on Gerard Romero's podcast on April 1, 2023. The former football icon said:
"So my ex is Latin American … you don't know what I've gotten on social media from her fans. These people have no lives. In the beginning, it was bad, and; it reached a point where if I had let things get to me, I would have thrown myself off a cliff. But I don't care about any of it. Honestly, not at all because I don't know them. These people have no lives, and why should I care? I'll never meet them; they're robots, you know?"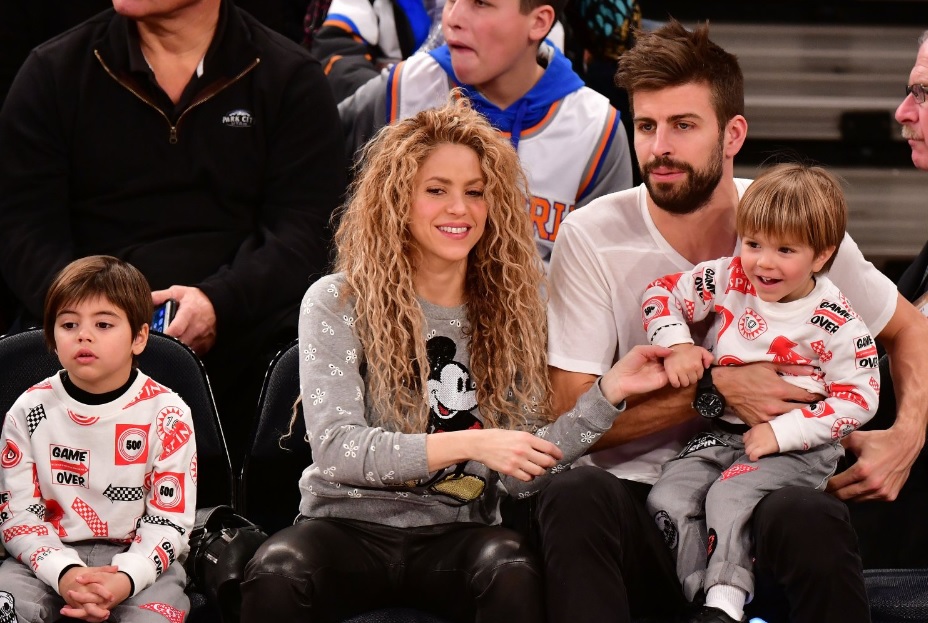 Shakira also broke her silence earlier this year regarding her highly controversial split from Pique. The La Tortura hitmaker revealed details of her breakup in a sitdown interview with Canal Estrellas. During the conversation, the singer shaded his new girlfriend, Clara Chia Marti. She said, 
"I've always been emotionally quite dependent on men, and I've fallen in love with love, and I think I've been able to understand that story from another perspective. Today I am sufficient on my own."
Shakira allegedly shaded Clara Chia Marti and continued, 
"There is a place in hell reserved for women who don't support other women. When a woman has to face; life's battles, she comes out stronger."
Also Read: Shakira Rejects Tom Cruise, Who is Reportedly too Desperate to Date the Popstar, Sparks Romance Rumors With NBA Star Jimmy Butler
Shakira is Not Interested in Dating Tom Cruise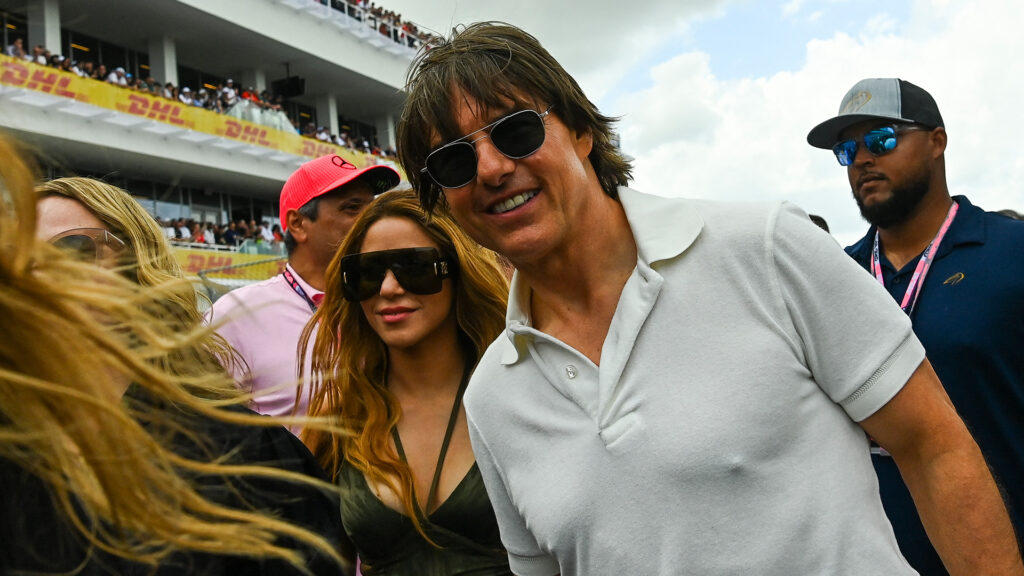 Shakira is one of the most successful Colombian singers and songwriters. The queen of Latin music icon is best known for her powerful vocals and has earned armloads of critically acclaimed awards. The Columbian singer was recently spotted with Tom Cruise at the Formula 1 Miami Grand Prix 2023, after which many speculated that they are dating.
Also Read: "That sure will scare off any person": Shakira Reportedly Did Not Like Tom Cruise Calling Her His Dream Woman After Their First Meeting
Amid the dating rumors, Ana Lourdes Martinez and Emilio Estefan, Shakira's family friends, informed Page Six that Cruise and the singer were casually talking during the event and are she is not interested in dating him. Lourdes Martinez spilled the beans: "Miami has always been Shakira's home and refuge." For the unversed, the singer recently moved to Miami with her two sons she shared with Gerard Pique.
Also Read: After Tom Cruise and Lewis Hamilton, Shakira Reportedly Goes Boyfriend-Shopping for NBA Star Jimmy Butler
Her friend continued,
"Even though she was living in Spain most of the time, Miami has always been a place that she loved. When friends are in Miami, they get together. The press wants to create a romance, but she's known Tom for a long time. She's focused on her family."
Source: Marca