Celebrities are often linked with their friends and co-stars whenever they announce their separation or divorce from their ex-partners. Similar is the case with Shakira. The 46-year-old singer is looking for love after her much-hyped divorce from her ex-husband Gerard Pique. The ex-couple legally separated after being together for over a decade in June 2022. She even shifted to Miami from Barcelona, along with her two kids.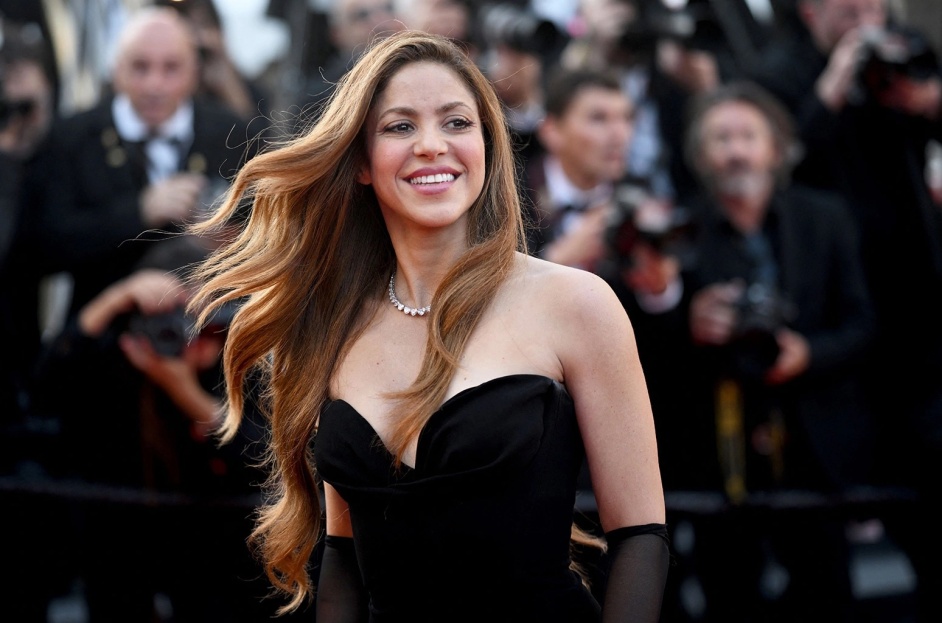 Read Also: "They were very flirty": Tom Cruise Could Not Keep His Hands Off Shakira, Was Surprised by the Chemistry With the Pop Star
Recently Shakira was linked with the Mission Impossible star Tom Cruise. The tabloid world got a new topic to talk about after the Waka Waka singer was spotted with the megastar Tom Cruise at the F1 Grand Prix in Miami. The internet was set on fire with the speculation of something brewing between the rumored couple in tinsel town.
Shakira Disappointed Over Tom Cruise's Behavior At F1 Grand Prix In Miami
Shakira and Gerard Pique separated on the grounds of the latter's infidelity and went on different paths in their life. After being legally separated from her ex-husband the Columbian singer was spotted with Tom Cruise at the F1 Grand Prix in Miami. From the pictures, it was clearly evident that The Last Samurai actor was mesmerized by Shakira.
According to an insider present at the event, the mother of two and Tom Cruise were engaged in some interesting conversation. The rumored couple was hanging out in the VIP section and Tom Cruise appeared too much interested in Shakira. An eyewitness reported to the media outlet The Mirror-
"It was obvious. They couldn't keep their hands off each other. Tom took off his sunglasses and was leaning in. They were really engaged in the conversation — and each other."
Another source mentioned-
"Shakira and Tom were both surprised about how well they got along."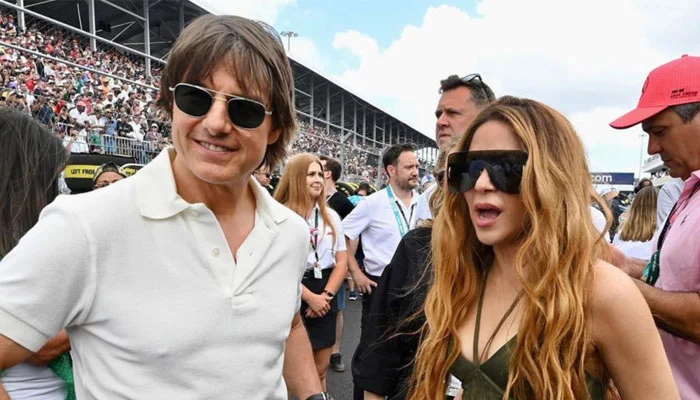 Read Also: Gisele Bundchen, Shakira Getting Closer as Both Have Suffered Messy Divorce Drama, Spotted at Dinner Date Together
An unknown source reported The Mirror that Shakira is not looking forward to date Tom Cruise. The Top Gun: Maverick actor even mentioned that Shakira is his dream woman. According to an insider present at the F1 Grand Prix event in Miami, the very friendly behaviour of the actor only led to his embarrassment and "That sure will scare off any person", as Shakira was not into him. The Whenever, Wherever singer was flattered by the attention she got from the Jerry Maguire actor, but she is simply not interested in him.
Shakira Reflects Back On Her Relationship With Her Diss Track
During an appearance on the widely watched The Tonight Show Starring Jimmy Fallon, Shakira opened up on her relationship with her ex-husband Gerard Pique and the diss track associated with him. The 46-year old singer launched her new diss track named Bzrp Music Sessions, Vol. 53 that talks volumes about the dynamics of her relationship with Gerard Pique.
While addressing the connection between her separation and the diss track, Shakira went on to say-
"The thing with this song is it has become an anthem for so many women out there. I've had a very rough year after my separation, and writing this song has been so important to me,"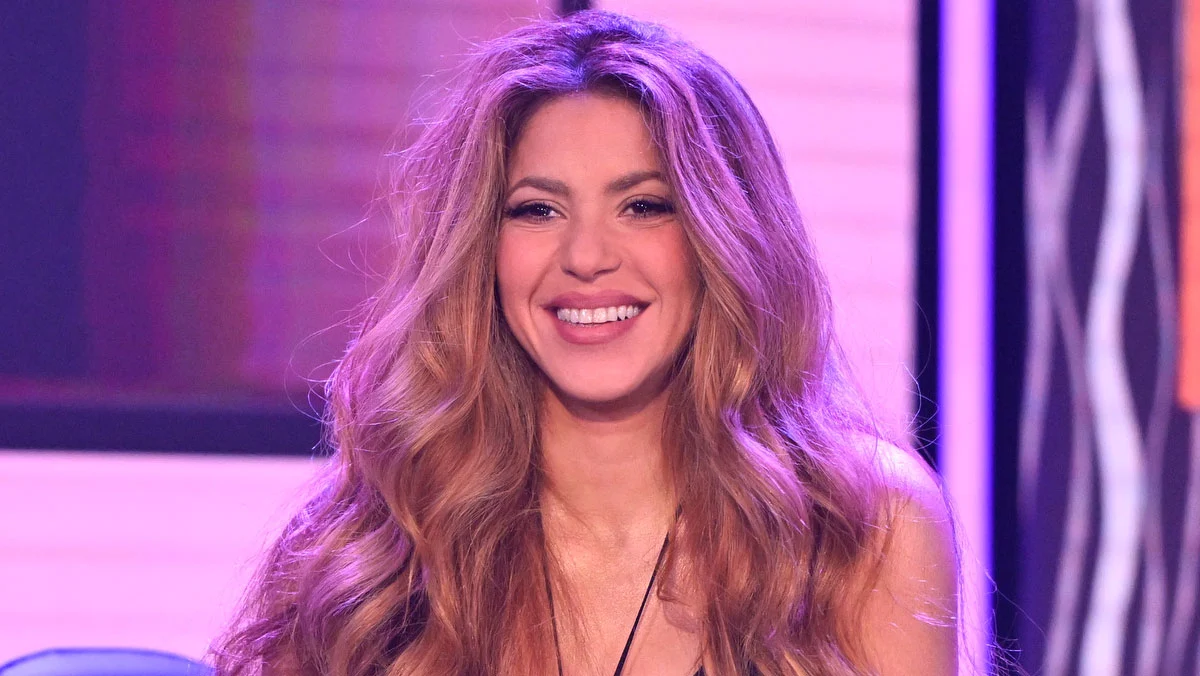 Read Also: "She's known Tom for a long time": Shakira's Close Friends Address Colombian Bombshell Dating Tom Cruise Reports After Singer Went to Miami
The song mentions Gerard Pique in a very negative light due to the his cheating drama. The song went on to break all the records on the internet. It comes under the category of most viewed Latin track on Youtube within 24 hours. While talking about the viral diss track, Shakira mentioned-
"After we put out this song, I really felt like I don't even have fans out there. I have a sisterhood of women who have been through the same things that I have been through, who think the way I think, who feel the way I feel, who had to put up with so much crap the way I had to."
Shakira even mentioned that one of the reasons behind the song's popularity is that a lot of people could relate to it. The ex-Barcelona defender was upset with his ex-wife's diss track Bzrp Music Sessions, Vol. 53. He even reached out to his lawyers and was looking forward to take a legal action against Shakira.
Source: The Mirror