Inspired by Larits Munch-Petersen's original Ambulance movie, Chris Fedak and Michael Bay's English language remake is basically a low-budget, fast-paced, and thrilling project that follows all three characters as they are letting it all out to see.
The directors have already stated that their goal from the beginning has been to make an epic action film featuring new-age action elements, stunt car chases, and race-against-time scenes. It even takes place in a single space with only three characters onboard. However, while they planned to do it on a cheaper budget, the film still took around $40 million which makes fans excited because of how amazing this film will surely turn out as more things start coming together.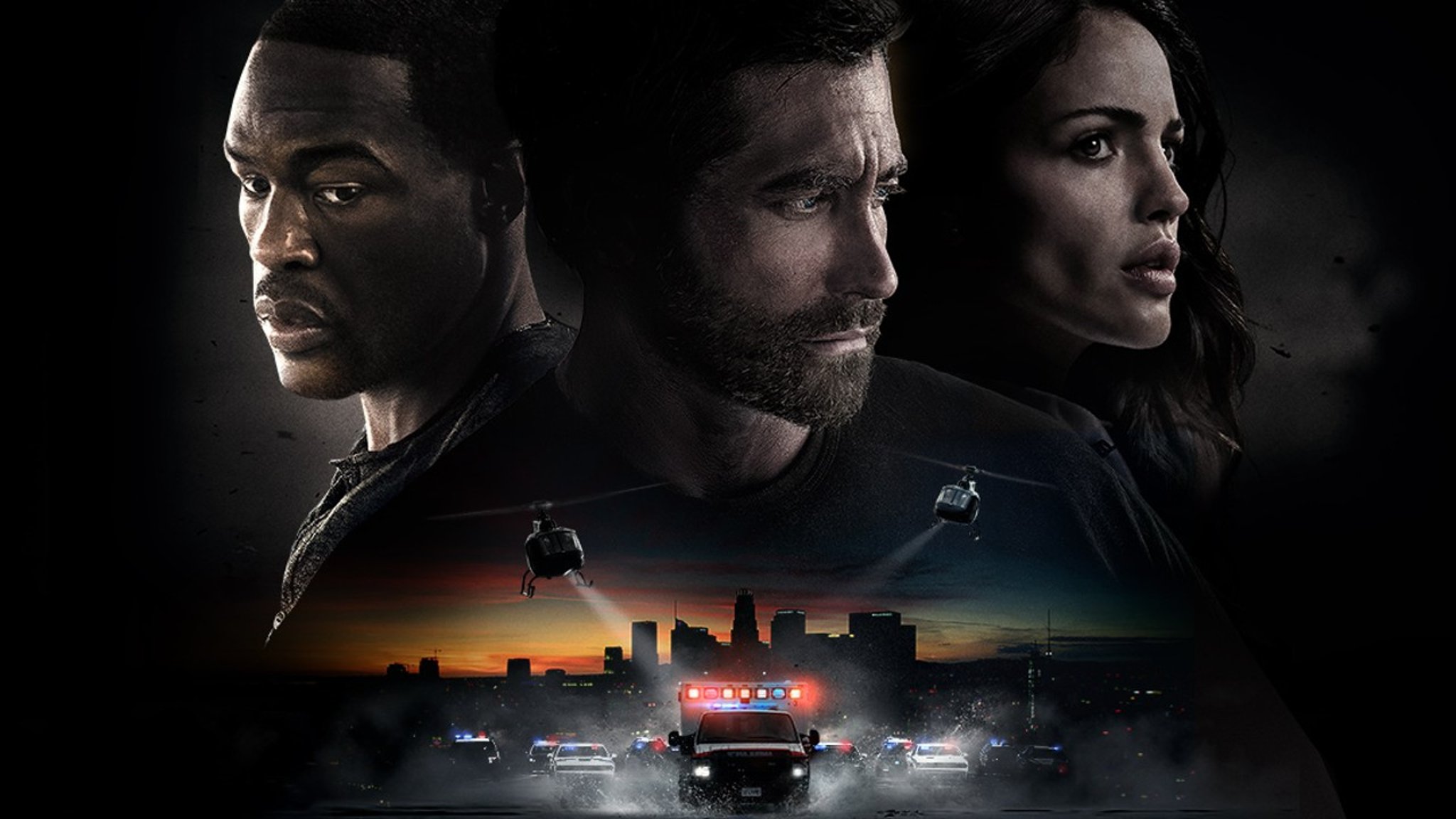 Michael Bay's Ambulance: The Plot
Abdul-Mateen II portrays a desperate father struggling with both his newborn child and wife's medical expenses; a surgery that neither his insurance nor any other kind of financial help will cover. As a result, he secretly visits his criminal brother, Gyllenhaal. They plan a bank heist that is supposed to undergo at the same time as this morning's scheduled meeting with his accountant to go over the possibility of putting their home up for sale. While it apparently gets sideways, the brothers leave the bank with their money. Accidentally they discover that some cops are lying in wait outside of a said bank on that fateful day. As a result, they decide to get out of dodge by hijacking an ambulance. This ambulance has both a critically injured cop and a paramedic patient.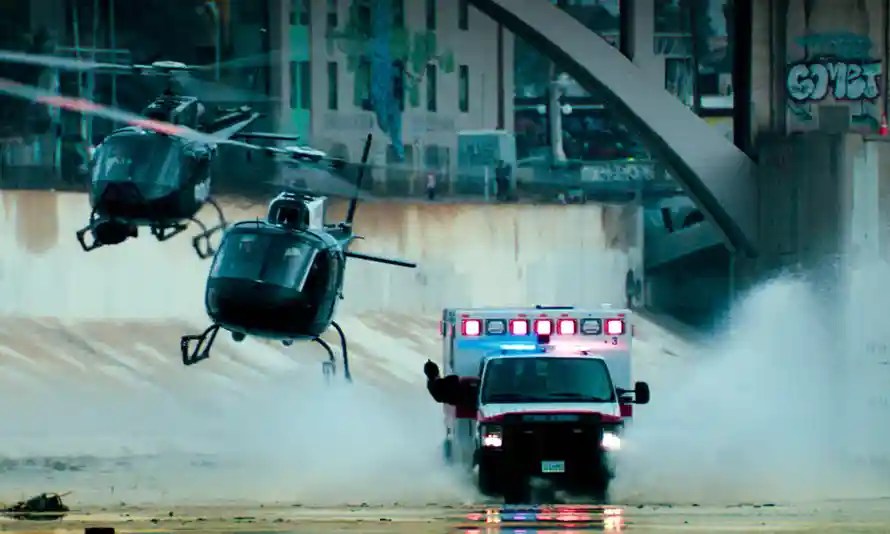 Michael Bay's Ambulance: Early Reviews
The movie takes an hour to set up its characters. So, by the time we arrive at the bank robbery sequence, we've already been given a lot of insight into what's about to go down on the screen. Action scenes in this film are drawn out and low-key, yet enjoyable. This isn't The Corruptor, which had violent and brutal action scenes uproarious with gunfire while innocent civilians became Swiss cheese fodder until they took their last breath before their lifeless bodies collect dust on the ground. Bay knows exactly how much mayhem protagonists can cause without spilling over into supervillain territory.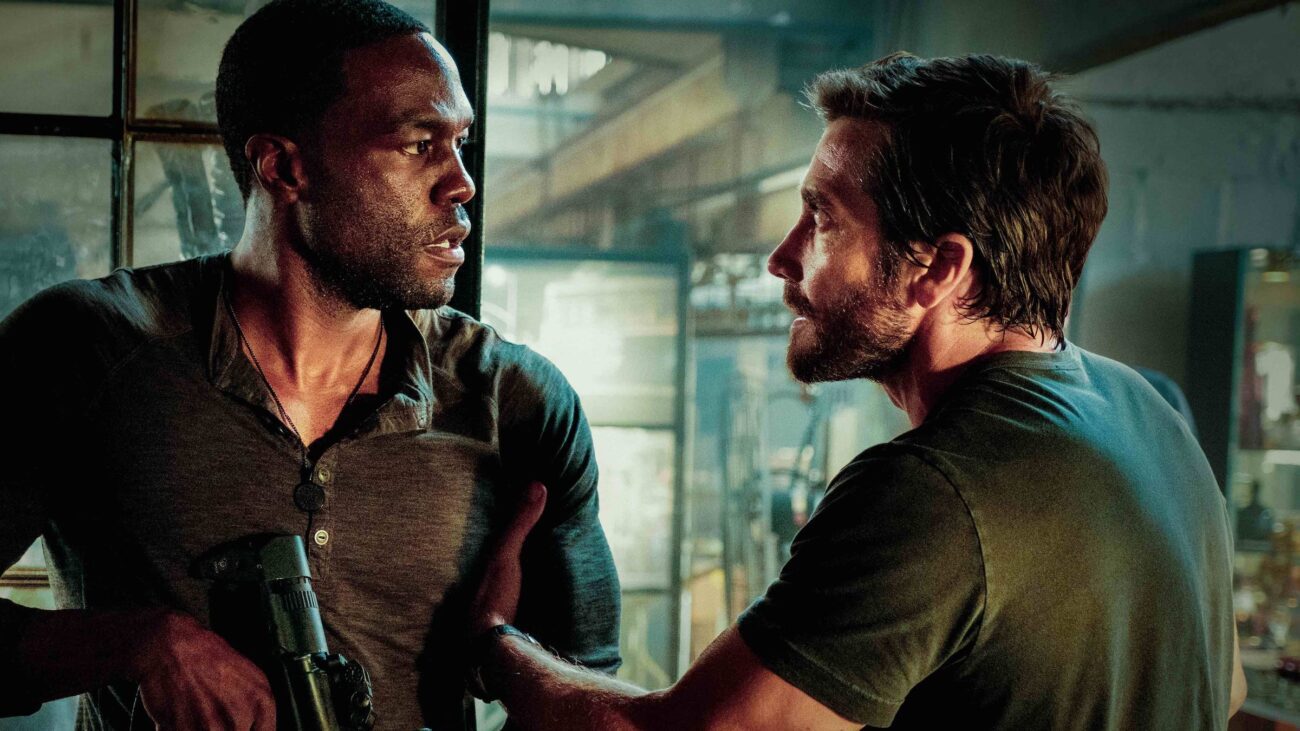 Furthermore, the best thing about this film is that most viewers naturally tend to root for both sides. Gyllenhaal and his gang are portrayed as lovable underdogs who come in peace but find violence the only way out. At the same time, Dillahunt and O'Donnell play the roles of their powerful opponents who pose constant threats despite being conspicuously short on brains.
With that being said, when it comes to action flicks, you can't go past the blockbuster talent of Michael Bay. His latest offering is no different. It is full of highway-high-speed chases, action sequences, and gorgeous locations. All of this is only compromised by its unnecessarily overblown runtime. But don't let that stop you from seeing this movie if you enjoy an adrenaline rush.
Ambulance is running now in your nearby theaters
Directed by: Michael Bay
Starring: Yahya Abdul-Mateen II, Jake Gyllenhall, Garret Dillahunt, and Eiza Gonzalez
Thanks for your feedback!