Leslie Grace, star of Batgirl, discusses ex-Batman star Michael Keaton's much-anticipated return as the Dark Knight, going on to define the day he that he went on to don the cowl as a massive moment for the entire creative team.
While talking to Variety, Grace went on to reveal that Keaton's anticipated return as Batman was a rather special event for everyone including Bilall Fallah and Adil El Arbi who are also major fans of the iconic DC hero.
'Batgirl' Star Leslie Grace Opens Up About Michael Keaton Playing Batman Again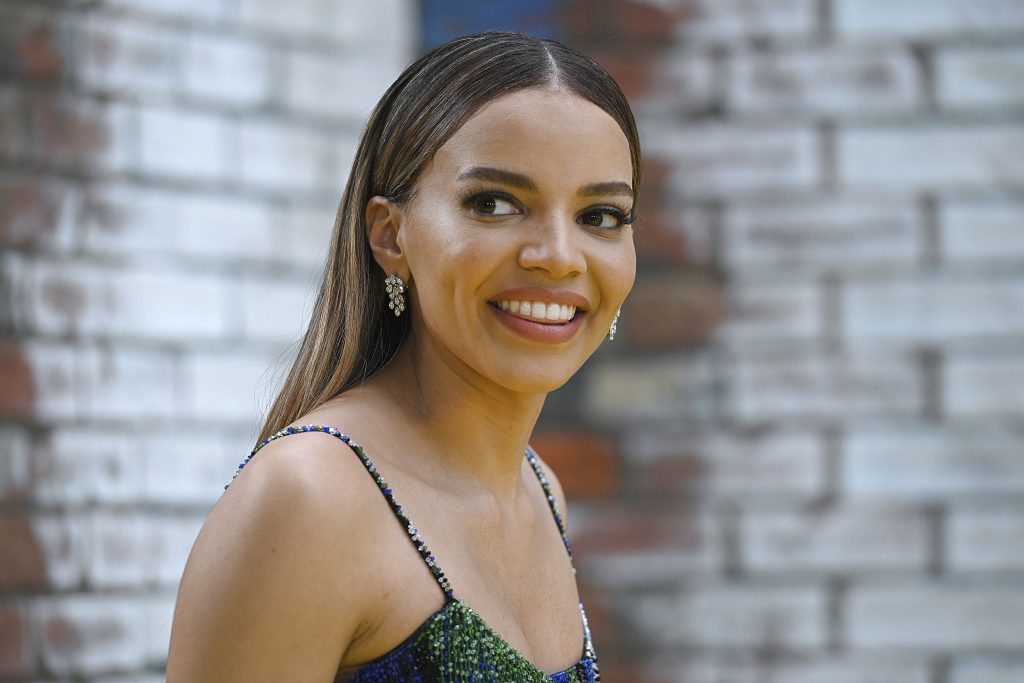 "It was wild for everyone. Our directors were like two little kids. They're legit Batman nerds openly. He's Batman, man!" Grace said. "I couldn't even believe that I was sharing space with Batman. I want to say more, but I can't. It was insane, surreal, and incredible. It was the stuff of dreams really."
Michael Keaton's Batman Is Still Recognised As The 'BEST'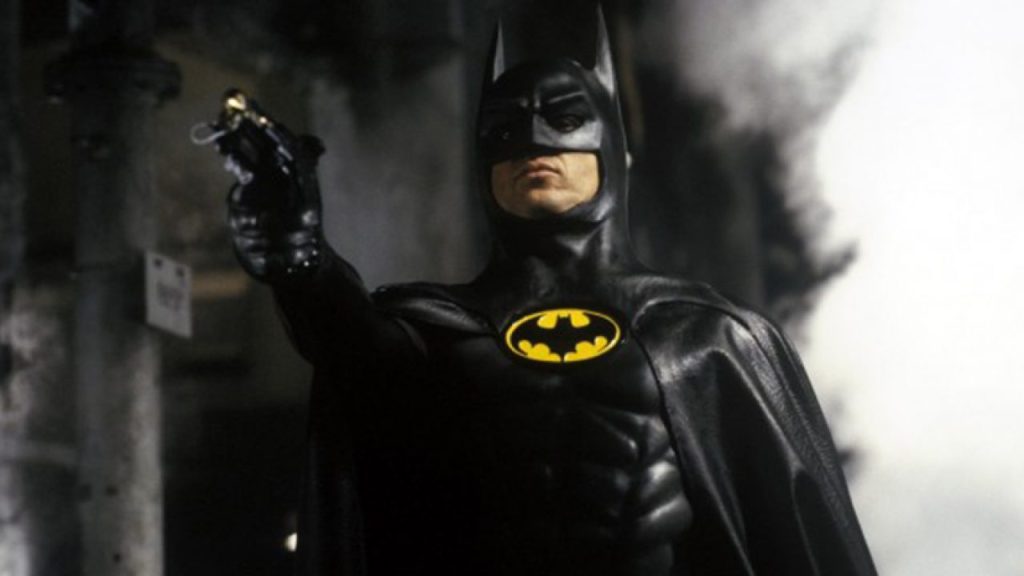 Keaton is most famously known for his role as the Dark Knight in Tim Burton's hit film Batman I (1989 ) alongside its sequel which followed, titled Batman Returns. While it has been many years since the veteran actor had donned the cowl and went into the role of the Caped Crusader, his iconic portrayal of Batman is set to play various roles in many projects ahead. Beyond Batgirl, Keaton will be also been seen playing the part in the forthcoming DCEU movie, The Flash where he will be featuring alongside Ben Affleck's version of the character.
JK Simmons will play Commissioner James Gordon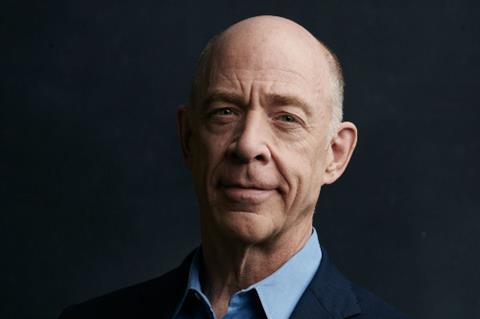 Grace also went on to praise her co-star J.K. Simmons (Spider-Man), who will be seen reprising his role as the famous Commissioner James Gordon, stating that the actor will be having an immense presence on the set of the film.
"And J.K. Simmons playing my dad. That's my pop," enthused Grace. "I was so nervous because all I could hear in my head was his voice in "Whiplash." Like what would he do and say if I didn't get something right?"
Batgirl will be premiering on HBO Max next year, ie. 2023.