J.K.Simmons made his appearance in the DCEU as Gordon in 2017's Justice League. That role was a very small one. The actor has been on a roll and has earned himself an Oscar nomination for his supporting role in "Being the Ricardos" and he even played J.Jonah Jameson in Spider-Man: No Way Home. And let's not forget his amazing portrayal in Invincible.
What's more exciting is that he is set to feature in Batgirl as Jim Gordon. And this time he is getting his much deserved "more" screen time. Batgirl is set to be released in 2022 but we don't know the exact release dates yet. It is based on Barbara Gordon who is Jim's daughter. We already have a stellar cast joining J.K. Simmons.
Leslie Grace is set to play Barabara, Michael Keaton is portraying Batman, Brendan Fraser is roped in as Firefly. They are to be joined by Rebecca Front, Corey Johnson, and Ivory Aquino too!
Simon On His Role: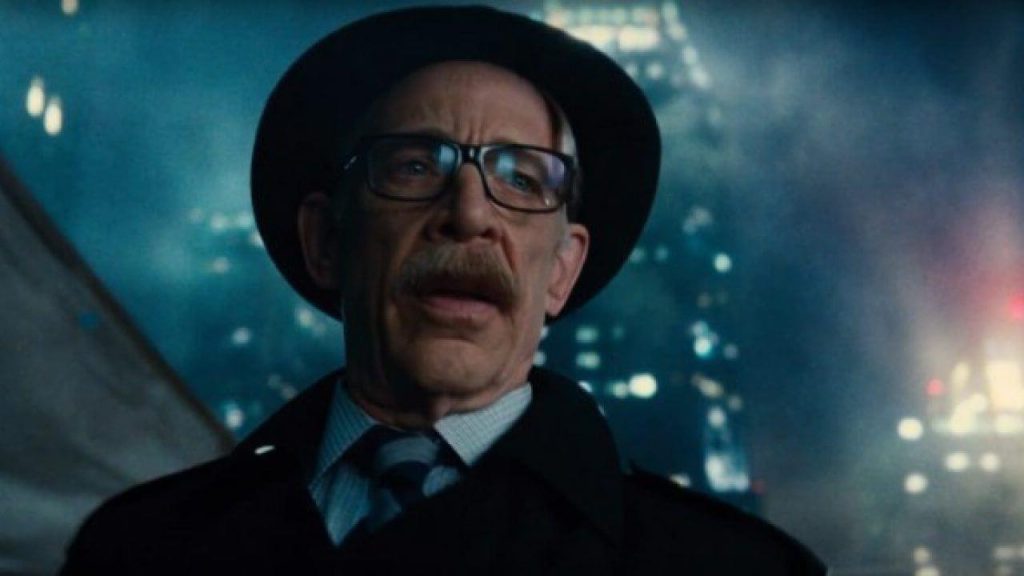 While speaking in an interview with Discussing Film (kudos to them for getting such an exclusive interview), Simon was excited to tell us that his role in the film is going to be much larger than it was in 2017's Justice League.
Here's what he said, "It's much more than I got to do in my brief stint as Commissioner Gordon in Zack Snyder's film. And really, it was fun because it was a completely different side of Commissioner Gordon. All that we saw in the little snippets of Zack Snyder's Justice League, in either the original or in Zack's brilliant, expanded cut, it was just Commissioner Gordon being business-like and needing Batman's help. In this film, I think I'm allowed to say since it does center on Batgirl, we see much more of Commissioner Gordon at home."
The plot of the movie: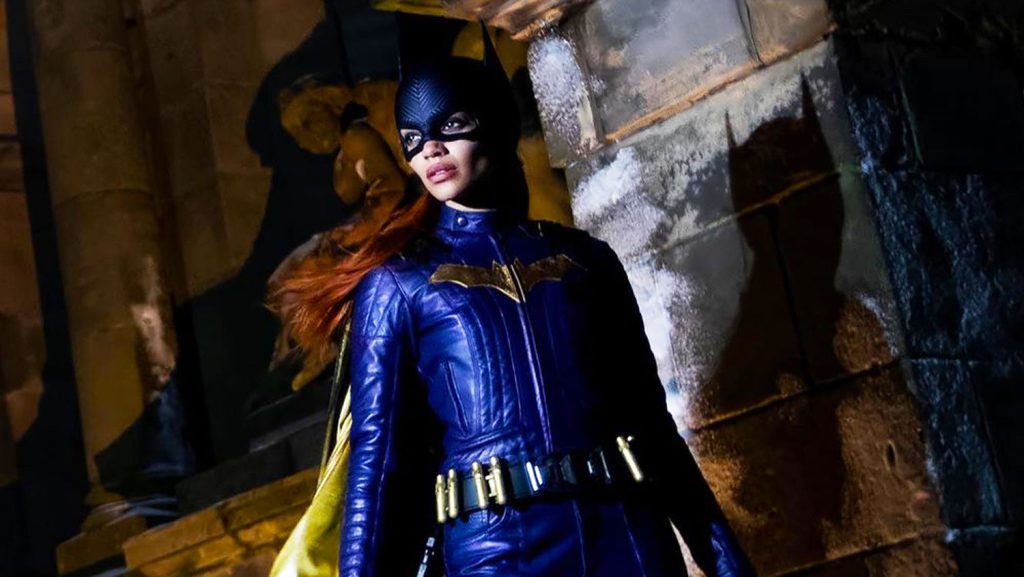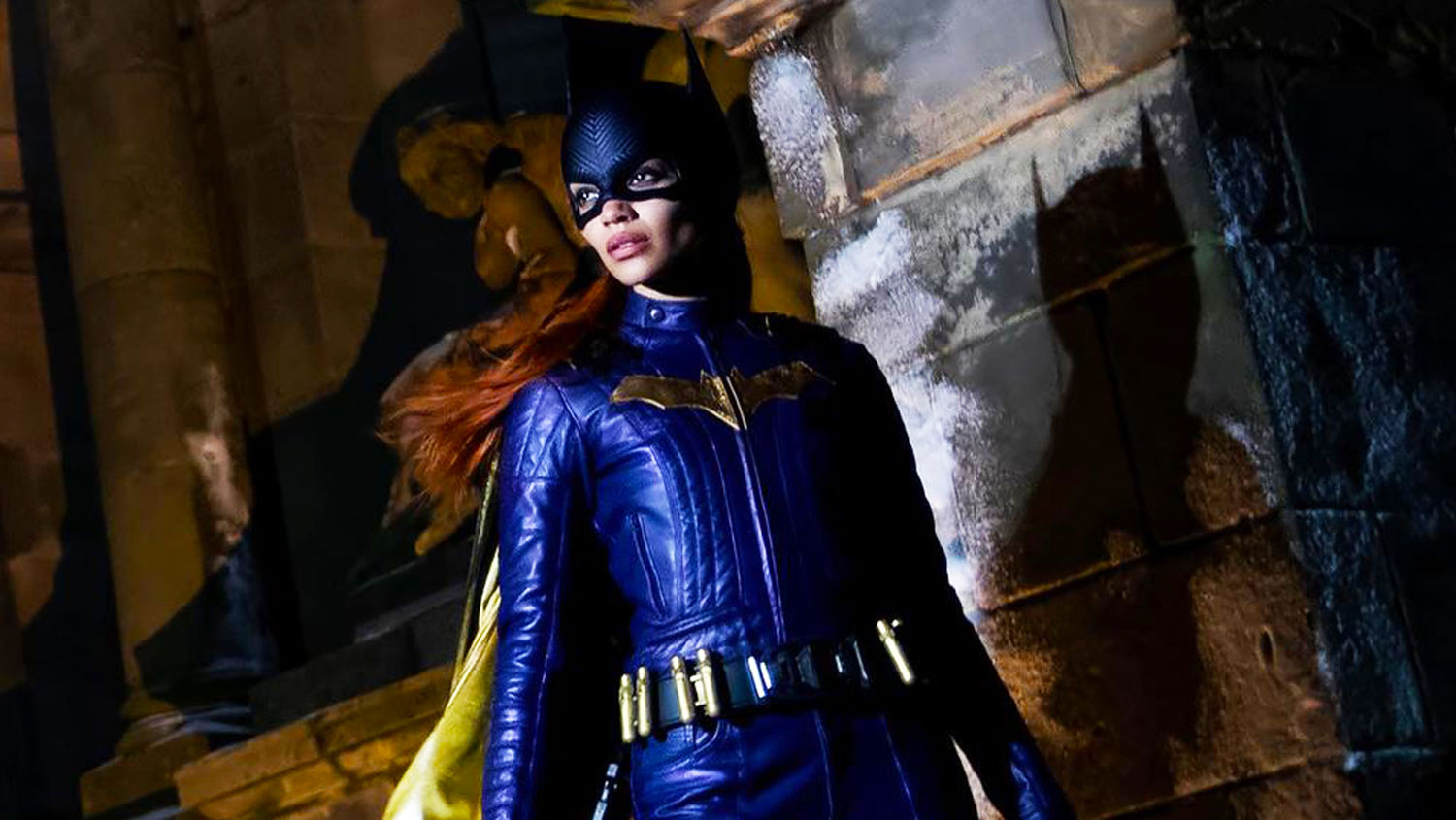 Batgirl's plot is still unknown and is set to be released on HBO Max (so get your subscriptions ready folks!). Many fans are expecting Batgirl to be focusing on a smaller level of crimes in Gotham.
J.K.Simmons on the directors of Batgirl: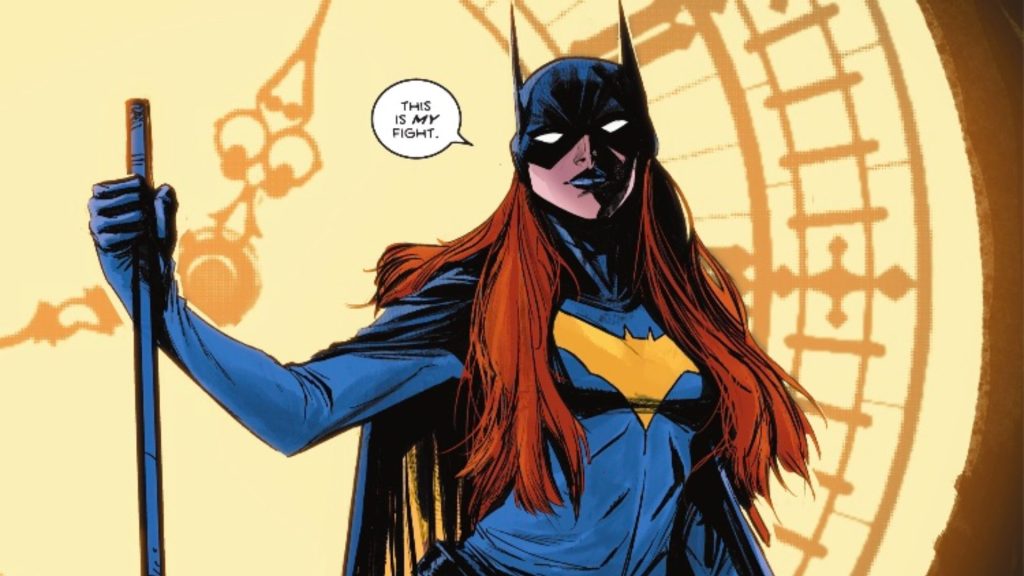 The actor was all praises for the directors of his upcoming film. He discussed at length how passionate they were for all the films they worked on and how they lit up the set with their amazing energy.
"Dude, those guys are crazy! I don't know how they do it, and they had been shooting for four weeks or so by the time I joined. I met them via Zoom, and I was under the L track outside of my boxing gym in Chicago when we first spoke. They just bring such an energy. I've already compared them to a couple of like two-year-old Weimaraners, who have been pent up in the back of a station wagon all day and somebody just let them loose. The energy and the passion that they bring for making movies was a really fun energy to be around and then the fact that they also really know what they're doing is is a nice part of the overall experience."
While everyone waits for the movie patiently, we are equally excited to see Brendan Fraser back! Fans have some high hopes for the film and we hope it doesn't disappoint. What are your thoughts?
Thanks for your feedback!